Panasonic's new companion robot, Nicobo, is a "weak" robot that farts. This robotic technology has advanced to the point where it can be programmed to do various tasks, such as stocking shelves and cheering. However, the actual value of doing nothing is often overlooked.
Nicobo is a 23-by-18-cm (9-by-7-inch) ball that weighs around 1.5 kg (3.3 pounds). It is covered with knit fabric in three colors: stone grey, smoke navy, or shell pink. It moves around, wags its tail, talks, and looks at you. Nicobo gives you companionship and a sense of dependence, as you must carry it everywhere.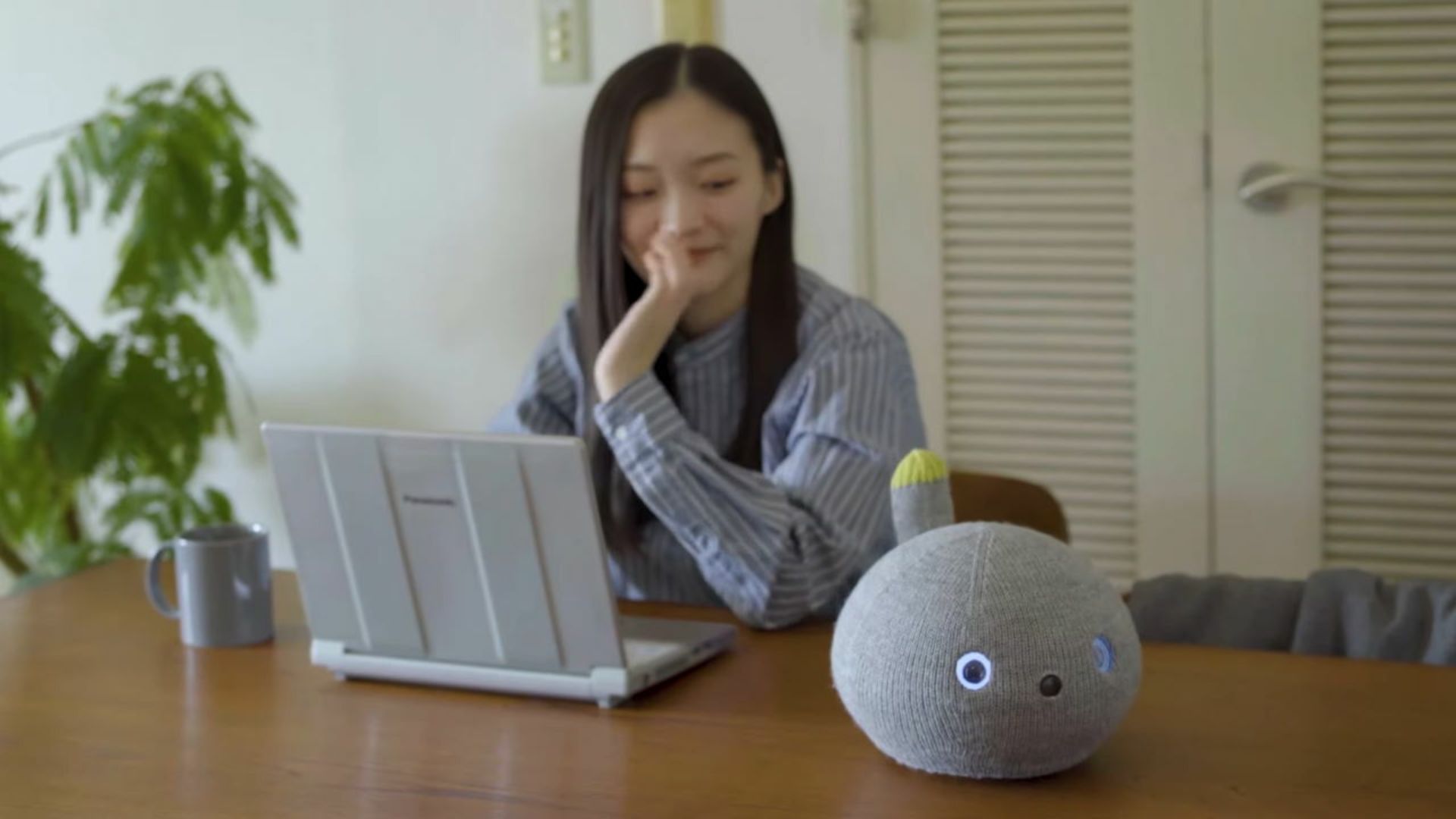 Robotic farts come with all the benefits of human farts but no cons. This means they can achieve a maximum farting rate that exceeds armpit farts by at least 117.895 percent. Nicobo can also learn some Japanese phrases over time.
The Nicobo model costs 60,500 Japanese dollars (US 448). In addition, an annual fee of 1,100 dollars ($8) is required to cover updates to its intelligence. A technician care service and a knit replacement can also be purchased in one-time installments or incorporated into a month-long plan.
Orders for Nicobo are now being accepted. General sales will start on May 16th. If you're looking for someone to keep you company, Nicobo might be the perfect companion.