Japanese cuisine is renowned for its delicious rice-based dishes, such as miso soup, and its variety of fish, pickled vegetables, and raw seafood. Sushi and tempura are popular in the West, but only in Japan can one learn to cook them properly and experience the traditional Japanese flavors.
If you want to learn how to cook traditional Japanese food, attending one of Japan's top culinary schools is the best way to do so. Here are five of the best.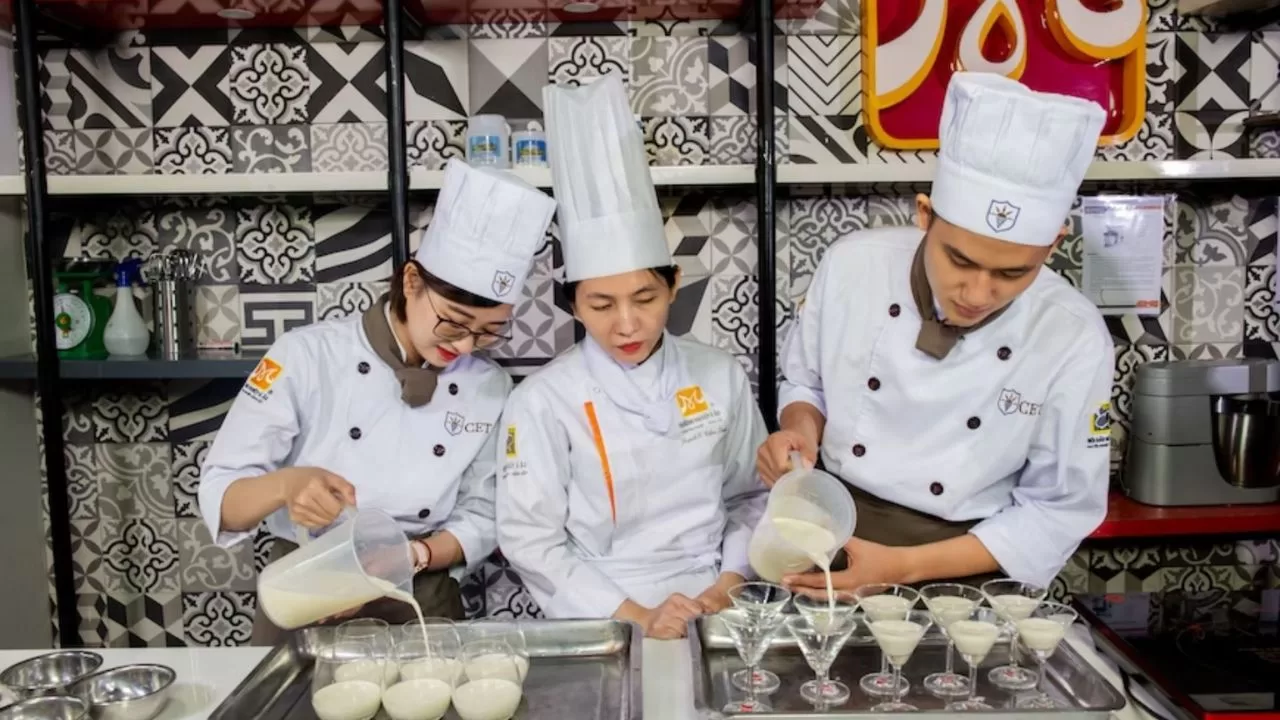 Buddha Bellies Cooking School
Located in central Tokyo, Buddha Bellies offers courses in traditional Japanese dining and special classes in Japanese sweets. Students can also learn about the tea ceremony and other cultural practices.
Mayuko's Little Kitchen
Mayuko's Little Kitchen is a small apartment-based cooking school in Japan. Mayuko teaches home recipes, sushi making, and aromatherapy. This is a great place to learn about traditional Japanese cooking.
KAI House Japanese Cooking Courses
KAI House offers courses in seasonal and traditional Japanese recipes taught in English. Classes are small, with a maximum of 24 students. Tuition is around 60,000 Japanese yen.
Tsukiji Cooking
Tsukiji Cooking is a more affordable option, with tuition at 13,000 yen per person. Classes are limited to seven to ten students and include visiting a Japanese market to learn about selecting ingredients.
Nagomi Visit
Nagomi Visit is a great choice for those new to Japan. They help visitors connect with local cooking schools, hosts, and restaurants. In addition, they offer classes in Asakusa Kappabashi family traditions and ABC Cooking Studio classes.
When dining in a Japanese restaurant, it's important to remember etiquette. Chopsticks should not be used to point or pass food. When finished, money should be placed on the tray, and chopsticks should be placed sideways on the plate. A wet towel is used to clean hands, not the face. Soy sauce should be placed in a bowl. When drinking, wait for others to raise their glasses. Following these rules will help you feel more comfortable in a Japanese restaurant.