In the early 2000s, a new investing phenomenon emerged in Japan – the rise of Mrs. Watanabe. Mrs. Watanabe was not a single person, but rather a term used to describe the thousands of Japanese housewives who had started dabbling in foreign exchange trading from their homes.
The Ordinary Housewife Investor
These women, mostly in their 40s and 50s, found themselves with free time during the day while their children were at school and their husbands were at work. Rather than spend this time watching television or engaging in other leisure activities, they turned to the foreign exchange (forex) market to exchange their yen for other currencies as a form of investment.
At first, their impact was small. But as more and more housewives jumped on the bandwagon, their collective purchasing power became immense. Some estimates put the total funds controlled by Mrs. Watanabe investors at over $5 trillion yen annually in the mid-2000s.
Trading on Intuition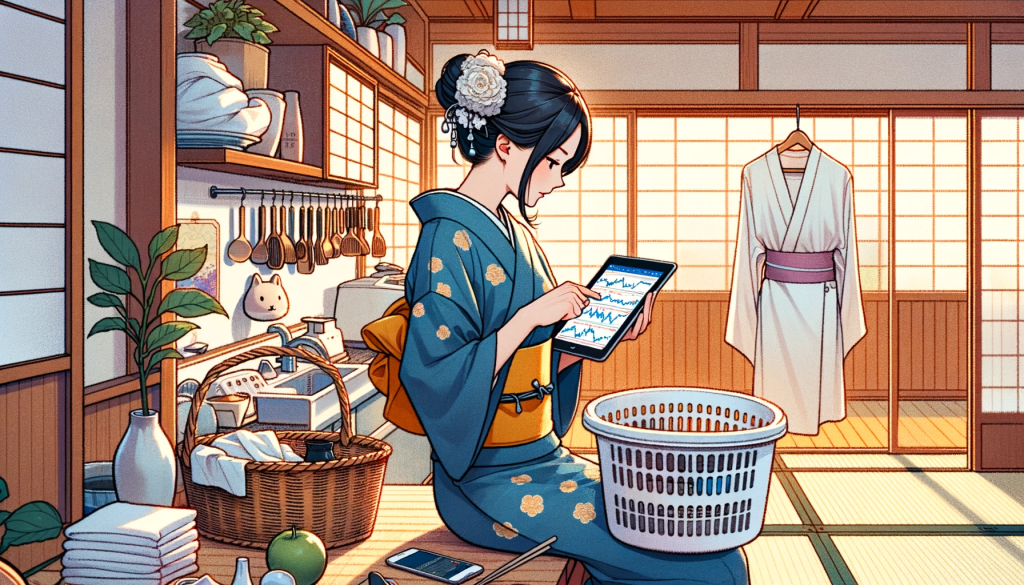 What set Mrs. Watanabe apart was her trading style. Unlike professional institutional investors, she relied more on intuition than complex quantitative analysis. She would make decisions based on what she perceived as global economic trends or political developments.
For example, if she felt that tensions were increasing with North Korea, she might buy up U.S. dollars or other safe haven currencies. If she thought U.S. interest rates might fall, she would sell the dollar and buy euros. This type of subjective, emotion-driven trading earned her ridicule from male investors at first.
The Cult Status of Mrs. Watanabe
But soon it became clear that Mrs. Watanabe was onto something. The simple trading strategies employed by these housewives were generating excellent returns. Their success grew to such heights that Mrs. Watanabe achieved cult status in global currency trading circles.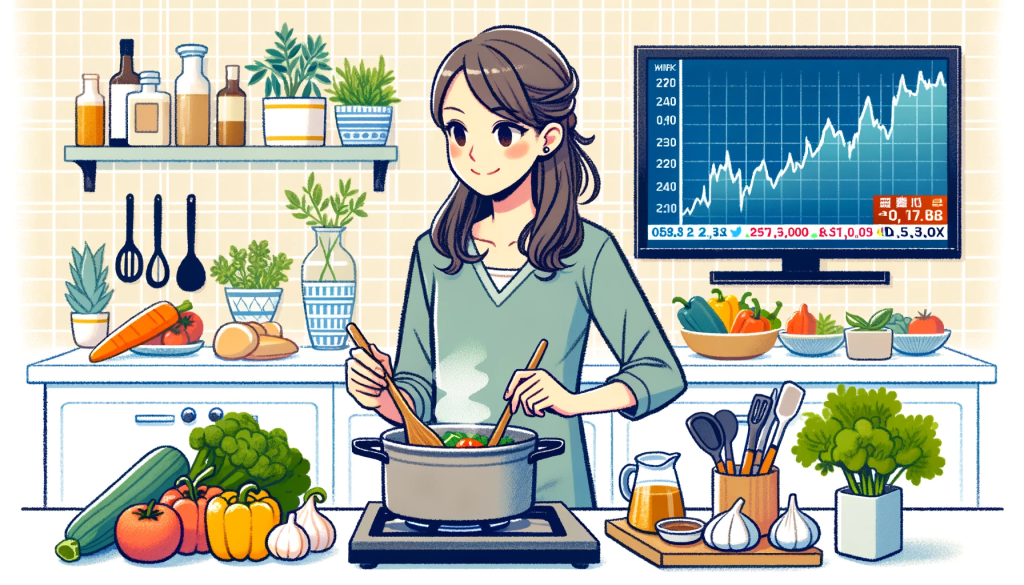 Major financial publications like Bloomberg and CNBC ran multiple feature stories about the unlikely success of these Japanese homemakers. Financial institutions and professional investors who had initially scoffed at Mrs. Watanabe soon realized they could no longer ignore the impact she was having on the markets.
Some specific examples of Mrs. Watanabe's market prowess included:
In 2003, she correctly predicted a drop in the dollar against the yen after the U.S. invasion of Iraq, generating huge profits.
In 2004, she drove the Australian dollar up 10% in just two months based on her feeling that commodities would rally.
Over the years, the Swiss franc emerged as one of Mrs. Watanabe's favorite currencies due to Switzerland's stable politics and central bank policy. She is credited with driving the franc up significantly against both the U.S. dollar and euro at various times.
By 2005, it was estimated that Mrs. Watanabe accounted for up to 50% of all individual spot trades on margin accounts. At her peak, she was essentially moving currency markets single-handedly.
The Decline of Mrs. Watanabe's Influence
Of course, such outsized success could not last forever. By 2007, increased regulation in Japan limited the leverage individual investors could use, curbing Mrs. Watanabe's influence. The 2008 global financial crisis also led to a prolonged risk-off environment that made the type of momentum trades favored by Mrs. Watanabe more difficult.
However, even today she remains an important player in global currency markets. Her investing style may seem quirky and less sophisticated than institutional investors, but time and again Mrs. Watanabe has shown her intuition should not be underestimated.
Mrs. Watanabe still accounts for 30% of retail FX trading
Despite the introduction of regulations in 2005 to reduce the risks associated with retail forex trading, Japanese retail forex traders, also known as Mrs. Watanabe, continue to be a major player in the global spot forex market. In 2022, Mrs. Watanabe accounted for an estimated 30% of global retail forex trading volume.
This is a significant share of the market, considering that Japan only makes up about 7% of the interbank FX spot market. It is also a testament to the popularity of forex trading in Japan, and to the fact that Mrs. Watanabe is a savvy and sophisticated investor.
The Legacy of Mrs. Watanabe
The legacy of Mrs. Watanabe is now firmly cemented in financial history. A generation of housewives with no formal training succeeded in consistently beating the largest banks and hedge funds in the world. Their cult status reflects both the impressiveness of their success as well as the uniqueness of their origin. So while Mrs. Watanabe may have peaked in power and prominence, she remains an inspiring example of how ordinary people can sometimes have extraordinary impact on global markets.