Japanese fish-shaped cakes have hooked the legends of rock and roll.
Aerosmith is collaborating with nationwide bakery chain Naruto Taiyaki Honpo to release special edition taiyaki to celebrate the band's 50th anniversary.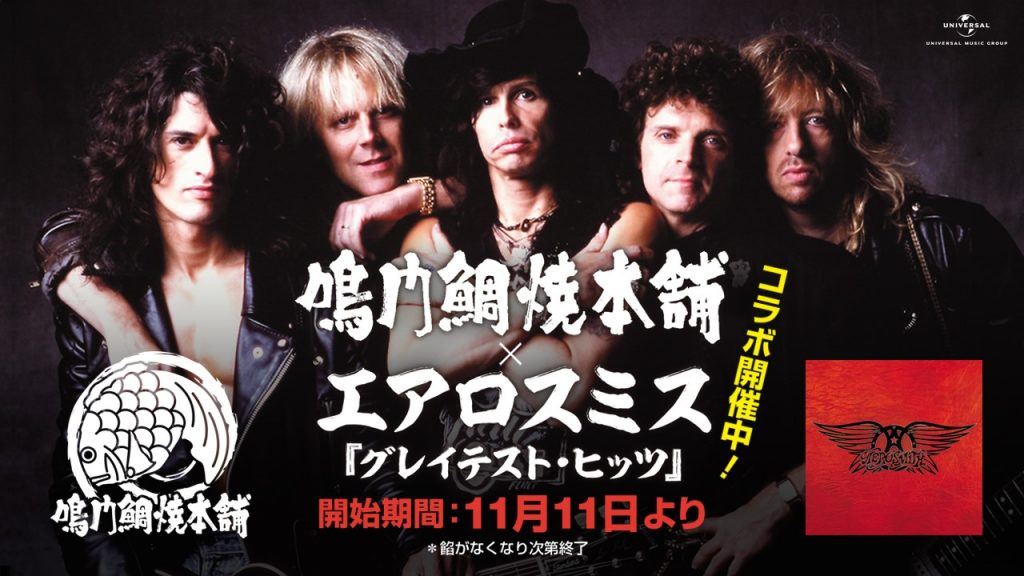 The cakes stuffed with sweet red bean paste will have a special apple filling to match the red theme of Aerosmith's recently released greatest hits album.
Naruto Taiyaki Honpo made the apple bean paste cakes at the suggestion of Aerosmith's label, Universal Music Japan, which wanted to highlight lead singer Steven Tyler's famous love of the traditional Japanese treat.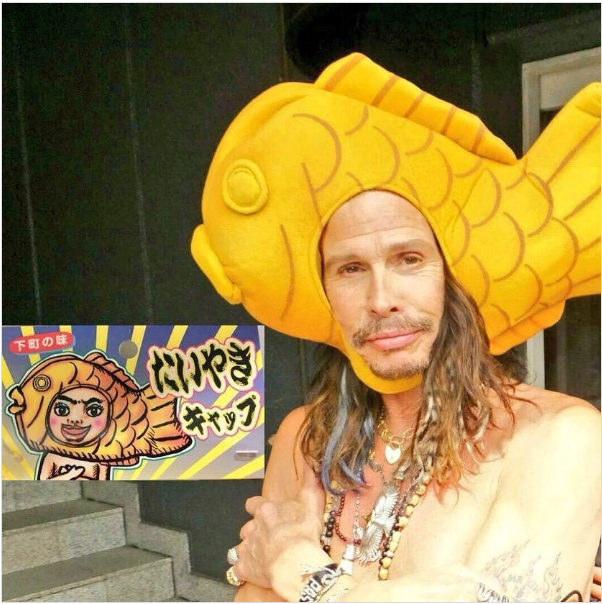 Tyler has gushed about eating up to 10 taiyaki as a pre-concert snack, while guitarist Joe Perry has called it a "complete food."
The limited-edition Aerosmith taiyaki went on sale Nov. 11 at 300 yen apiece at 38 Naruto Taiyaki Honpo locations across Japan.
The cakes will be sold through December or until supplies run out.