Tokyo's extensive rail network is set to become even more convenient and tourist-friendly as major transit operators begin rolling out contactless fare payment systems compatible with credit and debit cards. The technology will provide travelers, especially foreign visitors, with a quicker and simpler way to pay for train and subway rides across the city.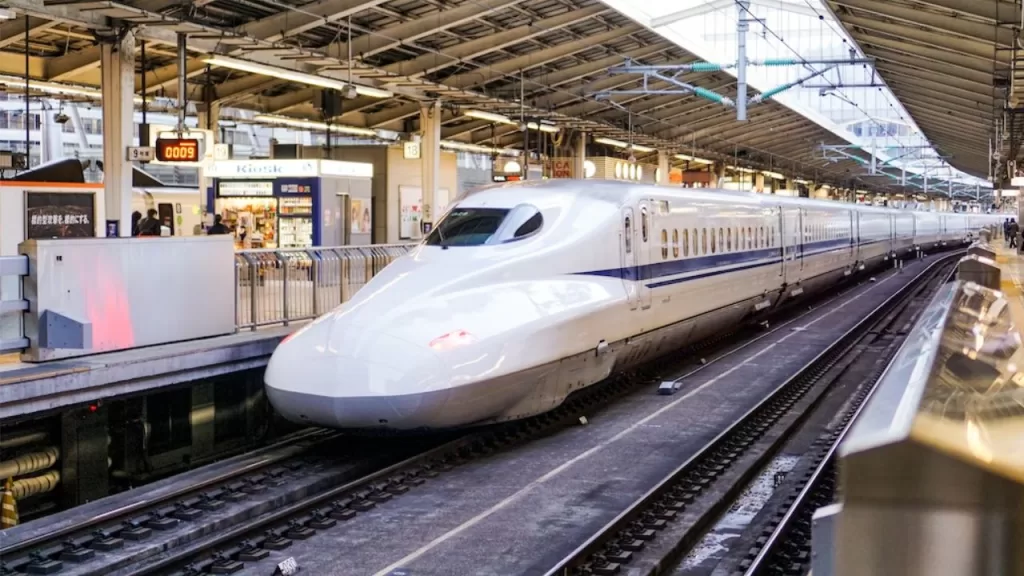 The Move Towards Contactless Payments
Most trains and subways in Tokyo currently rely on proprietary smartcard systems like Suica and Pasmo. To use these transit cards, riders must purchase them in advance and load money onto the cards by visiting special kiosks or station offices. While convenient for regular commuters, this can prove confusing and cumbersome for tourists unfamiliar with the metro system.
However, two major Tokyo rail companies – Tokyo Metro and Tokyu Corporation – recently announced plans to introduce contactless fare gates compatible with regular credit and debit cards, including foreign cards. The technology will allow passengers to tap their card or smartphone on special gates to pay for their ride, without needing to acquire a separate transit card.
According to reports, Tokyo Metro aims to begin testing contactless payments on select lines starting in fiscal year 2024. The trial will use a payment platform developed by Sumitomo Mitsui Card, a subsidiary of the Sumitomo Mitsui Financial Group. If successful, the metro operator likely intends to expand the system across all its subway lines.
Meanwhile, Tokyu Corp aims to launch contactless fare gates at stations along its Den-en-toshi Line as early as this summer. The company then plans to introduce the tap-and-go payment system at all of its stations by spring of 2024.
The contactless gates will accept contactless credit and debit cards, as well as QR code payments made through smartphones. Essentially, any card or app making use of near-field communication (NFC) technology will work with the fare gates.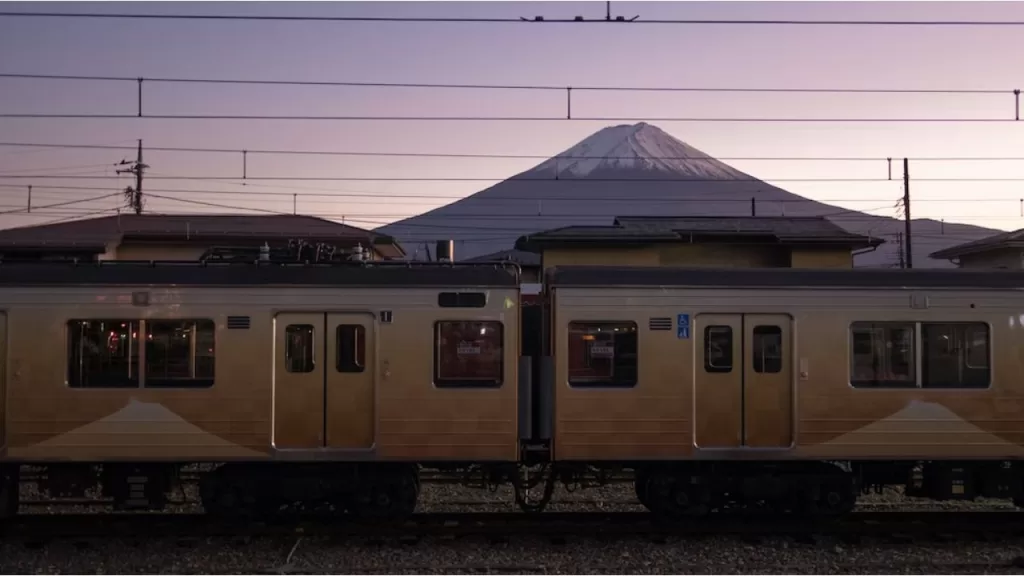 Growing Adoption in Japan
Tokyo Metro and Tokyu Corp are not the first rail operators to embrace contactless payments in Japan. According to Sumitomo Mitsui Card, over 70 transportation companies across Japan – including major railways like Kyushu Railway Company – have already introduced or are currently testing such systems.
The technology provides advantages both for passengers and transit operators. For passengers, especially foreign tourists, tap-and-go credit card payments eliminate the hassle of figuring out how to acquire and add money to a proprietary transit card. It's speedy, cashless, and familiar to anyone who has used contactless cards abroad.
Meanwhile, transit companies enjoy lower costs associated with maintaining ticket vending machines and card systems. By piggybacking on established digital payment systems, railway operators no longer need to develop, distribute, and service their own prepaid smartcards.
The contactless fare systems popping up across Japan all accept regular credit and prepaid cards issued globally, not just those issued domestically. This makes them ideal for foreign tourists.
Emulating Global Best Practices
By switching to contactless credit card payments, Tokyo's transportation network is simply catching up to global standards in ease of use for travelers. Over 580 public transit operators around the world, including those in major metropolitan areas like London and New York, already support open-loop contactless card payments.
In New York's subway and bus system, for example, passengers can simply tap any contactless card or smartphone to pass through the turnstile. The charge is automatically applied to the credit or debit card account. No metro-specific prepaid card is required.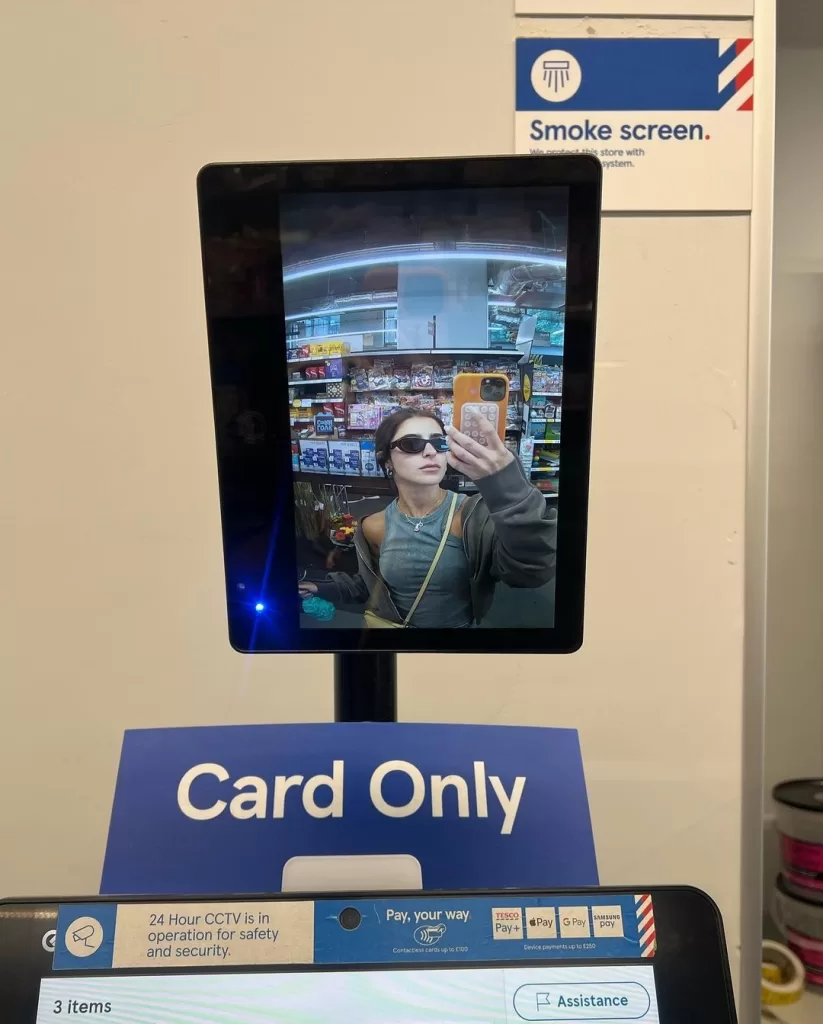 London rolled out an open-loop contactless transit payment system back in 2014. Dubbed 'contactless only', the system relies entirely on tap-and-go credit cards and mobile devices. Paper tickets and Oyster prepaid cards have been completely phased out.
By adopting open payment systems, Tokyo's rails and subways hope to emulate the frictionless, tourist-friendly transit networks found in global cities like London and New York. For visitors to Japan, that certainly bodes well.
Challenges and Open Questions
While the benefits seem clear, Tokyo's switch to open-loop contactless payments raises some questions and potential challenges.
For one, the transaction time for credit cards is said to be slightly slower than for transit smartcards like Suica and Pasmo. This could potentially cause bottlenecks at busy metro stations during rush hour when seconds count. There are concerns the gates may not be able to handle high passenger volumes as efficiently.
There are also open questions around how discount fares would be handled with credit cards. Many Tokyo transit operators offer discounted single fares when using prepaid IC cards versus paper tickets. It remains unclear if credit card users would receive similar savings.
And finally, the biggest rail operator in Tokyo – Japan Rail (JR East) – has yet to announce any plans to accept contactless credit card payments. Without JR East on board, tourists will still need to maintain separate transit cards for JR trains versus subways. This shortcoming will hopefully be addressed as more metro and rail operators adopt open payments.
The Start of a Transition
The rollout of contactless credit card transit payments in Tokyo appears relatively limited for now. Only a handful of rail operators have announced plans, and those plans cover small portions of the metro network. It will likely take considerable time before tap-and-go payments become mainstream across Tokyo's vast transit grid.
However, the first steps have been taken. The technology trials underway at Tokyo Metro and Tokyu Corp seem poised to continue expanding if proven successful. More transportation companies can be expected to join the transition to open-loop payments given the global industry trends.
While Suica and Pasmo cards will remain in use for years to come, Tokyo's move towards contactless credit card transit payments marks the start of a new era in ease of use, especially for foreign tourists exploring the city. The transformation may be gradual, but it is decidedly positive news for both travelers and Tokyo as a tourism destination.