47 Rōnin Winter Festival
Experience the vibrant spirit of the 47 Rōnin Winter Festival, an extraordinary addition to Tokyo events in December.
Sengakuji Temple in Tokyo, Japan, is again preparing to host the profound and deeply historical event commemorating the 47 rōnin, or masterless samurai. Known as the Akō Gishi Sai Festival, or Gishisai for short, this winter activity is scheduled annually for mid-December.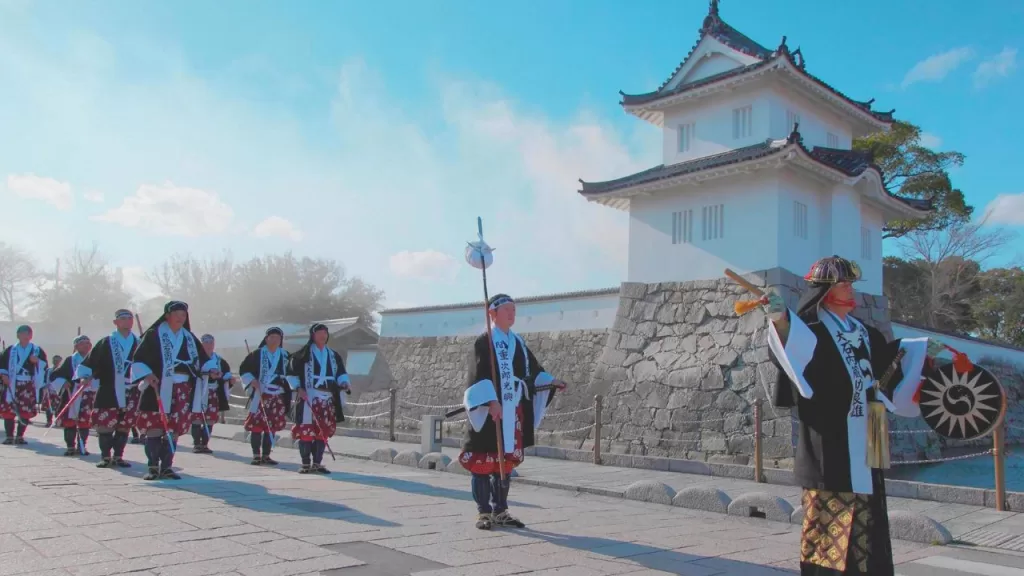 The Poignant Tale of the 47 Rōnin
The 47 rōnin are famous figures in Japanese history for their unwavering loyalty and sacrifice. These men pledged their lives to avenge their lord, Asano Takuminokami of Ako (modern-day Hyogo Prefecture), who was unjustly ordered to commit seppuku (ritual suicide) following an altercation with Lord Kira Hozukenosuke at Edo Castle in March 1701.
They conducted their revenge more than a year after the event, succeeding in killing Kira on December 14, 1702. Following their successful revenge mission, the samurais carried Kira's head to the Sengakuji temple but were later sentenced to perform seppuku themselves.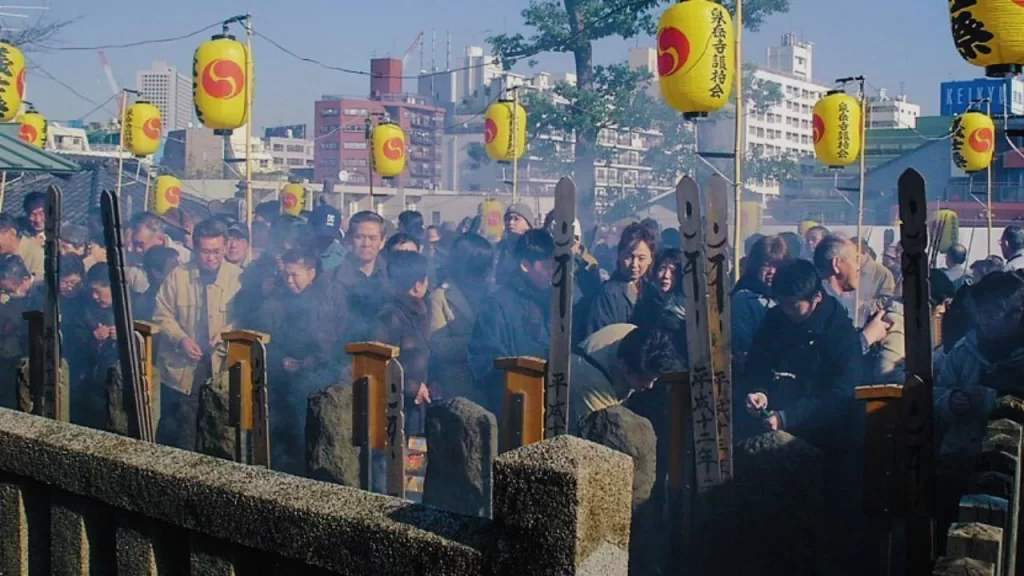 Annual Winter Commemoration at Sengakuji Temple
For centuries since the tragic events occurred, Sengakuji has held an annual commemoration of these brave warriors. This includes a solemn graveside ceremony starting at 11 am, a ritual tea ceremony, and a memorial service at the main hall from noon.
On this day, thousands of locals and tourists visit the gravesite at Sengakuji Temple, where they burn incense sticks (senko) as a sign of respect for the deceased samurais.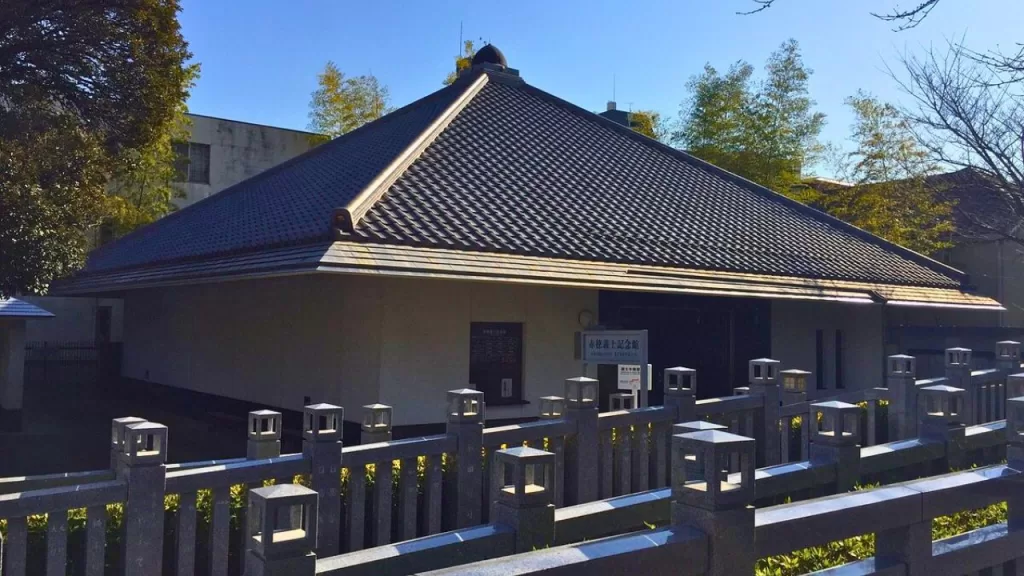 The Akogishi Kinenkan Memorial Museum
A small memorial museum called Akogishi Kinenkan lies within the temple grounds. Visitors gain insight into this part of Japan's history by viewing artifacts related to the fateful incident, such as letters and armor owned by these brave warriors. Additionally, visitors can watch videos explaining the complex history of Sengakuji Temple and hear in greater detail about what the loyal retainers underwent during their mission.
Local Celebration in Ako: Gishisai Festival
Additionally, in the small seaside town of Ako, located on Honshu Island, where Hyogo Prefecture meets Okayama Prefecture, there is a remarkable local holiday celebration every December 14. Known as Gishisai Festival, this commemoration significantly impacts this community with a population of just 50'000. For one day every year, primary and Junior schools and local businesses shut down to participate enthusiastically in this occasion.
On festival days like these, Ako town's streets come alive with brightly colored lanterns illuminating pathways lined with traditional festival stalls. The pleasant atmosphere lets people sport the latest fashions while savoring delicious street food from various sellers.
It is worth noting that Ako Castle in Hyogo Prefecture also holds historical significance related to this tale's connections with several characters.
How to Get There
The easiest way to reach Sengakuji Temple is through public transit using JR Rail Pass or Toei Asakusa Subway Line. For subway users, alighting at Sengakuji Station gives visitors swift entry – just a minute's walk from exit A2 brings you directly into temple grounds.
Those holding JR Rail can disembark from Shinagawa or Tamachi stations on the JR Yamanote Line – roughly around a 15-minute walk towards temple premises.
Discover the cultural wonders at the 47 Rōnin Winter Festival, complemented by the enchanting Jingu Gaien Ginkgo Festival.