Design Festa Vol. 57
Design Festa Vol. 57 is one of the many Tokyo Events in May that celebrates creativity and innovation. The festival is held at Tokyo Big Sight and features a wide variety of exhibits, workshops, and performances from independent artists and designers.
After a successful run last year, Design Festa Vol. 57, renowned as Asia's largest art festival, will enthrall the audience again. The event will occur in late May 2024, marking its return to the global art scene.
About Design Festa
Design Festa has been a beacon for artistic expression since its inception in 1994. Initially imagined as a humble gathering of artistically inclined individuals, the event quickly snowballed into an exceptional platform attracting thousands from all walks of life – not just from Japan but worldwide. Free from age, gender, nationality, genre, or professional bias, Design Festa provides an invaluable stage for over 15,000 artists annually.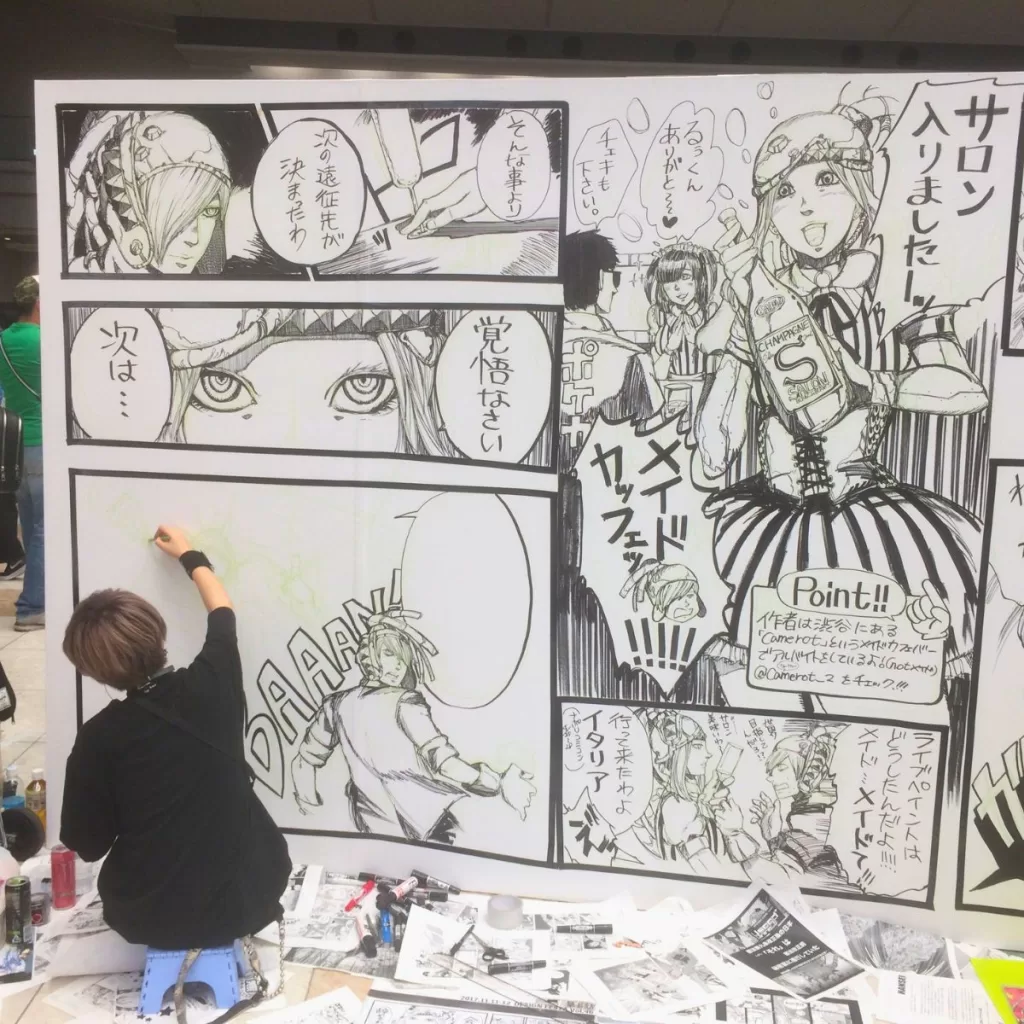 Biannual Celebration of Arts
Art and creativity enthusiasts who can't make it to the spring session need not worry – Design Festa is a biannual event, taking place once in the spring and another time in the fall. Visitors can look forward to a captivating collective display of talents twice a year.
All Eyes on Live Art
In an extraordinary display of talent, this installment of Design Festa puts live painting artists under the spotlight. Breathtaking artworks come to life on massive 8m x 3.5m canvases right before your eyes within the two-day event span.
Moreover, not just limited to observance, attendees get the chance to participate and create their one-of-a-kind artwork at the newly expanded Workshop Area.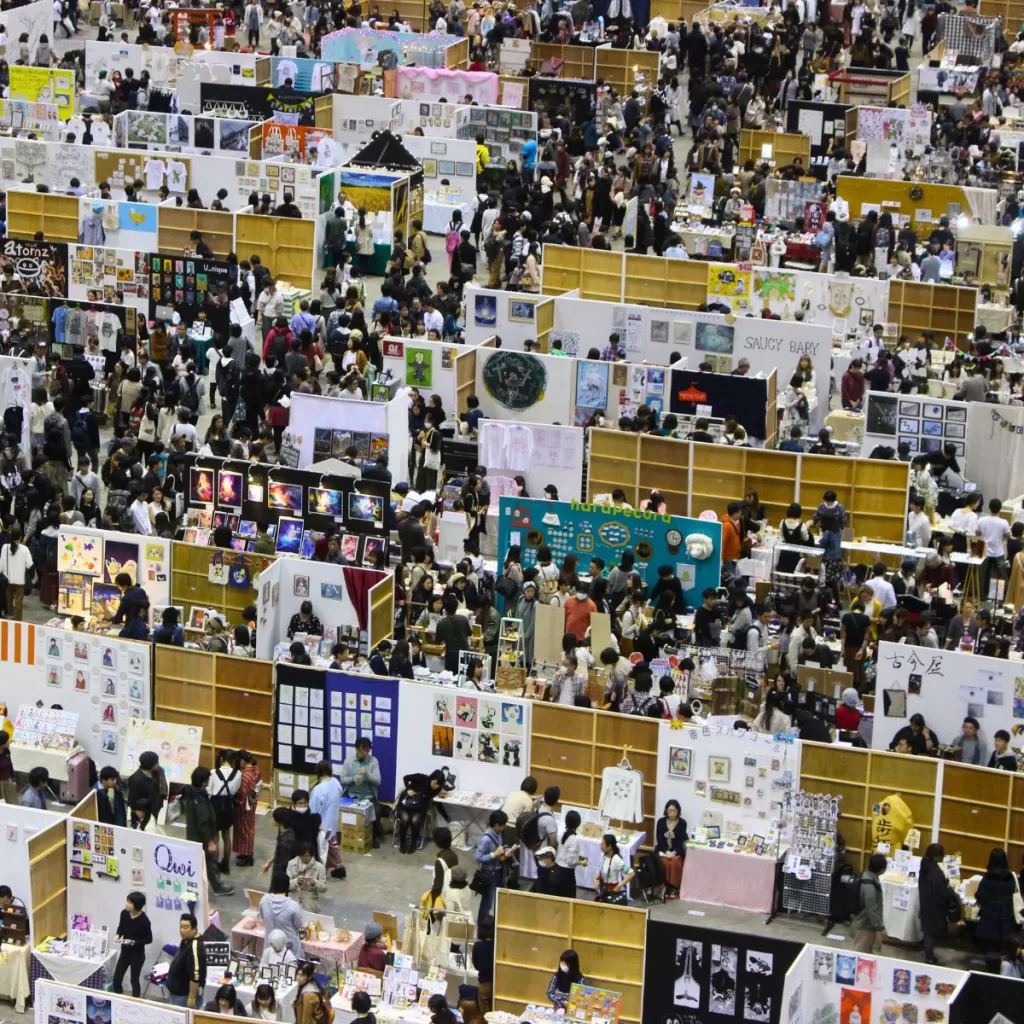 Multifaceted Entertainment
Those seeking relief amidst their art exploration journey can find comfort at various food trucks and cafes offloading delicious bites in the Food Area. In addition, guests get treated to various original performances ranging from fashion shows to live dance and music staged in dense Performance Areas packed with creativity.
On another note, Design Festa digs deeper than most art events by demolishing judging parameters regarding originality. This outlook fosters a free space where everyone's expressions are valued equally – a professional artist's creation or an amateur's first attempt.
An Array Of Attractions
Design Festa Vol. 57 will host more than 10,000 artists, each offering unique works across miscellaneous goods that add color to everyday life and soul-infused artworks.
Aside from getting mesmerized by different displays across thousands of booths set up by artists and creators during this "international art event," visitors can also interact personally with present artists – providing an enriching cultural experience at both ends.
All in all, whether you're passionate about art or simply looking for an unusual day out filled with culture-infused entertainment around every corner – there is no doubt that Tokyo's Design Festa Vol. 57 promises more than what meets the eye.
This indispensable occasion offers plenty, along with gourmet foods from all over the world, presenting visitors with unconventional encounters capable of sparking new ideas and perceptions towards arts and crafts.
Design Festa Vol. 57 and the Tokyo Port Festival are two of the many Tokyo Events in May that celebrate different aspects of the city's culture. While Design Festa Vol. 57 celebrates creativity and innovation, the Tokyo Port Festival celebrates the city's maritime history and culture.