Tokyo Port Festival
The Tokyo Port Festival is one of the many Tokyo Events in May that celebrates the city's maritime history and culture. The festival is held at Tokyo International Cruise Terminal, and it features a variety of events, such as a parade of ships, food stalls, and live music.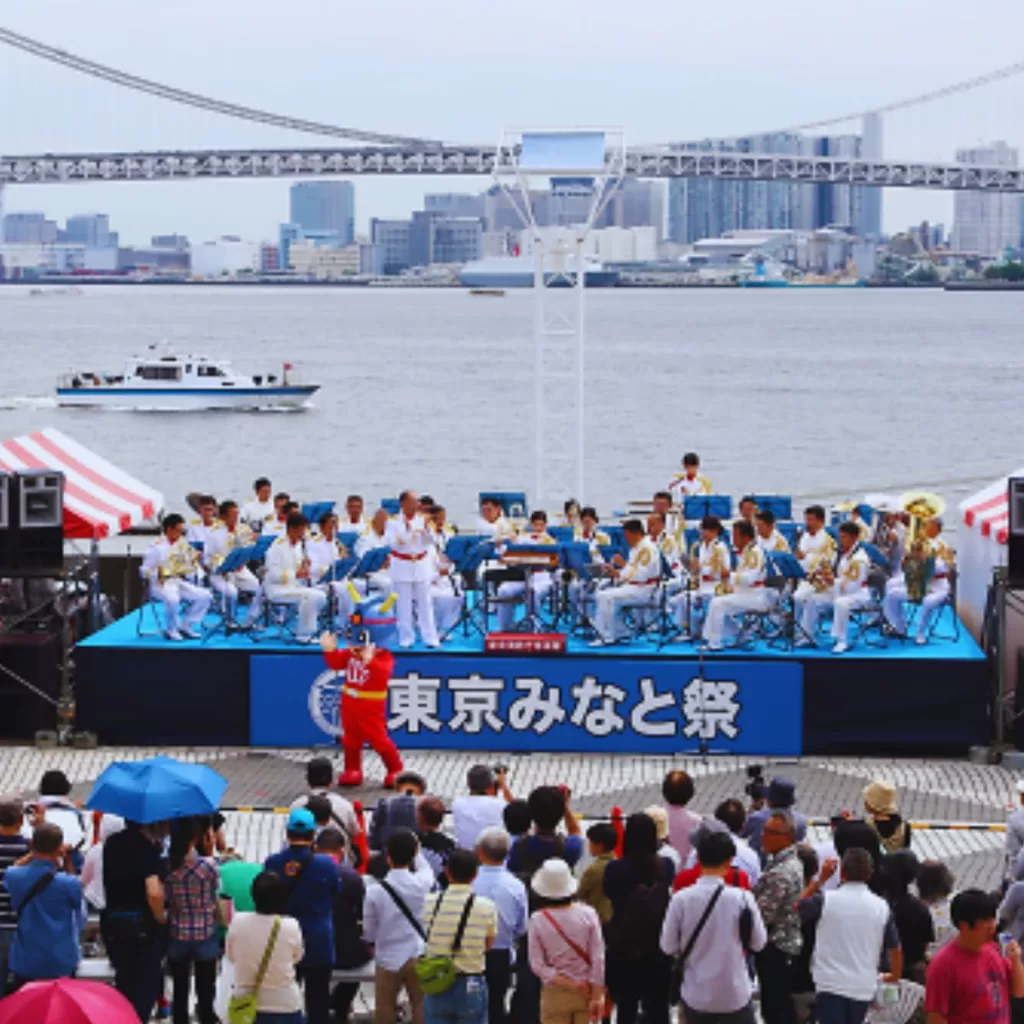 Mid to late May 2024 marks the highly anticipated 82nd Tokyo Port Festival, a family-oriented event celebrating the opening of Tokyo Port in 1941. The setting is the scenic Tokyo International Cruise Terminal, so attendees are in for two days of nautical fun and interactive learning experiences.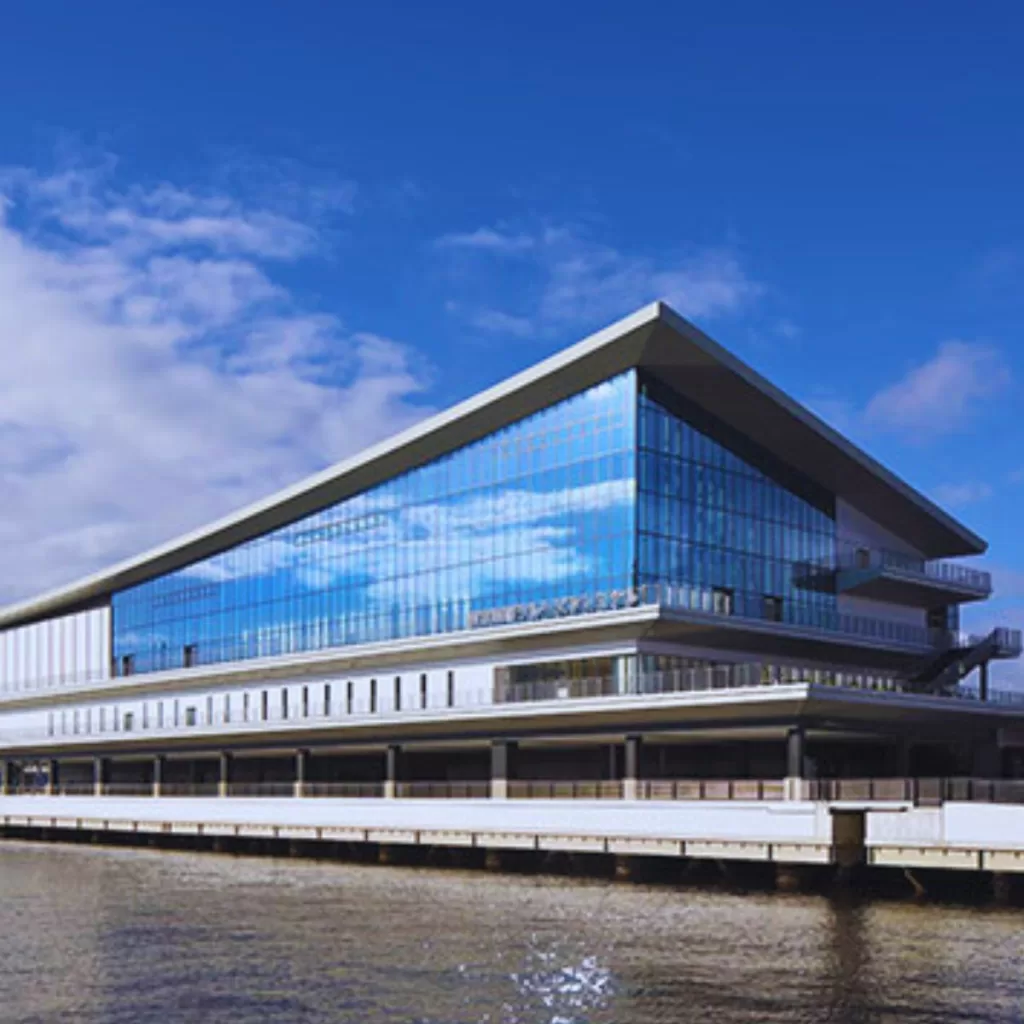 Rare Vessel Sightings and Tours
A significant feature of the festival is the opportunity to see and tour rare ships, which are generally off-limits to the general public. Numerous vessels, including water taxis and restaurant ships, will be accessible to explore through pre-booking by May 8. In addition, visitors can relish in an exhilarating 40-minute Tokyo Port Cruise departing at 10:20 am or 2:50 pm without prior reservations. However, note that this attraction is limited to 100 people per session.
Special Exhibits and Quiz Contests
The festival's offerings will extend beyond boat tours. An exclusive exhibit will be hosted at the Museum of Maritime Science, focusing on the port's rich history and its impact on maritime science.
Quiz competitions woven around nautical trivia promise to engage families and provide an amalgamation of fun and knowledge.
Food Trucks and Stage Performances
An array of food trucks offering tantalizing local eateries will add flavor to the event. Enhancing the festive mood further are myriad stage performances slated for both days. Attendees can enjoy a broad spectrum of shows, such as cheerleading, musical concerts, plays, detector dog demonstrations,
Free Transportation Services
For easy navigation around the vicinity during the festival, visitors can use a free road train connecting various ends of the festival location.
Beyond land travel, attendees wanting a taste of sea travel can exploit a complimentary water taxi service from Hinode Pier to Aomi Pier. It's important to note that this service is subject to space availability and timing restrictions.
Festival Accessibility
The most accessible way to get to the festival location is through Tokyo International Cruise Terminal via an eight-minute walk from Yurikamome Line station or a free shuttle bus from Tokyo Teleport Station on Rinkai Line, requiring a fifteen-minute walk.
Visit the official website (Japanese only) for more information about this grand maritime commemoration.
The Tokyo Port Festival and the Kazo Citizens' Peace Festival are two of the many Tokyo Events in May that celebrate different aspects of the city's culture. While the Tokyo Port Festival celebrates the city's maritime history and culture, the Kazo Citizens' Peace Festival celebrates peace and friendship.