Dream Yosakoi Festival
Get ready to dance in sync with vibrant teams from all over Japan at the Dream Yosakoi Festival, one of Tokyo events in November.
Despite the common notion that outdoor dance events are reserved for the scorching summer months, Tokyo is set to break the stereotype with a mass outdoor dance extravaganza in early November. During this period, the city's considerably cooler climate presents idyllic conditions for over 6000 dancers preparing for gripping performances over a three-day event.
Dance Performances Across Two Main City Areas
Dance groups will showcase their talent in different venues in two major areas of the city – Odaiba and Tokyo Station.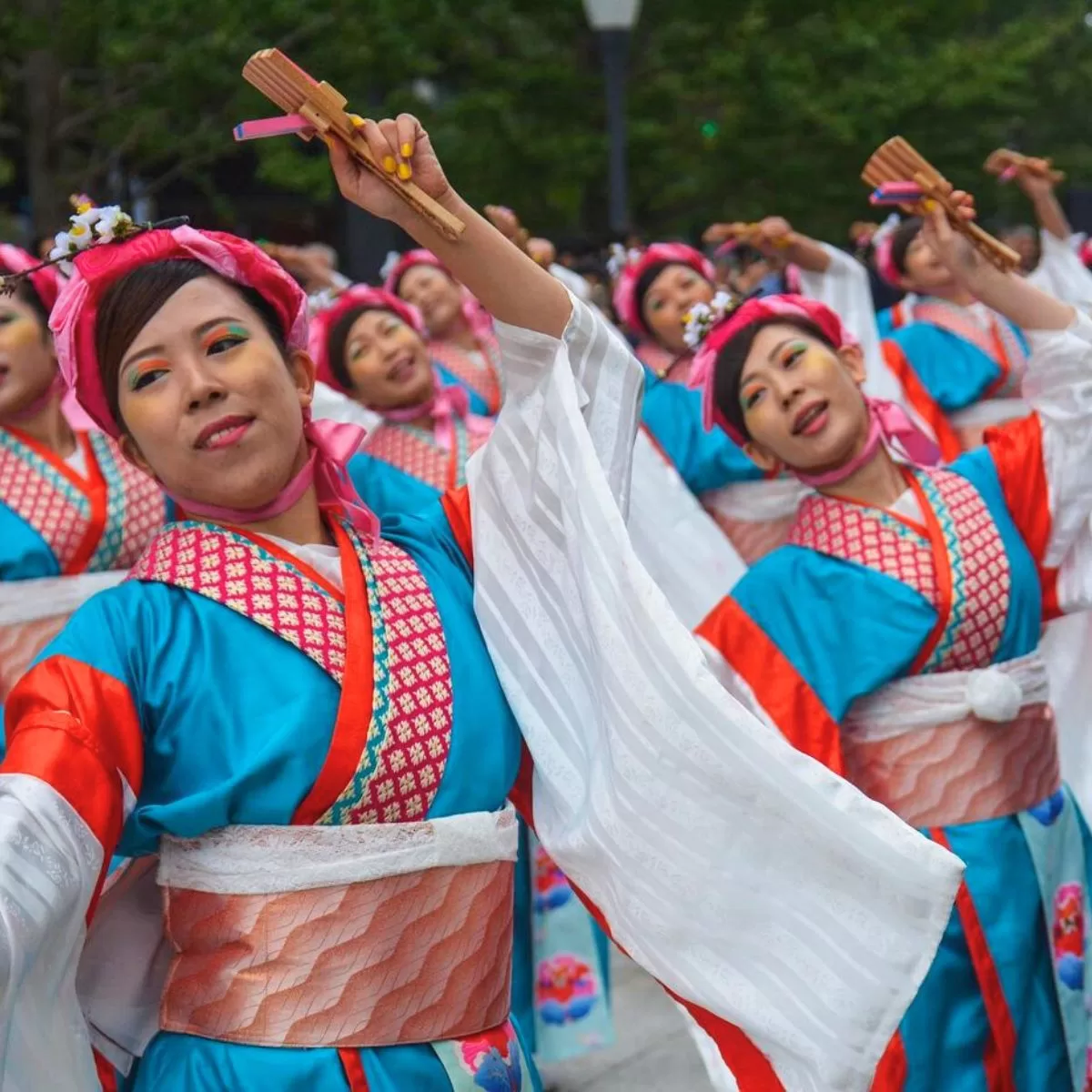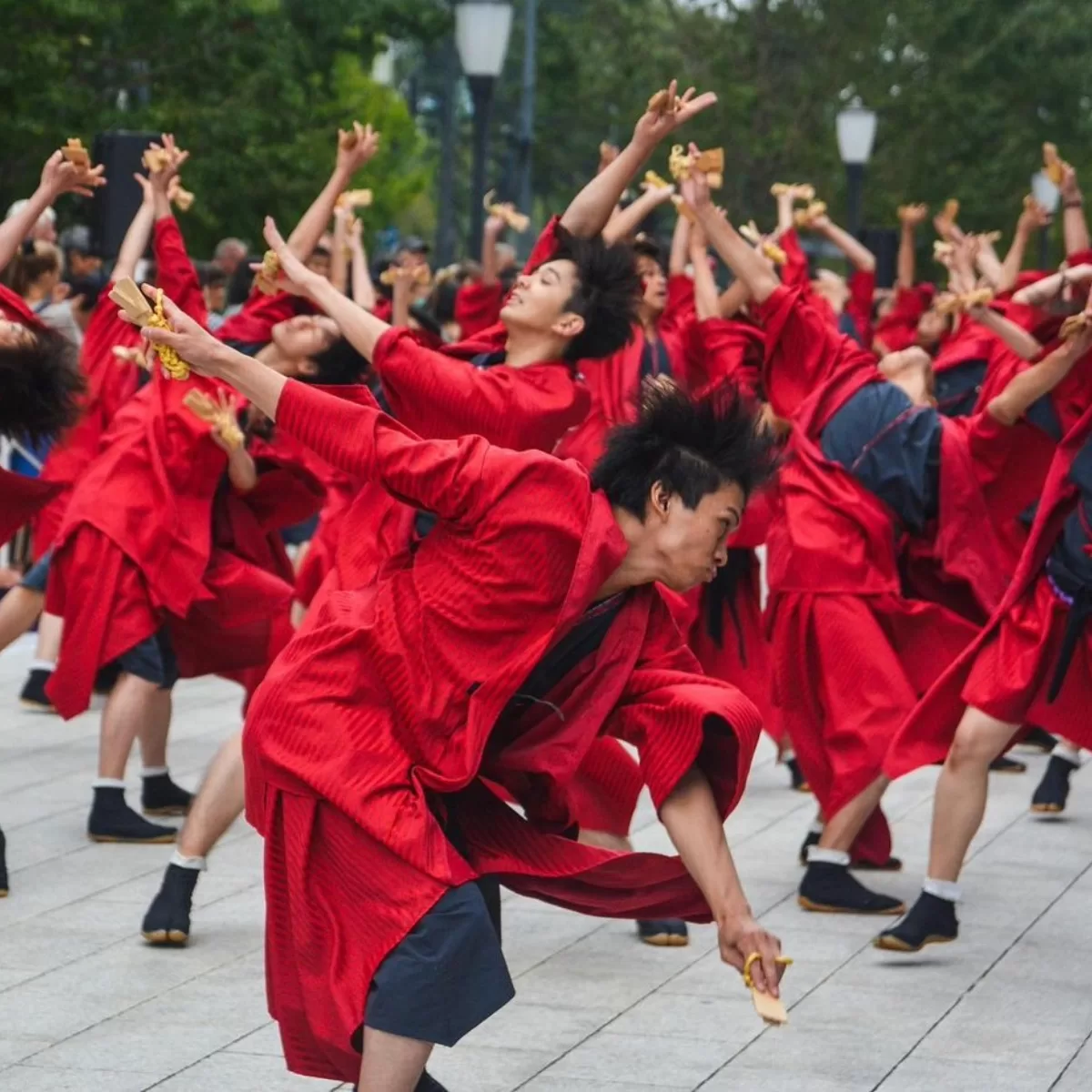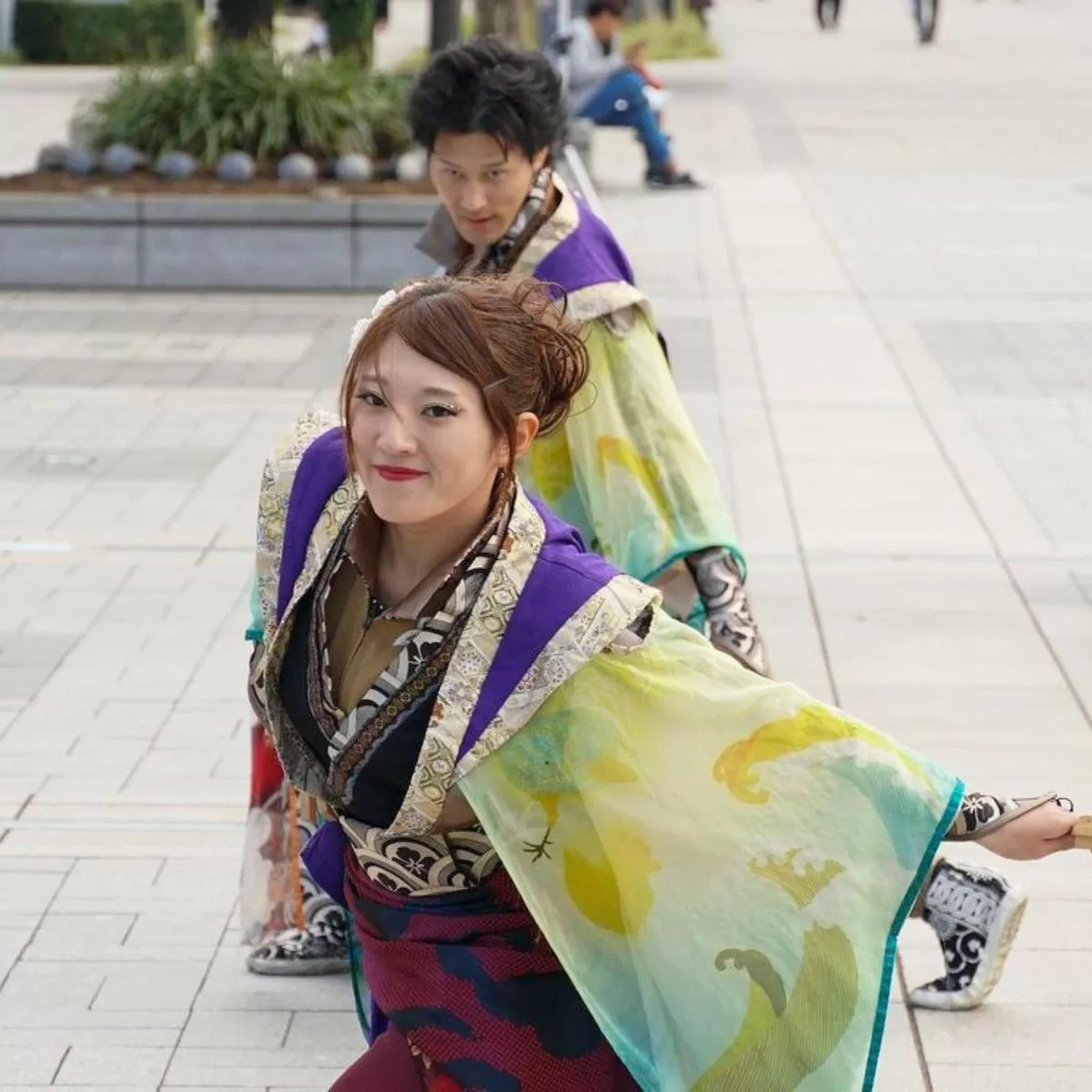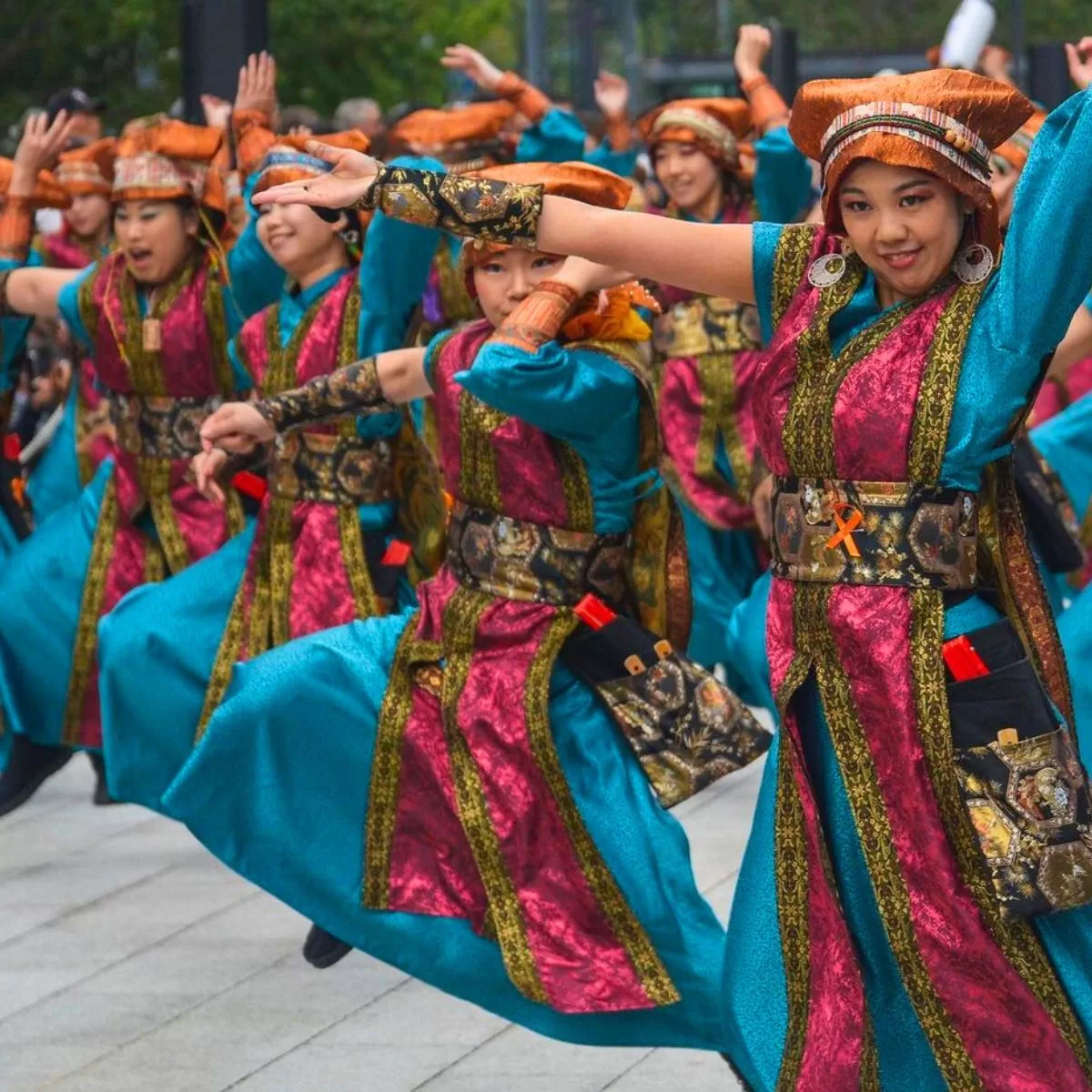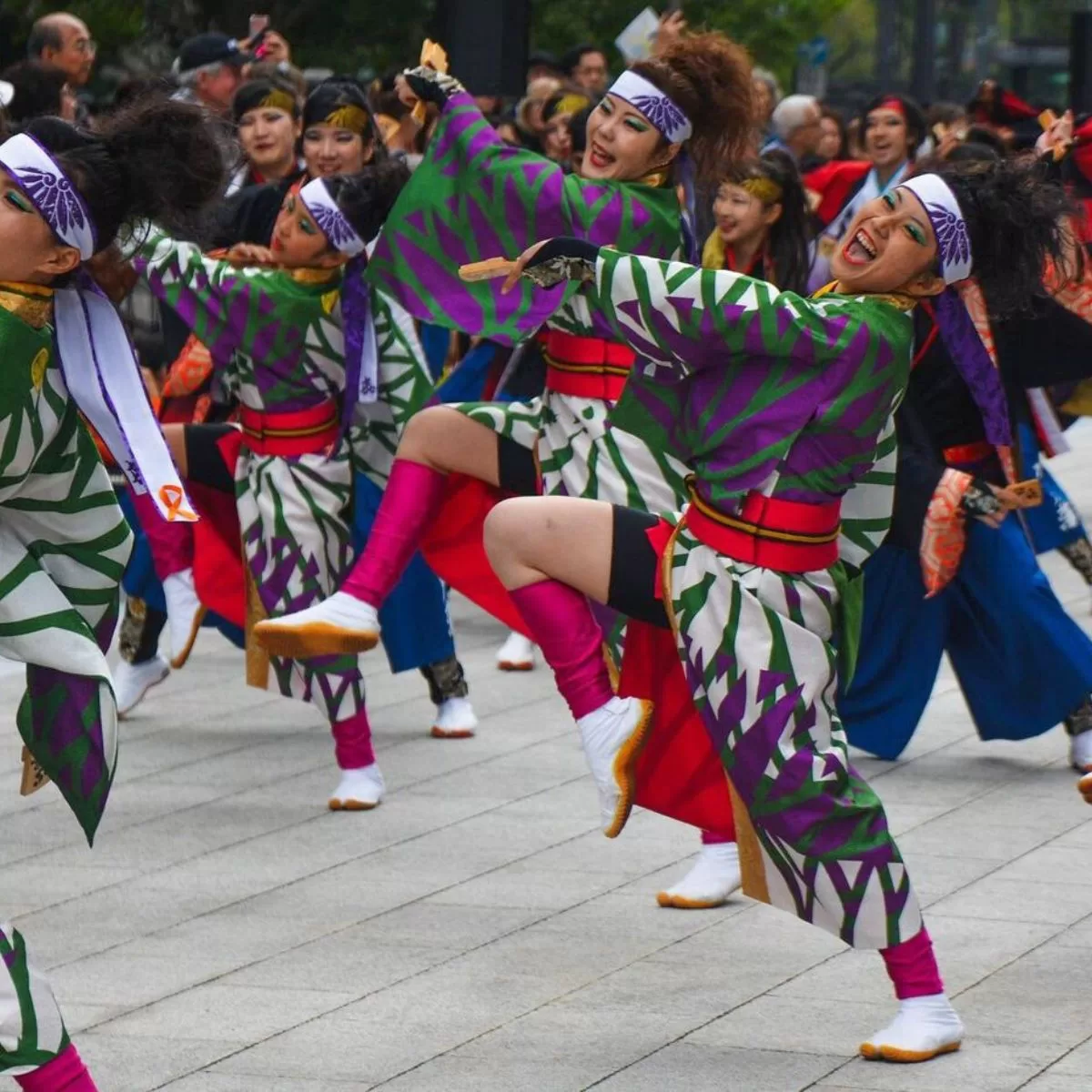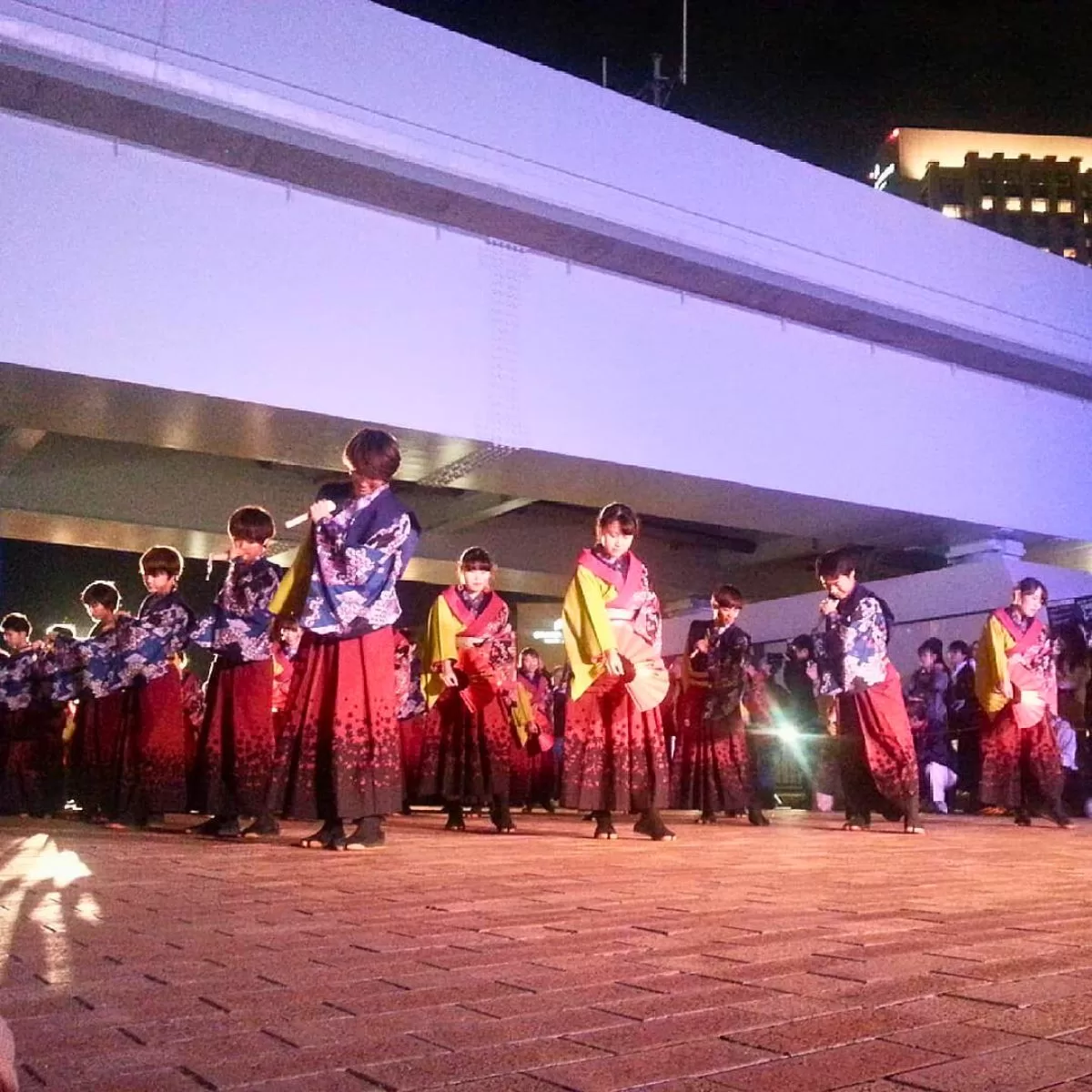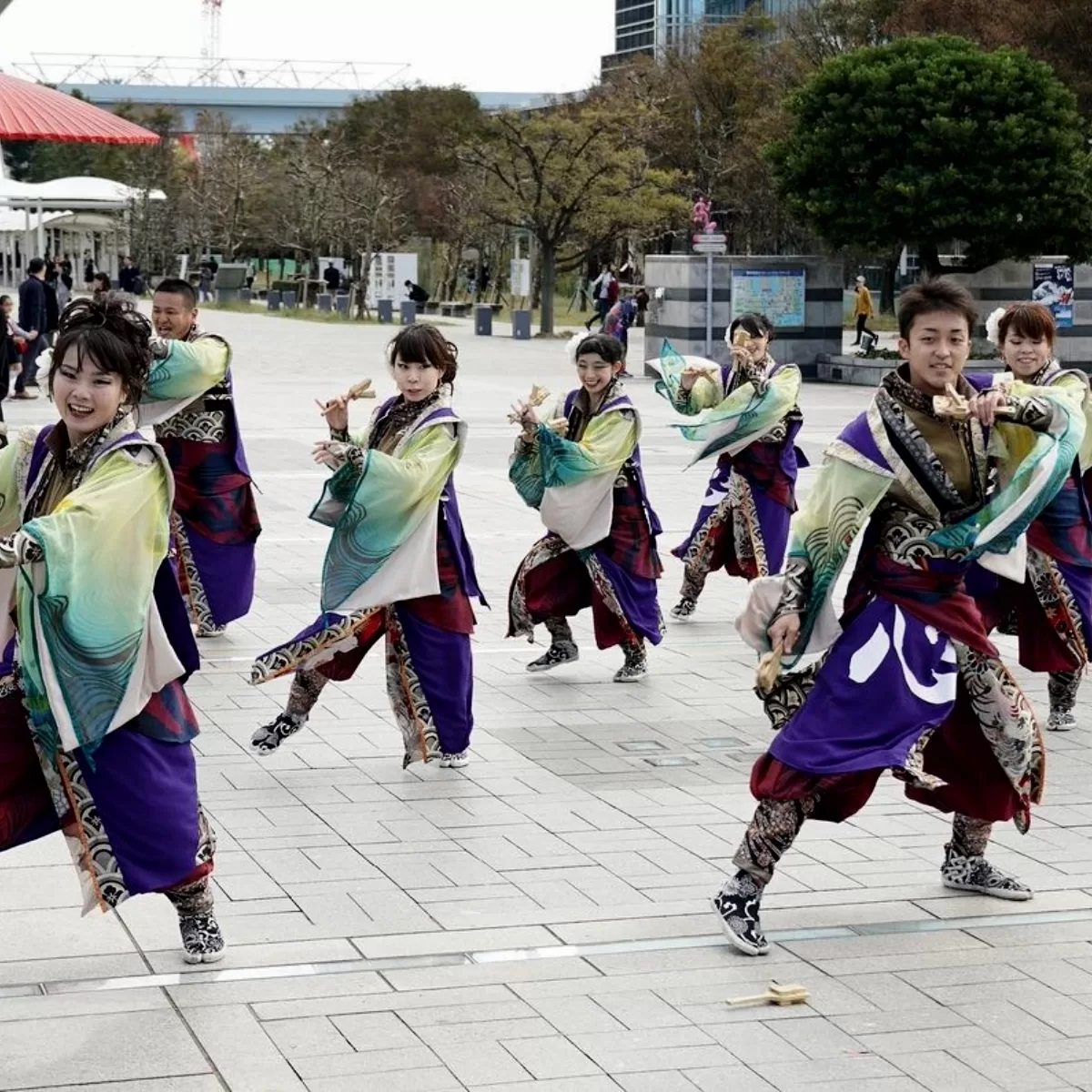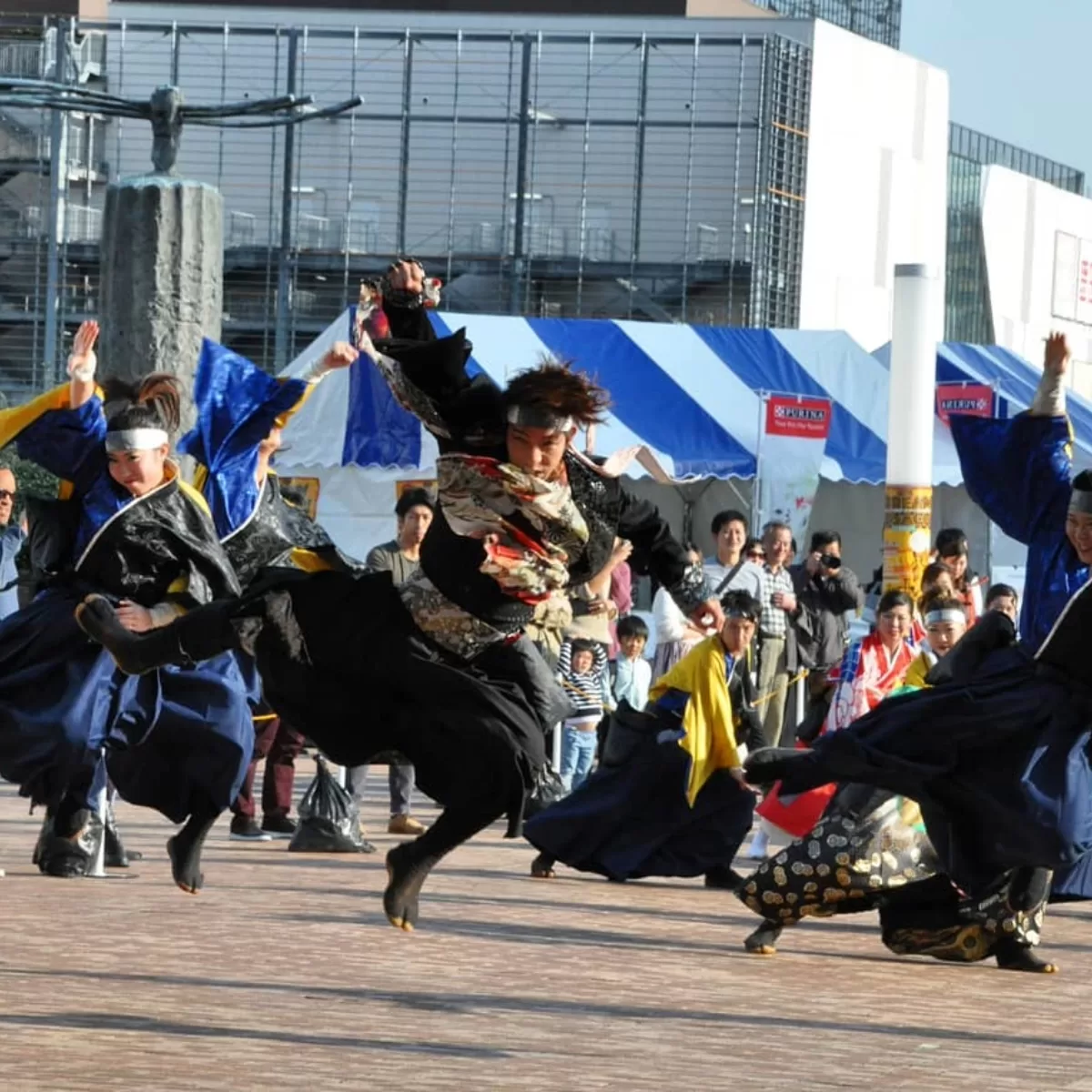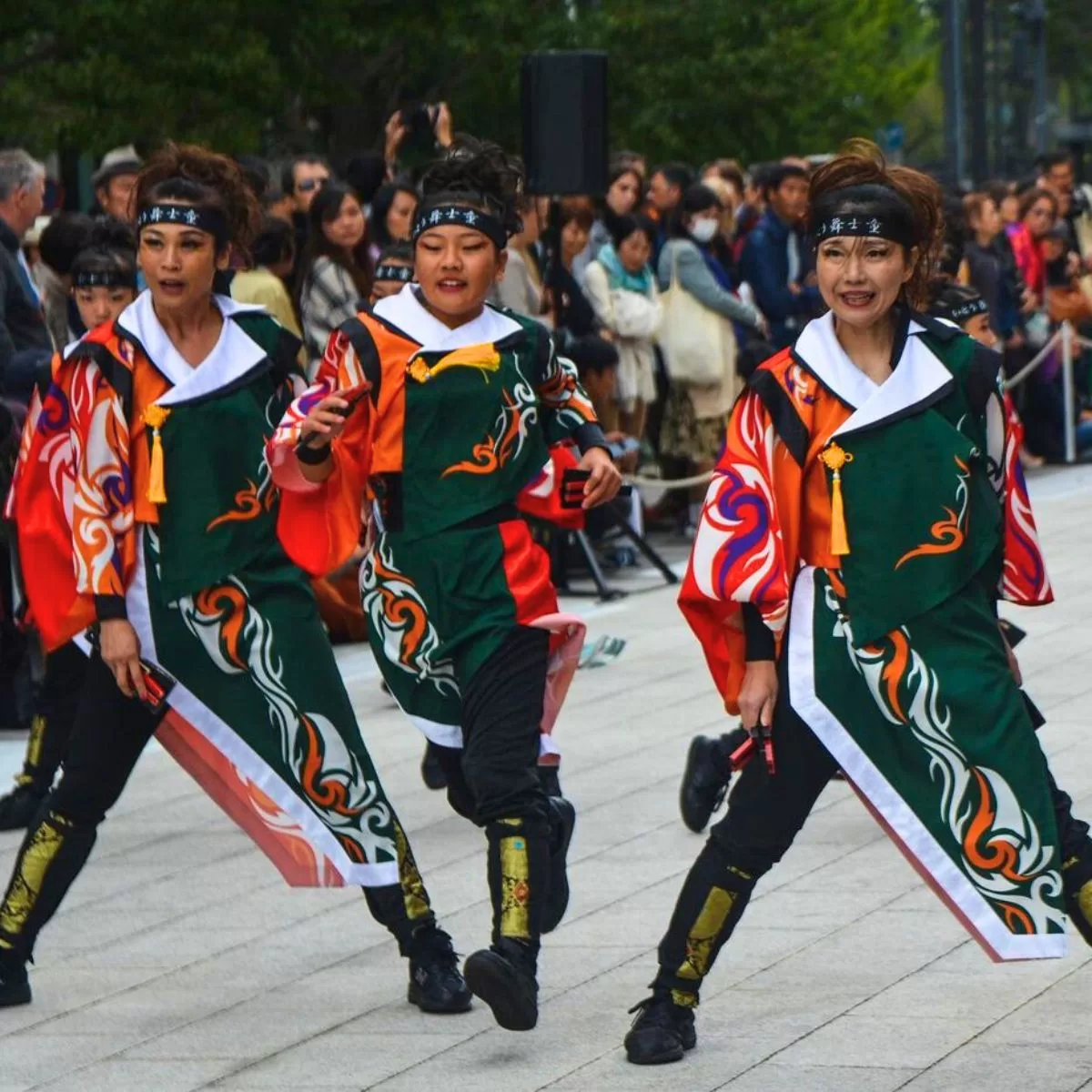 Dream Yosakoi Takes Over Odaiba
Odaiba, an artificial island in Tokyo Bay, will host five different stages close to the famous Fuji TV building. Easily accessible from Daiba station on the Yurikamome line or Tokyo Teleport Station on the Rinkai Line, these locations promise a great view of various dance performances. In addition to enjoying these high-energy displays, visitors can also explore shops offering food and goods from all around Japan situated on-site. To top it all, other tourist attractions like Rainbow Bridge and numerous shopping centers also lie within Odaiba's vicinity.
Tokyo Station Embodies A Festive Vibe
While Odaiba sets up the stage for stunning performances, another segment of dance festivities spreads its magic in front of the grand old architecture of Tokyo Station on Sunday. The antique charm of this historic location, combined with passionate dances, promises an exceptional experience for visitors.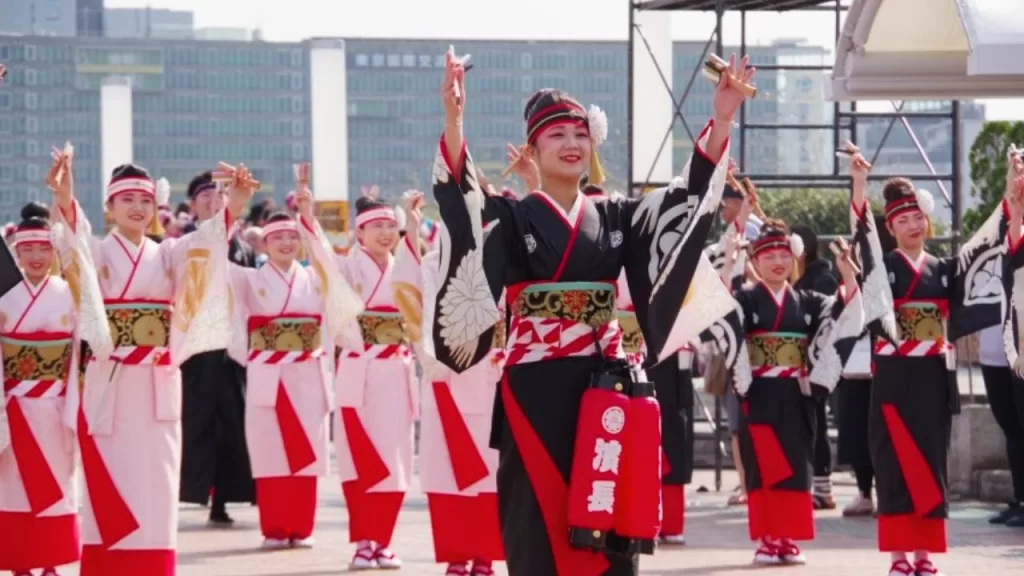 The 18th Dream Yosakoi Festival: Breaking the Scale and Quality Charts
The upcoming event marks the 18th year of the "Dream Yosakoi Festival" – a highly anticipated celebration that has grown into one of Tokyo's largest-scale festivals. This profound event is poised to attract about 950,000 spectators across its eight venues, primarily in Odaiba (Tokyo Waterfront City).
Drawing upon this year's theme around SDGs or Sustainable Development Goals, the event aims to spread awareness of various social issues. It seeks to contribute more than just an entertaining evening by focusing on initiatives such as the Orange Ribbon Campaign to prevent child abuse and promote animal welfare.
The organization behind this festival is focused on fostering local prosperity and aims to tackle pressing matters society faces today. By creating a festival that highlights Tokyo's character and contributes to sustainable development, they strive to make a meaningful impact beyond entertainment.
Experience the rhythmic energy and cultural richness of the Dream Yosakoi Festival, coinciding with the joyous Shichi-Go-San Festival.