Edogawa Fireworks Festival: Experience the Spectacular Tokyo Events in August
A Spectacular Celebration of Lights on August 5th
After a four-year hiatus due to the pandemic, the highly anticipated Edogawa Fireworks Festival is set to make a dazzling comeback on Saturday, August 5th, 2023. The event will take place along the banks of the Edogawa River near Shinozaki Park and is expected to attract thousands of visitors eager to witness Tokyo's most eastern Hanabi display.
Show Features Over 14,000 Fireworks with Unique Themes
The Edogawa Fireworks Festival showcases a breathtaking array of fireworks, with over 14,000 rockets illuminating the night sky. Pyrotechnicians from Sohke Hanabi Kagiya Co., Japan's oldest fireworks company, are in charge of the general production of this captivating event. The show's themes change every few minutes during its 75-minute duration, providing spectators with a diverse and awe-inspiring experience.
One notable highlight is the grand opening, which features a great launch of 1,000 fireworks within the first five seconds. The eight-theme firework display unfolds as a dramatic story synchronized with music. In addition, unique effects create mesmerizing scenes like waterfalls and portrayals of Mount Fuji.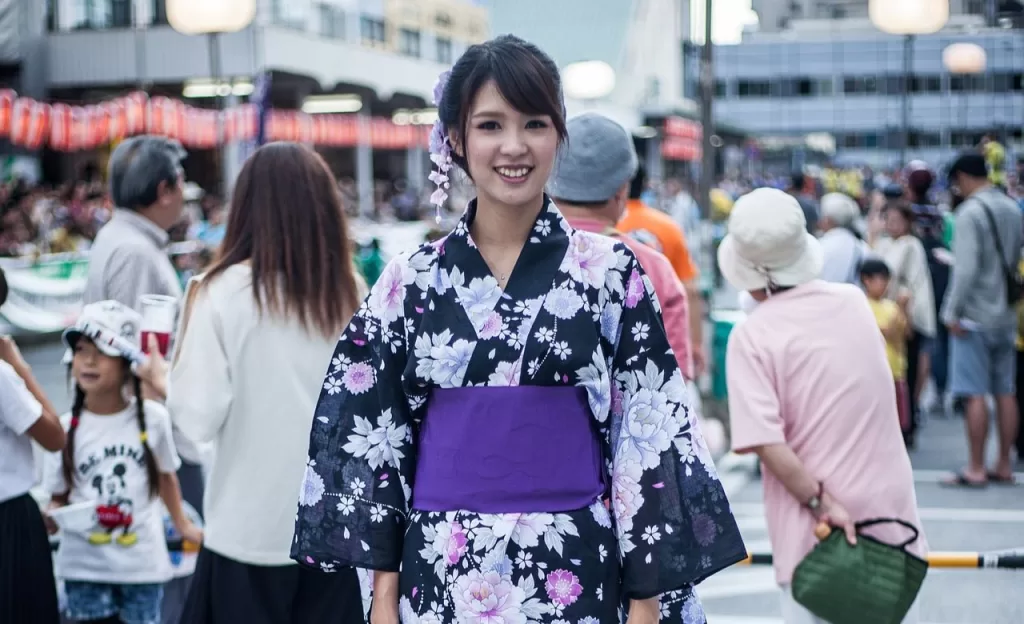 Enjoying the Festival: Yukatas and Yatai Stores
Visitors flock to the Edogawa River wearing yukatas (summer cotton kimonos), adding a vibrant splash of color to the already vibrant occasion. Attendees can indulge in delicious treats from data stores (food stalls) that line up along the riverbanks, creating a lively and bustling atmosphere.
It is essential to arrive early and secure a spot by placing picnic mats or leisure sheets in desired locations. People usually stake their preferred spaces a couple of days before the event. However, regulations have been implemented, allowing the placement of sheets only from the afternoon of the day before to maintain order and fairness.
Venue and Transportation
The event is easily accessible, approximately a 15-minute walk from the south exit of JR Ichikawa Station or a 30-minute stroll from the south exit of JR Motoyawata Station. If in doubt, following the crowd will lead visitors in the right direction.
Koiwa Station (Sobu Line) and Shinozaki Station (Toei Shinjuku Line) are alternative stops for reaching the launch venue. Exiting either station leads to street vendors selling beverages and snacks for festival-goers. The event may be canceled in case of rain, so it is advisable to bring a teru-teru bozu (Japanese handmade talisman) for good weather and luck.
The Aftermath: Responsible Cleanup
With an emphasis on community responsibility and cleanliness, attendees are encouraged to take their rubbish home as students and volunteers clear up the site the following day. This shared effort brings greater enjoyment to all and fosters a harmonious atmosphere.