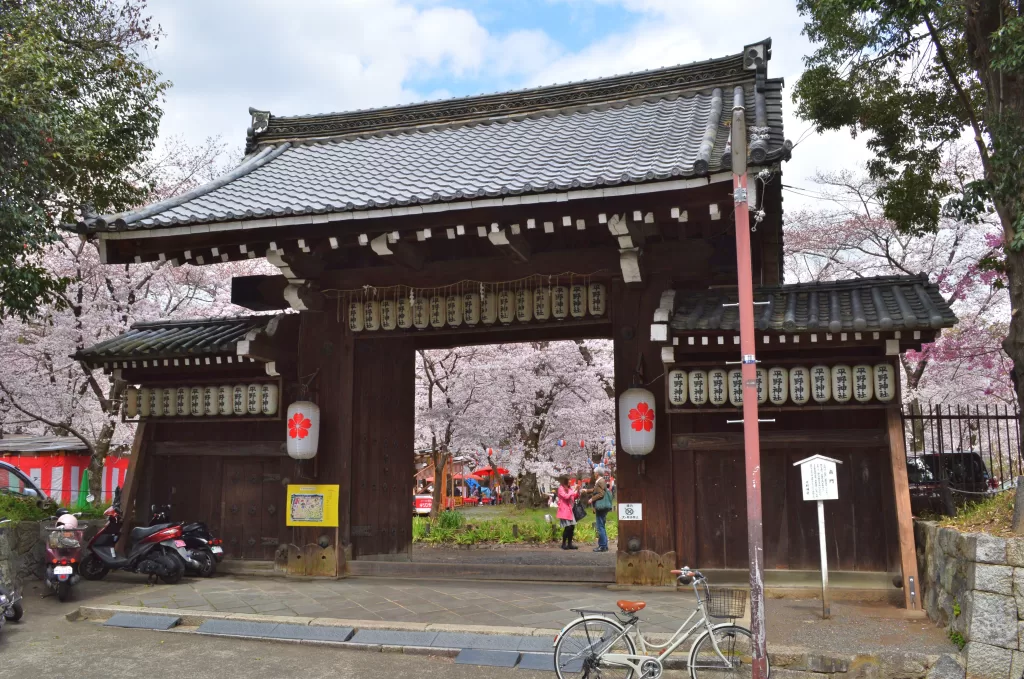 A Sacred History of Patronage and Honor
The Hirano Shrine (平野神社, Hirano-jinja) has a storied past tracing back to 794. It was originally established by Emperor Kammu when he transferred the capital city from Nagaoka-kyō to Heian-kyō (now Kyoto). This shrine has seen numerous footprints from members of the Imperial family since its inception. In addition, the Genji and the Heike, powerful political clans of Japan's past, have had a special relationship with the shrine.
In 965, during the start of the Heian period, Emperor Murakami symbolized imperial patronage to Hirano Shrine. He directed messengers to report significant events to guardian kami (the spirit God in Shinto religion) around Japan. This veneer was initially given to 16 notable shrines, including Hirano.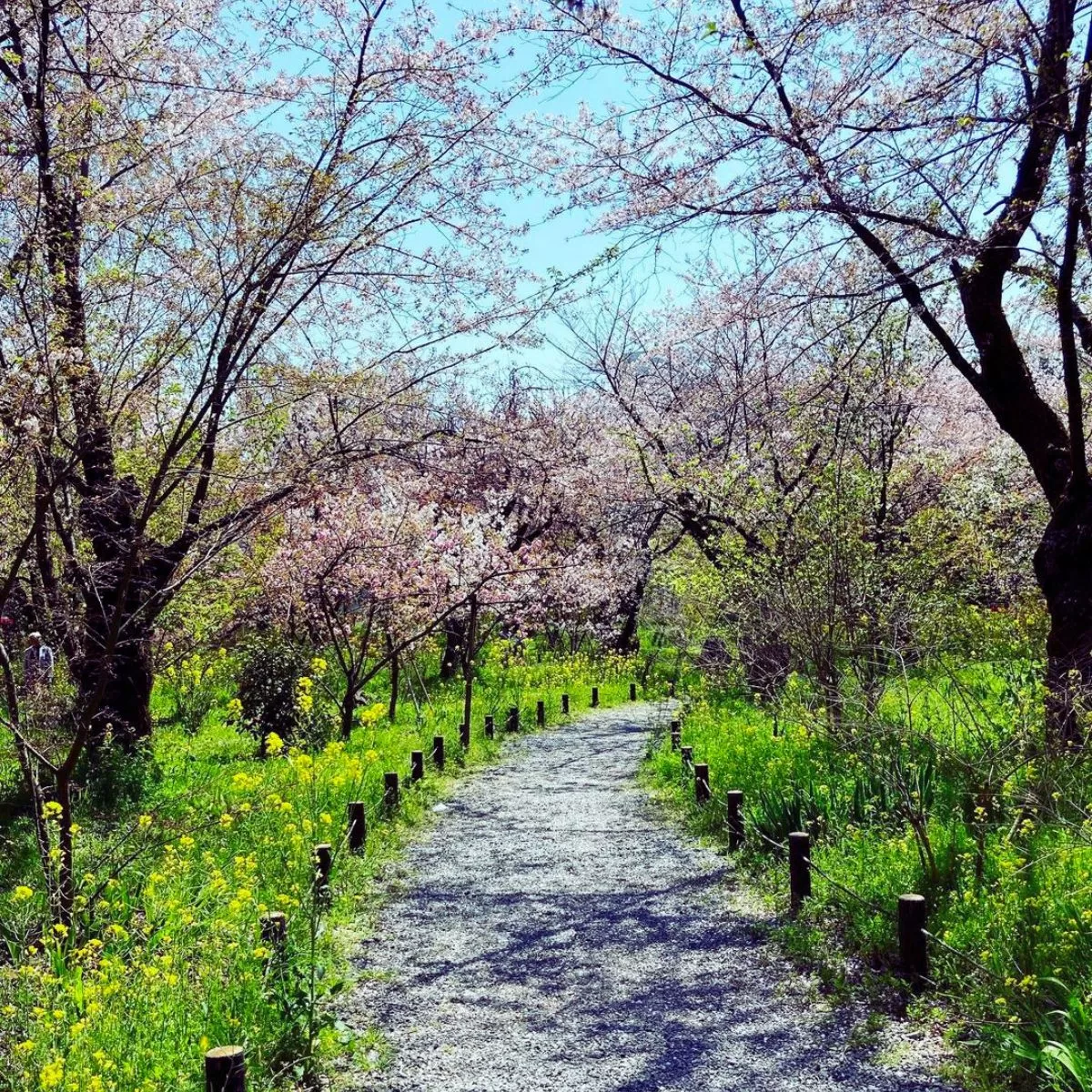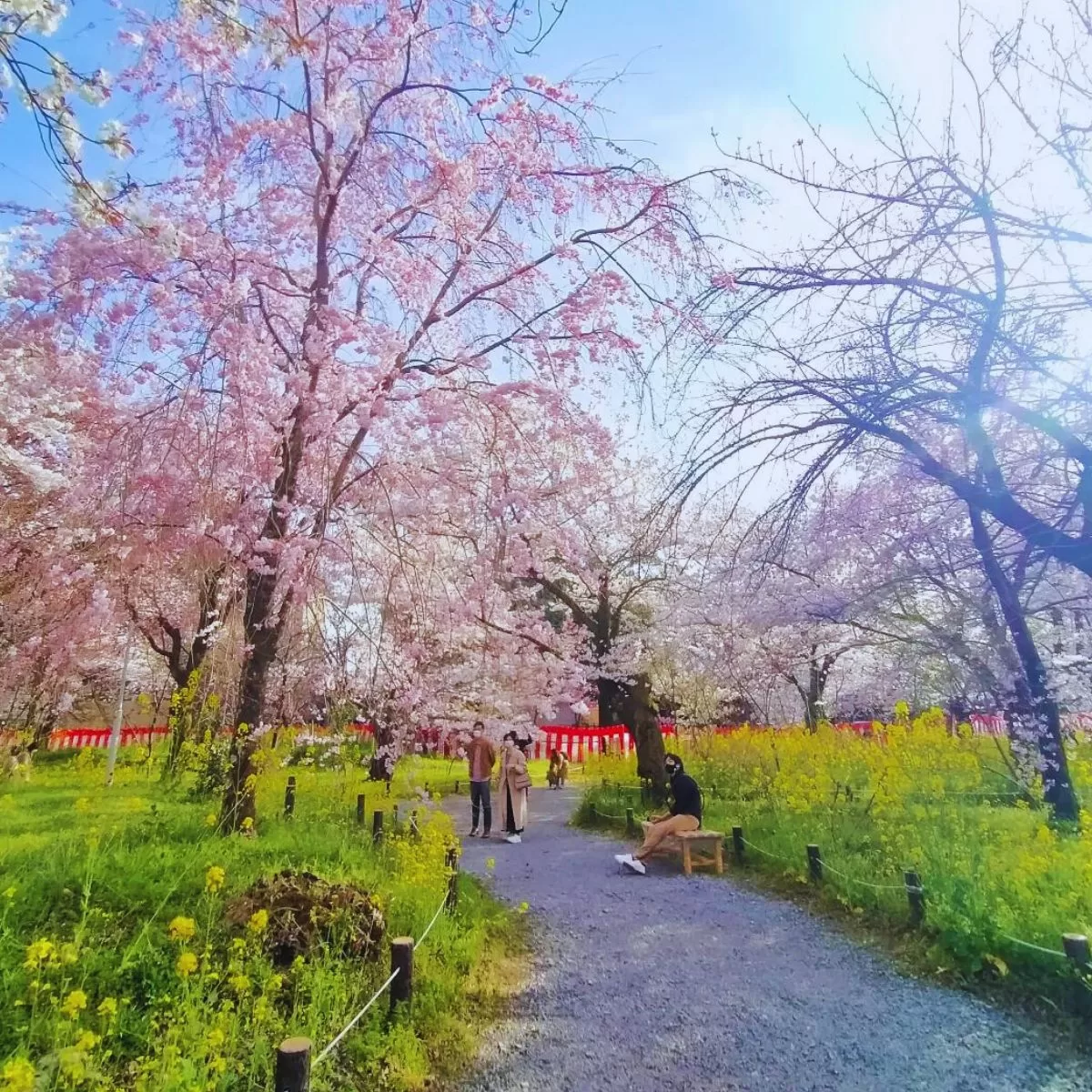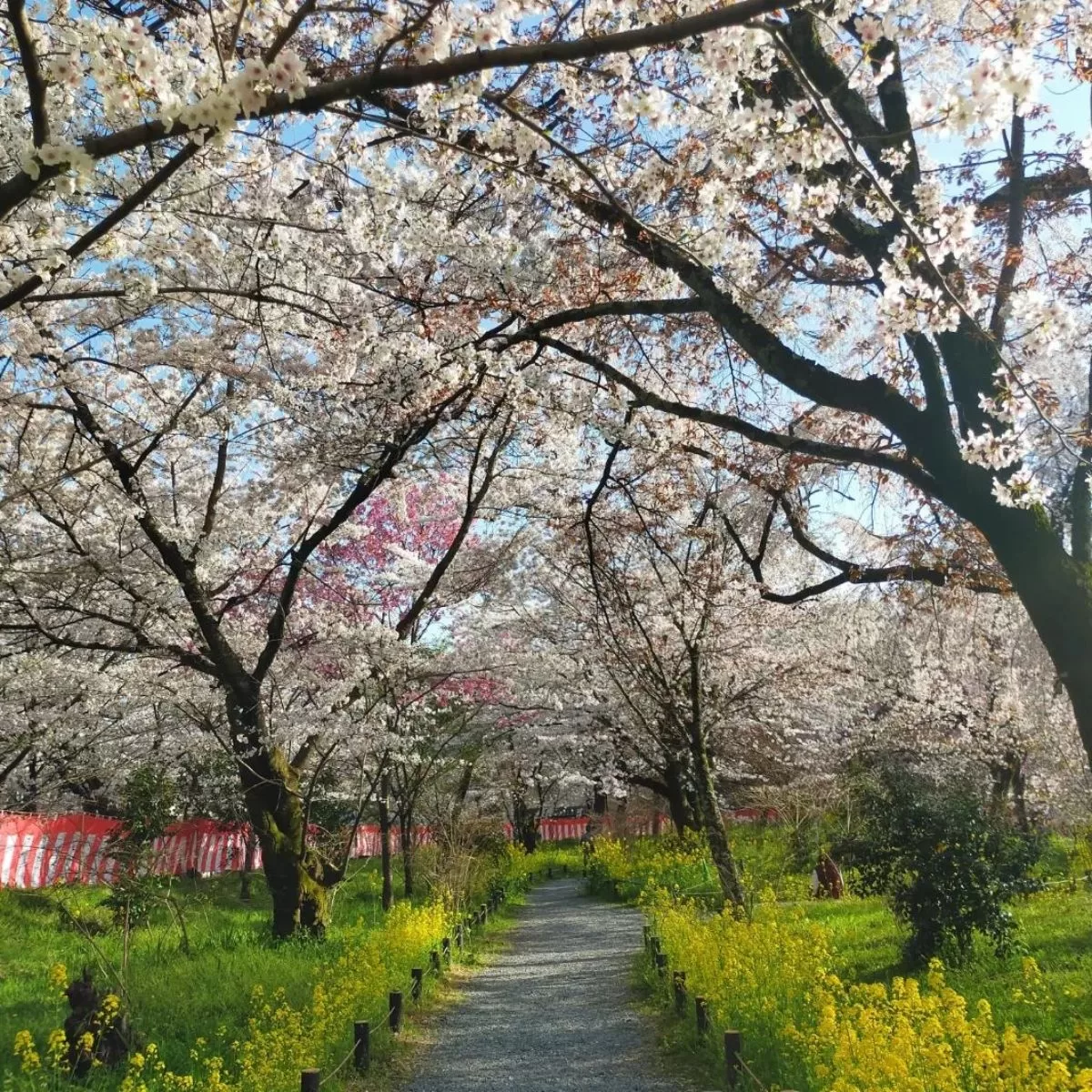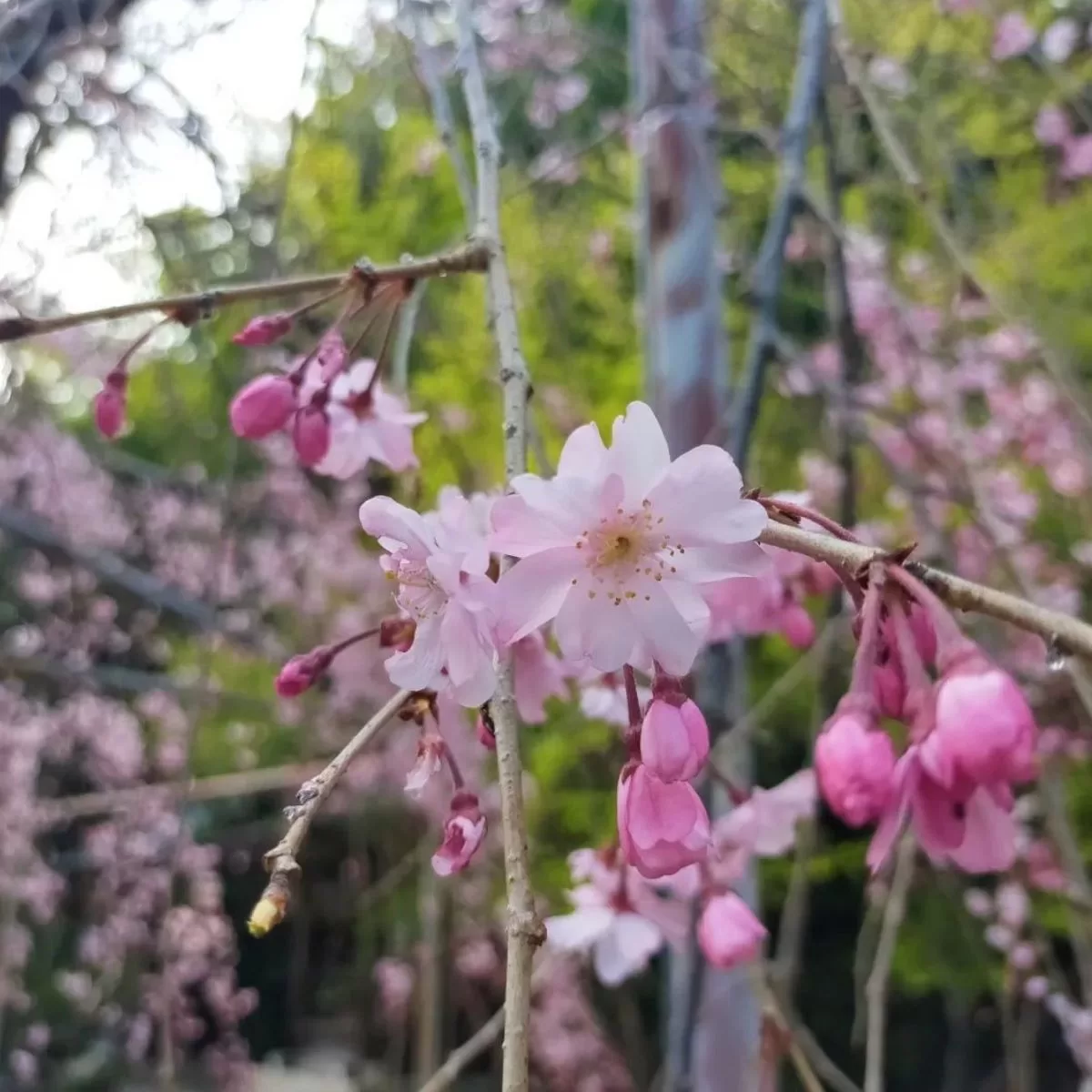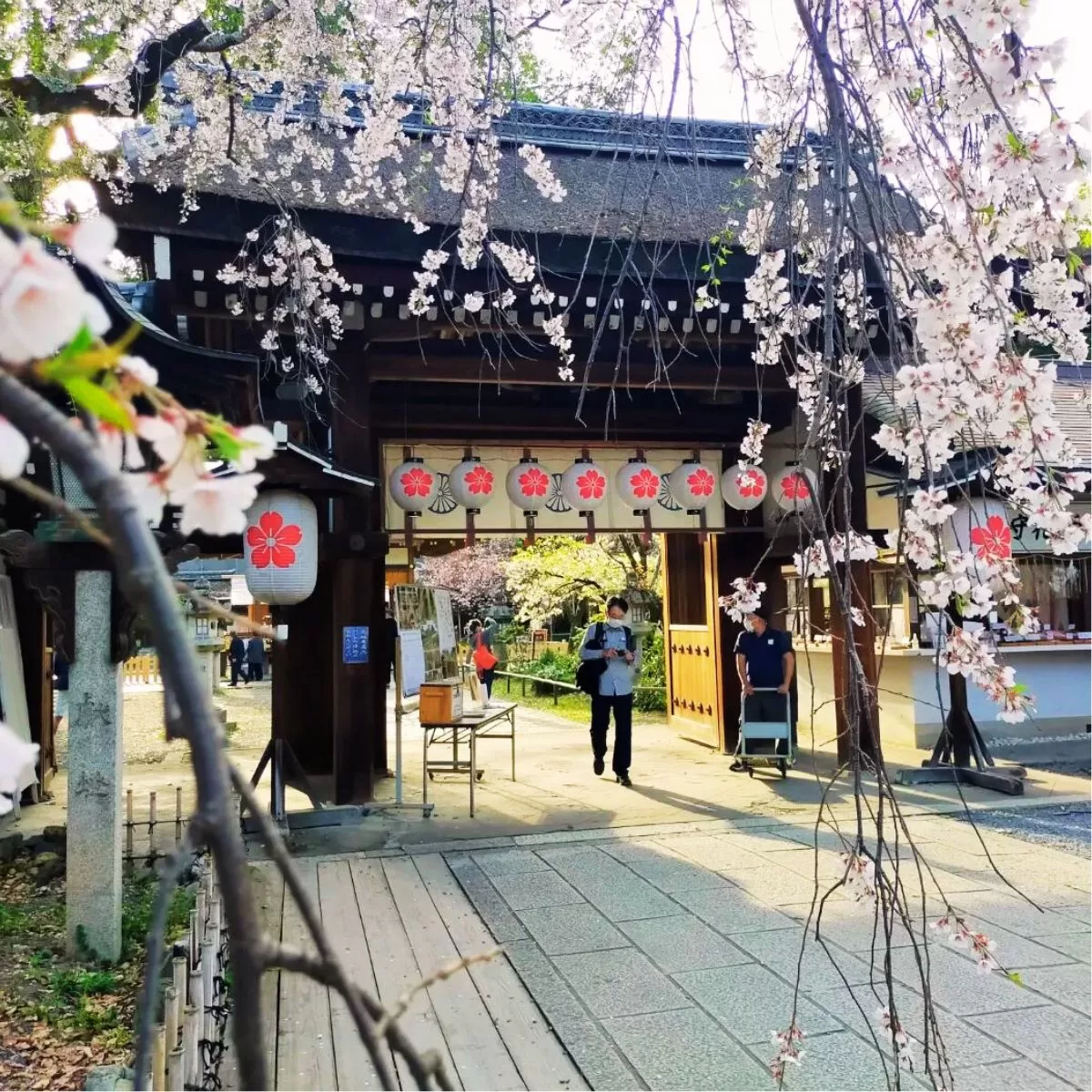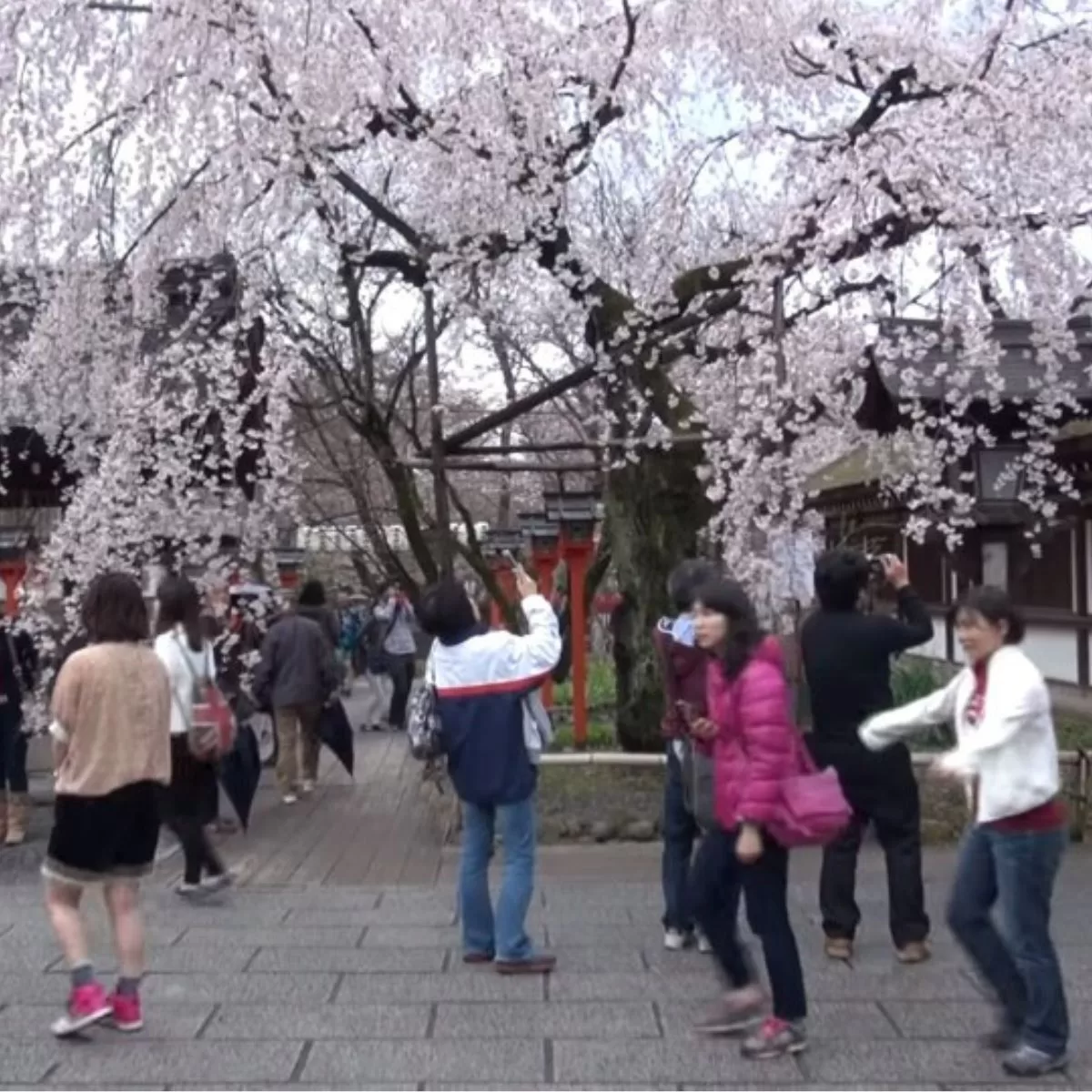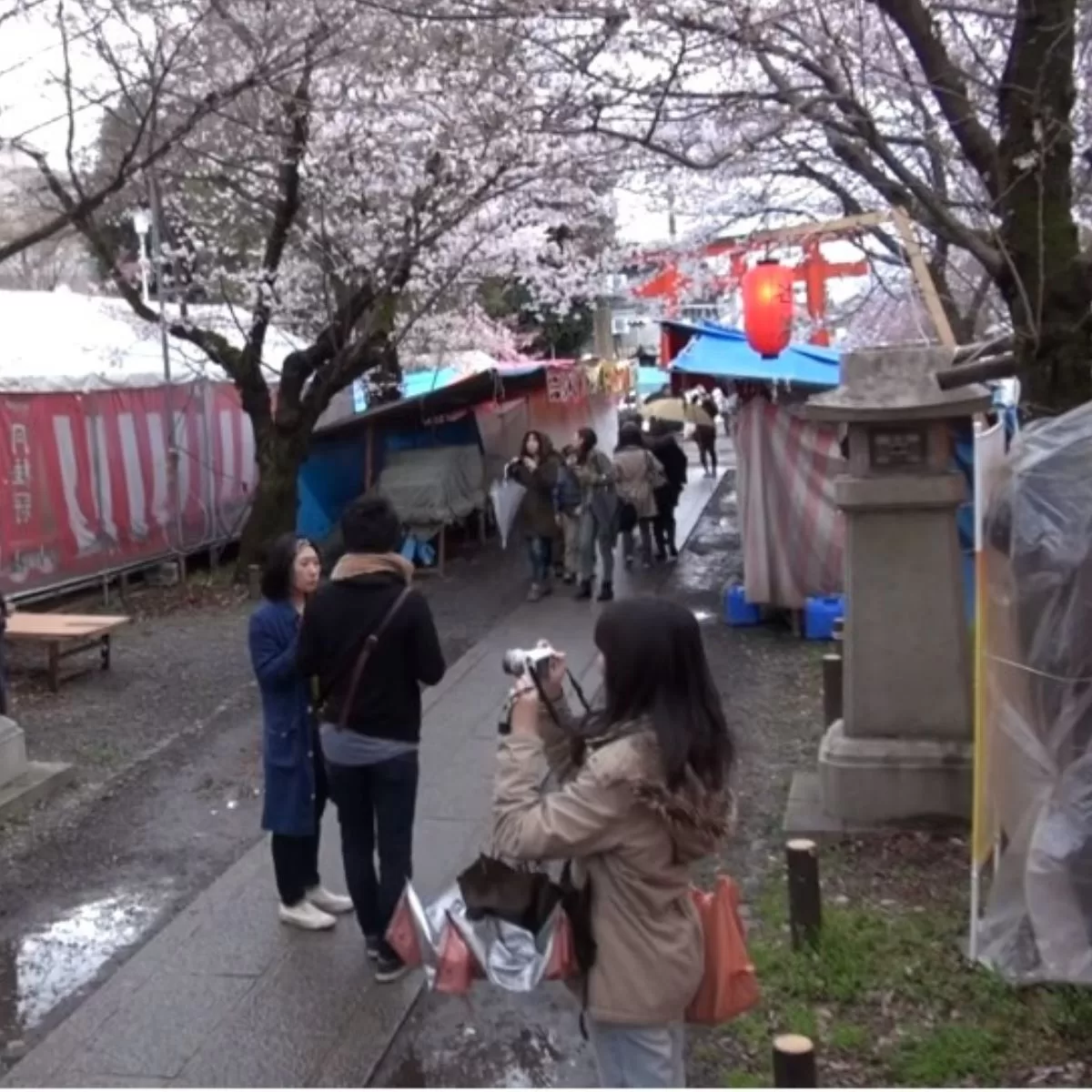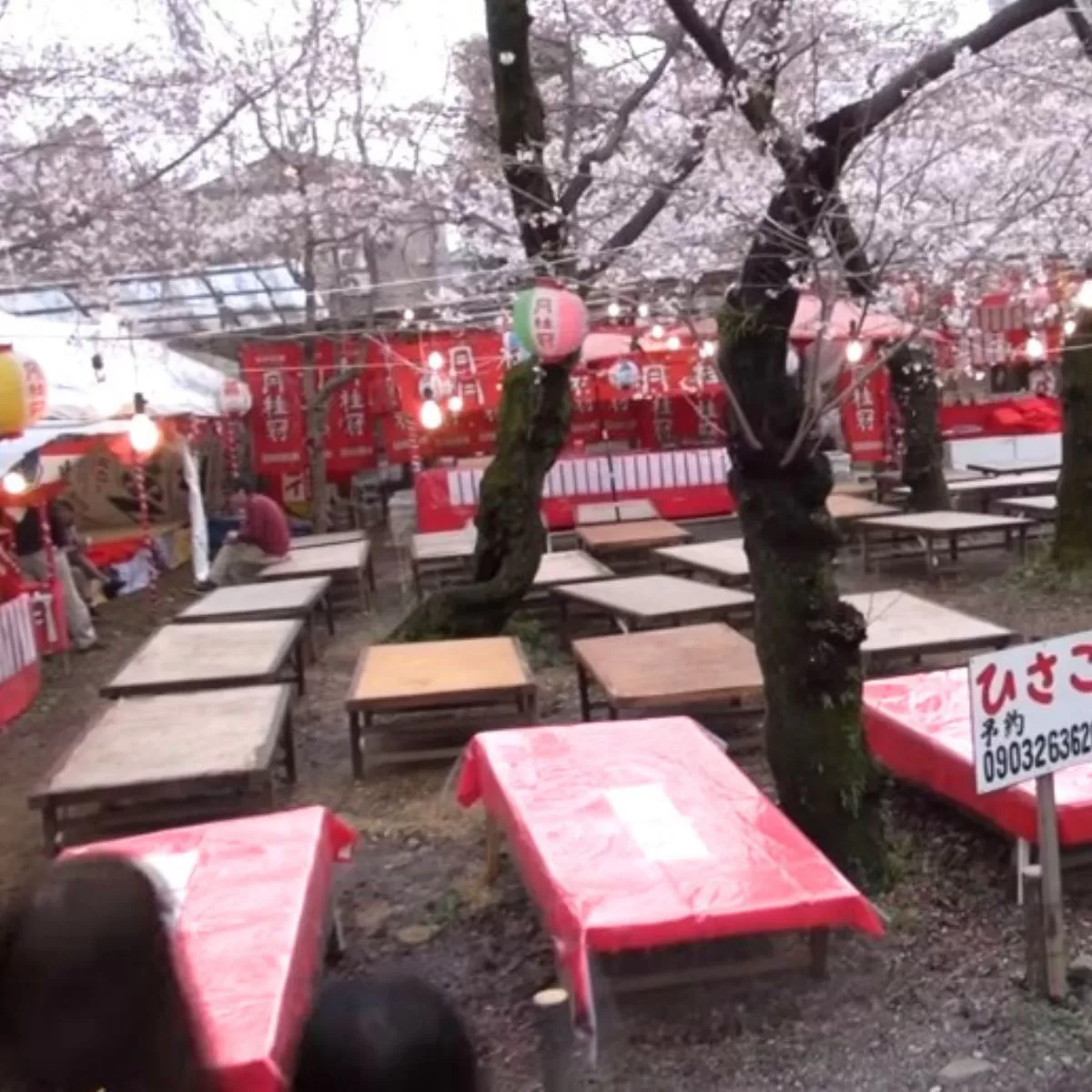 The Centuries-Old Sakura Festival
However, what draws the most attention and reverence in present times is its annual cherry blossom or sakura festival called Okasai, organized since 985. The genesis of this celebrated tradition lies in Emperor Kazan's reign, making it one of Kyoto's most longstanding rituals. It's one of the most fascinating Kyoto events in April.
The festival starts with a ceremony at former Emperor Kazan's mausoleum each year. Following this is an afternoon procession that leaves Hirano Shrine and travels around the neighboring area before returning to the sacred site.
Sakura Heaven in Kyoto – Unveiling Hirano Shrine Gardens
Hirano-Jinja's gardens are an absolute delight during cherry blossom season. Ornate with an astonishing collection of approximately 500 trees spanning over 60 different species of sakura, it is one of Kyoto's top destinations for appreciating this Japanese iconic symbol.
The grandeur isn't limited only during daylight; nighttime illuminations are equally enchanting, drawing droves of locals and tourists alike.
An Immersive Historical Reenactment – Oka-Sai Matsuri Procession
Oka-sai Matsuri parade indeed stands out as arguably Kyoto's longest-running event, evidenced by historical documents tracing back to 985 during Heian Japan period.
As early as 10 am on April 10th each year, a religious ceremony commences at Hirano Shrine's main sanctuary, with prayers offered at Emperor Kazan's nearby tomb around 11 am. With participants dressed in traditional Heian period clothing coupled with Shinto priests and Samurai warriors on horseback carrying portable shrines or mikoshi, this makes for one colorful and deeply cultural pageant that winds through local neighborhoods before looping back to the shrine.
Cherry Blossom Party – Celebrating Breathtaking Scenery
Another layer is added to the festival experiences each spring evening after dusk falls – a lively party within the precincts beneath beautifully lit Sakura Trees. Visitors enjoy exquisite delicacies from various food vendors accompanied by drinks along with mostly local crowds who joyfully take up these offerings post sundown amidst beautiful luminous surroundings.
Getting There
Hirano Shrine can be conveniently reached via Kyoto Bus or by train. From Kyoto Station you can take bus no. 205 or no. 50 and disembark at Kinugasa Komae bus stop. From Kitaoji Bus Terminal, take bus no. 204 taking you directly also to Kinugasa Komae bus stop whereas from Sanjo Keihan Station (Keihan Line), bus no. 15 will bring you here.
If travelling through Hankyu Railway Line, then from Shijo Omiya, get on bus no 55 that'll depart you at Kinugasa Komae bus stop.
Another fun event to attend in Kyoto is the Miyako Odori. Experience the beauty and grace of Kyoto's traditional culture at the Miyako Odori event. Held annually in April at the Minami-za kabuki theatre, this mesmerizing performance showcases the artistry of geisha and maiko dancers.