The Allure of Kiyomizuyaki
"Kiyomizu-yaki," a highly revered pottery native to Kyoto, traces its roots back to the Gojo-zaka area where numerous kilns, including those run by Shimizu Rokubei and Takahashi Michihachi, were active. The traditional pottery region is centered at the Kiyomizuyaki complex alongside Gojo-zaka, Imakumano and the Sennyu-ji area. Embodying local craftsmanship and cultural nuances, this style is an officially recognized Kyoto-made traditional craftwork referred to as "Kyo-yaki/Kiyomizuyaki."
Distinguished from others for its diverse styles and production techniques historically prompted by high-demand from widespread tea ceremony practices, one of its key features is the artistic portrayal of other forms of art in pottery such as Rinpa painting style, "Nishijin-ori" weaving, "maki-e" lacquerware, and "yuzen-zome" dyeing.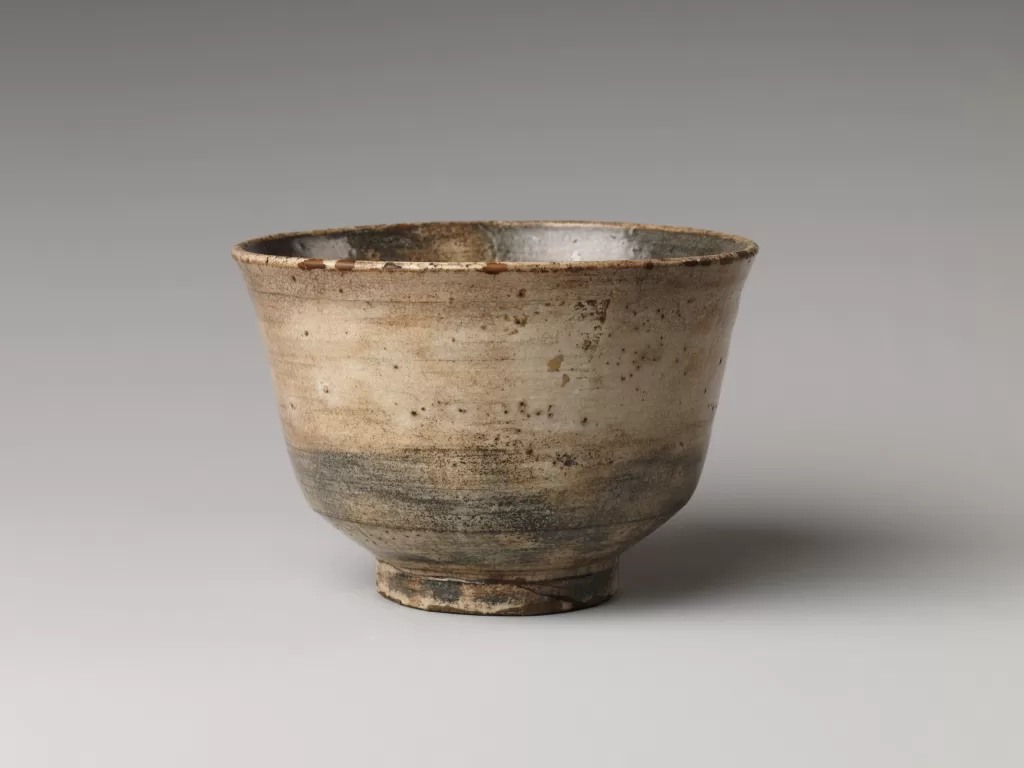 The Kiyomizuyaki no Sato Matsuri: A Celebration of Culture and Art
The annual "Kiyomizuyaki no Sato Matsuri" or Kiyomizuyaki Village Festival is held over three days every October to honor the rich heritage of this revered form of pottery in Yamashina-ku. The festival hosted at the prolific Kiyomizu-yaki complex brings together numerous potters and artists, attracting tens of thousands of national visitors each year.
The event kicks off on the third Friday providing traditional kyoto souvenirs hunting as well as a window into Japanese ceramics' art form for both pottery enthusiasts and casual visitors. It's one of the most interesting Kyoto events in October.
Flaunting Earned Bargains & Exquisite Showcasing
Ceramics are displayed in rows offering steep discounts and excellent opportunities to bag a bargain. Showcasing an array of locally produced goods alongside items from across Japan, shops and stalls are swamped with stunning items marked at severely reduced prices exclusive to the festival.
The festival allows visitors to admire Kyoto ware while also doubling down as a perfect platform for artisans to present their work directly to customers. As you wander between stalls, you get a rare chance to engage with passionate young artists and seasoned Masters of Traditional Crafts sharing insights about their ware.
Hands-On Pottery Experience & Local Delicacies
The festival doesn't stop at shopping; it offers unique interactive experiences too! Whether you fancy joining a tea ceremony or trying your hand at creating raku-yaki, or maybe even engaging in some clay modelling or tea bowl throwing on a potter's wheel – there's a fun activity for everyone in the family!
Amidst admiring artistic prowess and engaging in cultural activities, don't forget to sample the local cuisine. Satisfy your palate with zenzai red bean soup paired perfectly with mochi rice cakes, or sit back with a cup of coffee and delight in live performances that add more charm to this culturally resonant event.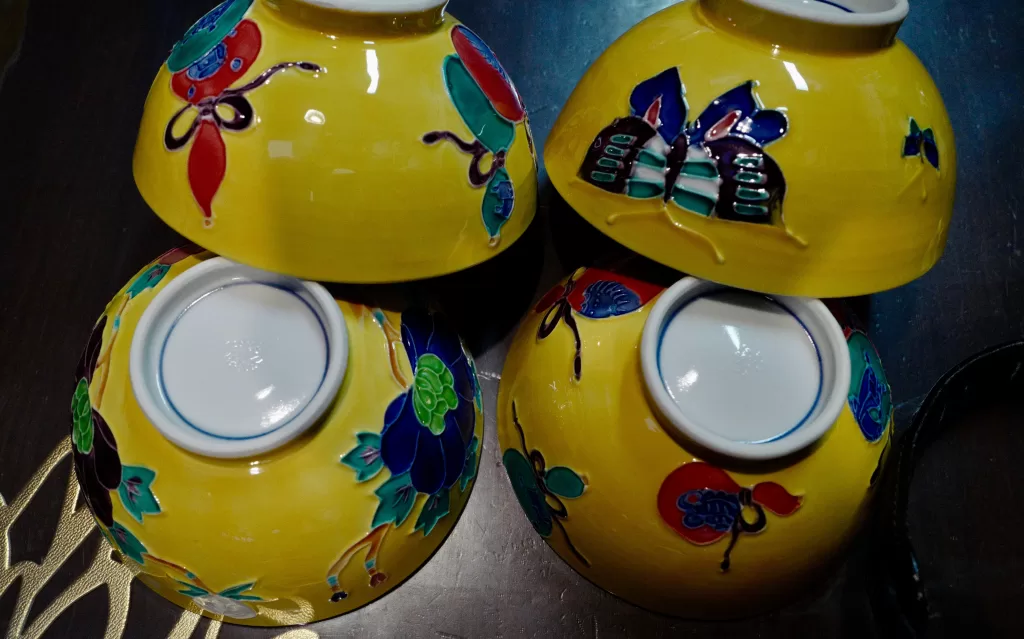 Center of Pottery: Kiyomizu-yaki Danchi
Yamashina district is home to about 70 establishments dedicated to pottery making, including artists studios, wholesalers, and clay suppliers. And within this lies the industrious 'Kiyomizuyaki-danchi,' acting as a huge platform for artisans since 1975, showcasing dishes, teaware, vases, and much more in signature Kyo-yaki/ Kiyomizu-yaki style translating not just Kyoto's artistic vibrancy but also its historical richness.
Engaging deeply with attendees by offering once-in-a-lifetime prices slashed by 30% to 50%, along with countless exclusive, handmade pieces counted up to half a million rare items. These locally produced marvels are laid out for shoppers patient enough to explore stacks in special bargain areas. It's less marketplace chaos and more treasure hunt fun!
On all three days, extra buses are scheduled ensuring easy access from Kyoto station inviting locals and tourists alike into Yamashina-ku, making it an irresistible bout brimming with immersive activities surrounding Kyoto's age-old pottery tradition.
If you find yourself in Kyoto in October, check out the rich historical and cultural heritage of Kenkun Shrine by attending the Funaoka Taisai on Mt. Funaoka. This revered festival, known as the "Funaoka Grand Festival," pays tribute to the legendary 16th-century warlord Oda Nobunaga.