Machida Jidai Festival
Step into a captivating journey through time at the Machida Jidai Matsuri, one of the most anticipated Tokyo events in October, where the streets come alive with vibrant reenactments, traditional costumes, and exhilarating performances, immersing visitors in the rich history and cultural heritage of Japan, creating an unforgettable experience that showcases the essence of Tokyo's event scene.
The traditional Japanese costumed festival, famously known as Jidai Matsuri, or Period Festival, is slated for late October 2023. The anticipated event will be held at Serigaya Park and feature a historic reenactment highlighting the lives of warriors who thrived around the Satoyama area of Machida during Japan's feudal era.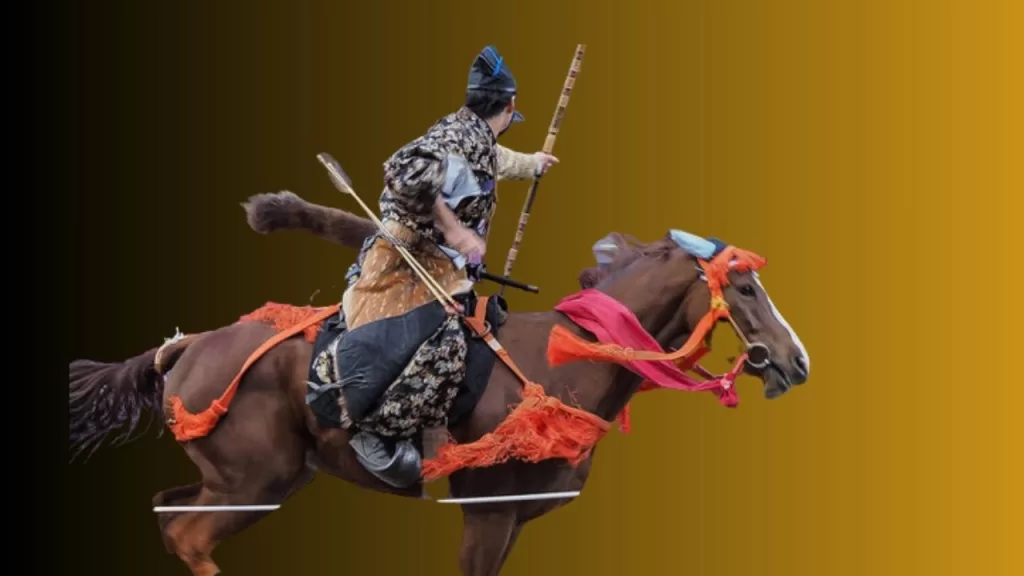 Traditional Performances and Parades Scheduled
On Sunday, October 23, about 100 participants will don armor and elaborate kimonos in characteristic samurai style. From 11 am, costumed participants and cosplay enthusiasts will parade around the neighborhood, creating a temporary time warp for ancient Japan.
Visitors are in for a treat, with various traditional activities scheduled at Serigaya Park. Included in these performances are hojutsu (the art of gunnery) from 12.15 pm to 12.40 pm, kobudo (an ancient Japanese martial art) from 12.40 pm to 1.10 pm, battojutsu (the art of drawing a Japanese sword) from 1.10 pm to 1.40 pm and yabusame (horseback archery) from 1.40 pm to 3.30 pm.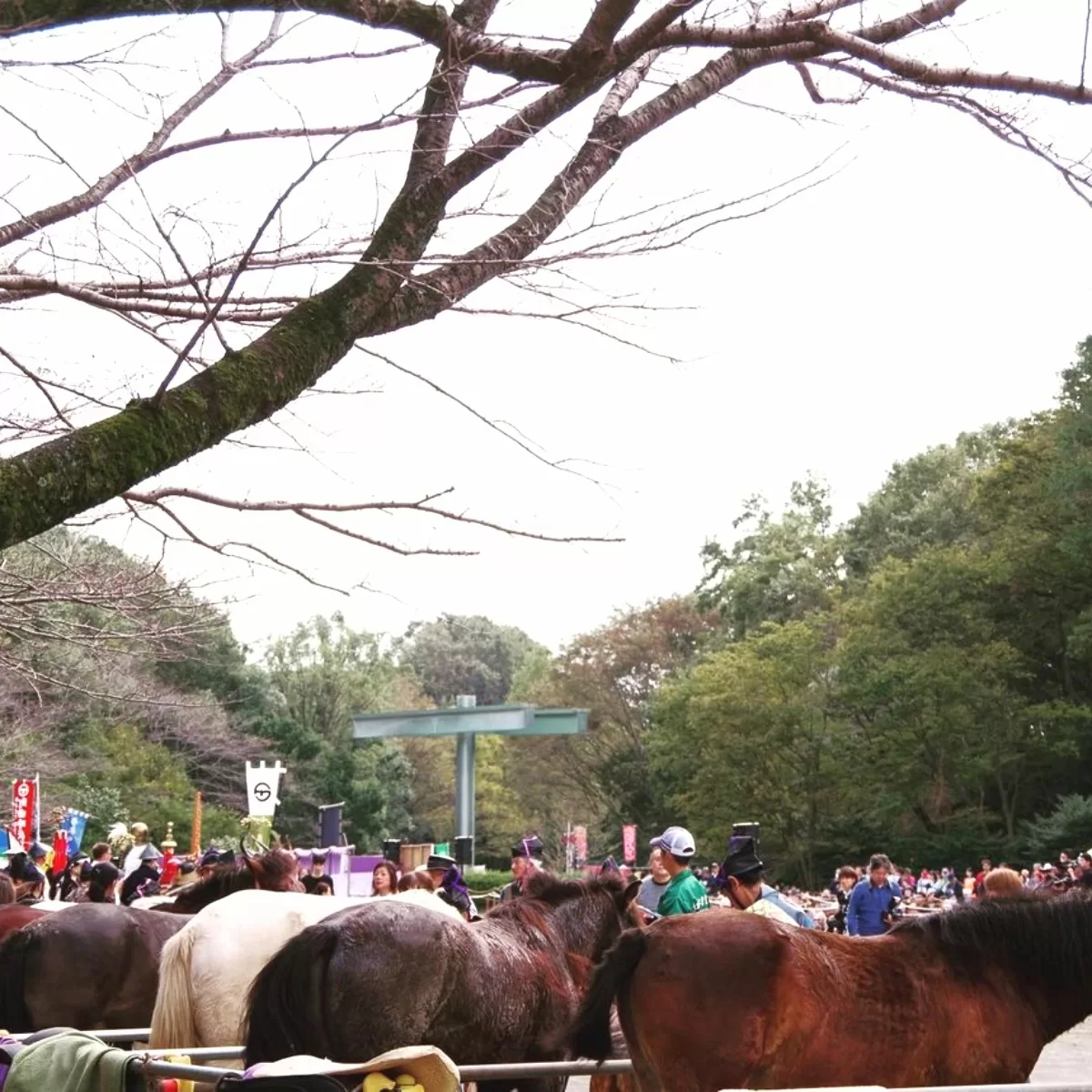 Celebrating the Foundation of Kyoto – Jidai Matsuri
The Jidai Matsuri has its roots in the momentous event of Japan's capital city shifting from Kyoto to Tokyo during the Meiji Restoration in 1868. The move involved moving the Emperor alongside his family, the Imperial Palace, and thousands of government officials and residents to Tokyo.
Kyoto city leaders feared a loss of splendor and appeal among her people following this relocation. To commemorate their history after the move, they marked the anniversary of the founding of Heian-kyō (present-day Kyoto). The celebration included constructing the Heian Shrine in honor of Emperor Kanmu – who moved his capital here in AD794 – and thus inaugurated the first Jidai Matsuri festival celebration.
To add significance to the festival over time, a costumed procession that displays people from each era in Kyoto's history was introduced into the event schedule.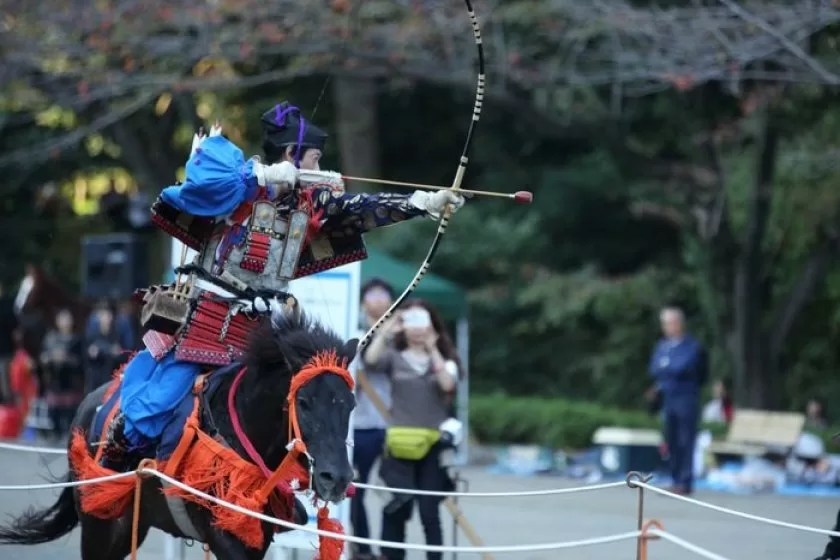 The Event Lineup
The celebration starts with mikoshi, or portable shrines, brought out so attendees can pay their respects. These shrines represent Emperors Kanmu and Kōmei alike.
Shortly after is an impressive two-kilometer costume procession featuring approximately 2,000 performers dressed as samurai warriors, military figures, and common folk from the ancient ages to those representing modern times.
An array of elaborate jūnihitoe costumes worn by women will also trace lineage down notable historical eras. Considered one of Kyoto's three great festivals alongside Aoi Matsuri and Gion Matsuri, female participants dressed painstakingly in jūnihitoe are sure eye-catchers in the long procession.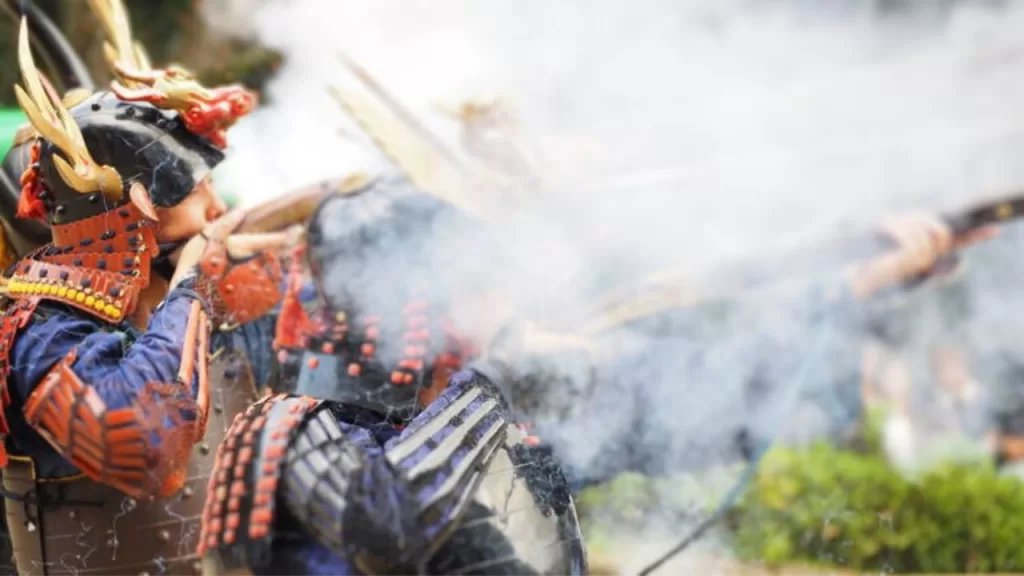 Experience a unique fusion of tradition and contemporary delights at the Machida Jidai Matsuri, where the echoes of history harmonize with the enticing aromas of freshly brewed coffee from around the world, creating an extraordinary atmosphere that bridges the ancient heritage of Japan with the vibrant energy of the Tokyo Coffee Festival, making it an unparalleled celebration that transports you through time and tantalizes your taste buds.