Tokyo Coffee Festival
Awaken your senses and indulge in the rich aromas and flavors of the Tokyo Coffee Festival, one of the highly anticipated Tokyo events in October, where the air is infused with the tantalizing scents of freshly brewed coffee, and coffee enthusiasts from around the world gather to celebrate the artistry and innovation of this beloved beverage in the heart of Tokyo.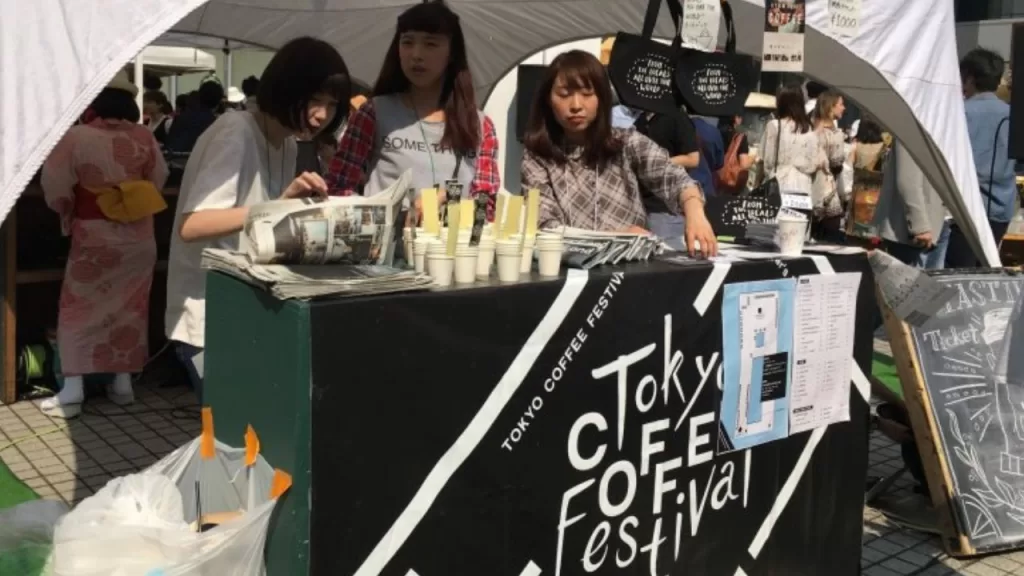 The Coffee Experience
The Tokyo Coffee Festival, a much-awaited event for coffee lovers worldwide, features an array of coffee beans from different countries (h2). With high-quality coffee brands like Ritual Coffee, Sightglass Coffee, Fourbarrel Coffee, and BlueBottle Coffee taking part, the festival aims to promote a vibrant coffee culture in the heart of Japan's capital (h3).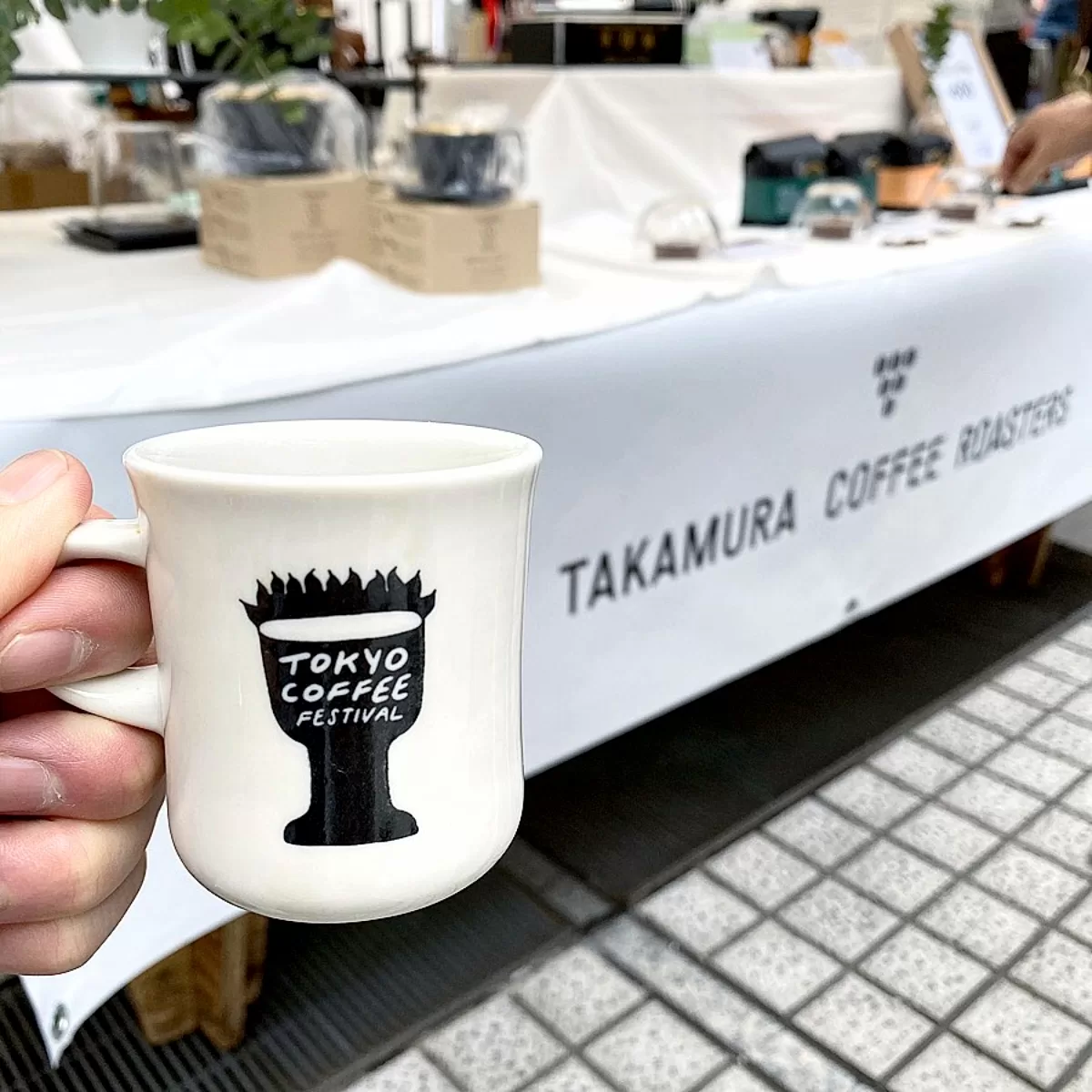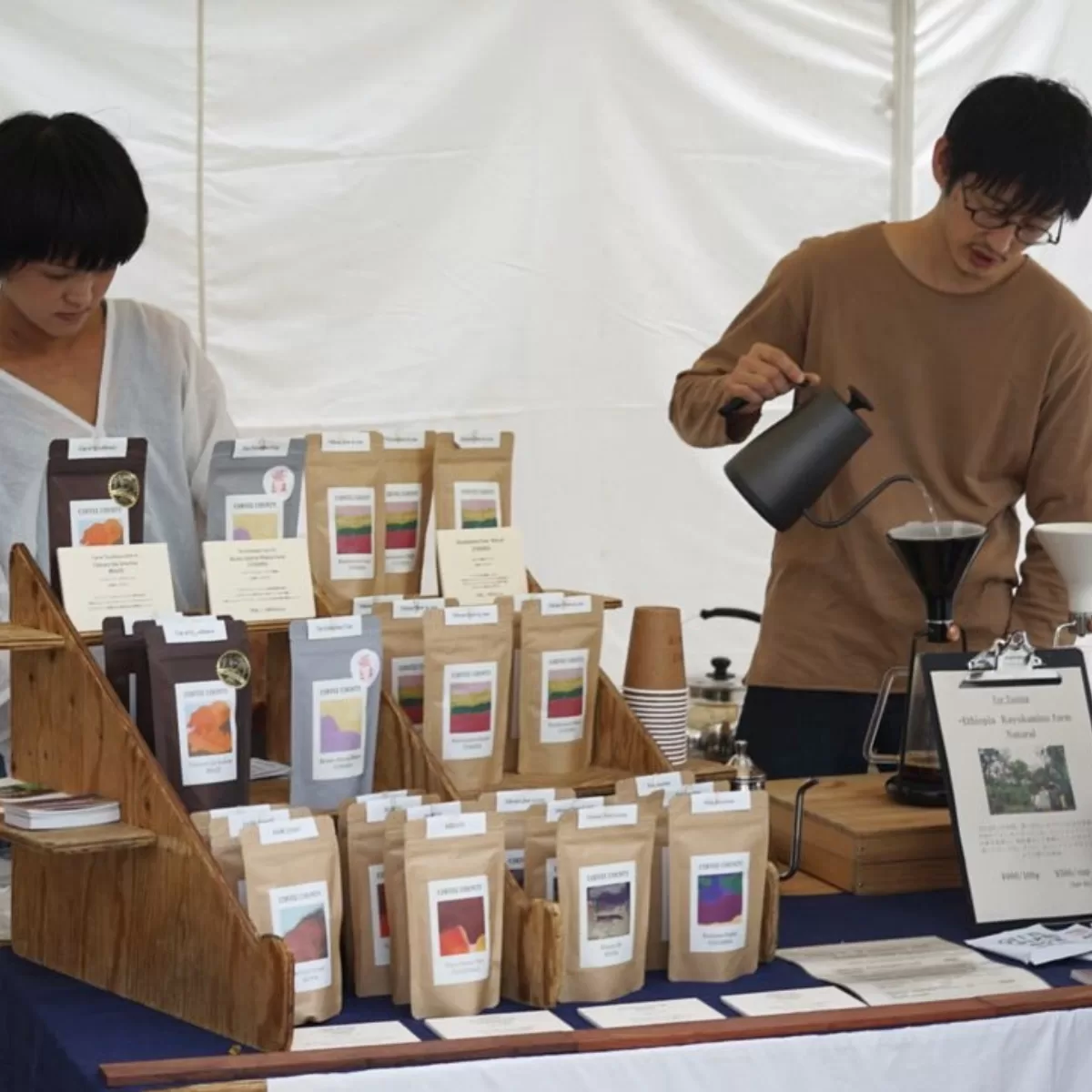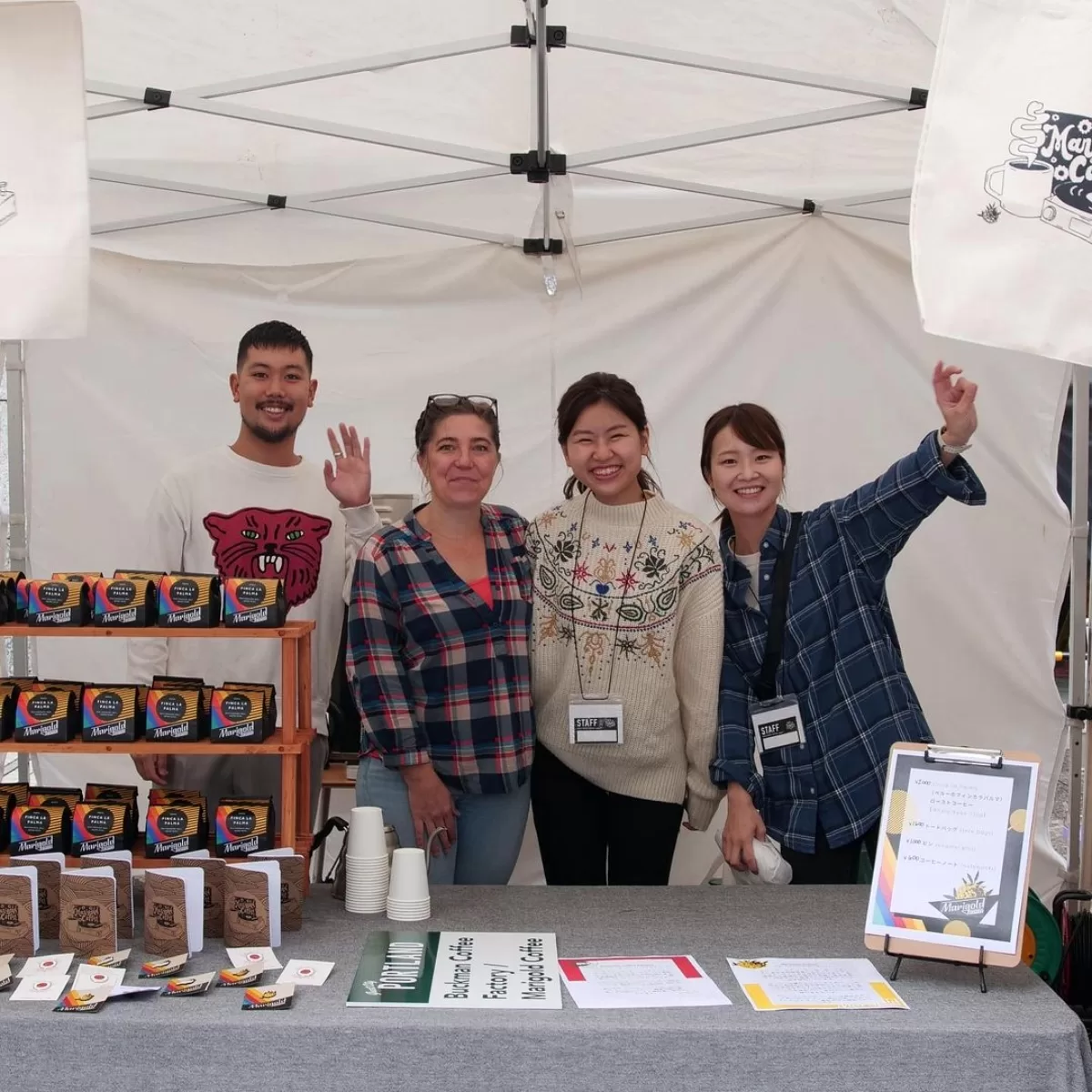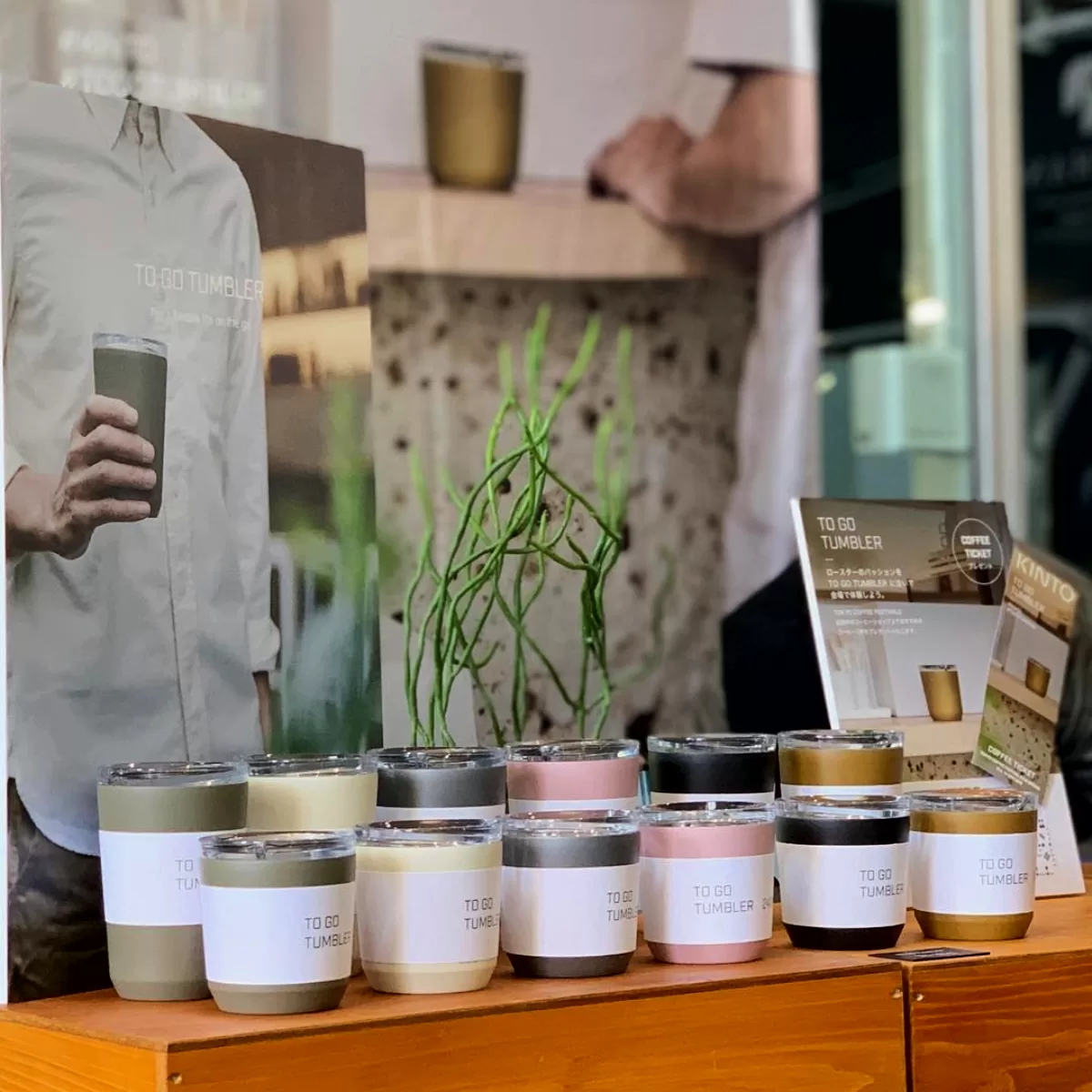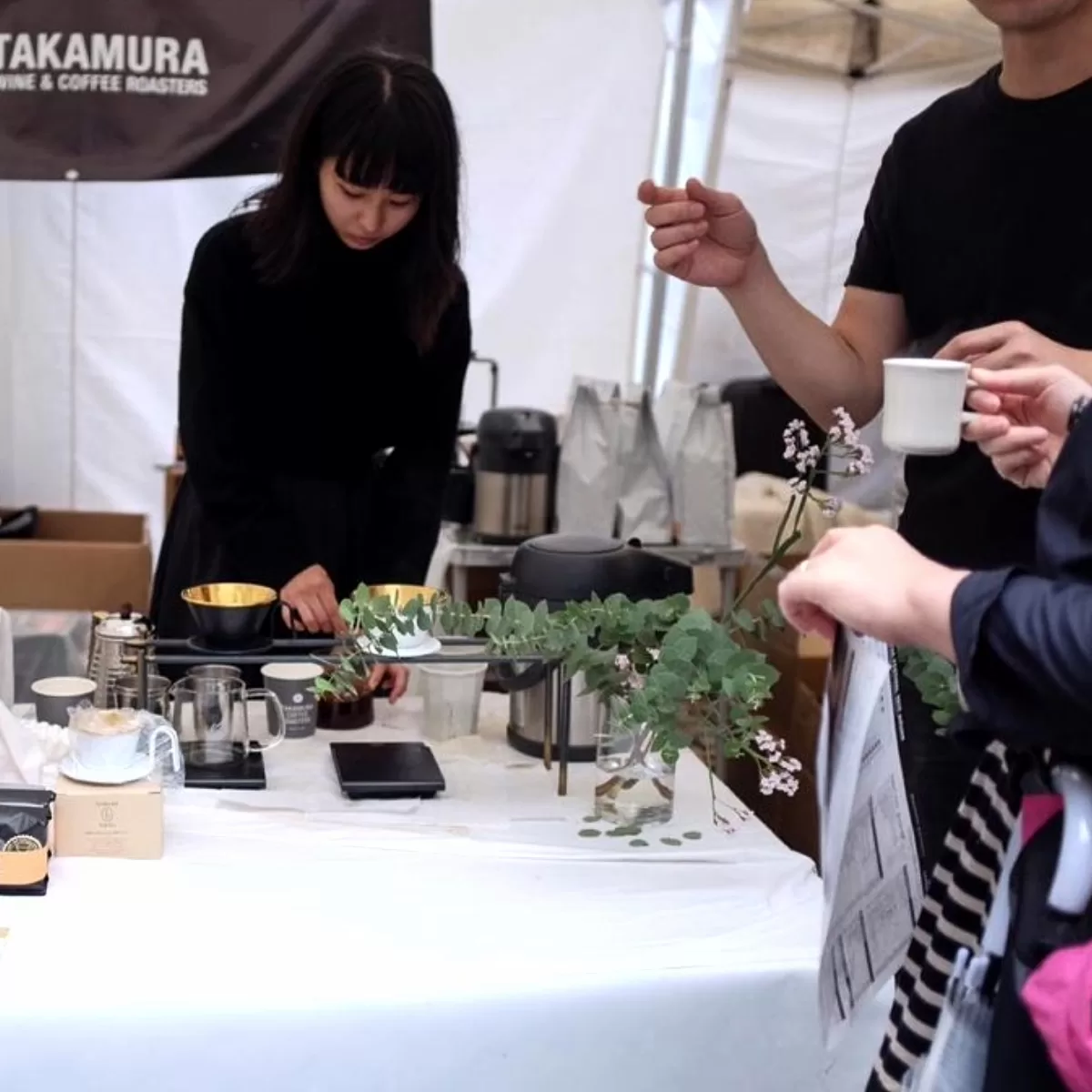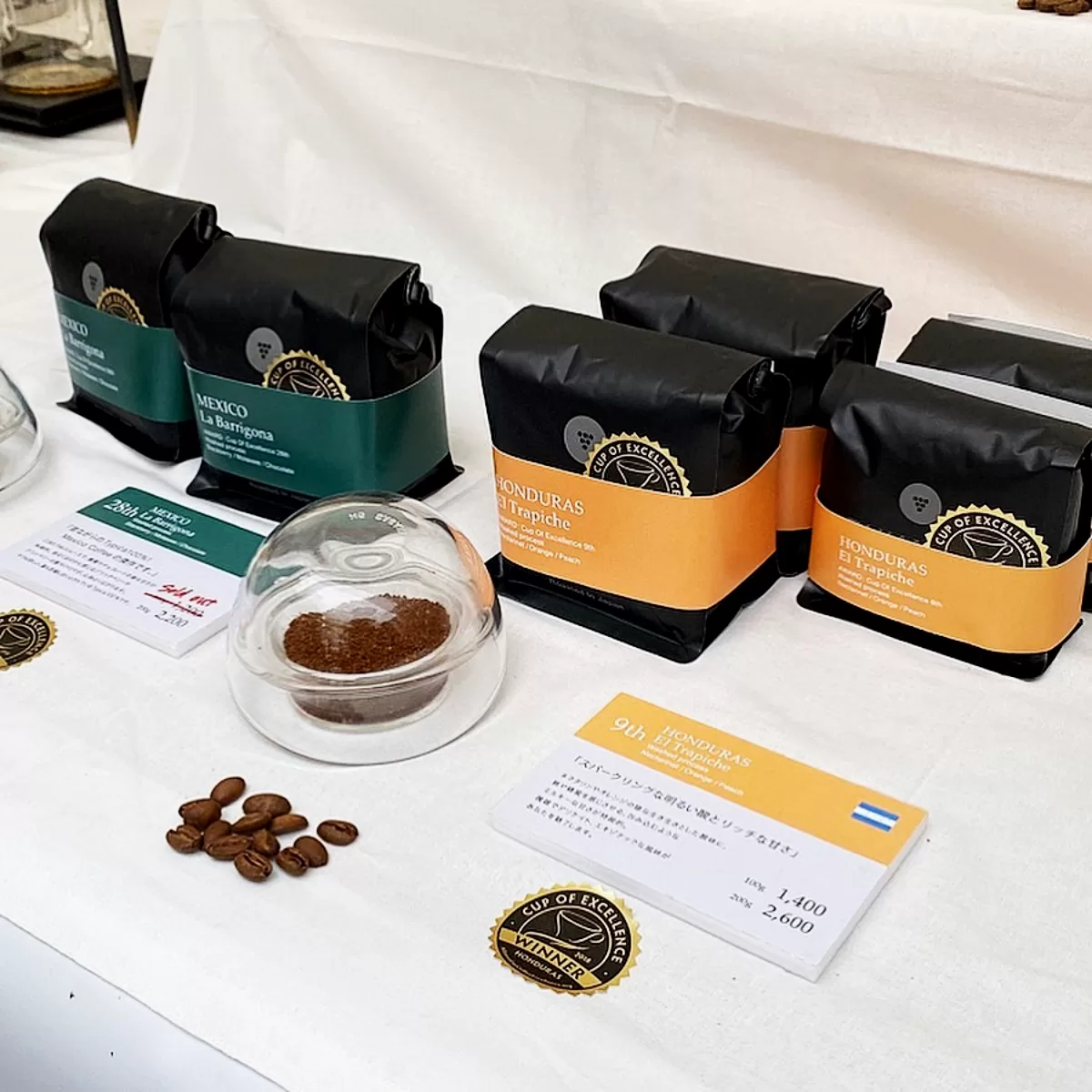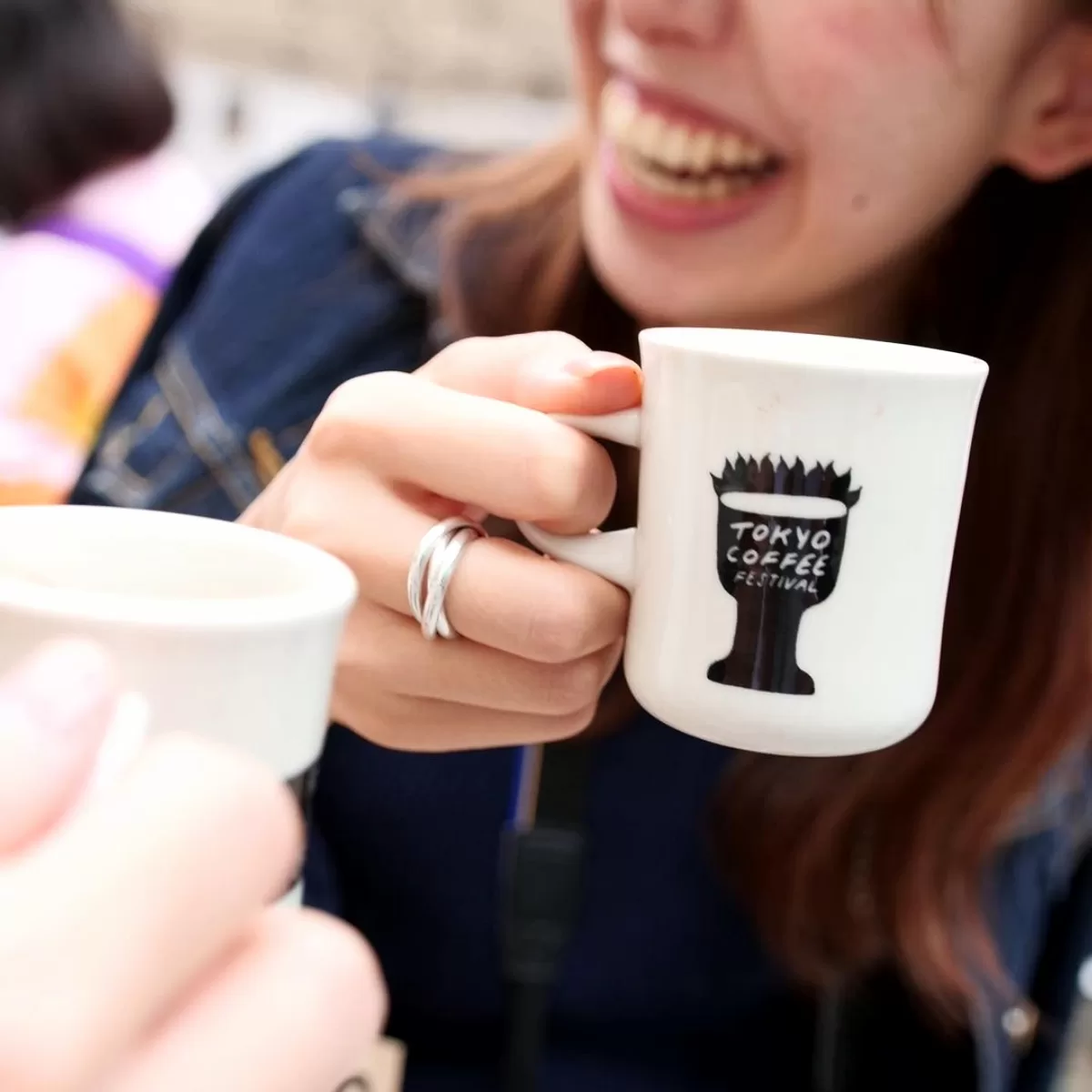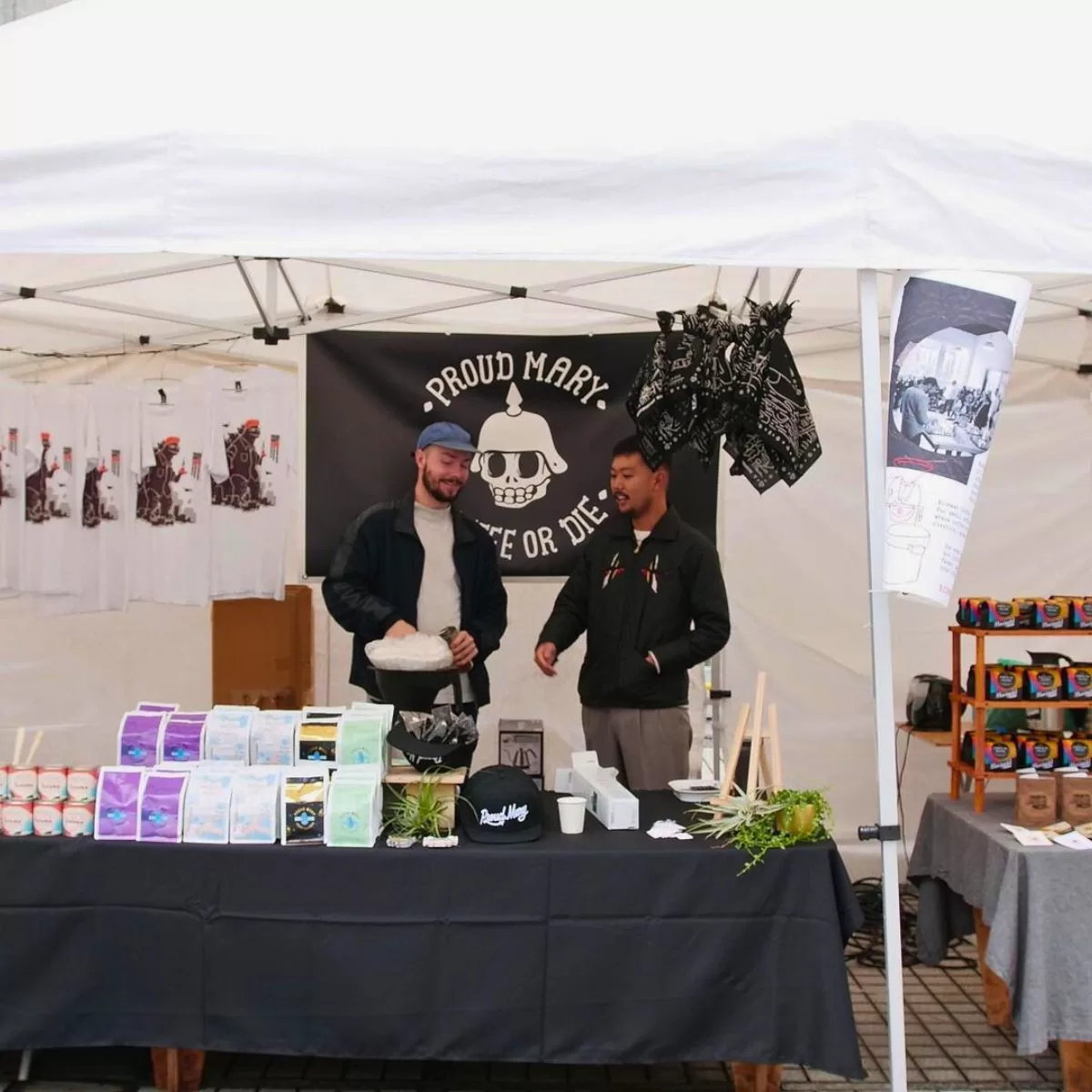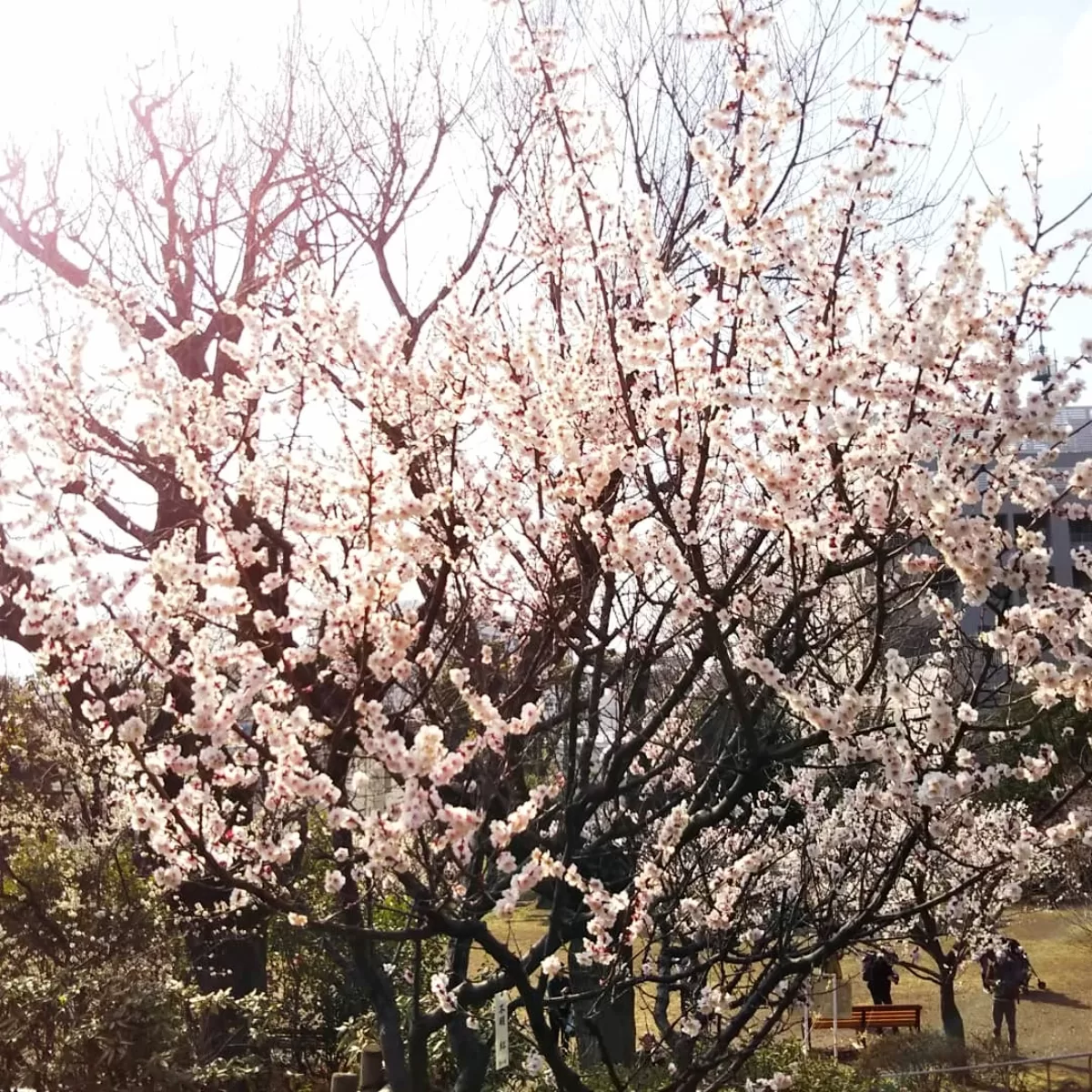 The festival offers attendees a variety of ways to enjoy their coffee. For those who aspire to taste different types of coffee (h3), a set comprising five tickets and small paper cups is available. These sets enable festival-goers to sample coffees from multiple stations. Each booth is designed to demonstrate a different variation of this beloved beverage directly in front of the customer — creating an immersive experience unique to the Tokyo Coffee Festival.
Alongside tasting various brews, attendees can also purchase artsy cups, mugs, and canvas bags, with around 20 booths offering captivating selections. To complement the rich flavors of the coffee, sweets producers from around the world have joined hands with the festival organizers. This collective effort allows customers to enjoy bitter and sweet tastes in harmony.
Who makes it happen?
Behind this successful event are organizers such as the Tokyo Coffee Executive Committee, Festival Farmer's Market Association, and Good Coffee (h3). Other significant contributors include Amameria Espresso, Glitch Coffee Roasters, Trunk Coffee Bar, Double Tall Coffee, and Coffee House Tomu Tomu.
Inclusion beyond just coffee
The Tokyo Coffee Festival extends beyond just being a celebration of coffee. Alongside the festival is a busy farmer's market that beckons students, families, couples, and tourists alike (h3). This market includes distinct products ranging from vegetables to honey to traditional Japanese plants and handmade crafts. With relatively low prices for desirable goods like natural sweets, nuts, and olive oil (h3), it provides an excellent opportunity for festival-goers interested in organic or handmade products.
For patrons venturing from central Tokyo comes another notable annual event: the Kawagoe Coffee Festival held in Japan's little Edo town (h2). Positioned less than an hour away from central Tokyo, Kawagoe proffers food stalls featuring mouth-watering hotdogs, yakiimo (baked sweet potatoes), and pizzas alongside their hot beverages. For the cost of ¥1,600 ($14 USD approx.), visitors can get their hands on an original mug plus four sampling tickets.
Looking Beyond – What's Next?
Moving on from beverages to competitions – the festival is home to national contests like the Japan Barista Championship, Japan Latte Art Championship (h3), and Japan Brewers Cup. These tournaments catapult professionals in their field forward while keeping audiences engrossed in witnessing brewing skills at their finest.
Not restricted just to beverages and competitions – art installations satiate visual appetites while live music adds rhythm to one's stroll through this bustling event(h3).
Being more than just a caffeine-fuelled adventure focussed around java beans – Tokyo's annual tribute to all things coffee captured at Big Sight presents the unique culture surrounding Japan's thriving cafe scene. The next edition of this spectacular event is scheduled for mid-to-late October 2023 at Farmer's Market @ UNU(h3).
Get ready for a delightful fusion of energy and aroma at the Tokyo Coffee Festival, where coffee connoisseurs and enthusiasts gather to savor the finest brews from around the world, while the vibrant rhythms and captivating dance performances of the Tokyo Yosakoi Contest infuse the air with an electrifying ambiance, creating an extraordinary sensory experience that combines the passion of dance with the enchantment of coffee in the heart of Tokyo.