Meiji Jingu Gaien Ice Skating Rink
The opening of the popular Meiji Jingu Gaien Ice Skating Rink in mid-November is one of the most anticipated Tokyo events in November, providing a place right in the city center for both novice and experienced skaters to enjoy gliding across an outdoor rink with beautiful Shinjuku Gyoen gardens as a backdrop. While earlier in the month, the lively Jindaiji Temple Autumn Festival also should be noticed for its delicious food stalls and energetic taiko drumming performances.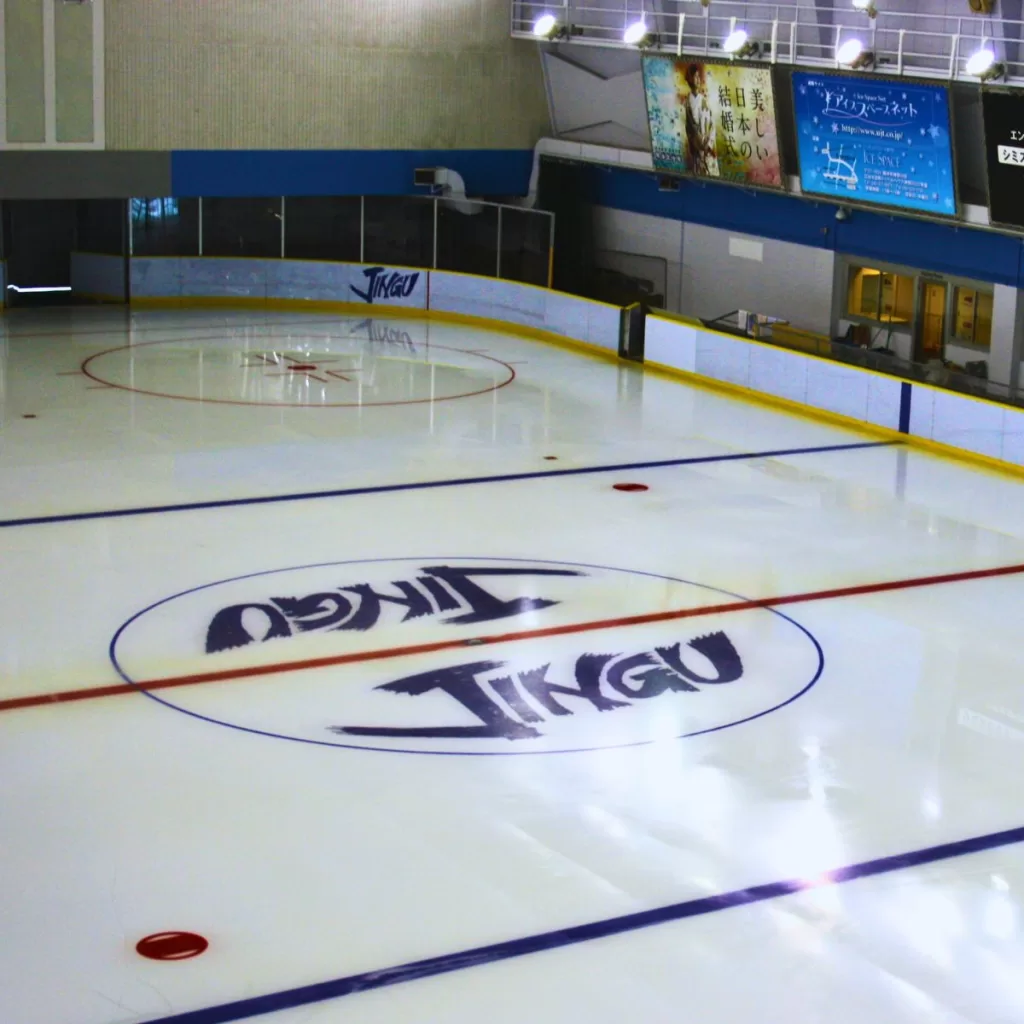 The popular Meiji Jingu Gaien Ice Skating Rink, located in the heart of Tokyo, stays open for sports enthusiasts all year long. Nestled next to Kokuritsu-kyogijo Station and across the street from the National Olympic Stadium, the rink offers unparalleled convenience and accessibility.
World Championship Specifications
The rink prides itself on matching world championship specifications, marking it as a truly international standard facility. It uniquely remains operational year-round, regardless of seasonal changes or weather conditions. This gives athletes or casual skaters an unmatched opportunity to hone their skills or enjoy the sport anytime they desire.
Accessible to Everyone
Both adults and children can enjoy a pleasant skating experience here. The facility ensures safe ice conditions, which makes it friendly for beginners trying to get accustomed to the sport and provides pro-level athletes with a dependable training ground.
Location Benefits
Being in central Tokyo, opposite the National Olympic Stadium and next to Kokuritsu-kyogijo Station, adds significant value to its location. Skaters can enjoy sports and take advantage of being surrounded by other key attractions of Tokyo.
To conclude, whether you are a professional athlete looking for world-class facilities or a beginner wishing ice-time fun with your family, Meiji Jingu Gaien Ice Skating Rink provides an exciting blend of accessibility, supreme quality standards, and year-round availability.