One Love Jamaica Festival
Transport yourself to the tropical rhythms and vibrant culture of the Caribbean at the One Love Jamaica Festival, a must-attend among the Tokyo Events in August!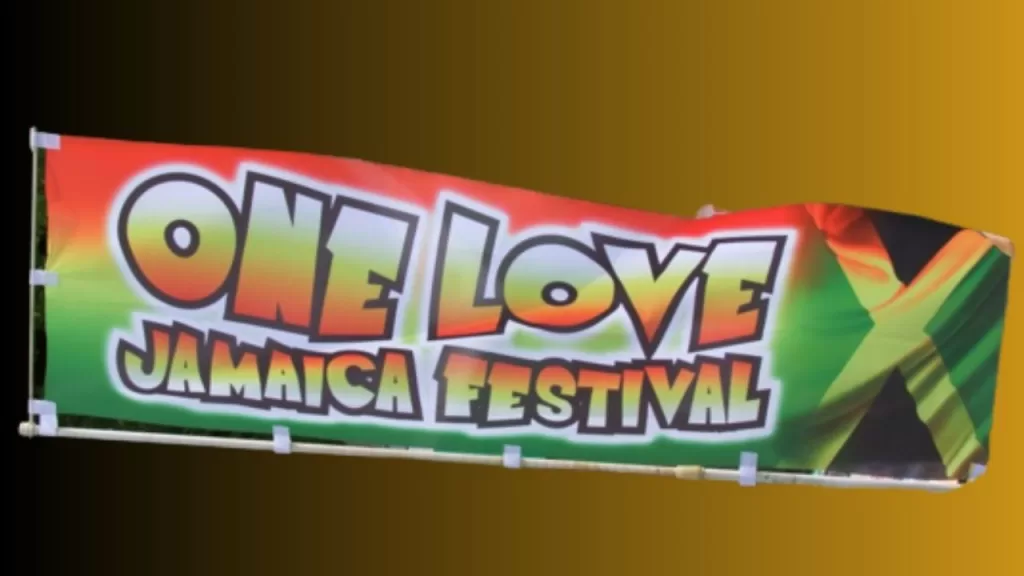 The Annual Summer Event
The One Love Jamaica Festival, held annually since 2004, transforms Komazawa Olympic Park into a vibrant showcase of Jamaican culture. This iconic event occurs in early August and features food stalls, live performances, and colorful attractions, drawing thousands of people each year. In addition to the Tokyo festival, the event has expanded to another location at Nagoya's Hisaya Odori Park.
Musical Performances and Entertainment
At the heart of the One Love Jamaica Festival are diverse musical performances and entertainment. Reggae music resonates throughout the event while vendors and performers play drums, sing songs, and immerse visitors in an authentic Caribbean ambiance. The main stage features a lineup of talented singers and dancers energizing the crowd all weekend.
Vendors and Activities
Rows of tents at the festival offer crafts and various activities for visitors. Jamaican-style clothing and beachwear are abundant here (characterized by green, yellow, and black designs, tie-dye colors, and earthy bohemian style). Usain Bolt merchandise can also be displayed alongside traditional Latin drums for sale.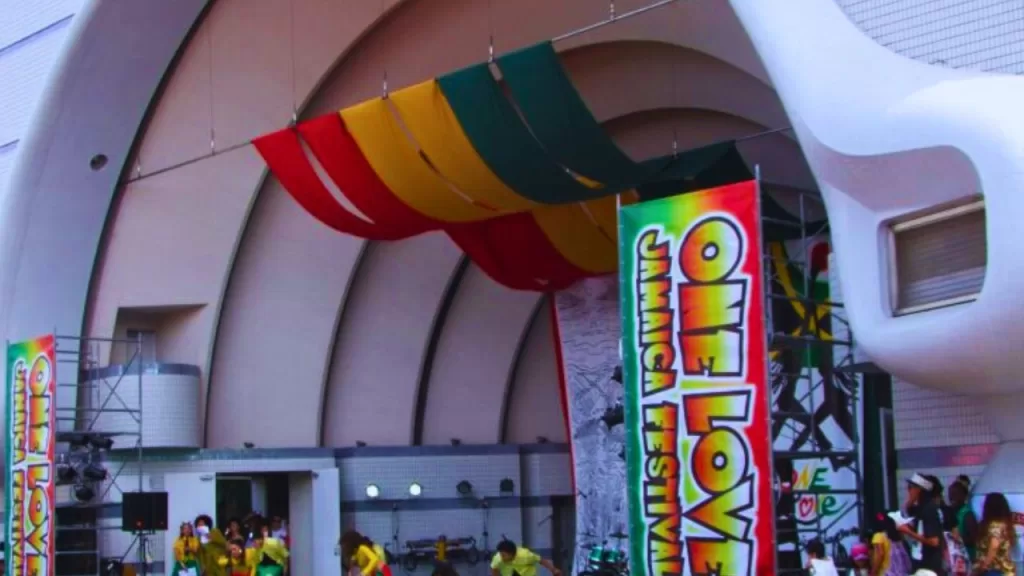 Food and Drink Selections
Every festival has an array of food stalls offering delectable dishes for visitors to try. At the One Love Jamaica Festival, jerk chicken takes center stage alongside traditional Jamaican fare. While lines might be long for jerk chicken stands (a testament to their deliciousness), plenty of other options are available throughout the festival grounds. Red Stripe beer and Myers Rum, alongside lesser-known rum brands, provide festival-goers a refreshing taste of Jamaica.
A Historical Celebration
The One Love Jamaica Festival has become an annual tradition in Tokyo and highlights the strong bond of friendship between Japan and Jamaica. In 2014, the festival celebrated 50 years of diplomatic relations between the two countries, with events held across four cities. This multi-day celebration in mid-February showcases the rich Jamaican culture through soca and calypso music, dancing, and street parades throughout Kingston.
Embark on a global celebration of diverse cultures as the colorful Yosakoi Festival joins forces with the vibrant spirit of the One Love Jamaica Festival!