The annual Shimokitazawa Curry Festival, now in its 11th year, is a renowned event celebrating the vibrant culinary culture of the Shimokitazawa neighborhood in Tokyo. Over 100 local businesses around the bustling Shimokitazawa station are participating in the festival from late September to late October 2023.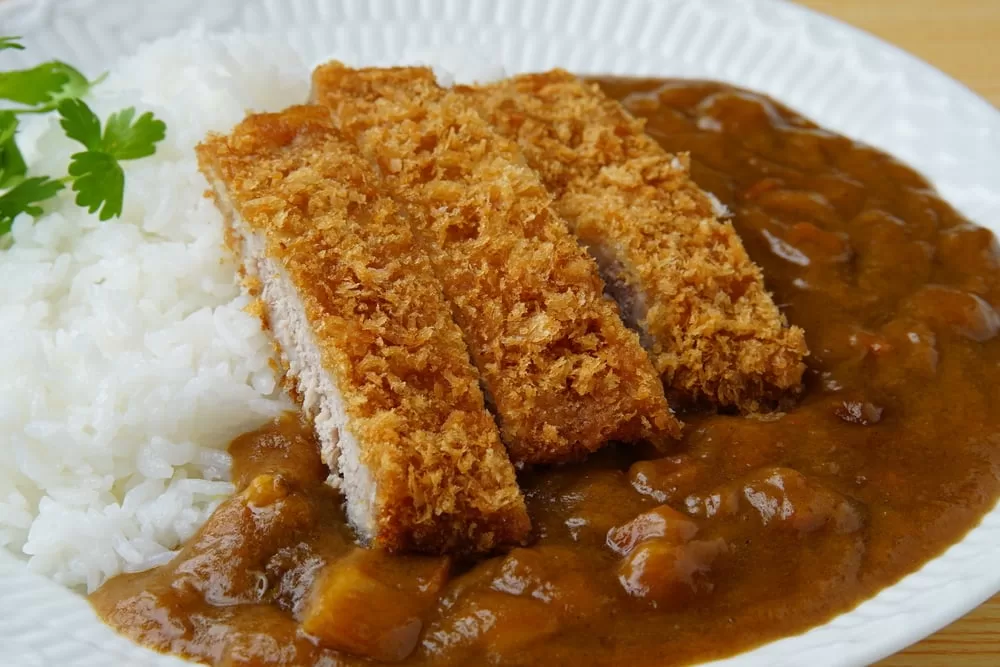 Shimokitazawa Curry Festival
Get ready to spice up your taste buds and immerse yourself in a culinary adventure at the Shimokitazawa Curry Festival, one of the sizzling Tokyo events in October, where the air is filled with aromatic curry fragrances, and the vibrant streets come alive with a fusion of flavors, cultural performances, and the infectious energy of curry enthusiasts from around the world.
A Decade-Long Culinary Tradition
The Shimokitazawa Curry Festival is celebrated as one of the three major curry festivals across the Kanto region. More than just a tribute to a popular dish, it embodies Shimokitazawa's inventive culinary scene. It is credited for spotlighting the Hokkaido-style soup curry trend that started in the district nearly two decades ago.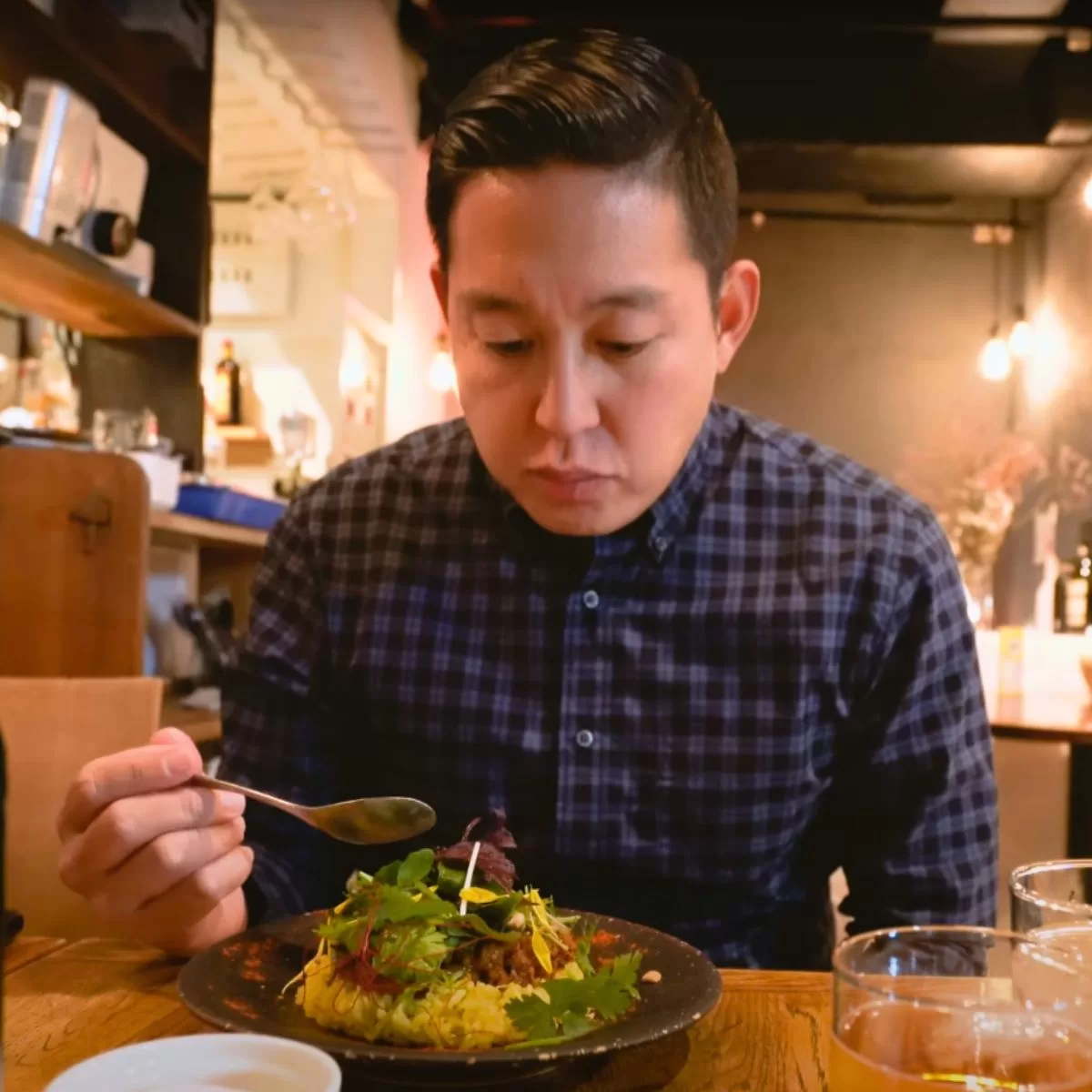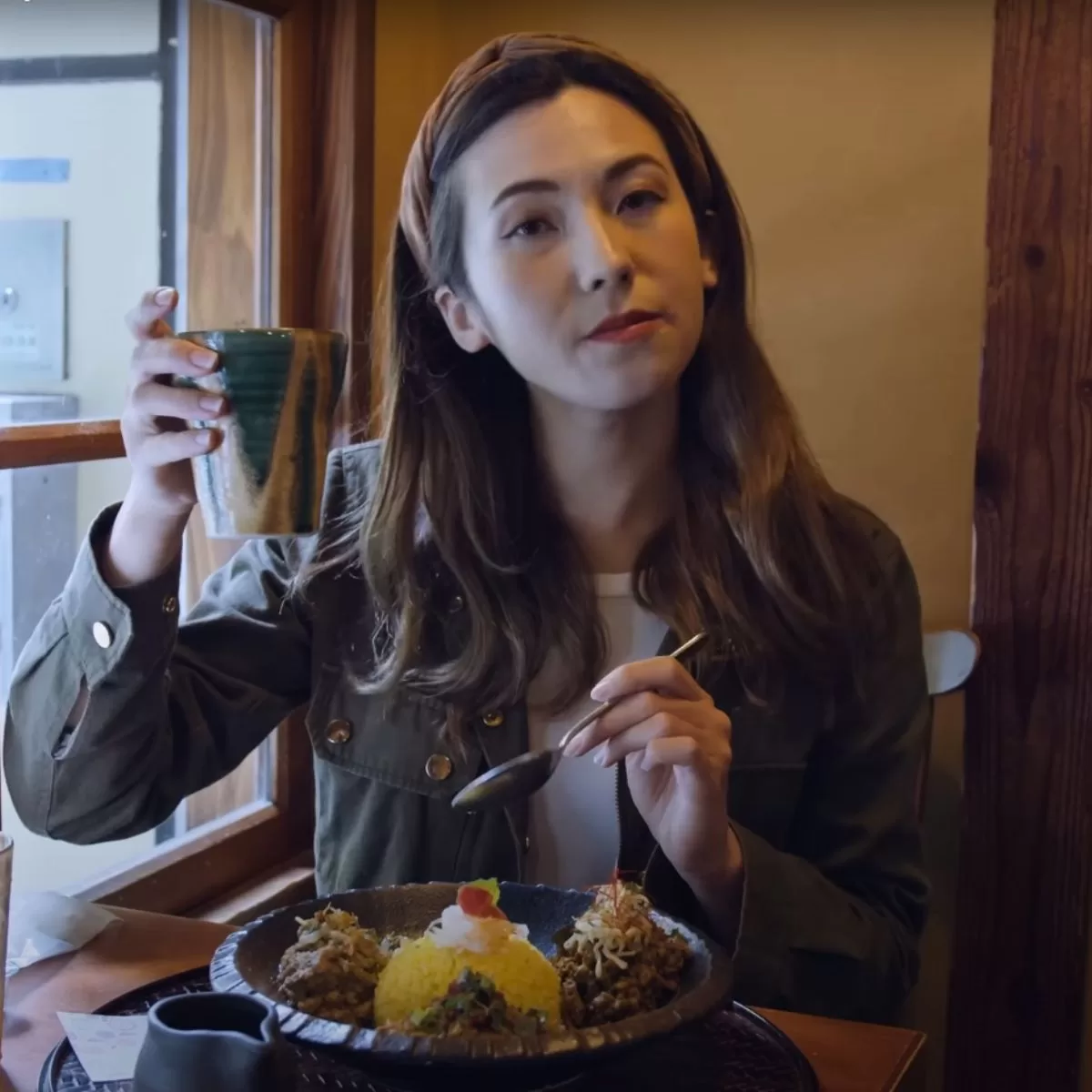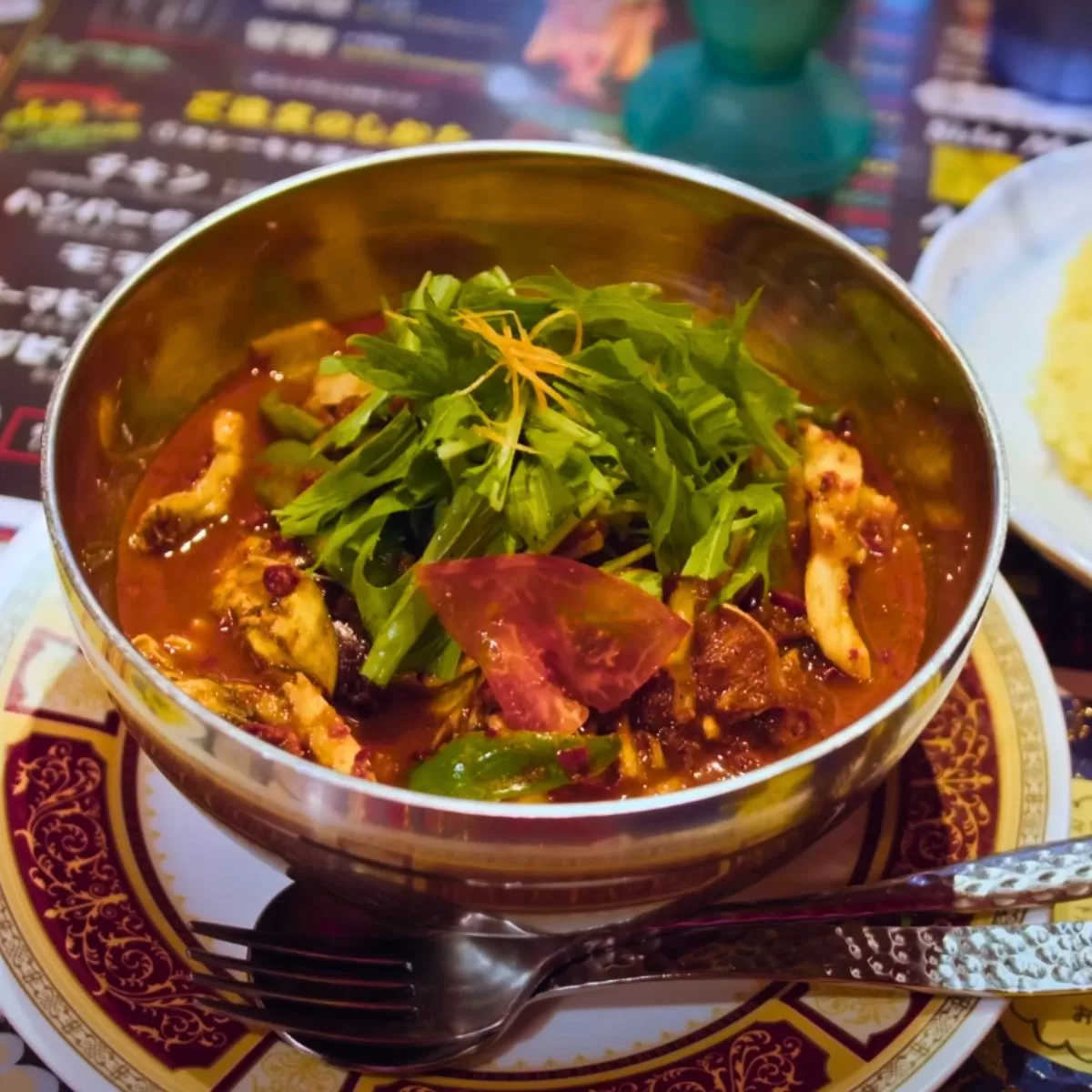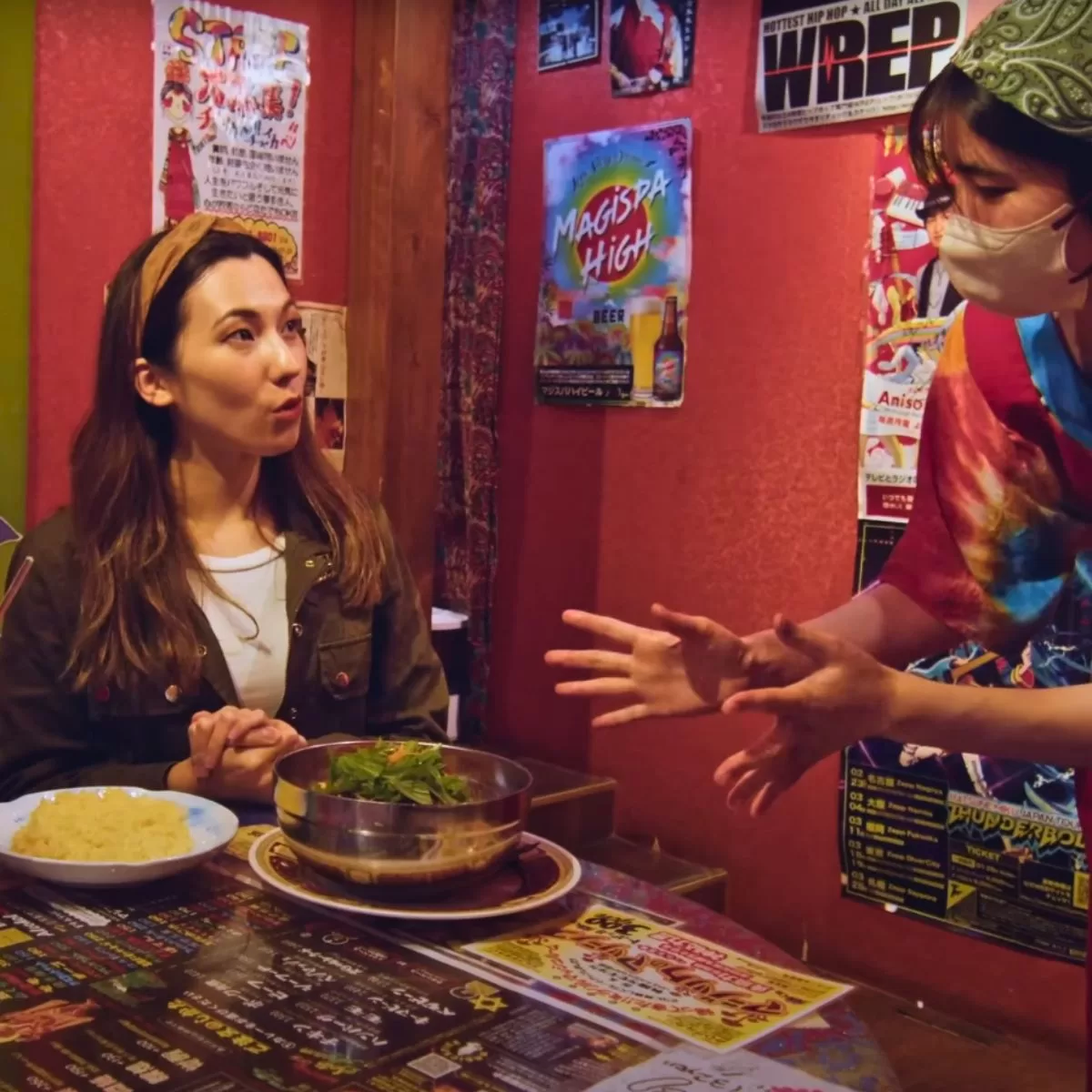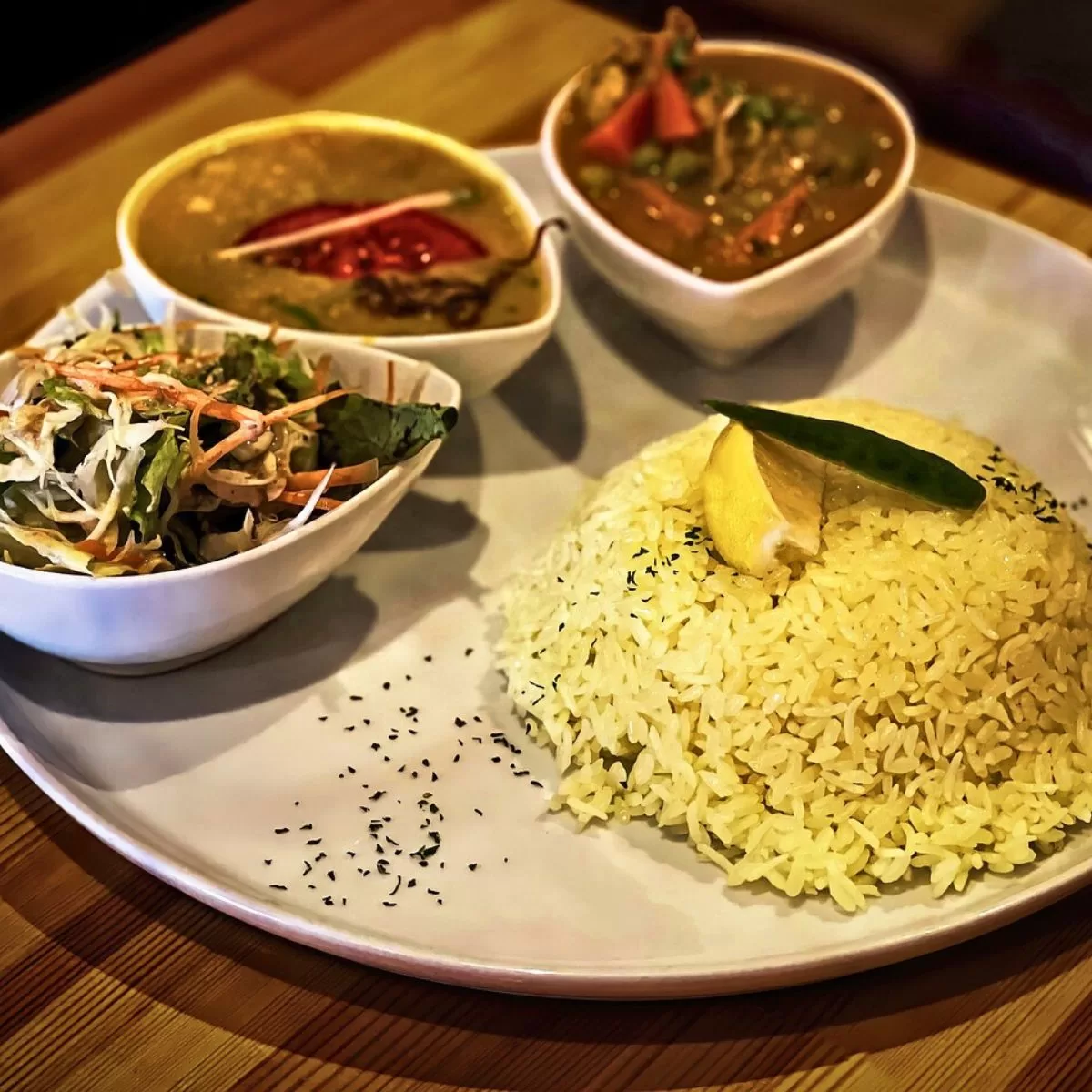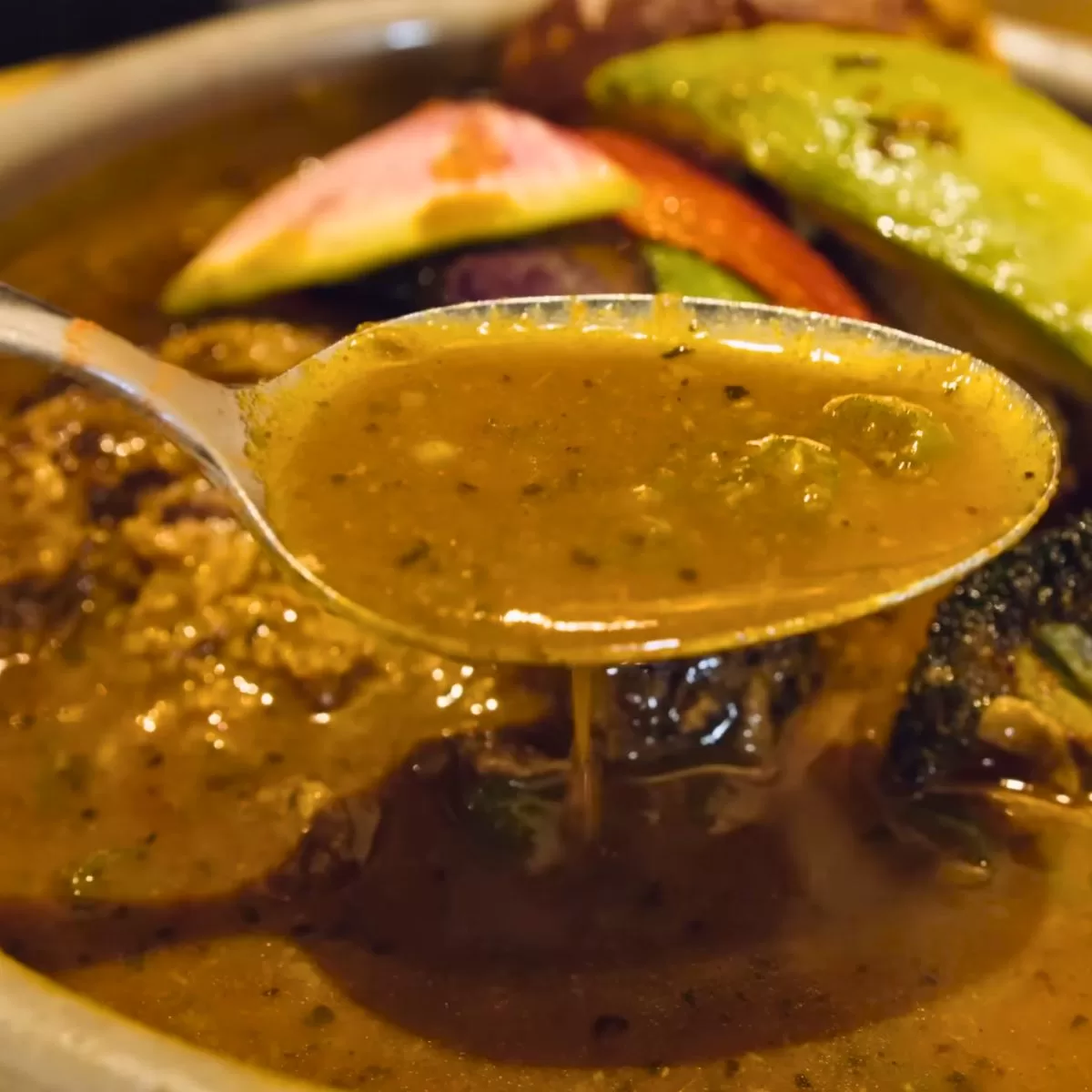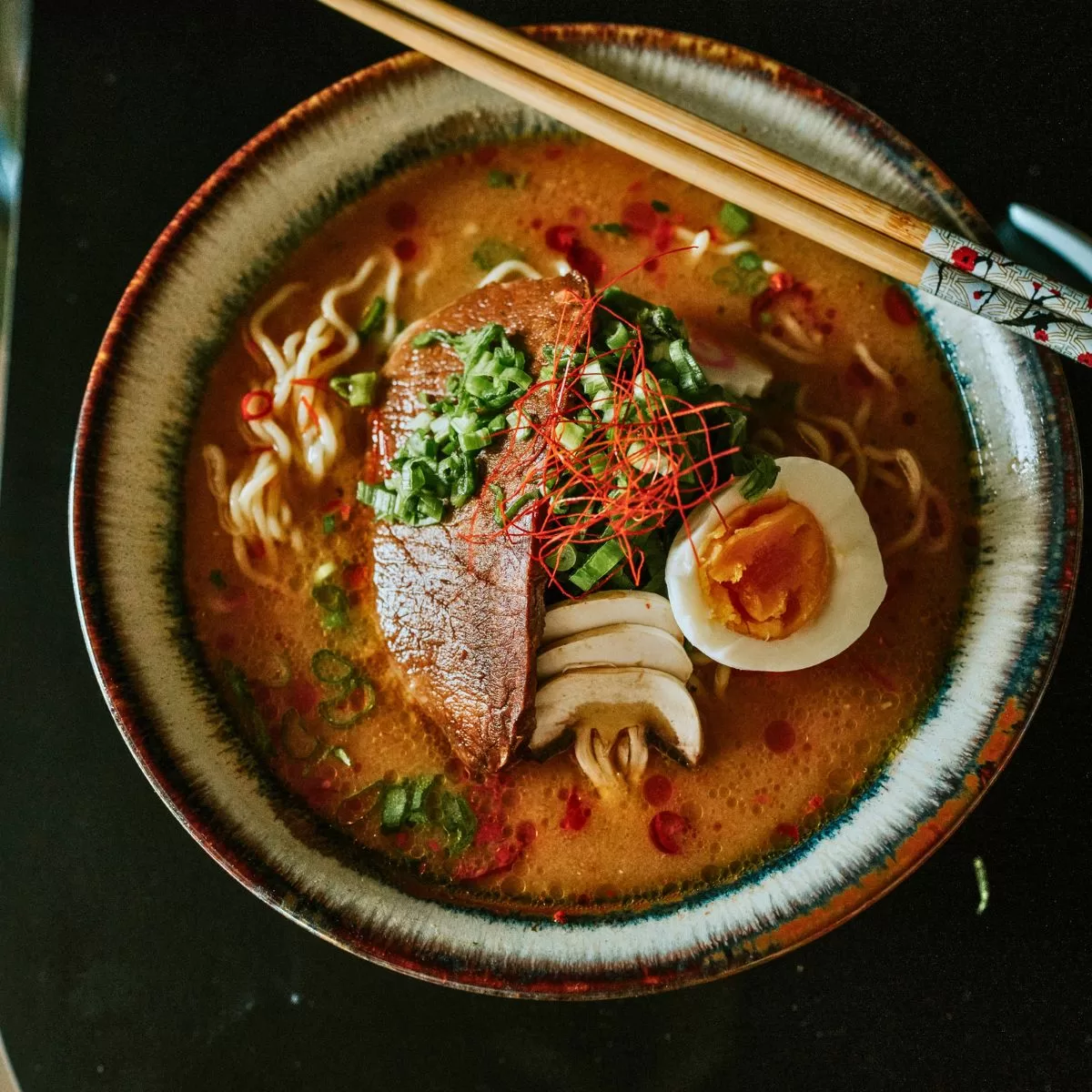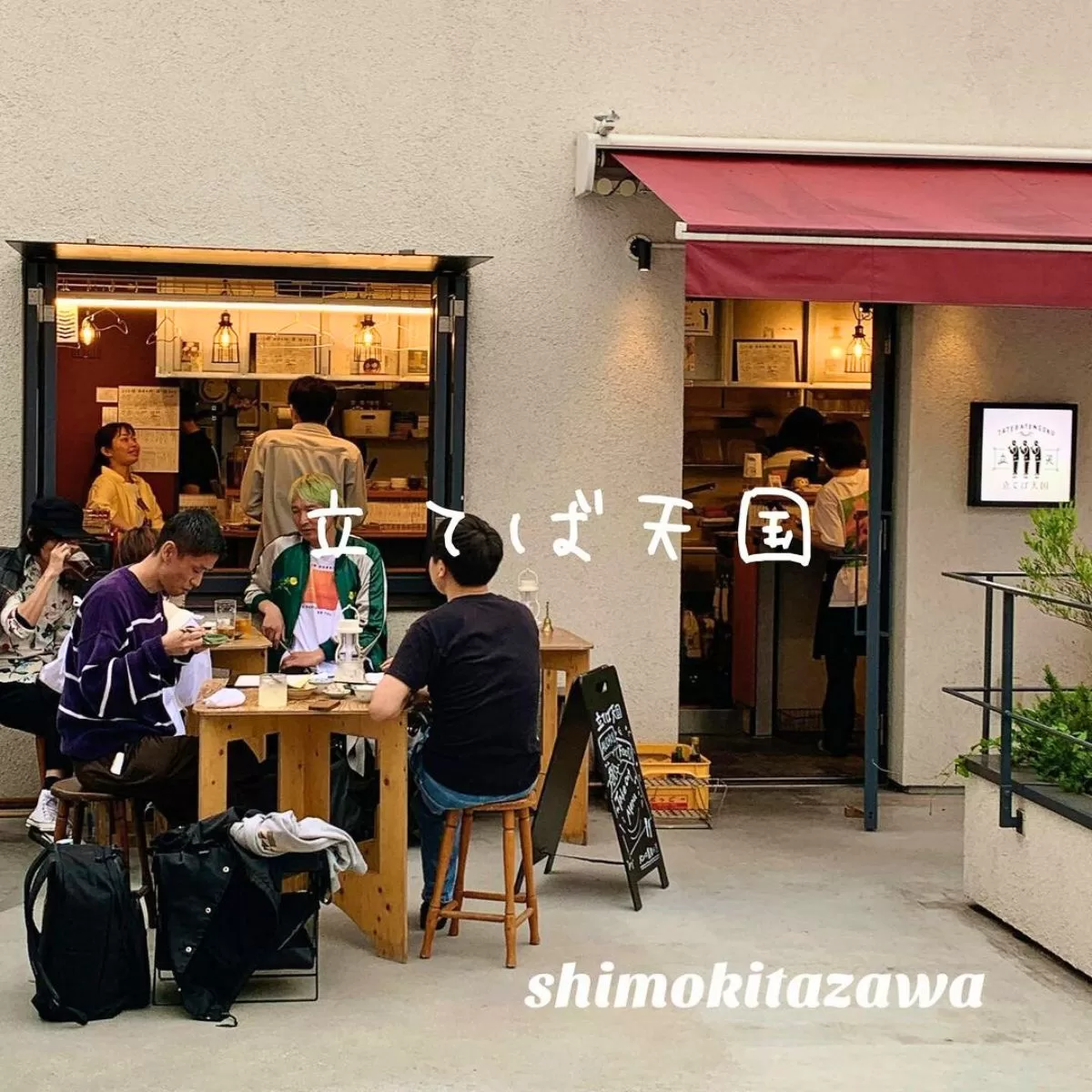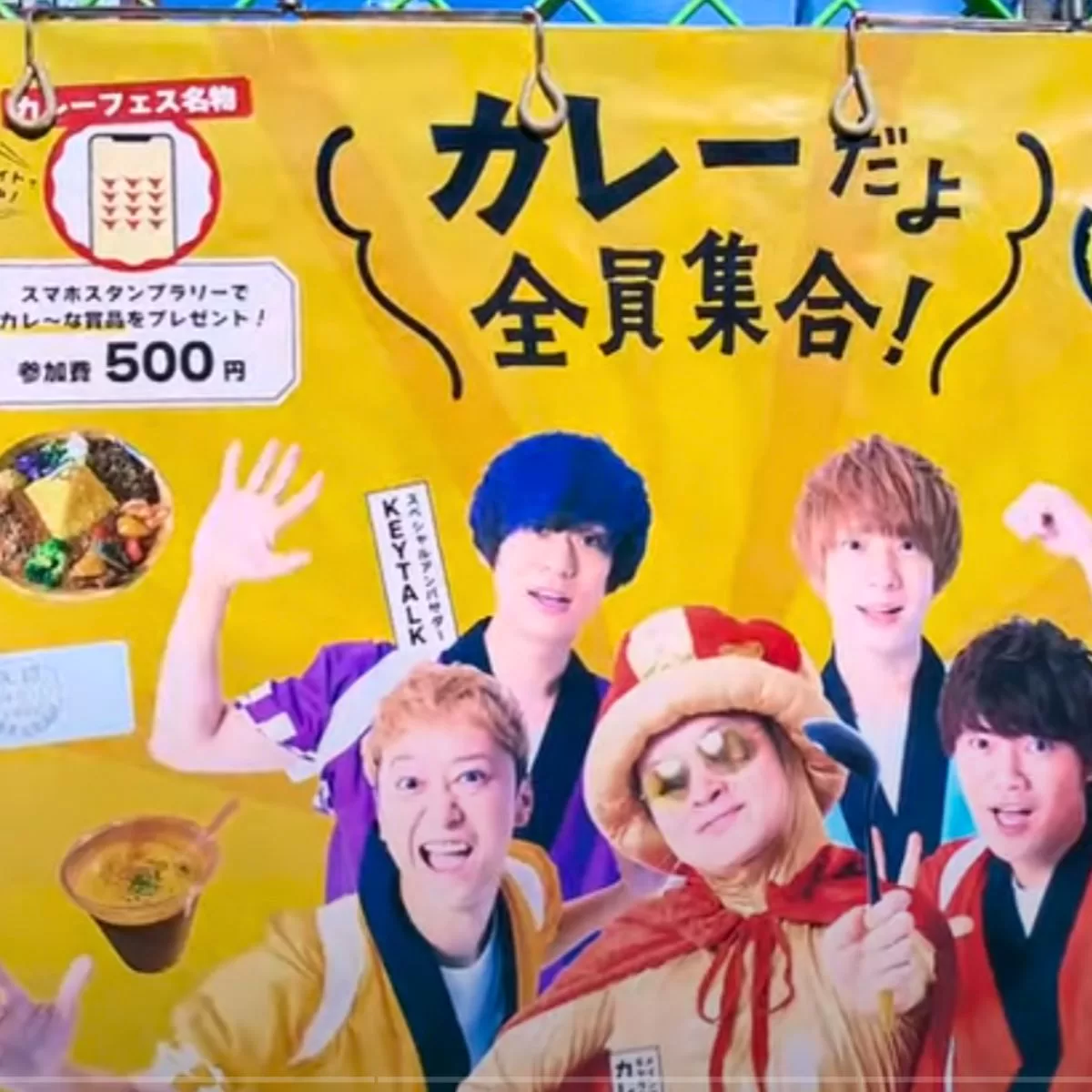 Diverse Range of Restaurants Serving Unique Curry Dishes
This year, 117 stores from the area are participating and delivering an impressive array of curry dishes. The offerings range from curry burgers, squid ink curry, and kiwi curry to bacon-walnut Curry and much more. With each restaurant presenting its specialties, visitors will have ample opportunities to explore beyond traditional Japanese Curry and dive into Indian, Thai, Spice, and Soup curries.
Specialized dishes include pork, shrimp, pineapple curry by Nawod Curry, Ekupuri's cheese, tomato, and Curry toasted sandwich, and Wine Bar 5-6's famed curry spring rolls.
Stamp Rally Offers Prizes for Eager Participants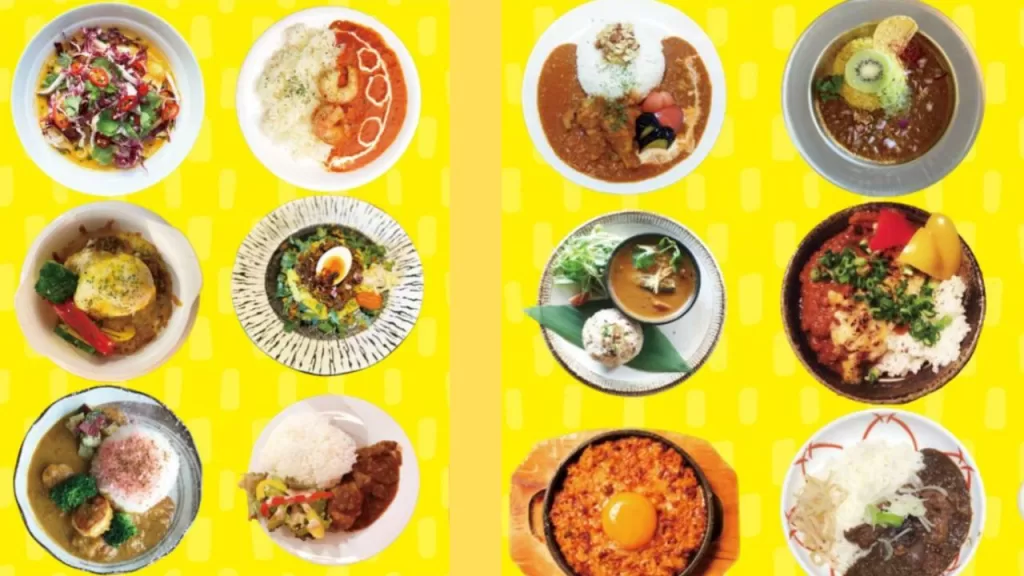 Patrons willing to embrace a lot of spice during their visit to Shimokitazawa can also participate in the festival's Stamp Rally. This involves collecting stamps at each participating restaurant. From first-come-first-served gifts to prizes for eating Curry and collecting stamps – there is no shortage of surprises at this event!
Also organized by the authorities is a gourmet trail seeking out Simokitazawa's most praise-worthy curries – their innovative blends kept under wraps until festival goers take their first bite. In keeping with social distancing norms, they have opened up an outdoor alfresco area called 'Pakupaku Park,' enabling customers to enjoy their takeaway curries.
Additionally, visitors should look forward to special events like the Curry Man parade and Miss Curry contests adding fun elements to food exploration.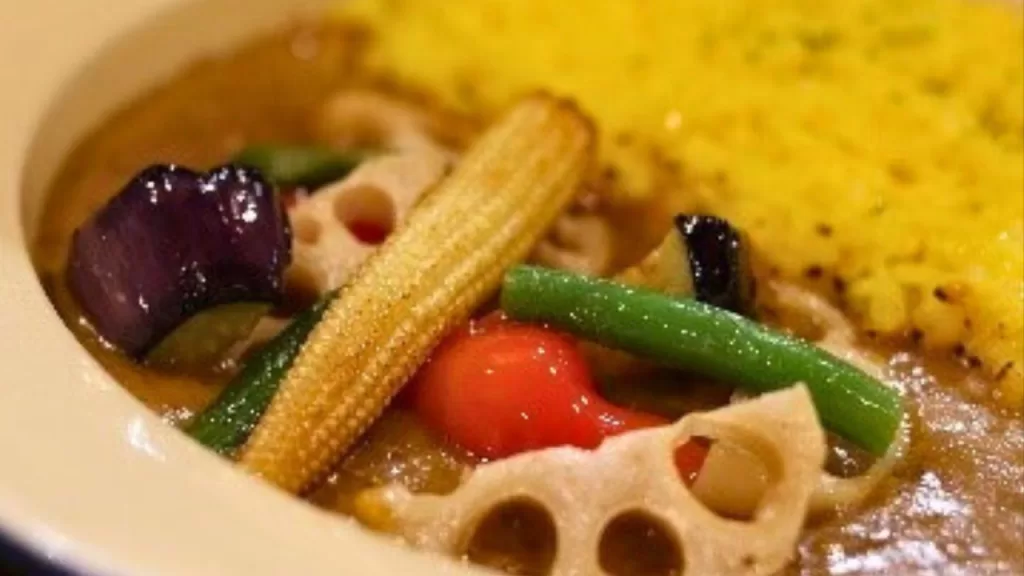 Helpful Tools for Curry Lovers
To navigate this spicy landscape conveniently, organizers have put up a curry map displayed prominently in front of the Shimokitazawa Station with enlisted restaurants. Moreover, food enthusiasts can download the 'I Love Shimokitazawa' app for relevant updates on participating eateries and their innovative offerings.
The anticipation for experiencing varieties like Komainu Coffee's colorful vegetable-minced-meat-curry priced at ¥1,580 or ADDA's ADDA plate offered at ¥1,200 amid others seems to be brewing! Further highlighting its reputation as not just a town celebrating theater, vintage clothing, or music but one filled with flavorsome delight through its versatile use of Curry! This apt embodiment captures why locals consider 'Curry the spice of life!
Embark on a gastronomic journey like no other at the Shimokitazawa Curry Festival, where the tantalizing aromas of diverse curry creations blend seamlessly with the vibrant spirit of the Hokkaido Fair, creating a culinary extravaganza that transports you to the flavorful wonders of Hokkaido while celebrating the artistry and diversity of Curry in all its aromatic glory.