For 2023, Tokyo will play host to a beloved and significant gastronomic event, a showcase of the famed food exports of Northern Japan — the 'Hokkaido Fair.'
Indulge in an irresistible journey through the flavors of Hokkaido at the Hokkaido Fair at Yoyogi, one of the highly anticipated Tokyo events in October, where culinary delights, cultural performances, and the vibrant atmosphere combine to create an unforgettable celebration of the northern charm and gastronomic treasures of Japan's renowned northern island.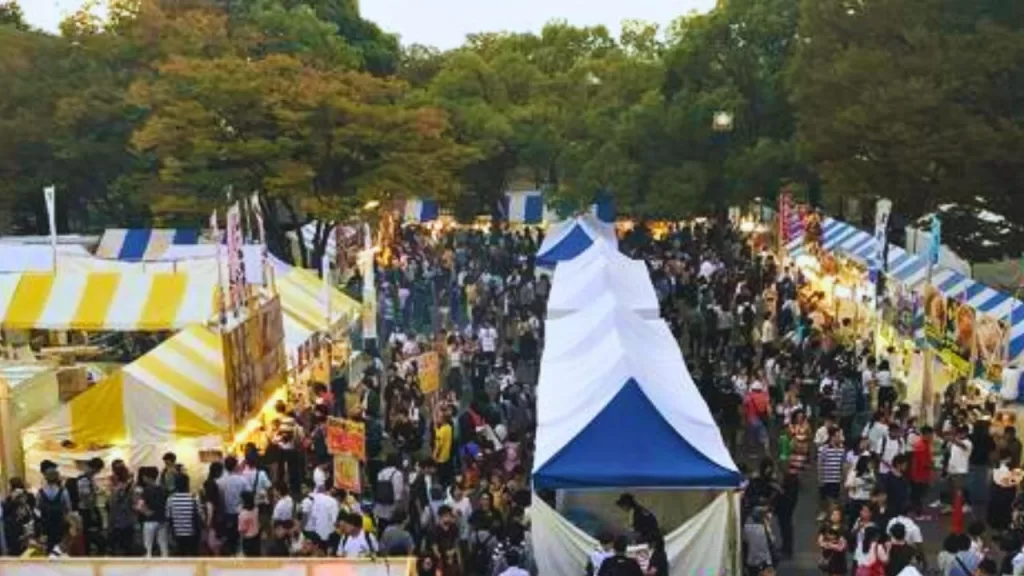 Yoyogi Park: The Stage for an Epicurean Delight
Set to take place in Tokyo's Yoyogi Park between Late September and Early October 2023, this event attracts gourmets from all over, eager to sample Hokkaido's unique and highly regarded dishes. Now running for more than three decades, Kita Nippon Advertising Co organizes this multi-day extravaganza and is far more than just a fair; it's a testament to Hokkaido's rich culinary heritage and food culture.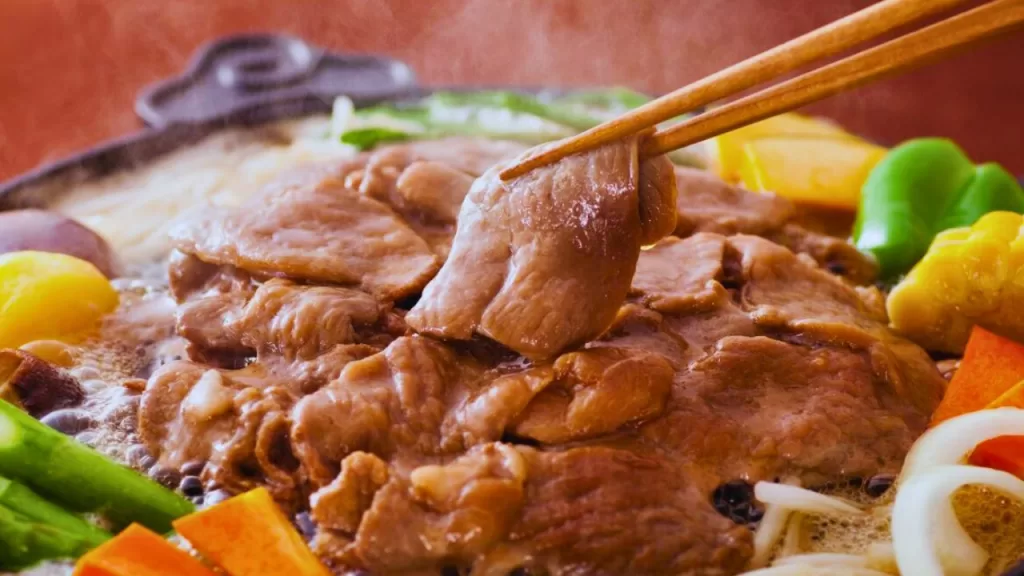 Diverse Food Offerings
Over 40 cities, towns, and villages from Hokkaido are represented across more than 100 booths. The delectable spread encompasses everything that symbolizes Hokkaido's bountiful food offerings – seafood, that's been caught in its surrounding cold waters, ramen with its buttery goodness, palatable produce, fresh baked goods, scrumptious cheese, robust meat, authentic sake and well-curated craft beer.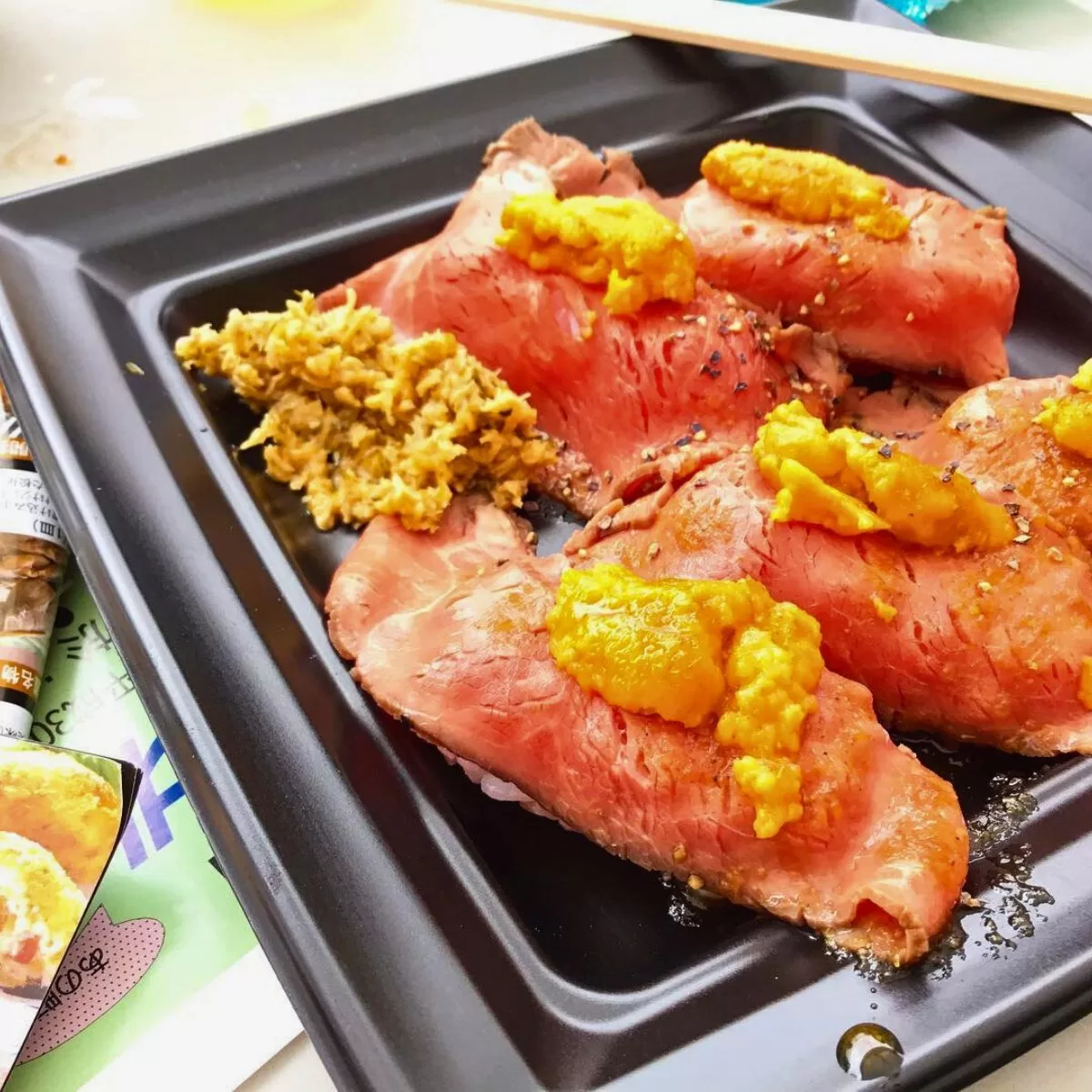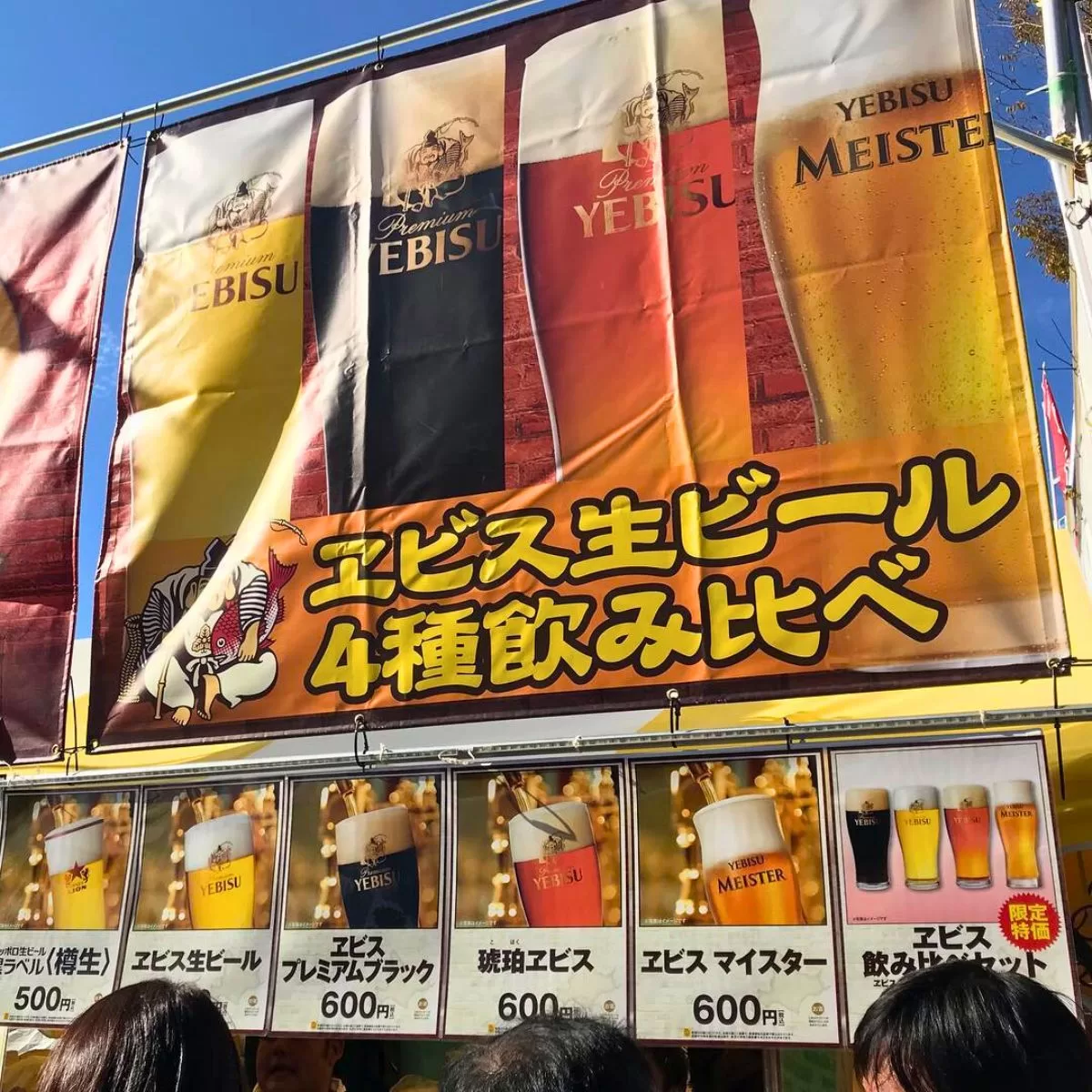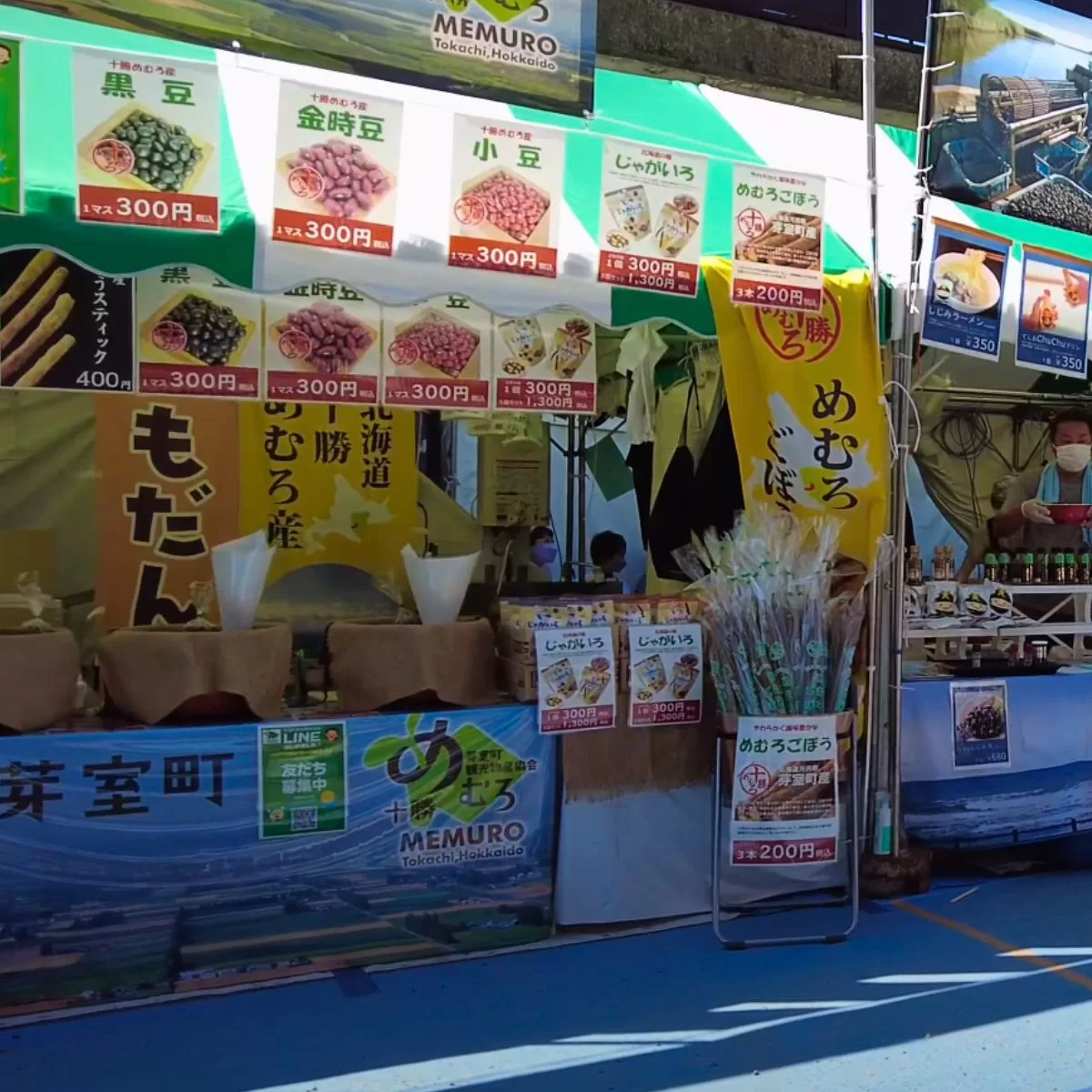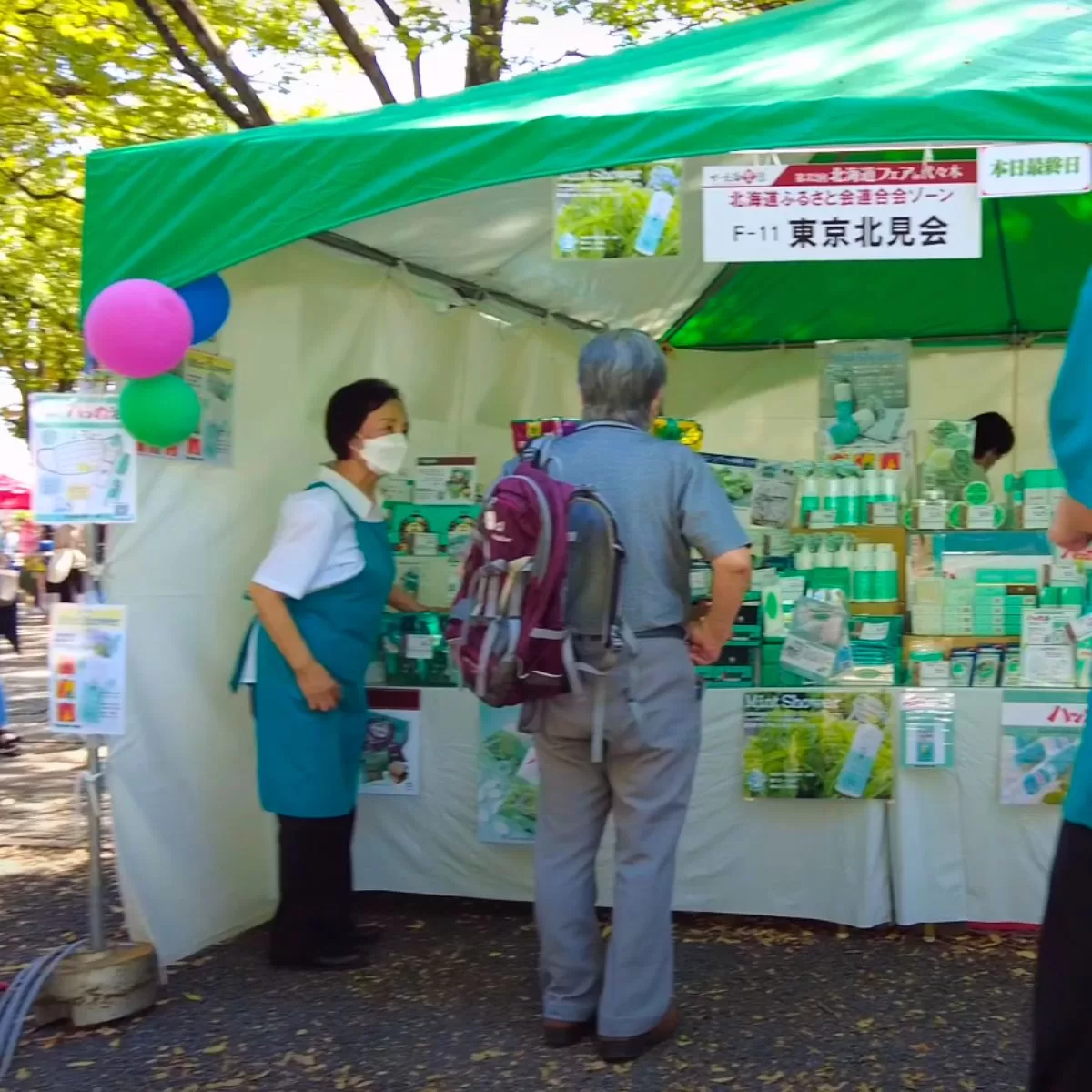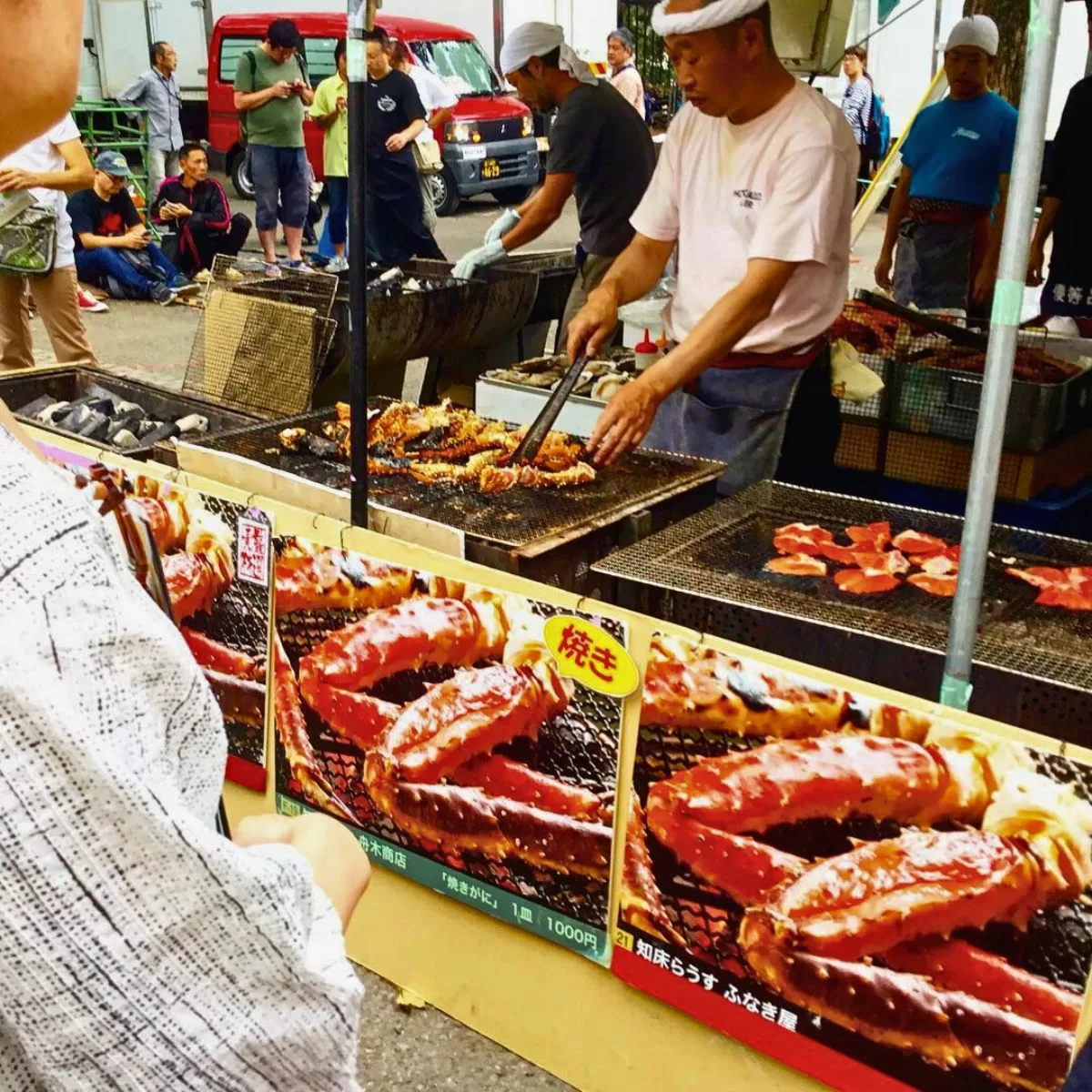 Keeping in line with tradition, revered establishments jostle with hidden gems aiming to serve attendees popular Hokkaido delicacies like jingisukan (Genghis Khan lamb barbecue), soup curry, kaisendon (seafood rice bowls), and not forgetting the famed Hokkaido ramen. More information about this year's lineup can be gleaned from the official website closer to the start date.
Scoring Deals
A special feature of this food fair is its "390 yen gourmet", an irresistible deal where certain stalls sell their signature dishes for only 390 yen. Note that each stall only puts up 50 dishes for sale at this discounted rate, so the early bird surely gets the delicacy here!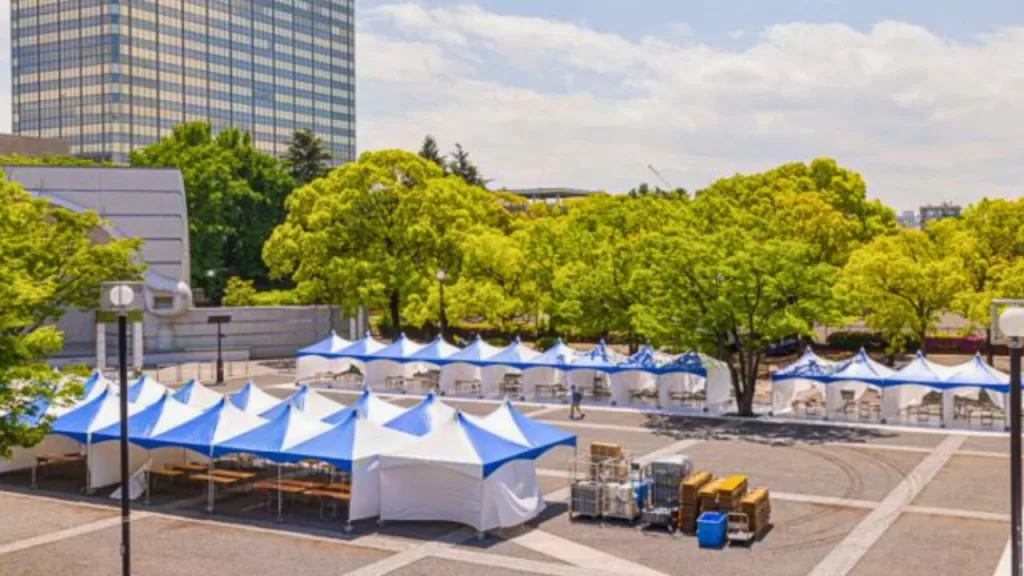 Accessibility & Logistics
The venue – Yoyogi Park Events Square, is a mere five-minute walk from Harajuku Station, served by JR Yamanote Line. Other convenient train stations nearby include Tokyo Metro's Meijijingumae Station (on Fukutoshin and Chiyoda Line) and Yoyogi Koen Station (Chiyoda Line).
Admission to the fair is free. However, guests are advised to bring yen to purchase at the food stalls.
More Than Just Food
Pulling even larger crowds – estimated at over 300,000 annually – are entertaining add-ons like traditional Yosakoi dance performances. The fair also caters to engaging activities like an 'all-you-can-pack' Hokkaido veggie station making it an event for every family member.
This feast for the senses promises a real taste of Hokkaido without ever leaving Tokyo. If you're around Tokyo during this period, don't miss out on this must-go-to event!
Immerse yourself in the rich cultural tapestry of Hokkaido at the Hokkaido Fair at Yoyogi, where you can witness the exhilarating spectacle of Kiba No Kakunori, the ancient art of log rolling, as skilled performers showcase their balance and agility, adding a thrilling touch to this vibrant celebration of Hokkaido's culinary delights and cultural heritage.