Suginami Fest Schedule
Suginami Festa, the heart of communal town festivities in the Suginami area, is a two-day event usually held on the first weekend of November. The festival begins around 10 am and wraps up by 4 or 5 pm, ensuring visitors can experience a full day of fun and entertainment.
Immerse yourself in the vibrant Suginami Festa, one of the must-visit Tokyo events in November, showcasing diverse cultural performances.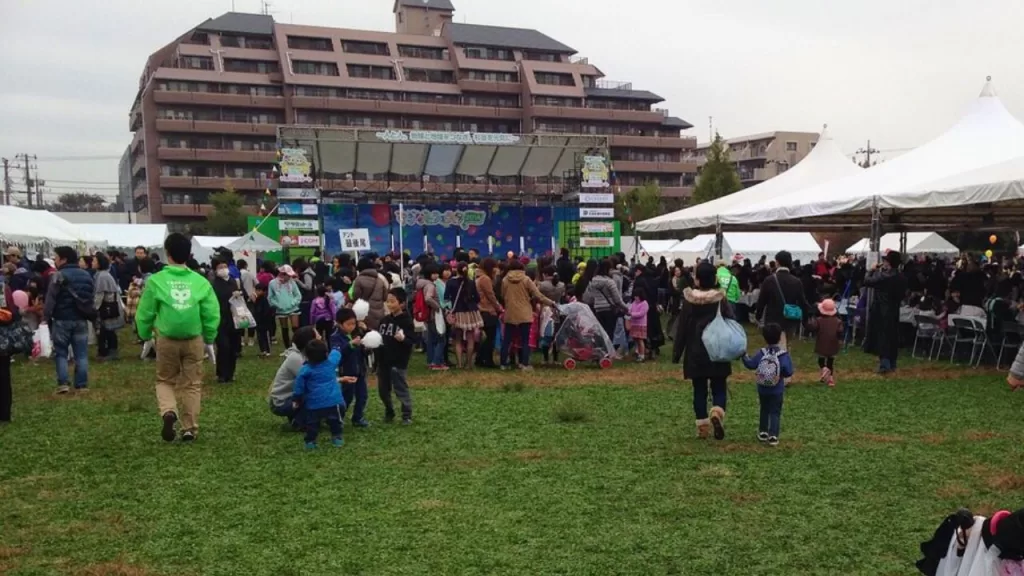 The Venue: Suginami Kuritsu Momoi Harappa Park
Suginami Festa takes place at Momoi Harappa Park, a convenient few buses stops away from Ogikubo and Nishi-Ogikubo Stations on the Chūō Line. The park is a perfect location for such a bustling event, offering ample space for various activities.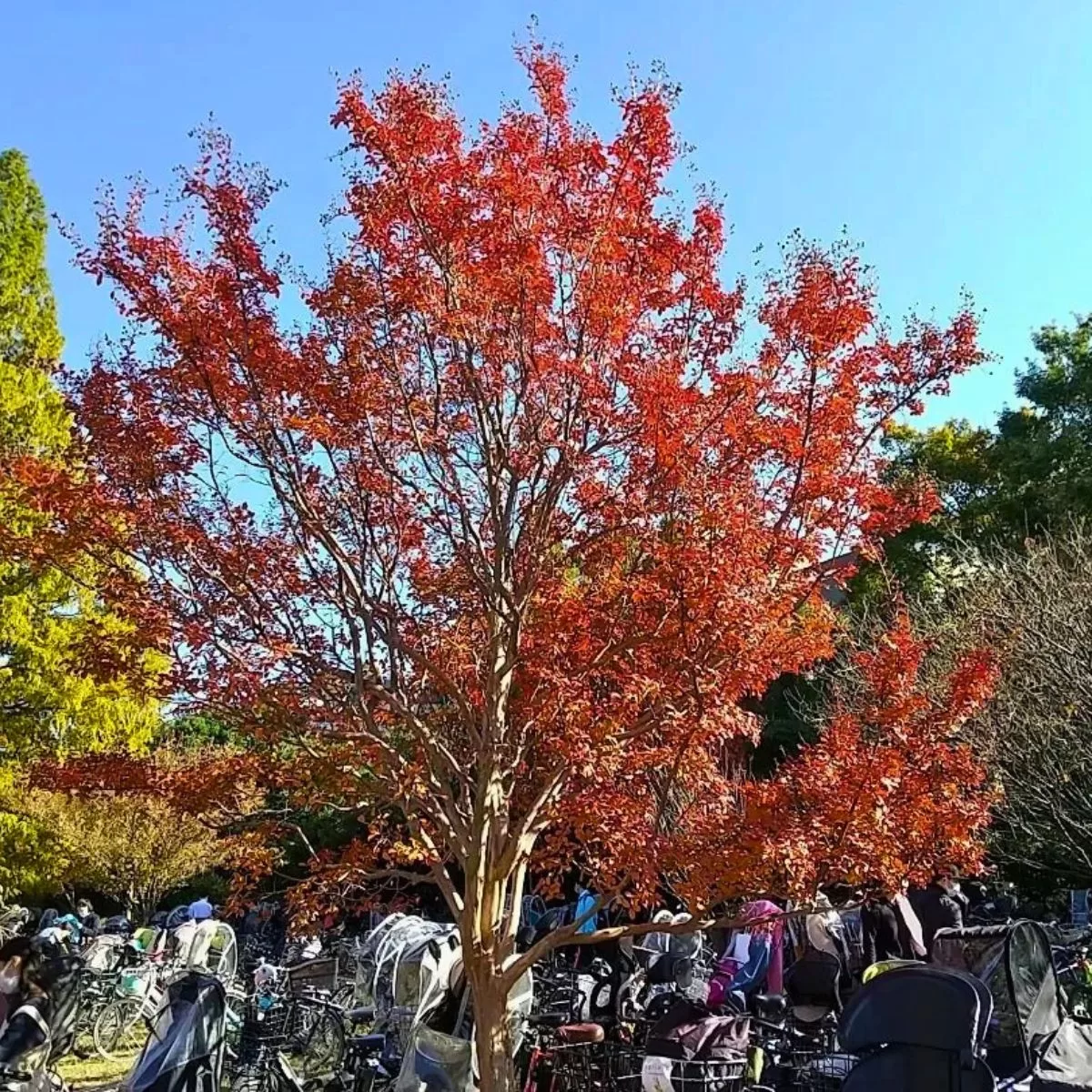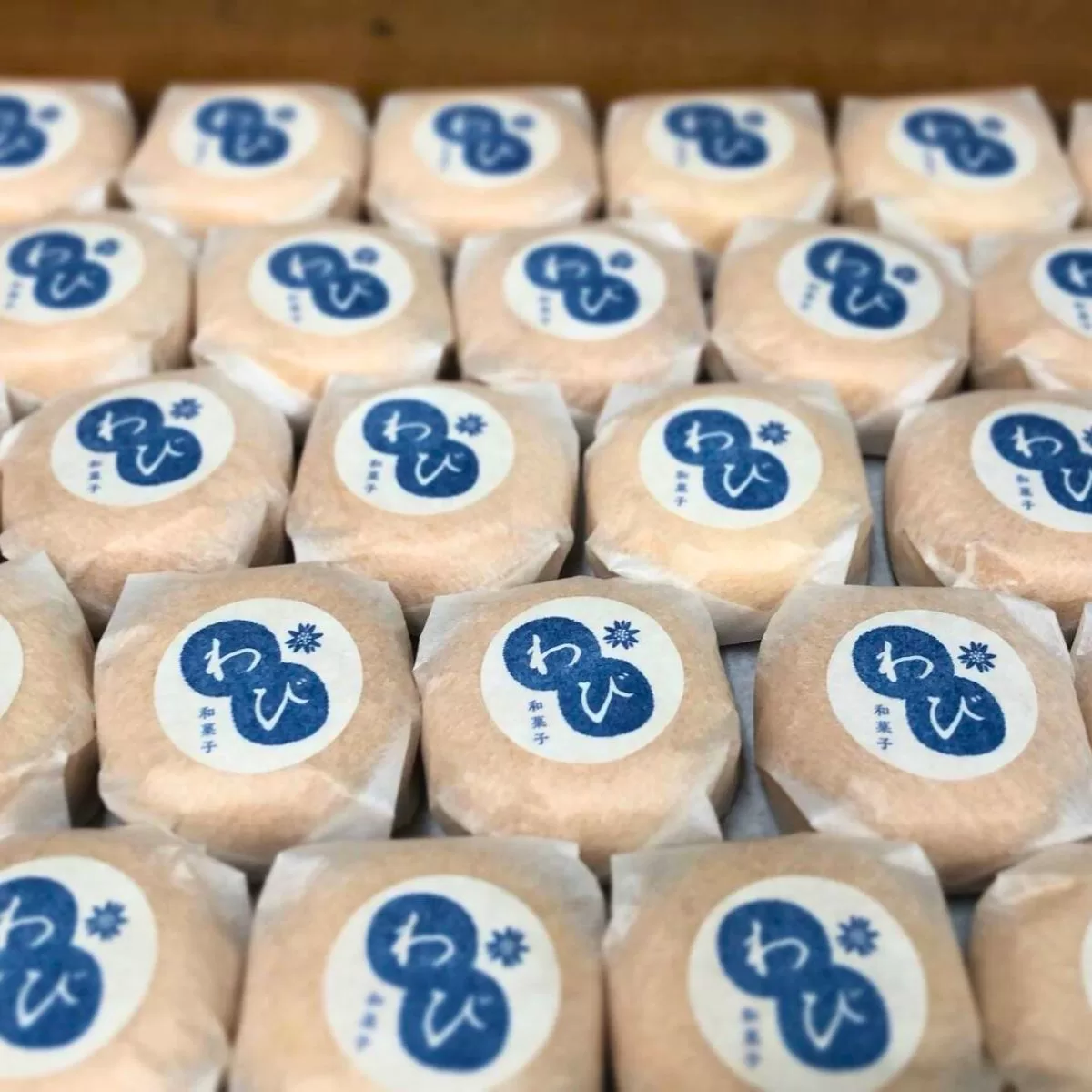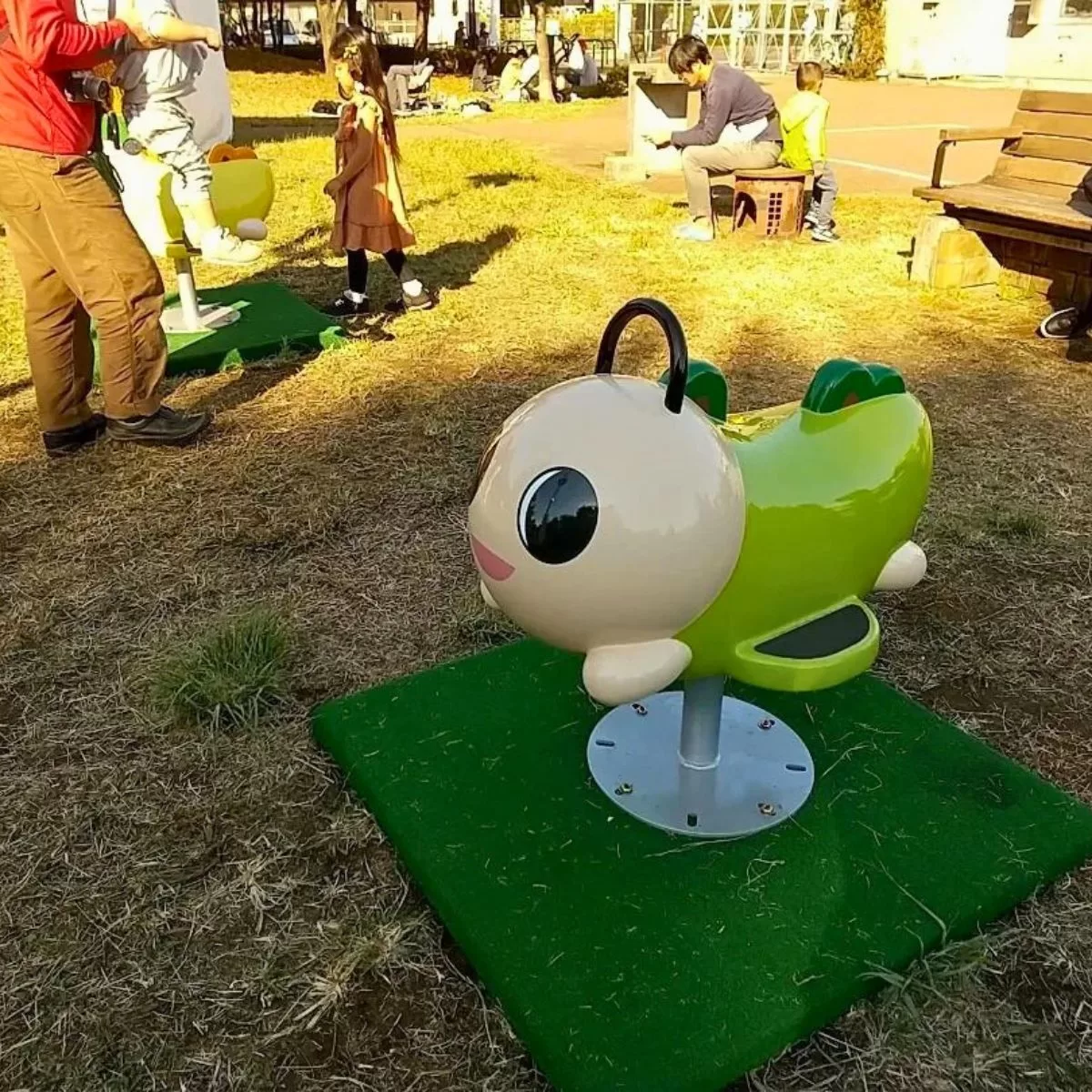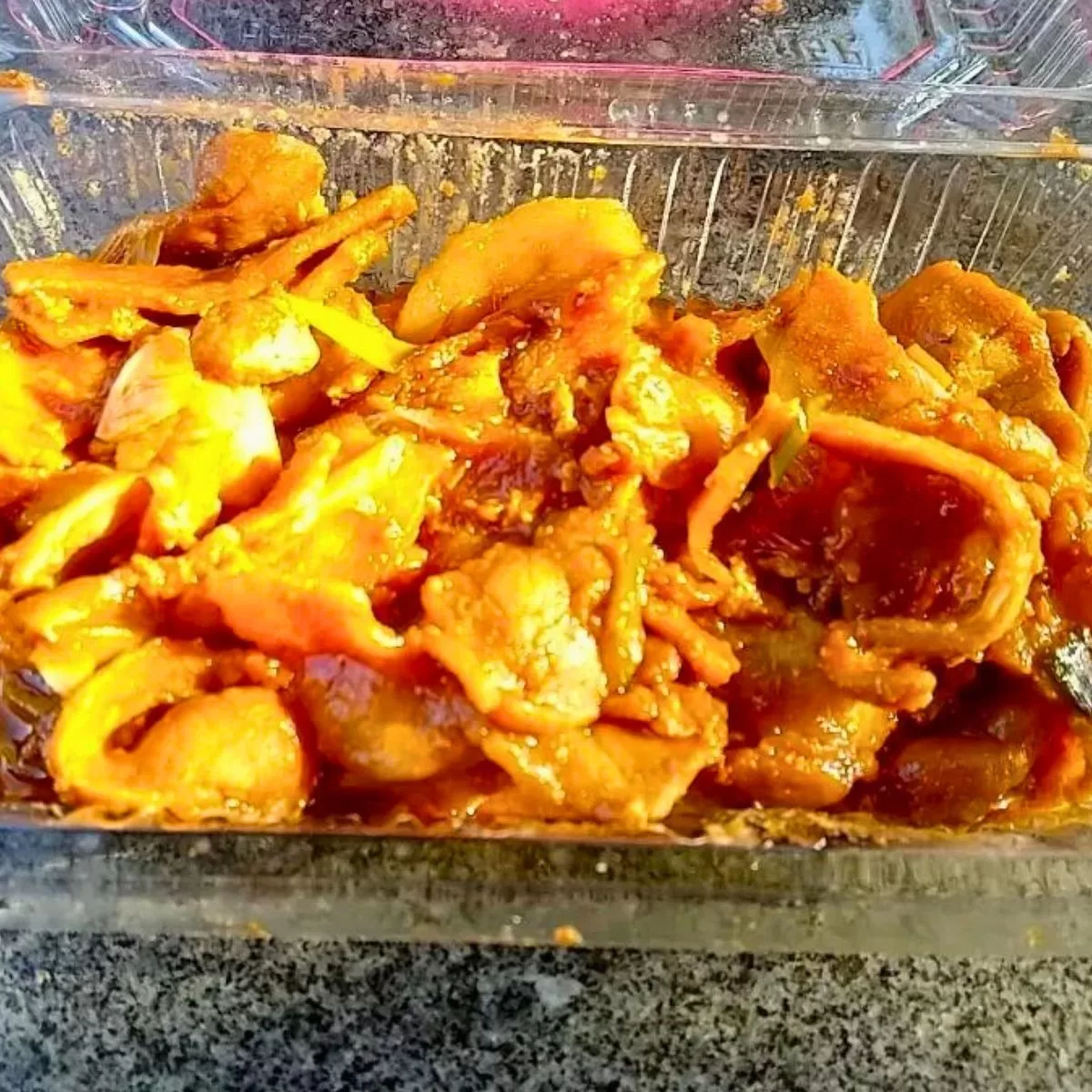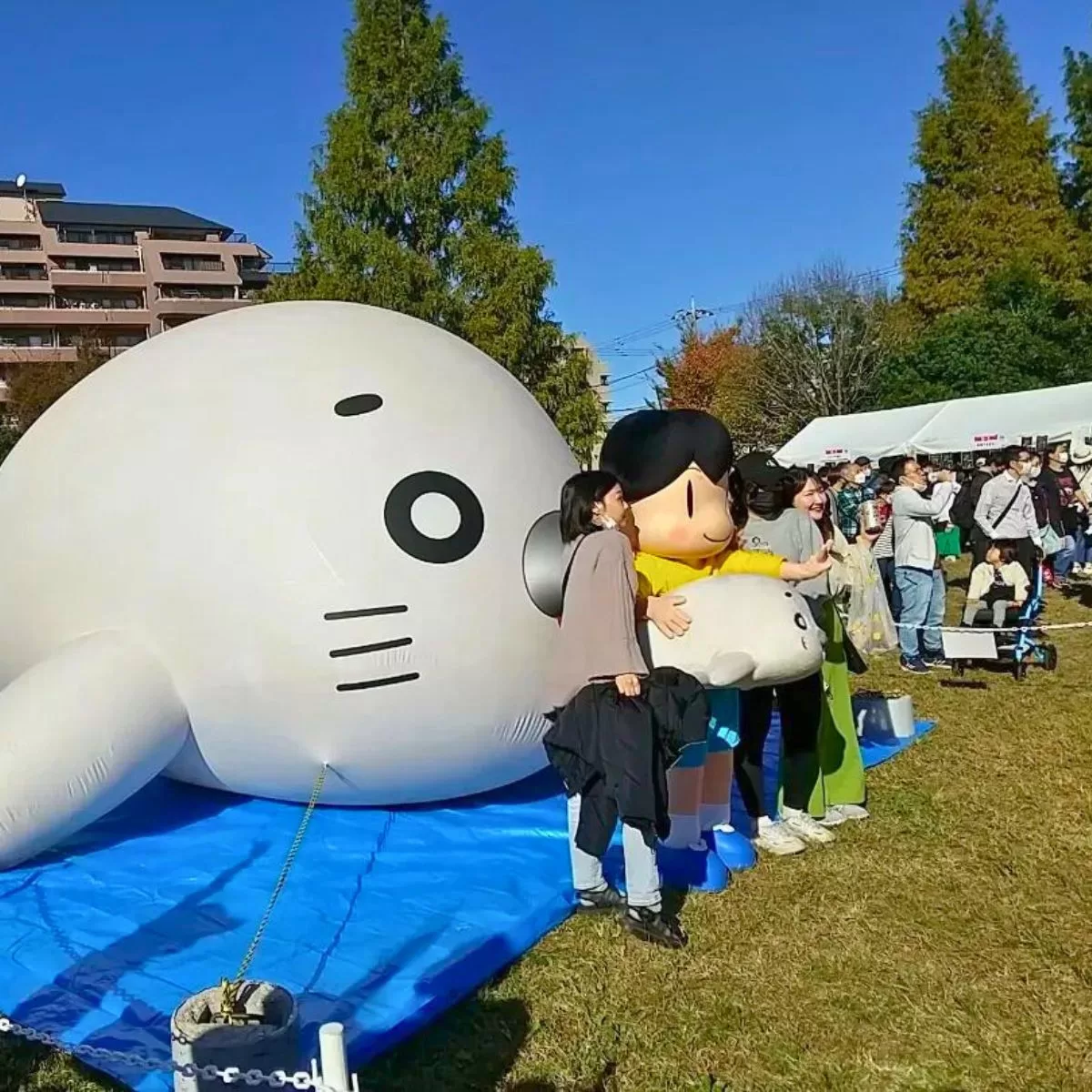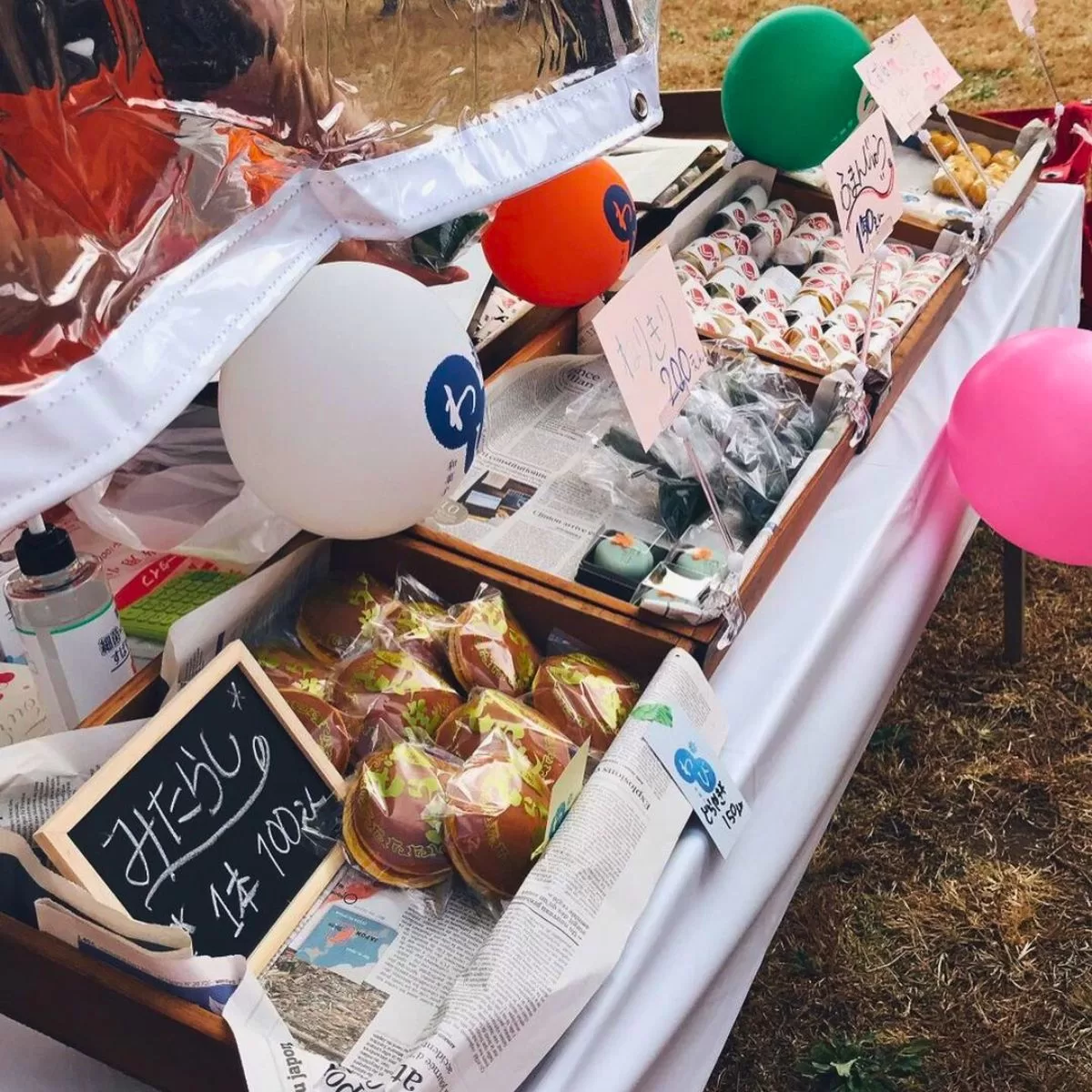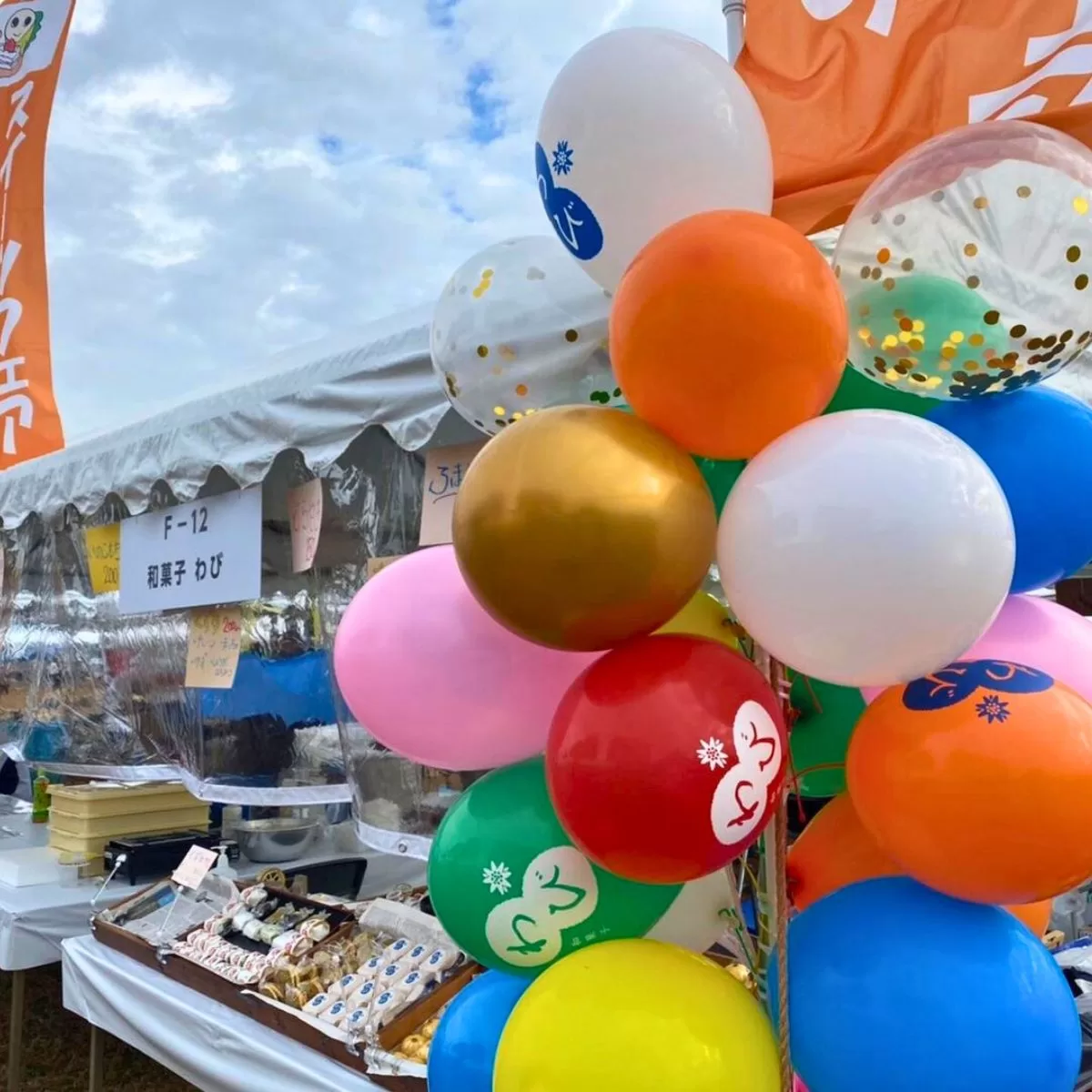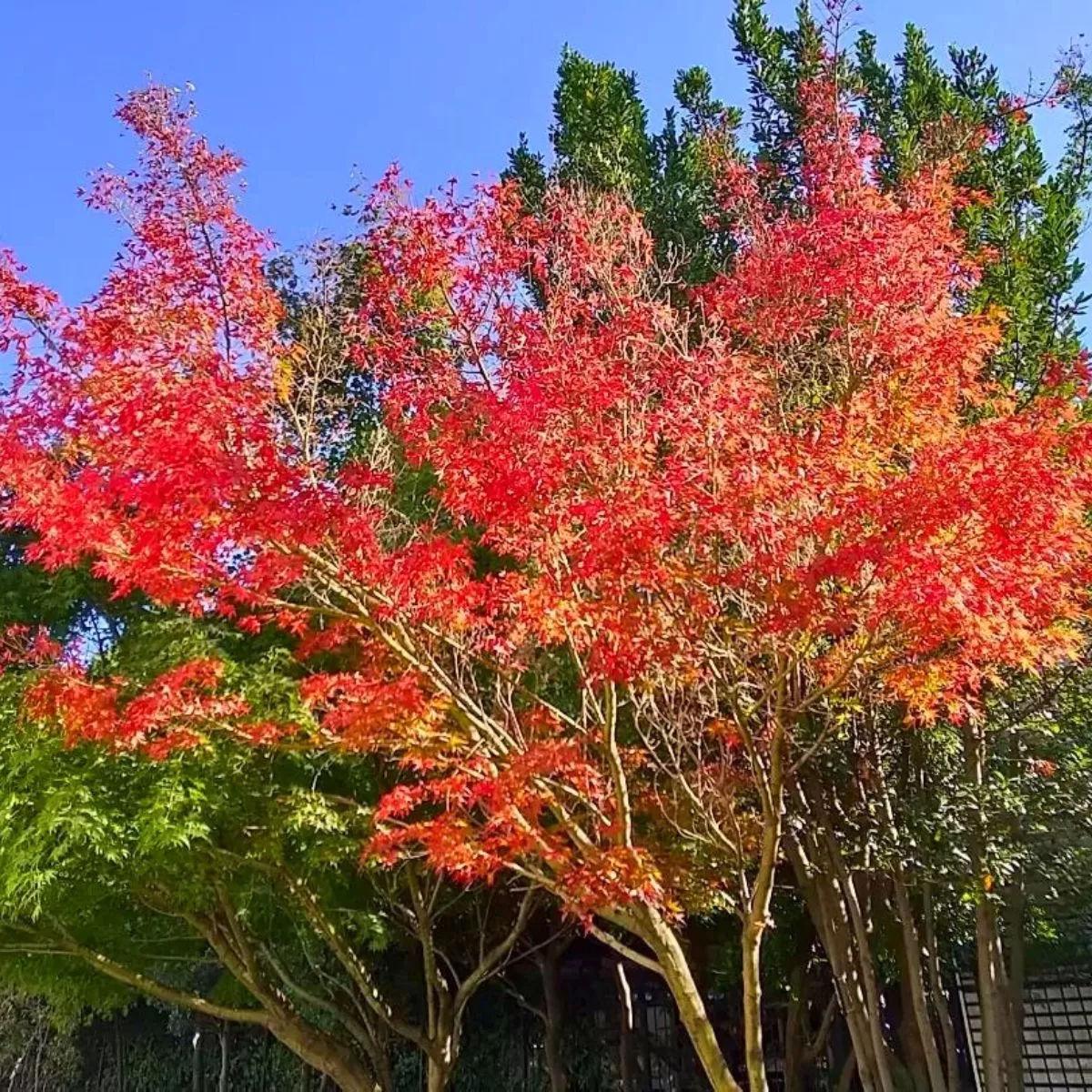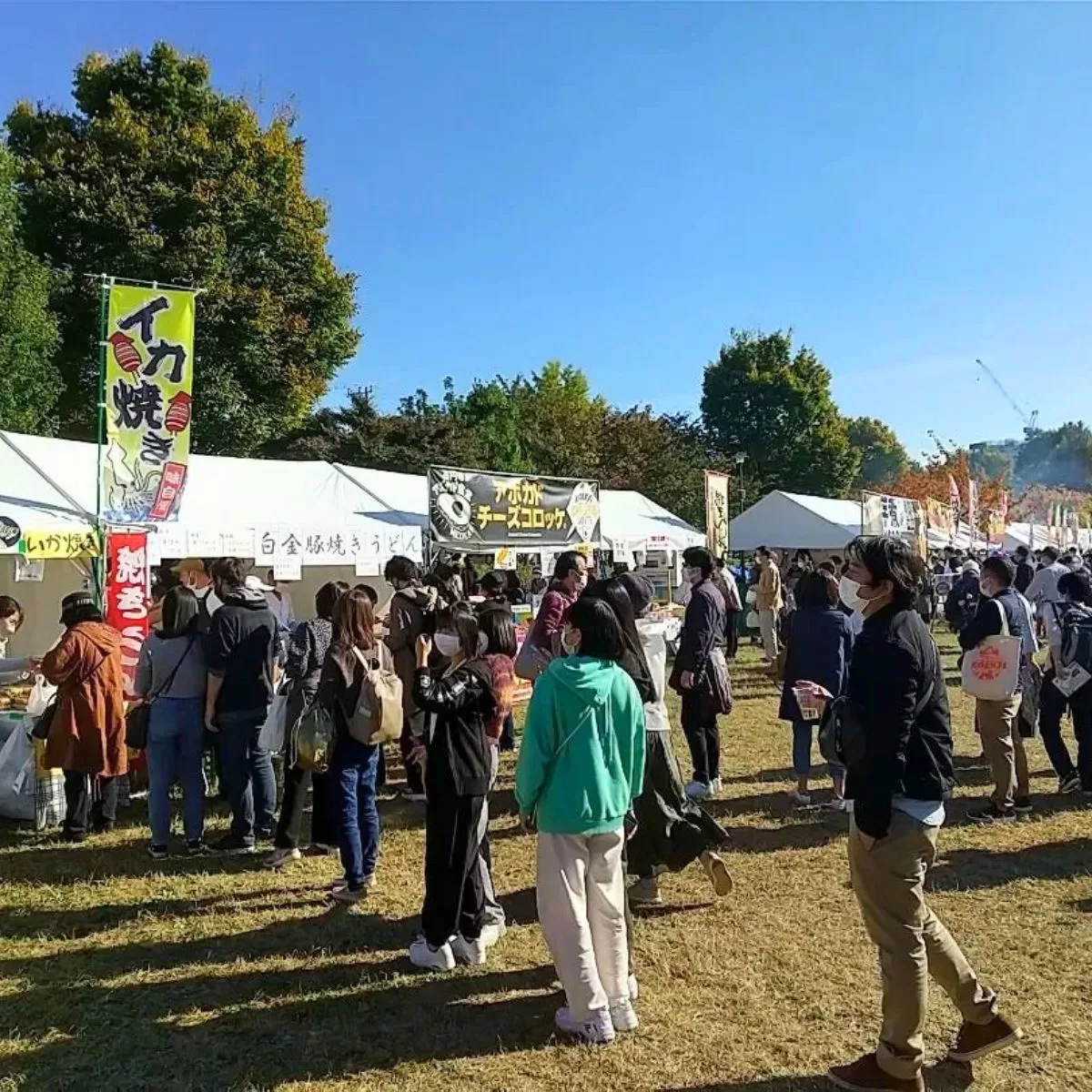 Family-Friendly Activities and Games
Children remain an important focus when curating the festival experience at Suginami Festa. They can enjoy shows featuring their favorite characters on the main stage. Various games and sports are also available to ensure that younger participants have a memorable festival outing.
Food Stalls by Renowned Restaurants
Every year, Suginami Festa hosts over 100 stalls where visitors can savor delicious food from famous local restaurants. These stalls allow guests to enjoy well-loved dishes and offer them a chance to explore new flavors.
A Global Gastronomic Affair
Adding another layer to its multicultural appeal, Suginami Festa includes international fare among its culinary offerings. Festival goers can taste food from countries such as Pakistan and Uzbekistan, turning their visit into a global gastronomic journey.
Craft and Specialty Food Booths
Beyond fascinating experiences for your tastebuds, Suginami Festa also features shopping opportunities through its extensive lineup of craft booths. From original works of art to specialized food items, there is something for everyone here.
Entertainment from Around the World
Suginami Festa isn't just about food and games. It's also about celebrating global cultures through entertainment. Expect performances from all around the world, gracing the main stage throughout the day. No matter your interests, you will likely find something that will make your day at Suginami Festa unforgettable.
Experience the dynamic fusion of traditional and modern dance at the Suginami Festa, featuring the captivating Dream Yosakoi Festival.