A Showcase of Okinawan Culture in Tokyo
During the much-anticipated Shinjuku Eisa Festival, Tokyo's Shinjuku district will come alive with the colors and sounds of Okinawan tradition. Every July 29th, thousands of spectators are expected to gather around Shinjuku Station East Exit to witness an exuberant showcase of Eisa dance performances from troupes across the Kanto region.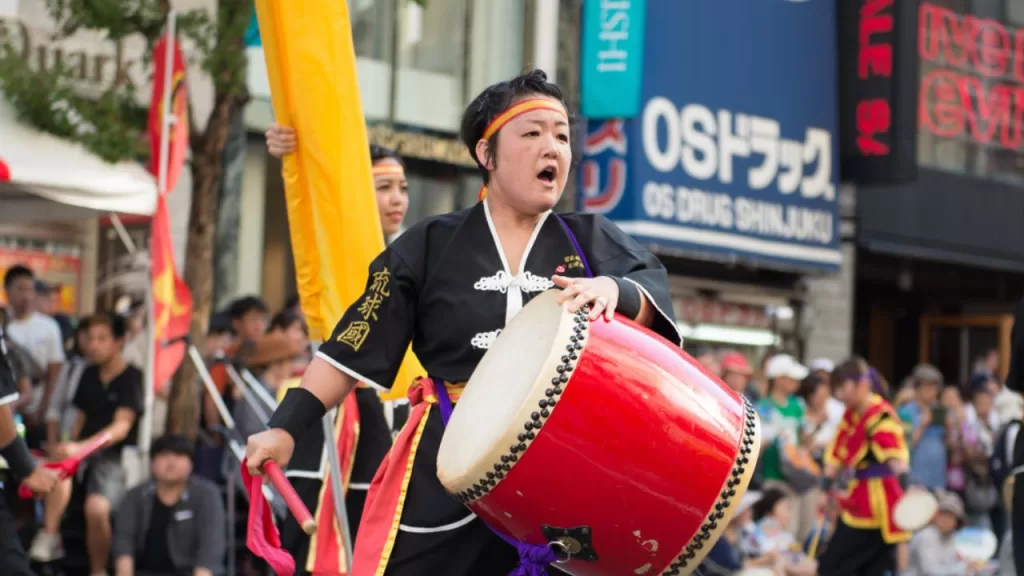 Immerse yourself in the mesmerizing rhythms and captivating performances of the Shinjuku Eisa Festival. This dynamic celebration showcases the vibrant spirit of Okinawan culture amidst the bustling streets of Tokyo, making it one of the most anticipated Tokyo Events in July.
Eisa dance is a unique Okinawan folk dance originating in the island's Bon period. It has gained popularity within the Japanese cultural landscape and can now be enjoyed in different parts of the country. Notably, while drawing crowds close to a million yearly, the Shinjuku Eisa Festival establishes strong ties between Tokyo and Okinawa, ultimately bridging two remarkably distinct cultures.
Steeped in Rich History and Custom
The origin of Eisa dance can be traced back to Okinawa's Obon traditions, where people honor their ancestors' spirits through a vibrant display of music and dance. Participants perform in striking traditional attire accompanied by unique drumming styles.
Since its inception in 2001, the Shinjuku Eisa Festival has evolved into a significant event that attracts over a million spectators annually. Today, 25 troupes with more than 1,000 performers participate in this enchanting celebration of Okinawan culture.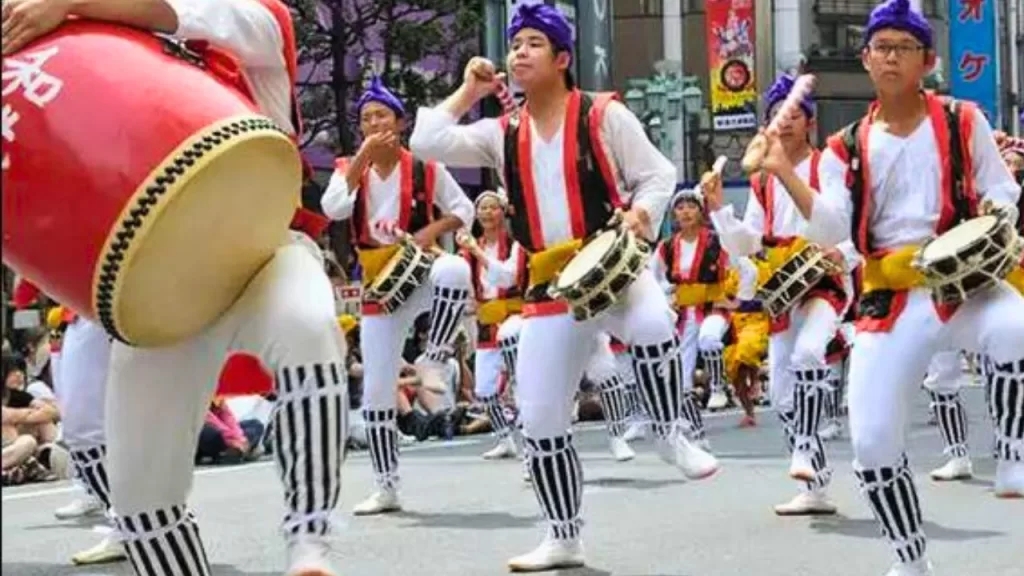 Parading Through the Bustling Streets of Shinjuku
Stretching from 12 noon to 8 pm, this lively event sees Eisa dancers creating brightly-hued processions that snake through Shinjuku Station's east exit. Live performances set an upbeat tempo as portable taiko drums and expressive dancing captivate onlookers and passersby alike.
Shinjuku Gyoen, a nearby park famed for cherry blossom viewing, and Shinjuku's diverse culinary and nightlife scene further add to this festival's distinctive charm. The streets are close to traffic between 10:00 am and 5:00 pm, allowing everyone to enjoy the festivities thoroughly.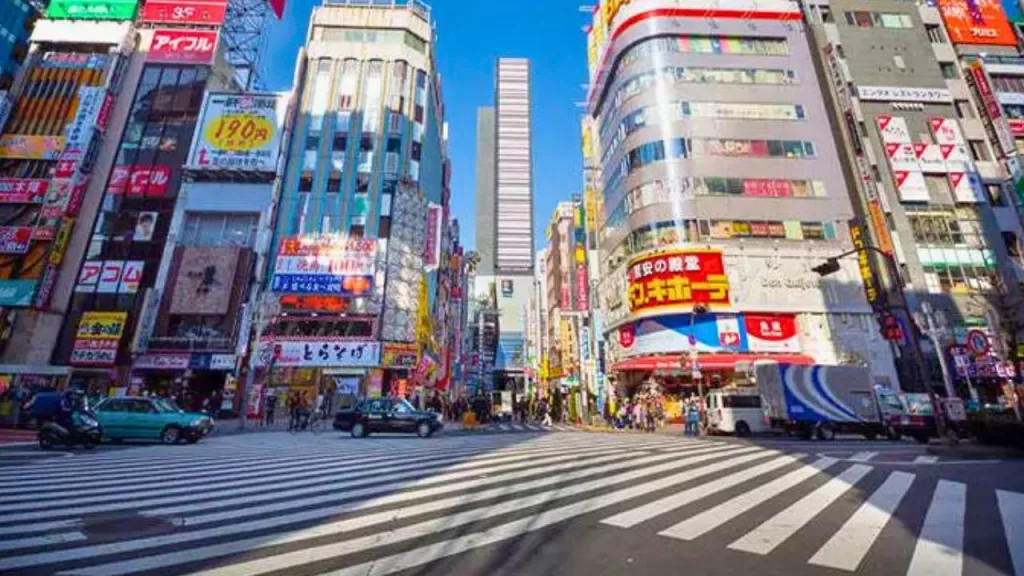 Experience Okinawan Culture in the Heart of Tokyo
The free-to-attend Shinjuku Eisa Festival is a brilliant alternative for those who cannot travel to Okinawa but still wish to revel in this culturally rich affair. Traveling to the heart of the festival activity is convenient, thanks to the public transportation network serving the area. Shinjuku Station is accessible via several train lines, including JR Yamanote, Keio, Odakyu Odawara, Toei Oedo, and Tokyo Metro Marunouchi.
As one of Tokyo's most renowned summer events since 2002, this festive cultural exchange provides an immersive experience that leaves participants and spectators with unforgettable memories. Join the electrifying energy and cultural fusion of the Shinjuku Eisa Festival, where the dynamic beats and colorful dances intertwine with the traditional allure of the Mitama Matsuri Festival, creating an exciting Tokyo event in July that will leave you spellbound.