Lake Motosu, known as Motosuko, is located in Yamanashi Prefecture near Mount Fuji. It's one of the Fuji Five Lakes, a collection of lakes at the base of Mount Fuji, attracting tourists with its stunning views and various water activities. The lake gained global fame for being depicted in the former 5000-yen bill, which further fueled its popularity among both locals and tourists.
This beautiful lake, situated at the foot of Mount Fuji, offers more than just scenic beauty. It boasts a rich array of attractions, activities, and cultural experiences that cater to almost every type of traveler.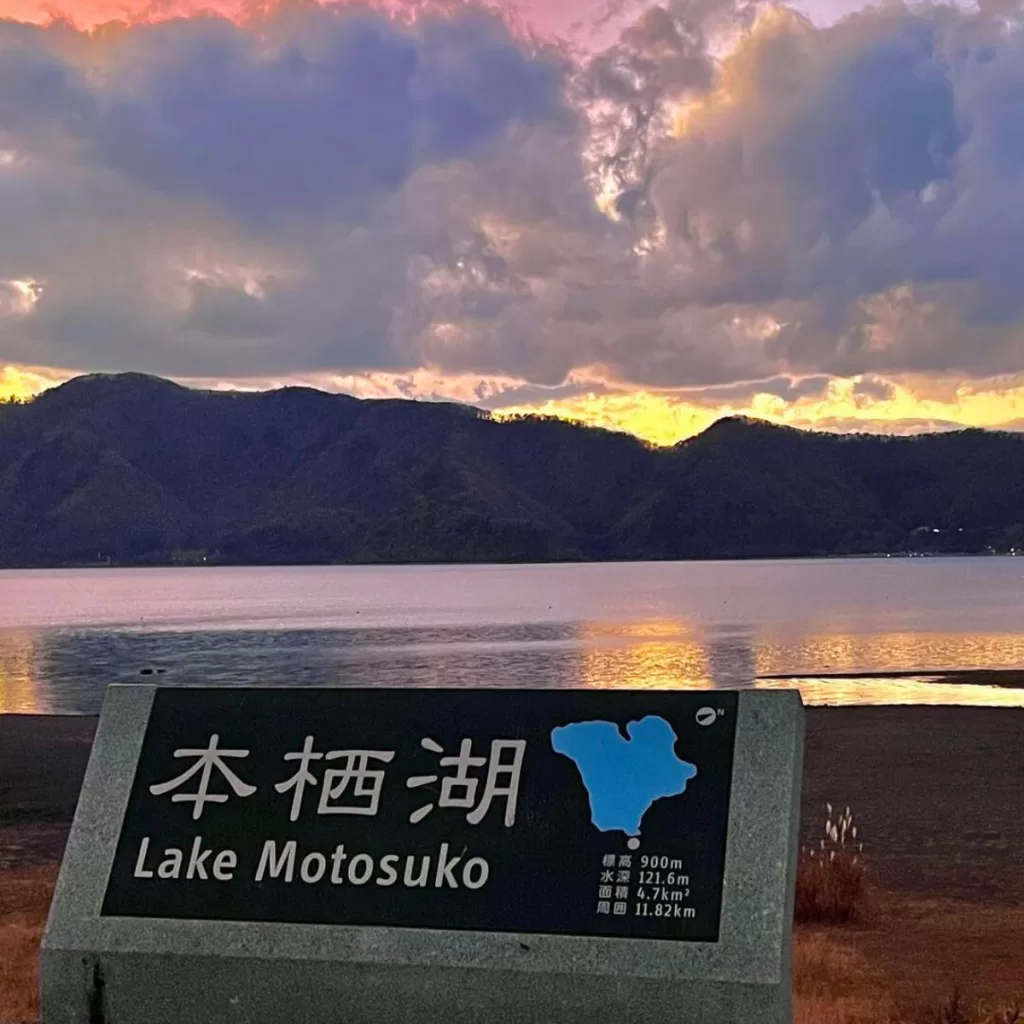 Exploring the Wonders of Lake Motosu
Koan Camping Grounds, positioned near Lake Motosu, offers you an excellent viewpoint to see the shimmering Blue Lake against the mighty peak of Mt Fuji in the background. And it's not just about sightseeing. You can also enjoy water activities such as canoeing on Lake Motosu for a closer touch with nature.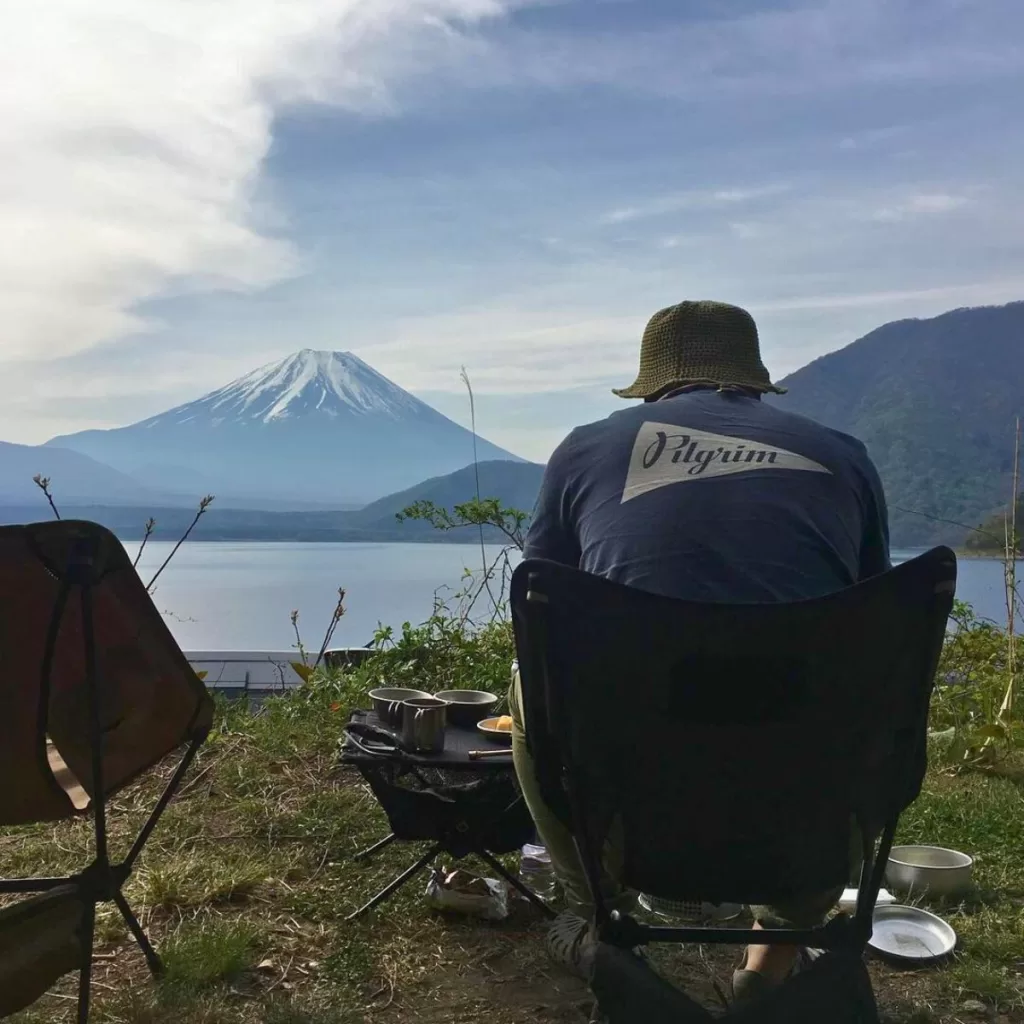 Fishing is also available around Lake Motosu. The breathtaking view of Mt Fuji across the crystal-clear waters will make this experience even more memorable.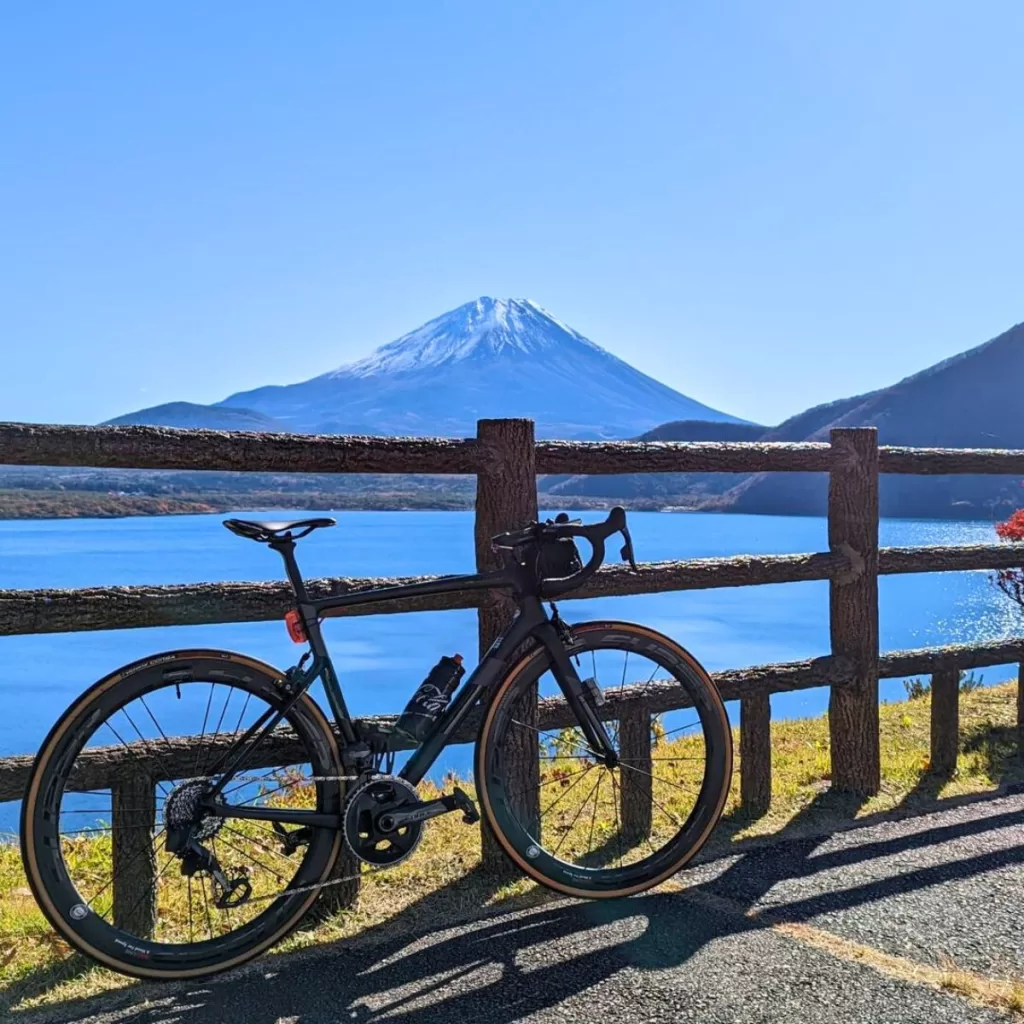 To make your itinerary more exciting, explore by cycling around Lake Motosu. There are plenty of bike-friendly routes leading to popular attractions like Fuji-Q Highland Amusement Park and Oshino Hakkai Springs. If you don't have a car, a bus from Kawaguchiko Station to these places is quite convenient.
Experiencing Mount Fuji Around Lake Motosu
Mount Fuji, Japan's highest mountain and an iconic symbol, provides a stunning backdrop for all things taking place near Lake Motosu. A short hike to the top gives you an amazing view of Mt Fuji along with four other lakes – Lake Shojiko, Lake Kawaguchi, West Lake (known as Saiko), and Lake Yamanaka.
You can visit Mount Fuji in any season, but spring is often regarded as the best time due to cherry blossoms blooming around the lake, forming an unbeatable vista with snow-capped Mt in complete synchrony.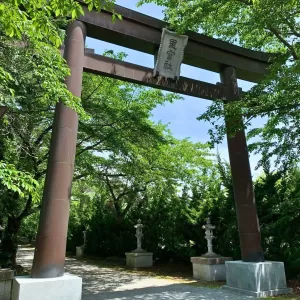 Fuji Omuro Sengen Shrine, located near the lake, strengthens the spiritual connection to Mt. Fiji, further representing its profound Hallo-Historical importance. Make sure to soak in hot springs after hiking – it's a perfect way to end your day while looking over at majestic Mount Fuji.
Other Attractions Around Lake Motosu
Venture out a bit farther from Lake Motosu, and you'll discover even more charming attractions in Yamanashi Prefecture. Take a short bus ride from Kawaguchiko Station to visit Lake Shoji. Often described as tranquil and serene compared to other lakes in this region, Shoji grants visitors an opportunity for momentary respite from the hustle and bustle.
Another must-visit is Kawaguchiko Music Forest, a unique theme park dedicated to automated musical instruments, which is around Kawaguchiko – another member of the Fuji Five Lakes Group.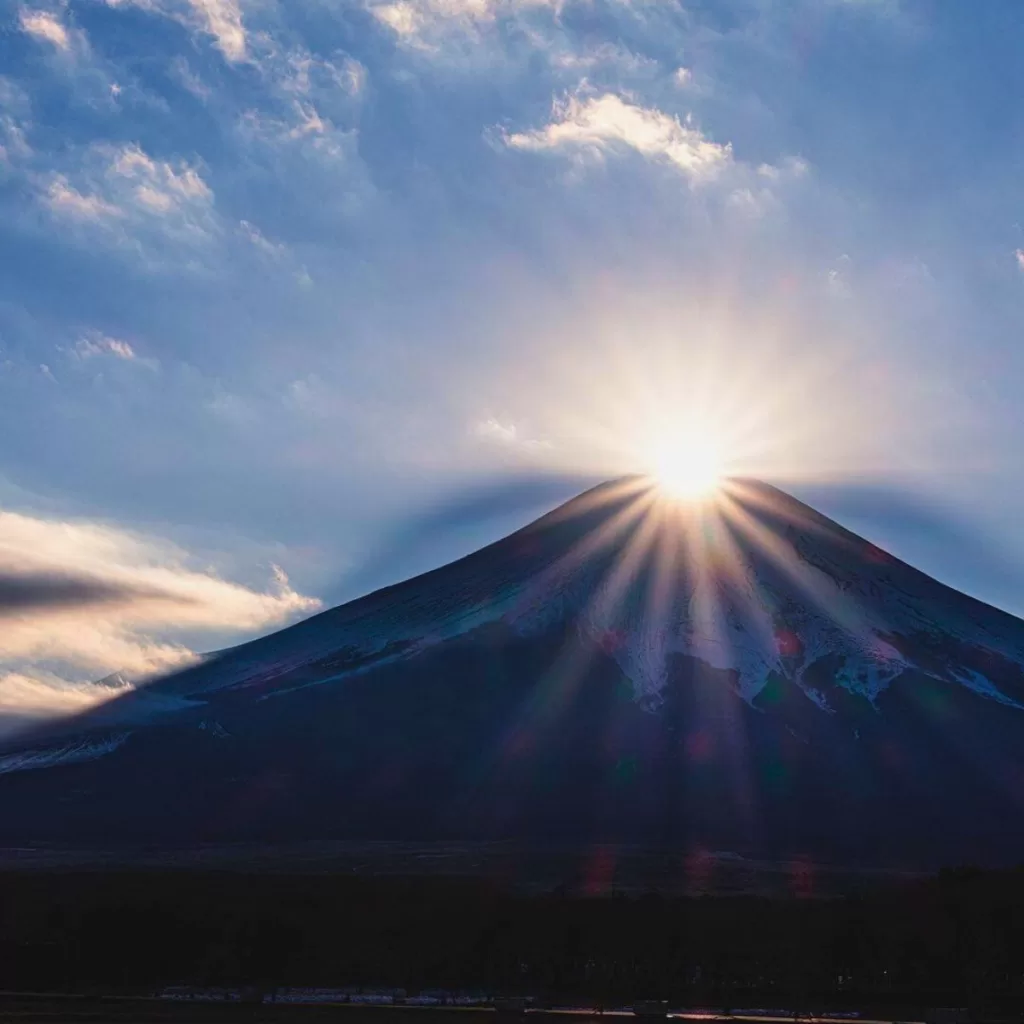 Remember "Diamond Fuji"? The renowned view when setting the sun aligns with the summit, creating diamond-like illumination. It can be witnessed by taking a cruise on Lake Tanuki.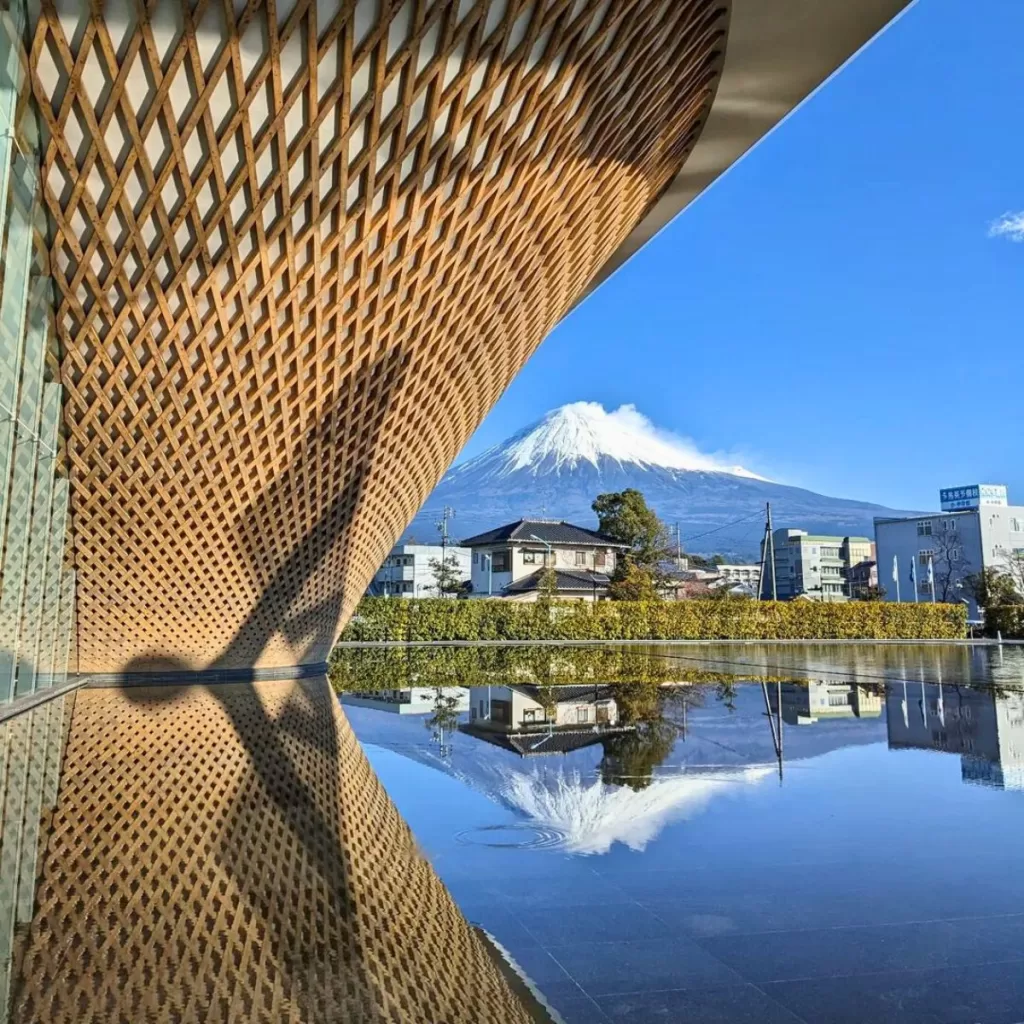 Furthermore, make sure not to miss Fujisan World Heritage Center, which offers comprehensive knowledge about Mt Fiji- geologically and culturally; or ride the Kachikachi ropeway for another panorama viewing spot high above, or even visit Kubota Museum on your trip to Yamanashi if time allows.
Throughout all these visiting activities, remember to check their opening hours regularly- some may apply seasonal fluctuation according to different times of year.

In essence, whether you're hoping for thrilling water adventures in summer or peaceful hot spring soaking in winter, keen on venturing into the local cultural scene or fancy photography capturing prominent sights, there are always things-to-do options filling up your travel bucket list around entrancing Motosuko in Yamanashi Prefecture.