Lake Kawaguchiko, often called Lake Kawaguchi, is a stunning locale nestled in the foothills of Mount Fuji. The lake boasts awe-inspiring views and a tranquil atmosphere that has captivated locals and tourists alike, making it one of the best places to see if you plan a trip to Japan.
The History and Background of Lake Kawaguchiko
Lake Kawaguchiko is one of the Fuji Five Lakes, originating from Mount Fuji's past volcanic eruptions. These lakes were formed by lava flows that created dams, trapping water over time. Their proximity to Mount Fuji has made them popular sites for viewing this iconic mountain.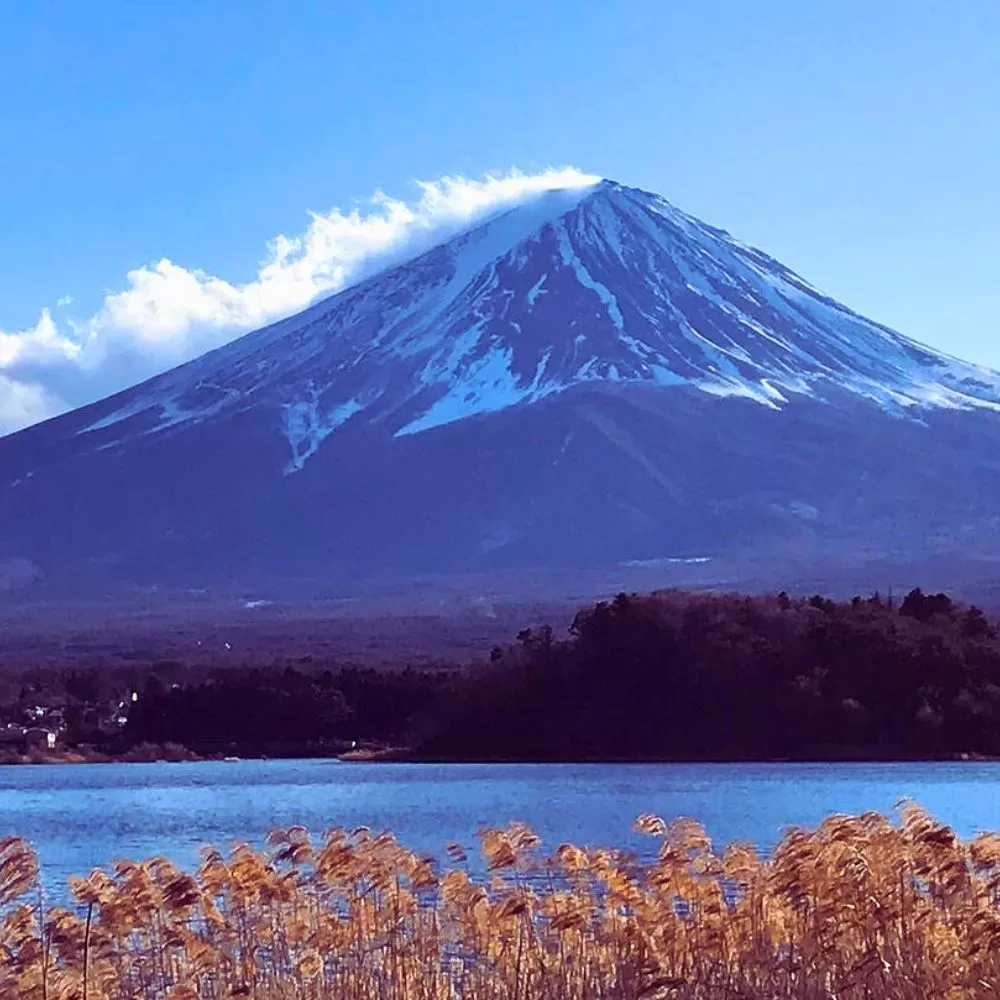 Why Tourists Flock to Lake Kawaguchiko
First-time visitors often find themselves immersed in the enchanting beauty of Lake Kawaguchiko. One of the main draws is its panoramic view of Mount Fuji, or Fuji-san as locals call it. On a clear day, you can see the snow-capped peak reflecting off the lake's calm surface.
Apart from the mesmerizing view of Mt. Fuji, Lake Kawaguchiko offers various activities that make it a comprehensive travel destination. From cultural experiences to recreational activities, there are plenty of things to do in and around this remarkable place.
Lake Kawaguchiko is about breathtaking landscapes and gives tourists a peek into Japanese culture. From cherry blossoms and autumn leaves to fireworks and winter illuminations, seasonal changes bring about unique festivals in Japan that are highly treasured among locals and tourists alike.
The Best Things to Do At Lake kawaguchi
The plethora of things you can do in Lake Kawaguchiko ensures every visitor can plan an itinerary based on their interests. Here are some top things you would want to take advantage of.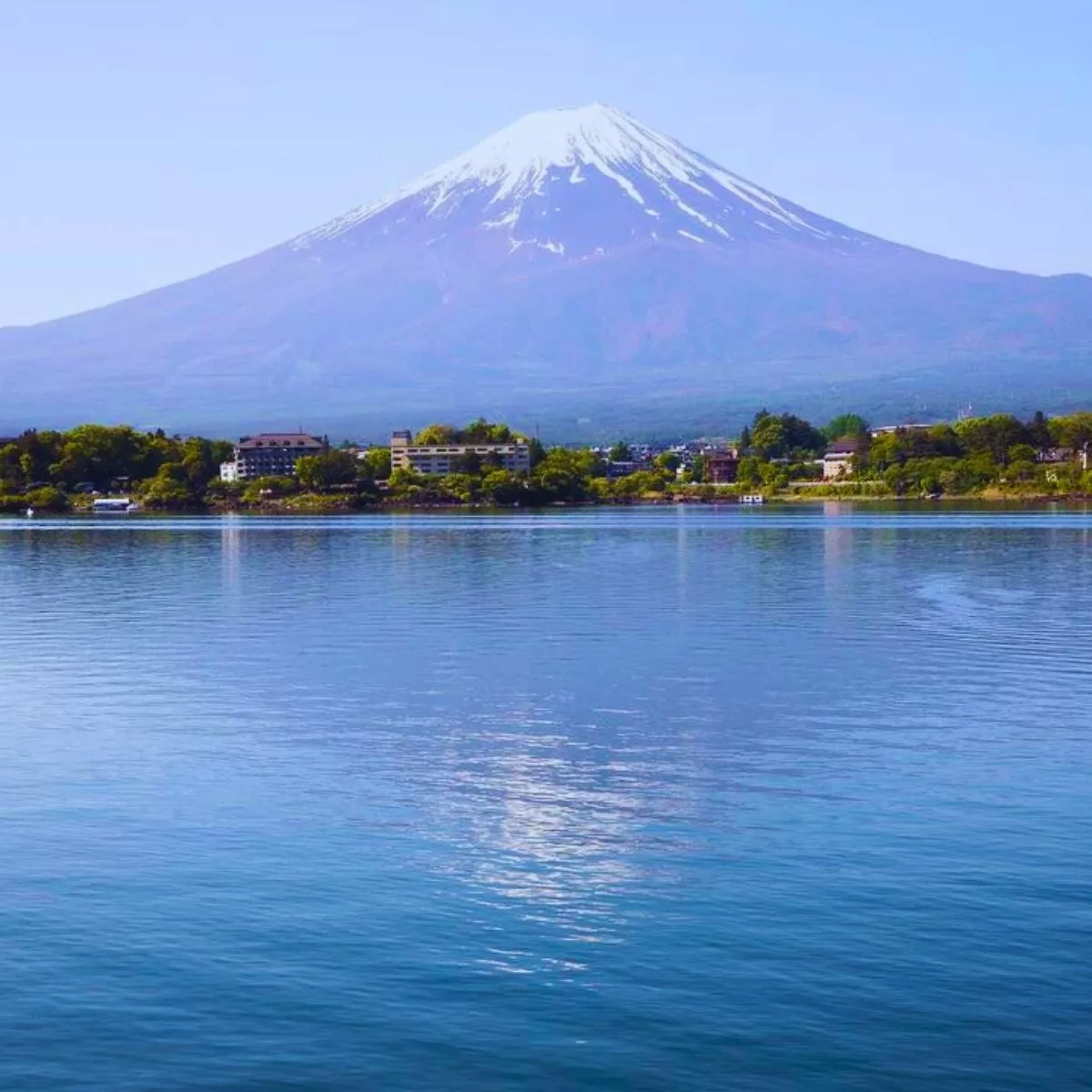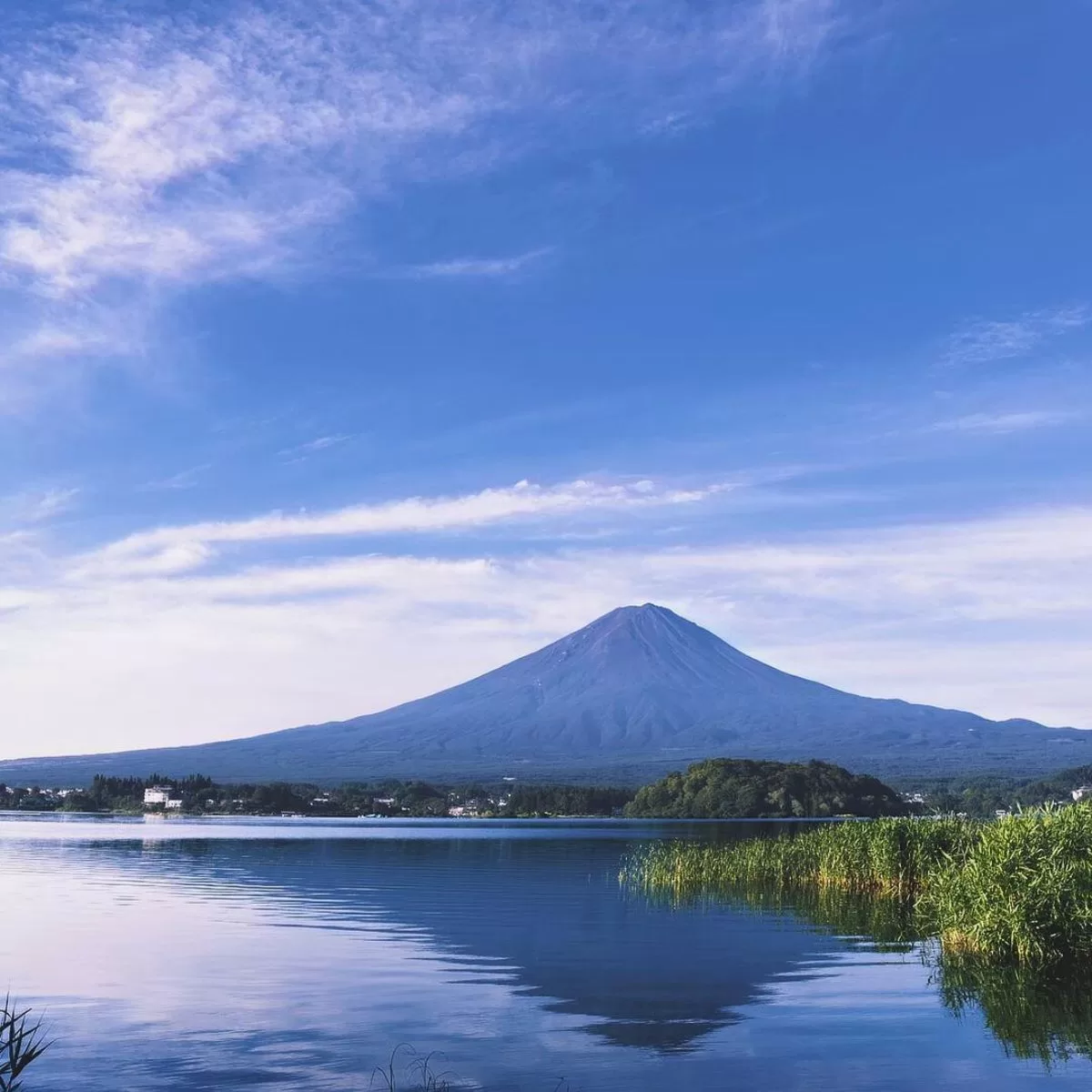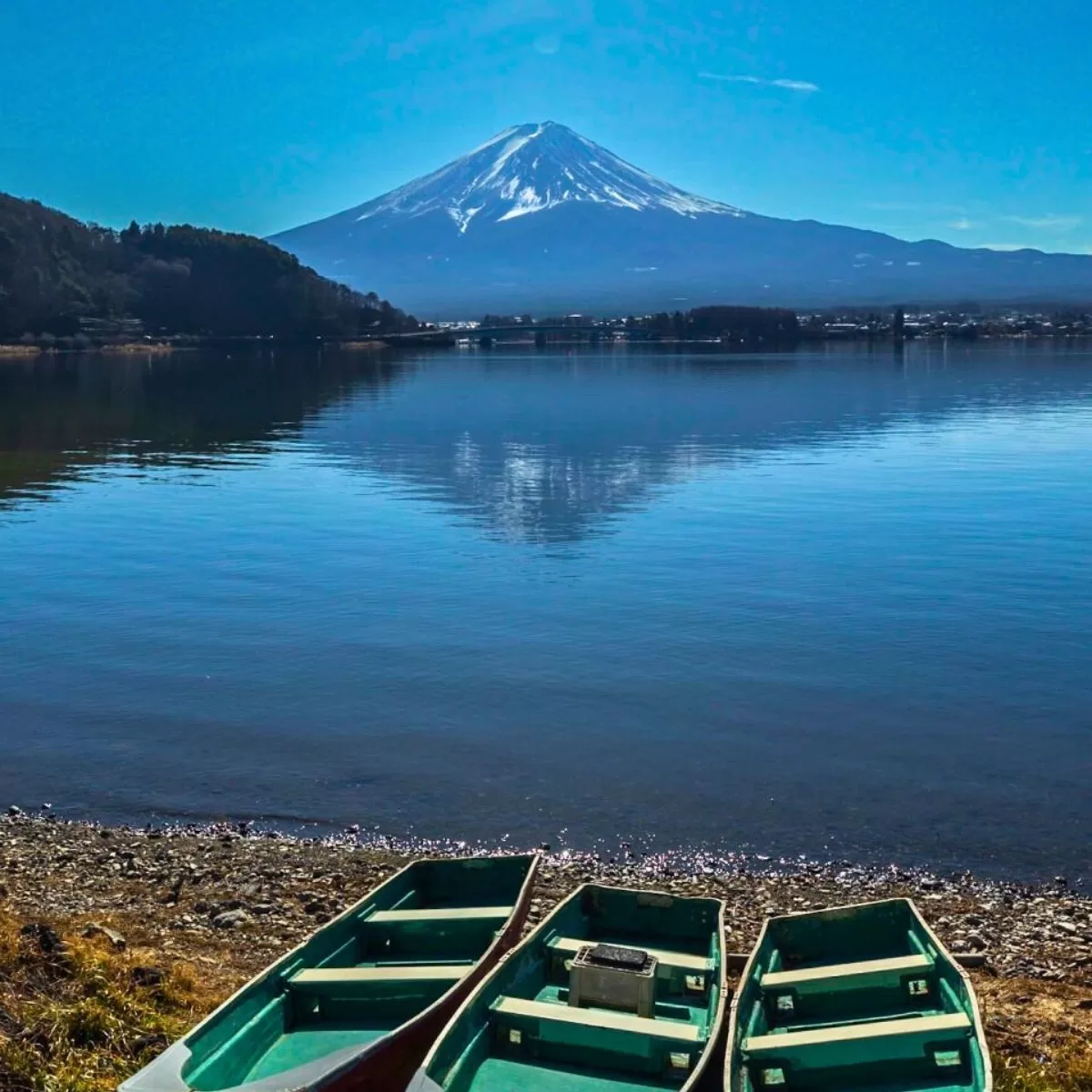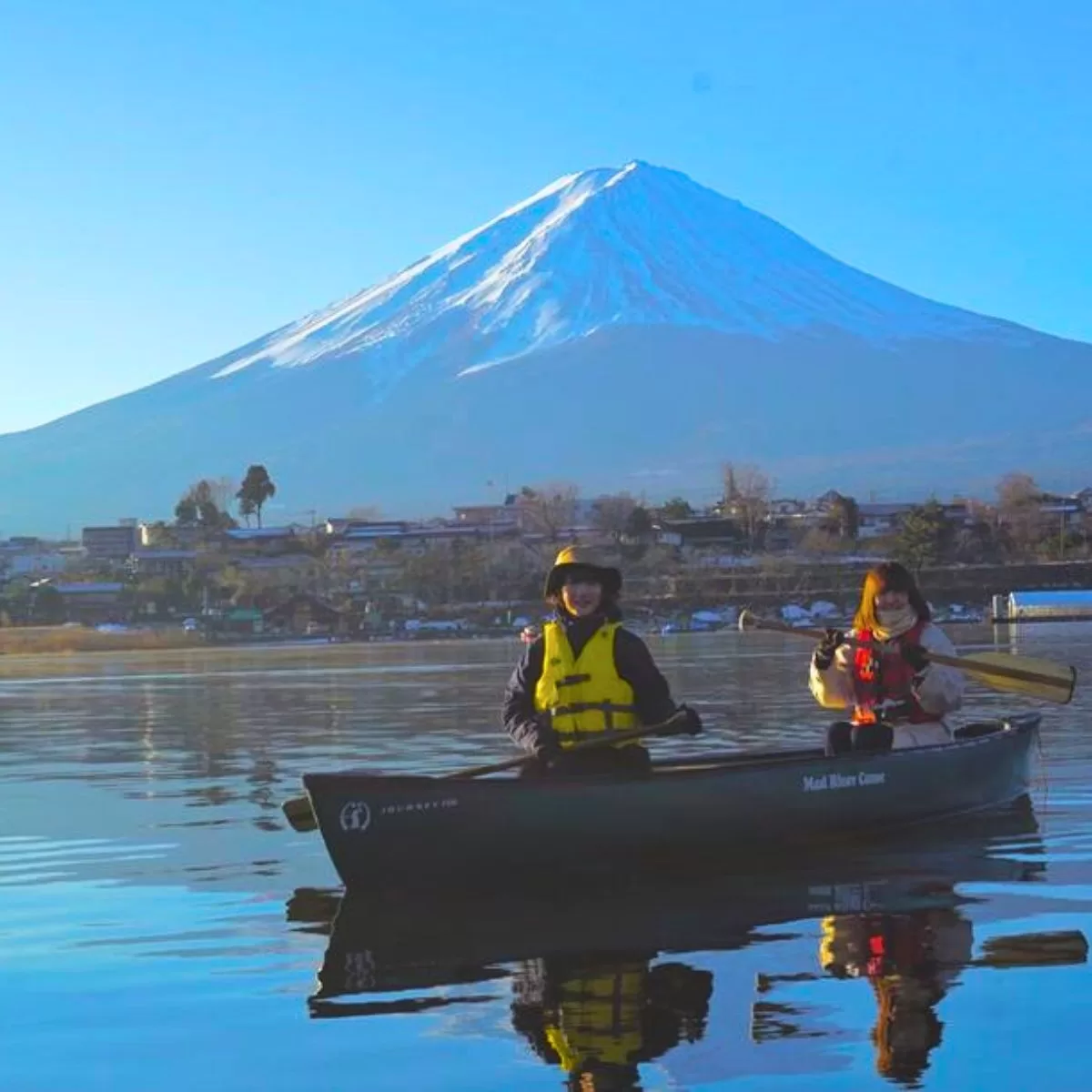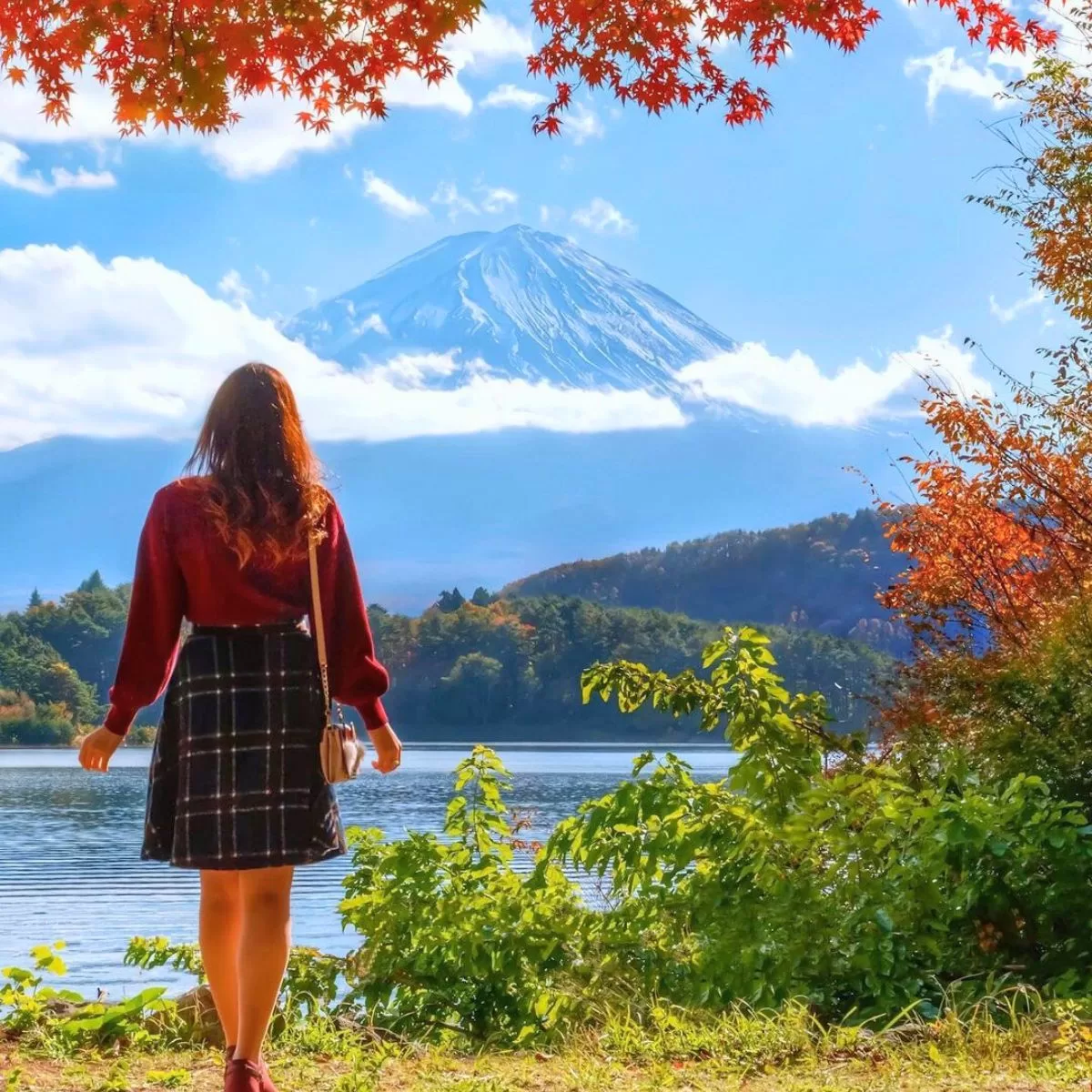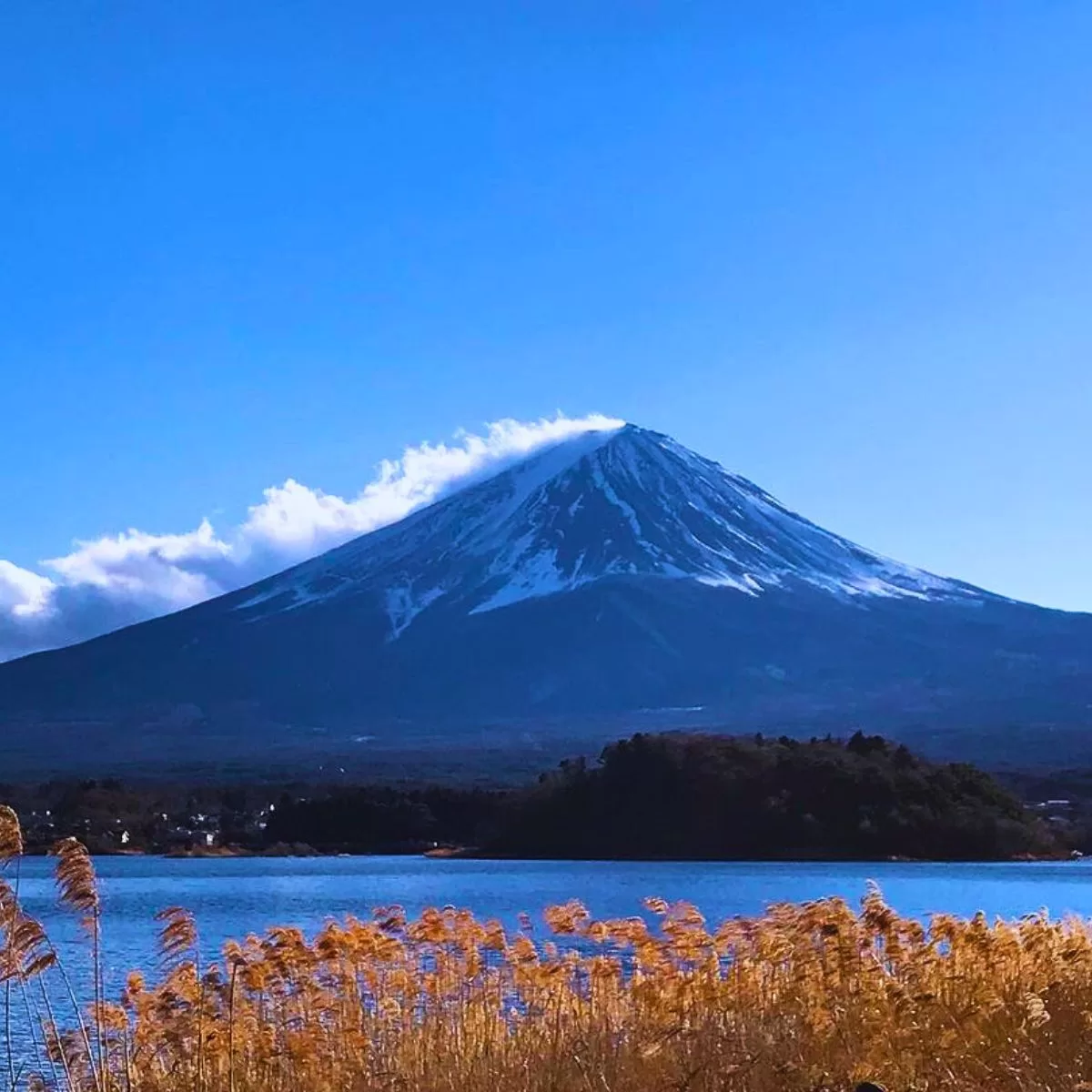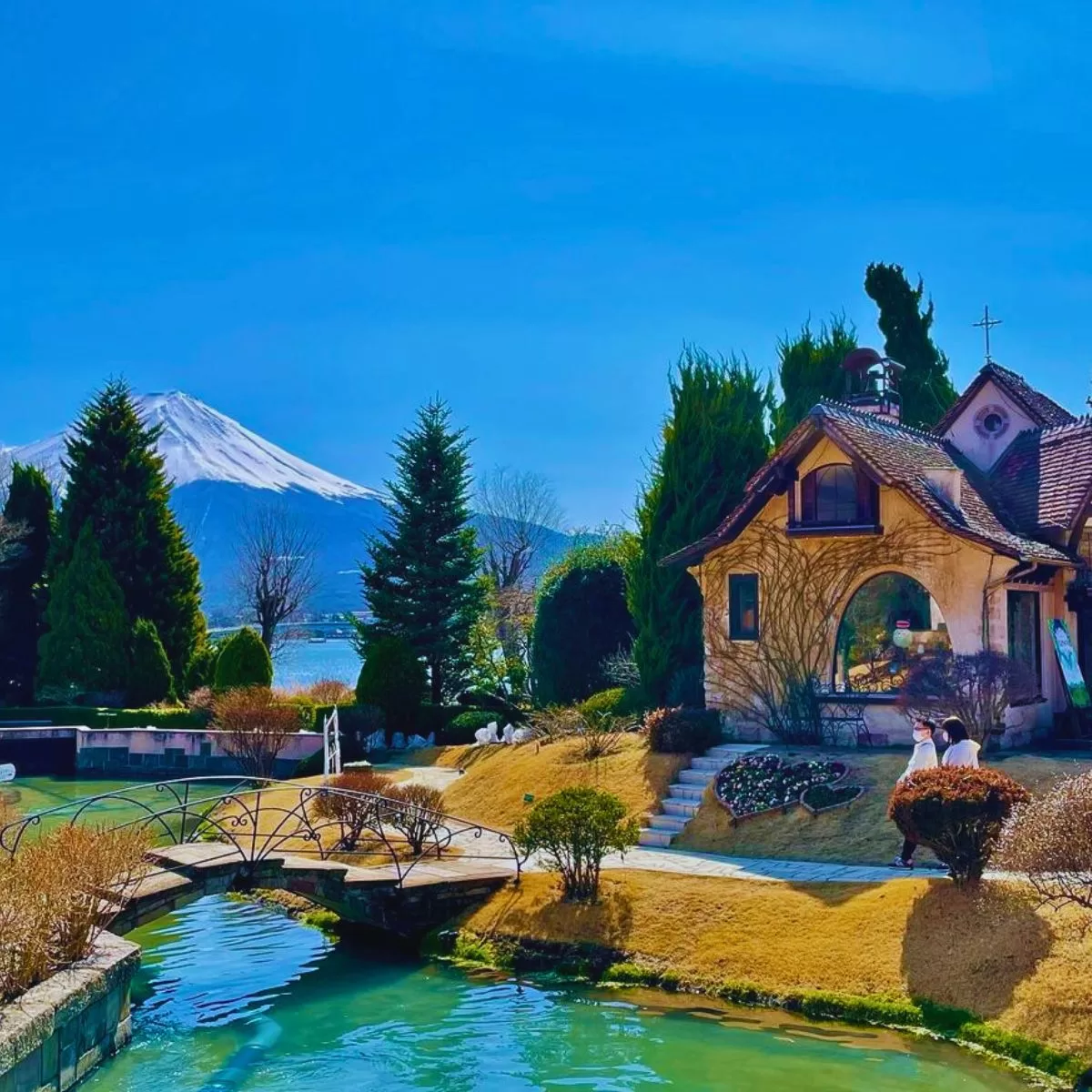 Take In The Views of Mount Fuji
Several points along Lake Kawaguchiko's shore allow you to get uninterrupted views of Mount Fuji. If you're looking for one of the best places to see Mt. Fuji, consider taking a scenic boat tour across the lake.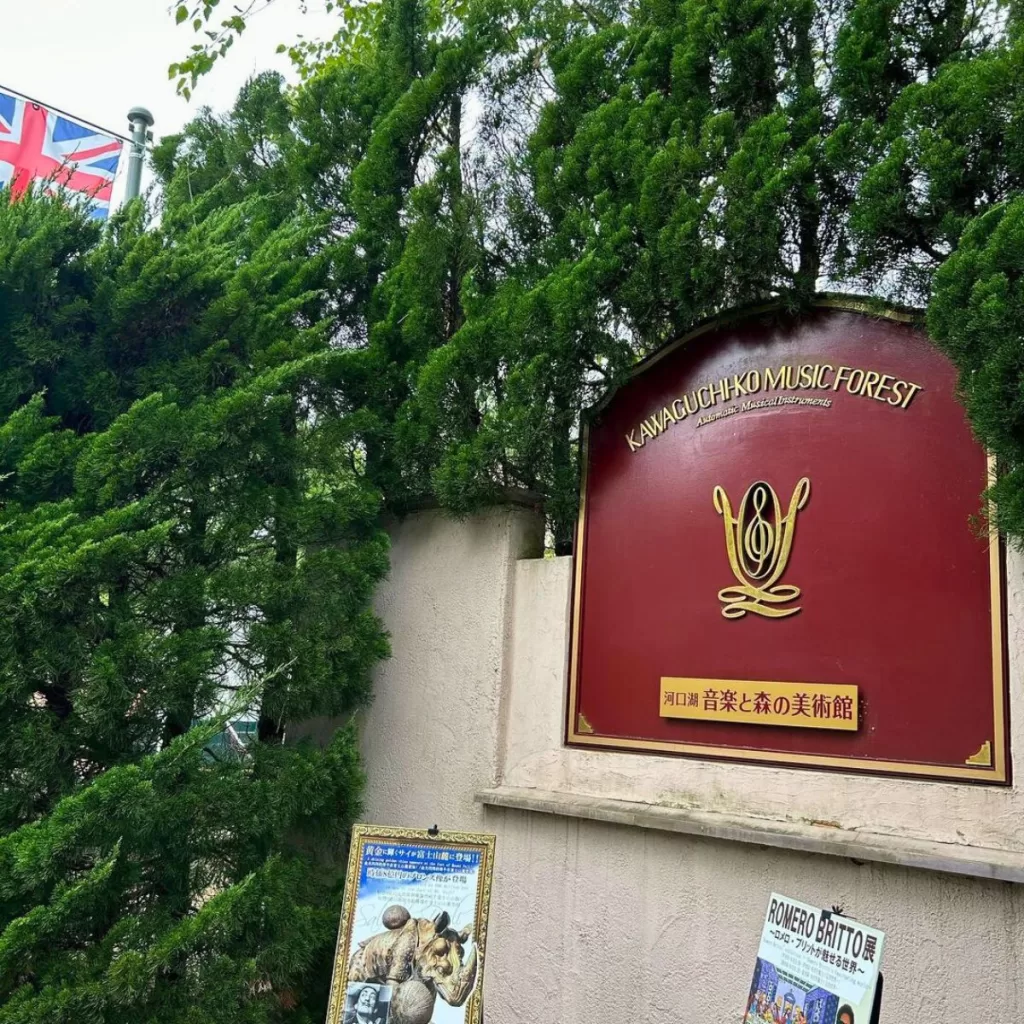 Visit The Music Forest Museum
Located near Lake Kawaguchi, the Music Forest Museum houses a vast collection of music boxes and automatic musical instruments from around Europe. This museum also hosts concerts that showcase these beautiful instruments in action.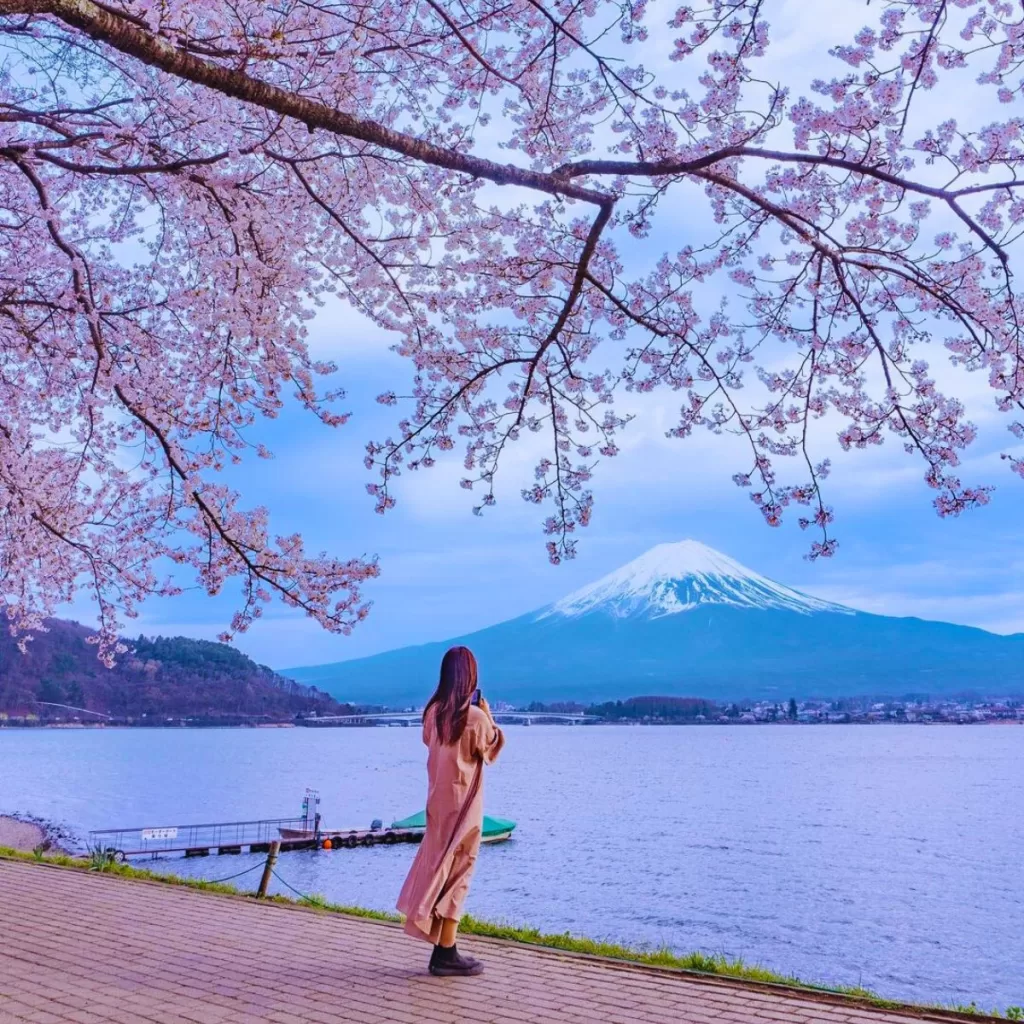 Explore The Natural Beauty
For nature enthusiasts, walking around the lake could be one of the best things to do at Lake Kawaguchi. You could also visit adjoining Five Lakes, including Lake Saiko, which has popular hiking trails offering unique vantage points for viewing Mt. Fuji.
Traveling To And From Tokyo
A day trip from Tokyo is sufficient to soak in all the major attractions around this area. Whether you take a direct express train or bus from Shinjuku Station to Kawaguchiko Station or opt for the Fujikyuko Line train from Tokyo proper, getting there is hassle-free!
Once you get down at Kawaguchiko Station or Shimoyoshida Station (for those who took the Fujikyuko line), sightseeing buses are available to help you go around Lake Kawaguchiko easily.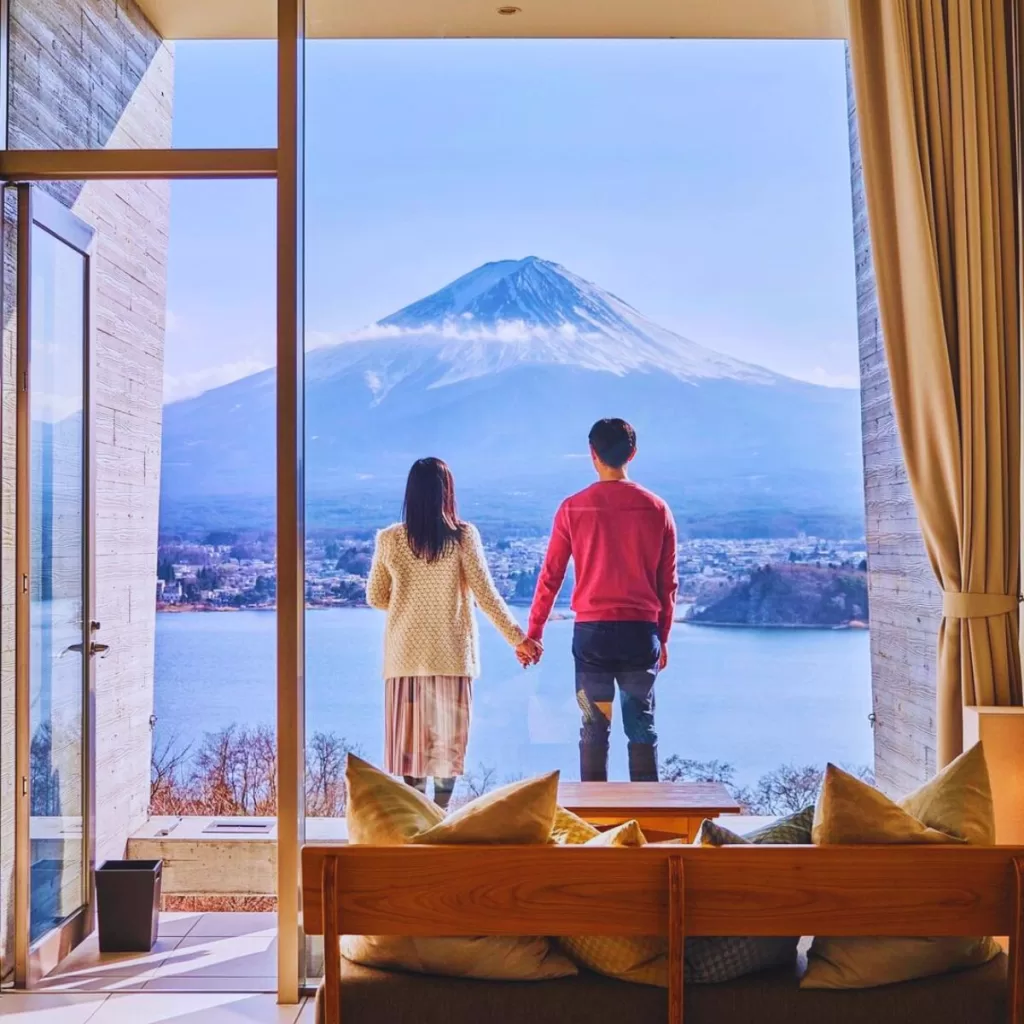 Staying Near Lake Kawaguchiko
Around Lake Kawaguchi are numerous accommodations catering to different budgets and requirements. Some lodges and hotels on the shore offer rooms with exclusive Mt. Fuji views, making them some of the best places to stay here.
Moreover, staying here allows you more time to linger around scenic spots without worrying about your back-and-forth commute from Tokyo!
Experiencing The Magnificence of Other Four Lakes
While Lake Kawaguchi stands out for its tourist-friendly attractions and easy access compared with other lakes in the Five Lakes region, remember its siblings! Each offers distinct experiences that complement each other.

Alongside exploring Lake Motoko, known for its deep blue waters & Ura festival, visiting Fugaku Wind Cave & Narusawa Ice Cave close by should be included in any visitor's Fuji Five Lakes itinerary.

Shoji's spectacular sunset views over Mt.Fuji, backed by crimson hues, are praised by photographers, too. The smallest yet stunningly beautiful – lake, Shojin, would be ideal if you're looking for a less crowded place.

Ultimately, whether your interest lies in recreation, stunning views, historical sites, or adventure – your trip to the west side town of Tokyo, Kawguchico, will never disappoint!
FAQs
What is Lake Kawaguchiko?
Lake Kawaguchiko is one of the five lakes surrounding Mount Fuji. It is the most accessible lake among the Fuji Five Lakes and offers breathtaking views of the iconic mountain. The lake is located about 100 kilometers west of Tokyo and is a popular tourist destination for its scenic beauty.
How can I reach Kawaguchiko Station?
Kawaguchiko Station can be reached by taking a direct train from Shinjuku Station in Tokyo. The journey takes approximately 2 hours. Alternatively, you can also take a day trip from Tokyo where organized tours are available, or drive by car.
What are the best things to do in Kawaguchiko?
There are several attractions and activities to enjoy around Lake Kawaguchiko. Some of the best things to do include:
Visit the Kawaguchiko Music Forest Museum to explore its collection of musical instruments and enjoy live performances.
Take a leisurely stroll along the shore of Lake Kawaguchi and admire the stunning views of Mount Fuji.
Enjoy a relaxing boat ride on the lake, which offers a unique perspective of the surrounding scenery.
Take a sightseeing bus around the lake to visit various attractions and viewpoints.
Explore the nearby lakes such as Lake Saiko and Lake Motosuko, which offer their own distinct charm.
Is Lake Kawaguchiko the best place to see Mount Fuji?
Yes, Lake Kawaguchiko is considered one of the best places to view Mount Fuji. The lake's calm and clear waters provide a stunning reflection of the mountain, creating a picturesque landscape. Many photo enthusiasts and nature lovers visit Lake Kawaguchiko to capture the perfect shot of Mount Fuji.