Tokyo Game Show 2023: Major Date Announcement
While the Tokyo Game Show offers inside access to the latest gaming tech and titles, the Asakusa Samba Carnival brings a colorful street party to the city with dancers in flashy costumes moving to the beat of pulsing samba music, transforming Tokyo with the sights and sounds of a Brazilian carnival during one of the most spirited and lively Tokyo Events in September.
One of the leading gaming exhibitions globally, The Tokyo Game Show, has announced its dates for 2023. The event is scheduled to run from September 21 to September 24. The initial two days (Sep. 21 and 22) will host industry representatives, influencers, and press members, while the remaining two days (Sep. 23 and 24) will be open to public attendees.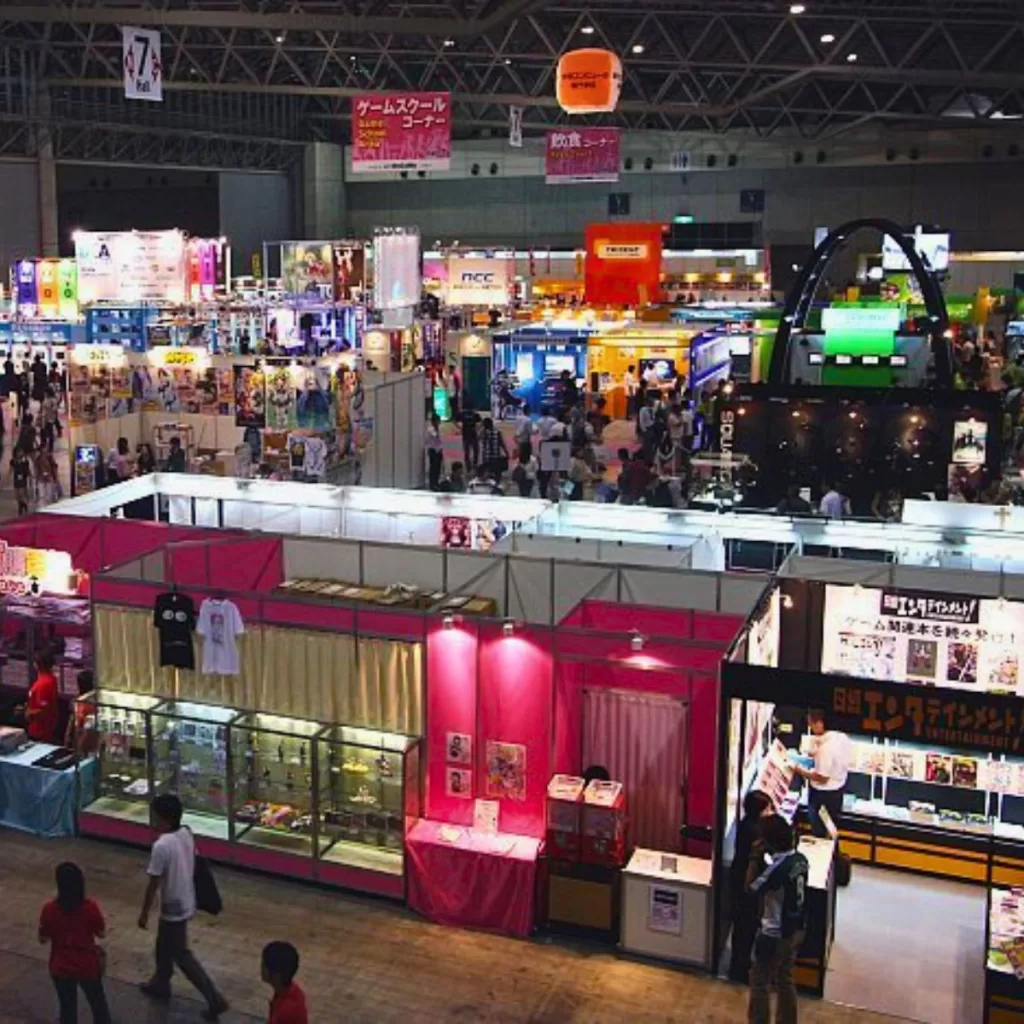 What Can Attendees Expect at TGS?
The scale of the game show remains expansive, featuring all major game publishers, console makers, and mobile gaming platforms, along with a wide range of indie creators and international booths. Getting in line early is advisable for fans eager to sample new games, given how quickly queues form.
While lines might get ponderous before noon on the first day, there is plenty to enjoy that could keep fans entertained — one standout feature being one of the biggest gatherings of cosplayers around.
A Comeback for Cosplaying
Cosplay was discouraged during the TGS in 2022 due to safety precautions. However, it's making a comeback in the 2023 edition with some rules in place to ensure an enjoyable experience for everyone involved.
Cosplay Registration & Ticket Costs
Aspiring cosplayers need to register at Hall 9 at the venue. This special ticket allows access to changing rooms and cloakrooms where cosplayers can don their outfits before participating in the festivities.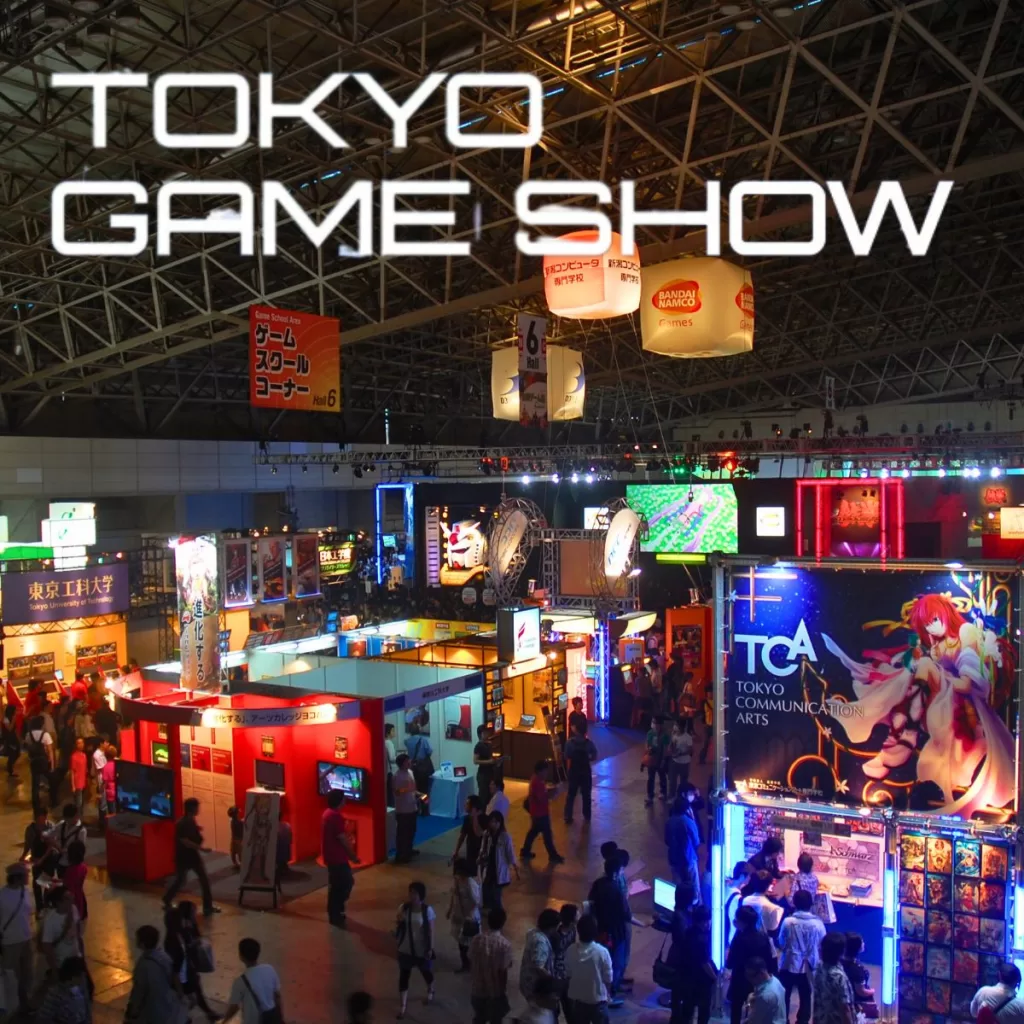 Cosplay Restrictions and Guidelines
Cosplayers are expected not to arrive or leave the venue in cosplay attire – changing rooms have been designated specifically for this purpose. Furthermore, some restrictions regarding acceptable costumes focus mainly on avoiding offensive or overly revealing outfits.
Pricing Details Revealed for Tickets
Interested parties preparing for an immersive TGS experience can start planning ahead of time as ticket prices have been unveiled for local and international gamers.
Public one-day tickets for Saturday and Sunday are priced at AUD 24 (2,300 yen) each day, while Supporters Club tickets are pegged at $41 (4,000 yen), along with exclusive merchandise and benefits.
For business attendees looking forward to Business Days on September 21-22, pre-registration tickets cost AUD 114 (11,000 yen), while a stand-alone Gold Pass comes with a stipulated price tag of AUD 284 (27,500 yen).
Final Thoughts
Participants may expect crowded conditions during TGS' public days due to increasing attendee numbers yearly. It's recommended that visitors adjust their plans regarding weather patterns since September often brings typhoons across the Japanese archipelago.
Tokyo Game Show's unique blend of new video game launches by gaming giants like Nintendo or Sony alongside vibrant cosplay culture offers an unmatched entertainment experience in Japan–the heartland of the Gaming Industry.