Kazo Citizens' Peace Festival
Kazo Citizens' Peace Festival is one of the many Tokyo events in May that celebrates peace and friendship. The festival is held in Kazo City, Saitama Prefecture, and it features a variety of events, such as a parade, music performances, and food stalls.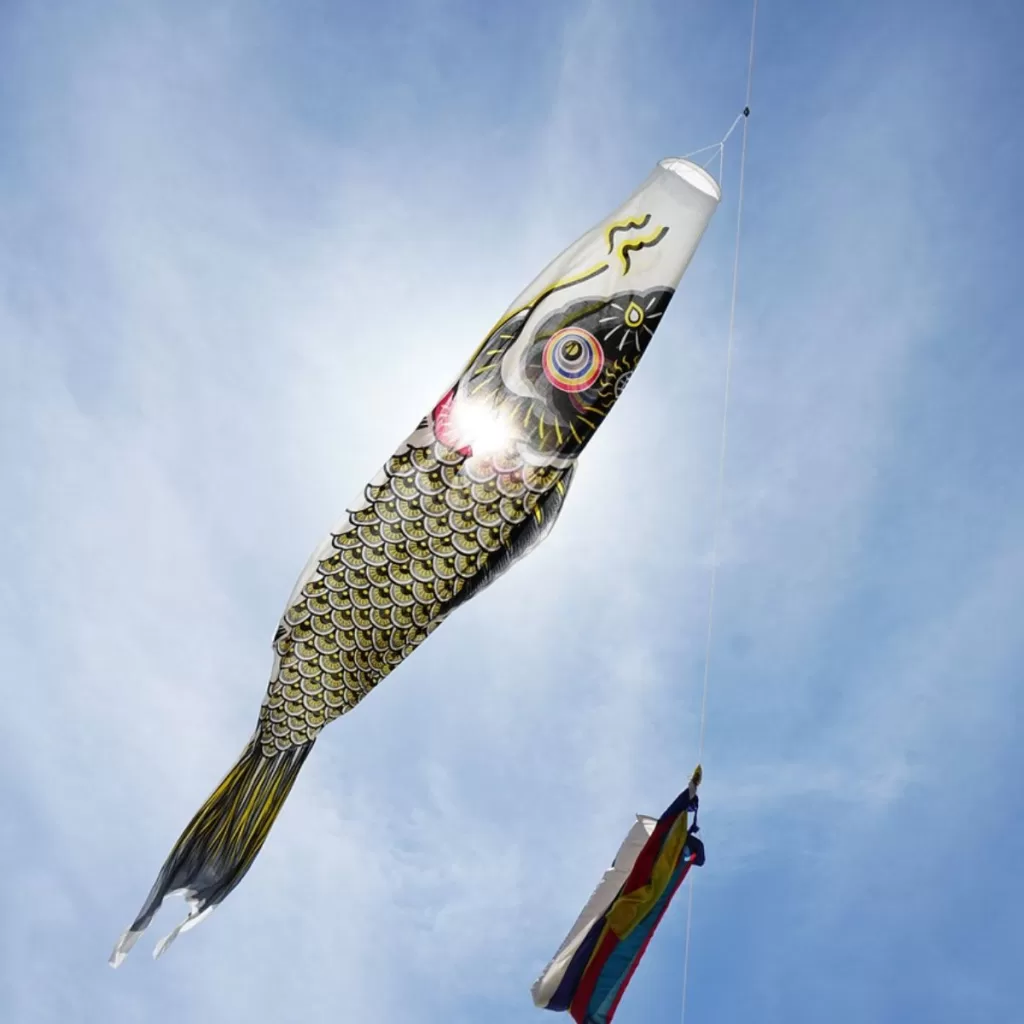 The Kazo Citizens' Peace Festival, an annual event in Saitama, Japan, holds the honor of parading the world's largest koinobori (koi carp streamer). The main attraction during Children's Day on May 5, this massive streamer stretches an impressive 100 meters in length. With children's protection and celebration at its core, the festival attracted hundreds of happy families, creating an atmosphere of unity and joy.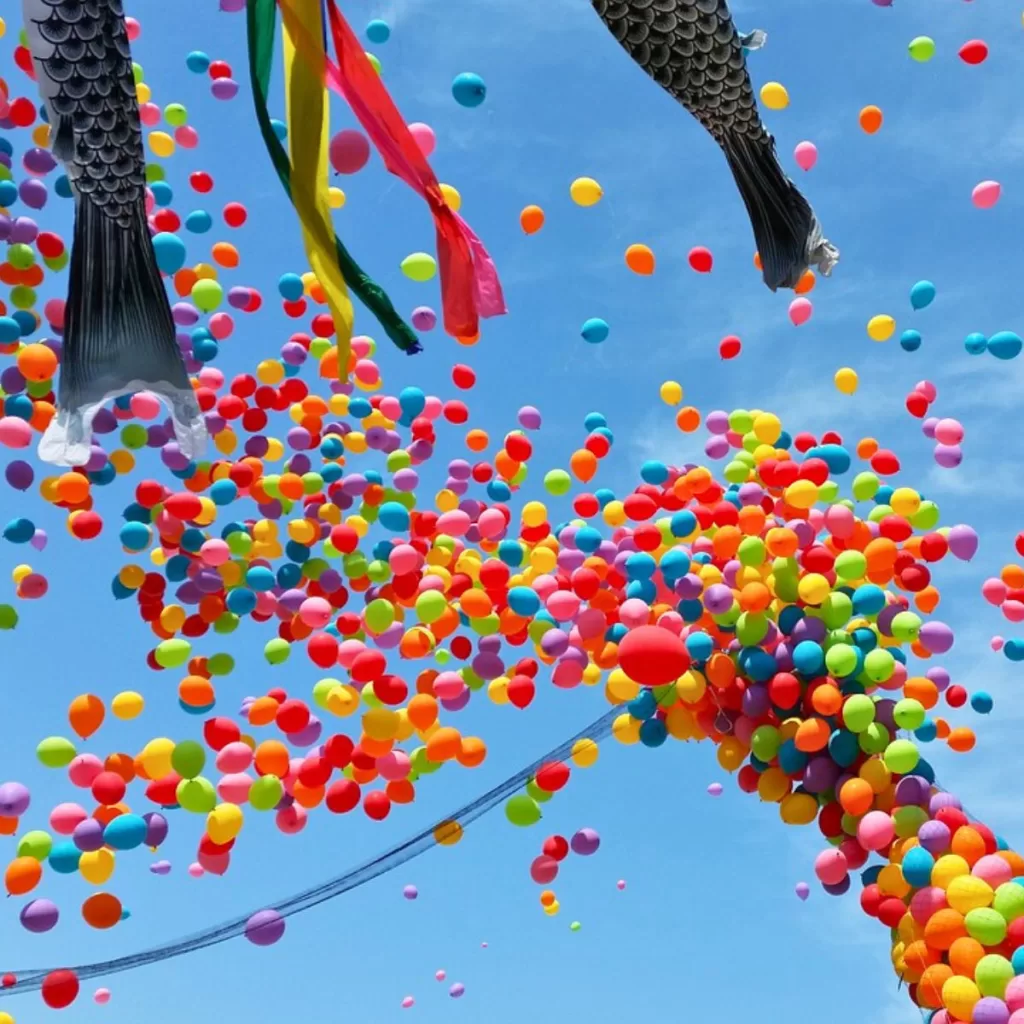 Children's Day Celebrations
Like many other cultures worldwide, Japan organizes traditional ceremonies to celebrate and seek protection for their children. Events such as Doljanchi in South Korea, Karnavedha in India, and First Communion in Christian communities serve a similar purpose. In Japan, they have Girls' Day (Hina Matsuri) and Children's Day – originally known as Boys' Day.
Children's Day and Girls' Day are two significant annual spring holidays on March 3 and May 5, respectively. Japanese homes, shopping districts, and riverbanks bustle during these times with colorful decorations. Traditional Japanese festivals always offer seasonal auspicious foods that all look forward to feast upon.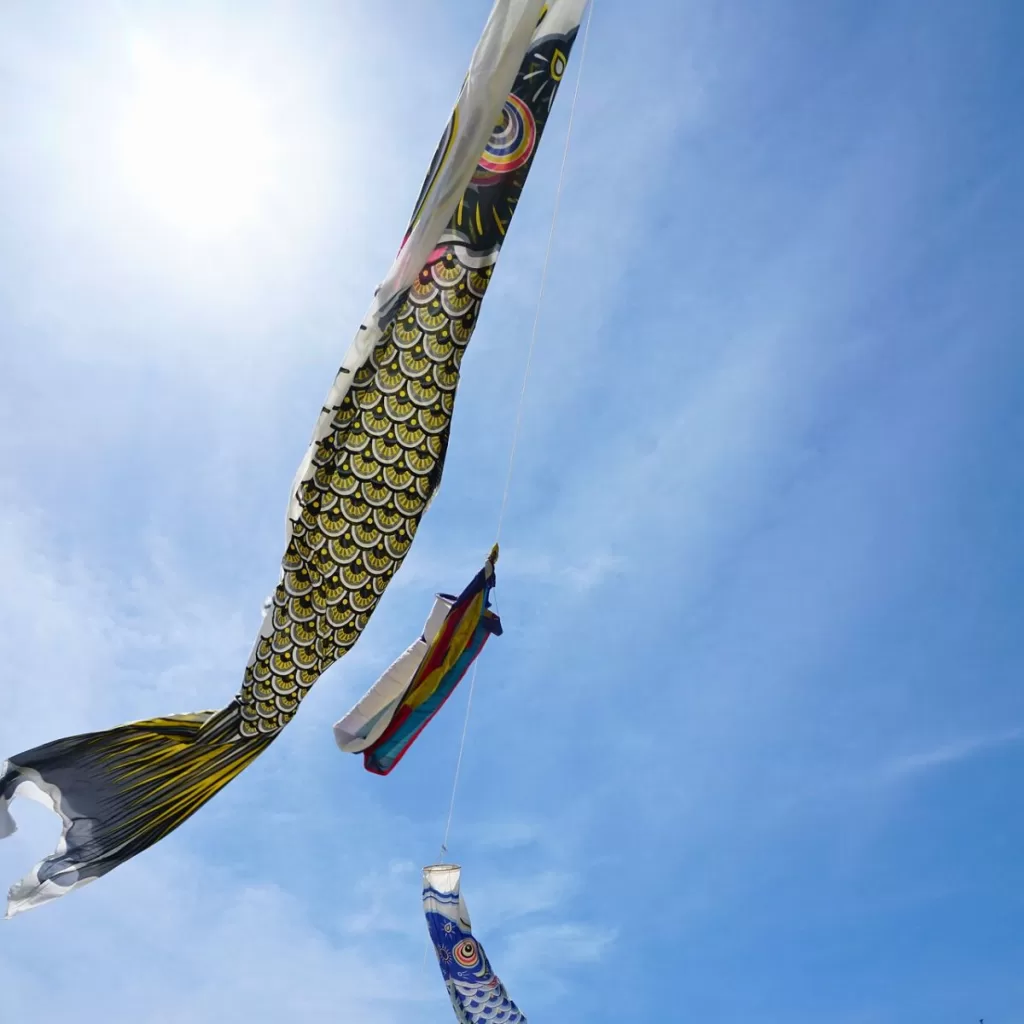 Spectacular Unveiling of the Koinobori
The main event commenced with the hoisting of the large koinobori twice during the Day. Each time it soared high for 30 minutes, painting a dramatic picture against the backdrop of Saitama's humble riverside. Stage shows entertained audiences before and after each hoisting session heightening the festive mood.
Drums' rhythmic beats punctuated music performances that filled hearts with merriment throughout the Day." Local dignitaries, including Mayors, addressed the gathering and contributed to significant speeches centered around peace and unity.
Golden Week Festivities
Children's Day also marks a public holiday, promoting wider participation from citizens from different walks of life. It is one of several holidays lined up to form Golden Week – a leisurely period consisting of back-to-back public holidays that many individuals use as vacation time.
The Kazo Citizens' Peace Festival is not just an event ground for appreciating gigantic streamers; it is a beacon of hope that appreciates shared culture while pushing for peace through celebration – a timely showcase underlining how vital our children are for future generations.
While the Kazo Citizens' Peace Festival is a local event celebrating peace and friendship, International Museum Day is a global event celebrating museums' importance. Both events are held in May, so if you want something to do in Tokyo during that month, you could check out either.