Tokyo Rainbow Pride Parade
Join the vibrant celebration of diversity and equality at Tokyo Rainbow Pride, a spirited Tokyo events in April where the city comes alive with colorful parades, performances, and empowering festivities.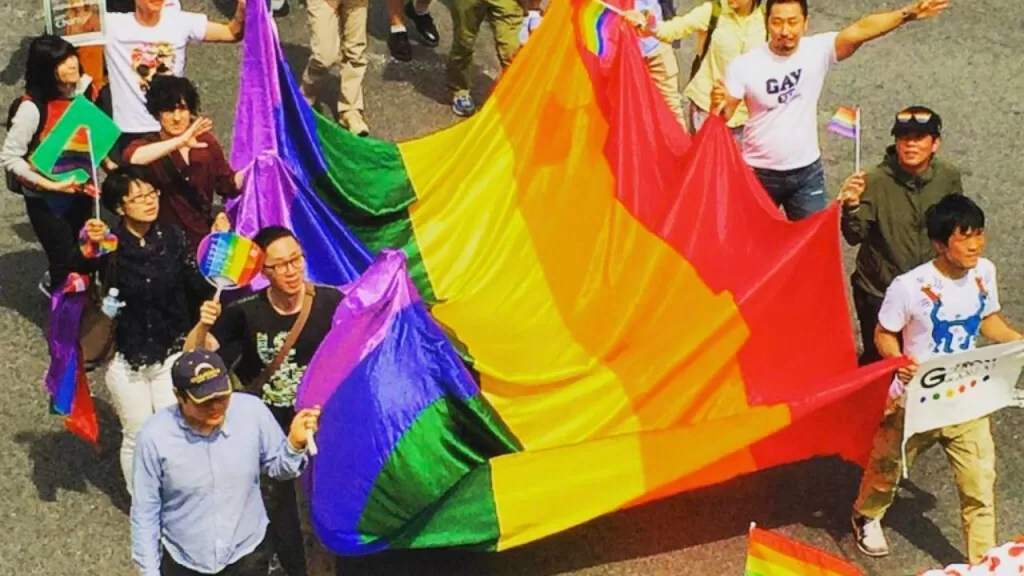 The annual Tokyo Rainbow Pride event, a vibrant celebration that draws people across the spectrum of gender and sexual orientation, took place this year into Golden Week. The main event was held on Sunday, April 23, 2024, as part of the grand festivities surrounding Golden Week. It follows a colorful 3 km parade route that snakes around the bustling Harajuku/Shibuya area. This parade is not just a march; participants ride on floats adorned with rainbow colors and imagery symbolic of the LGBTQ+ community.
Those who join the parade are known for their diverse outfits that reflect the individuality and unity of the local and international LGBTQ+ community. With this year's high turnout, ensuring safety and compliance was a priority for the organizers.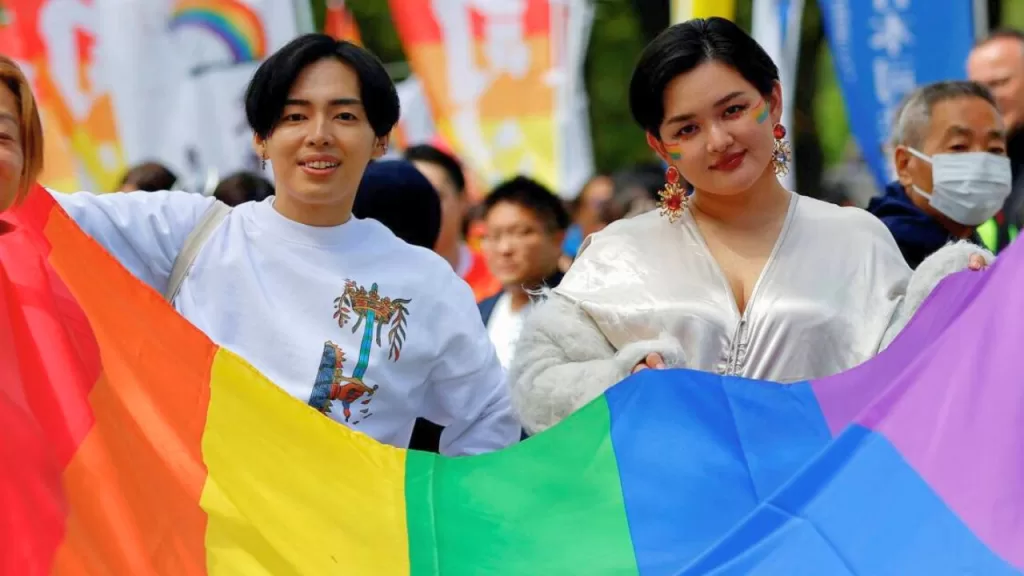 Spectator Rules and Safety Measures
For those who come to observe and cheer on the parade, event staff had set clear guidelines to adhere to. Entry into the stage viewing area is operated on a first-come-first-serve basis, with no advanced registration or numbered tickets available.
Early morning or overnight waiting before entry time was not permitted. When crowd density increased significantly during peak times, entry was limited for safety reasons. Those in wheelchairs were assisted by stage staff to access the dedicated viewing space. However, these may sometimes have been unavailable due to limited space availability amidst large crowds.
The spectators at the event were advised to wear raincoats or use other rain gear rather than umbrellas in case of rain, as they were prohibited within stage viewing areas. Also banned were eating or drinking except water carried in plastic bottles with lids, while smoking was entirely disallowed near stage areas.
All individuals present at the event were requested to safeguard their valuables since Tokyo Rainbow Pride [TRP], Yoyogi Park, or its organizers do not take responsibility for thefts during such events. In line with Japan's responsible culture for environment preservation, attendees were advised either to use the nearest Eco-Stations for discarding their garbage or take it home and then discard it appropriately.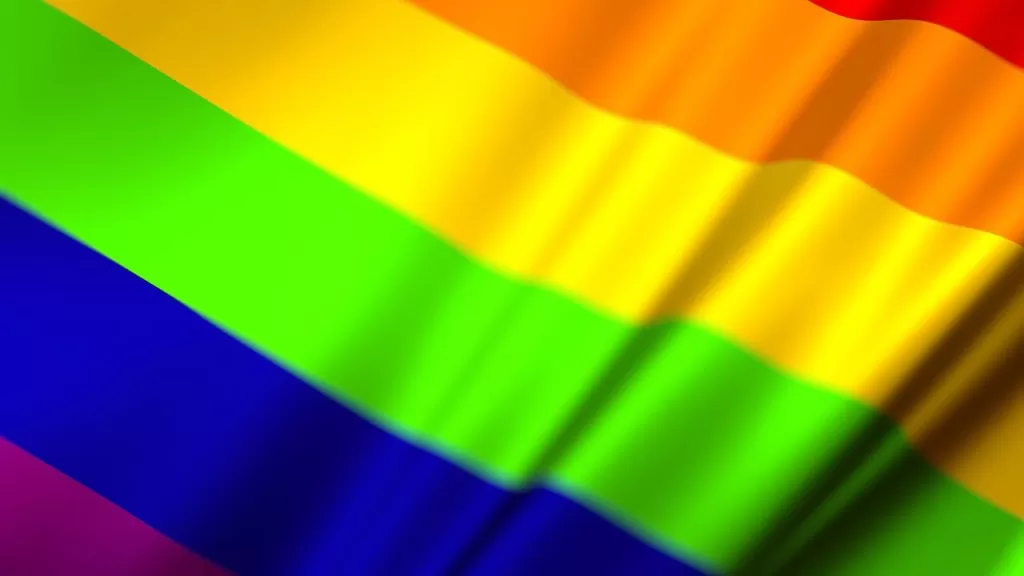 Advocacy Work Amid Festivities
Tokyo Rainbow Pride has become an iconic event on Asia's LGBTQ+ calendar due to its massive scale – this year, more than 200,000 people participated under the theme "Press on Till Japan Changes." It promotes inclusivity and progress towards improved policies benefiting LGBTQ+ individuals.
However, despite being an event largely recognized for joyous celebration, it arrives at a challenging juncture for Japan's LGBTQ+ community, given uncertainties lurking around legislation concerning LGBTQ+ rights in Japan's parliament ahead of the G7 leader's summit scheduled next month in Hiroshima.
Japan stands today as the only G7 nation devoid of any specific law ensuring rights for LGBTQ+ individuals, although some leading cities moved forward recognizing same-sex partnerships recently. Opinion polls indicate largely favorable public sentiment toward legalizing same-sex marriage in Japan. The Prime Minister, Fumio Kishida-led administration, came under scrutiny three months back after an op-ed from one of his top aides voicing disparaging remarks against same-sex couples triggered a major controversy.
Experience the joyous spirit of inclusivity at Tokyo Rainbow Pride, where the celebration of love and diversity harmoniously intertwines with the whimsical charm of the Kawaii Flea Market in April's Tokyo Events.