Taiwan Festa Returns to Yoyogi Park
Dive into the Heart of Taiwanese Culture
Taiwan Festa at Yoyogi Park, an annual event since 2016, is one of the most popular Tokyo events in July and aims to strengthen the relationship between Japan and Taiwan. This year's festival, from July 28th to July 30th, 2023, invites visitors to explore a myriad of Taiwanese customs, traditions, and gastronomy with its theme "Enjoy! TAIWAN."   
The largest Taiwanese event in Japan, Taiwan Festa, has attracted up to 150,000 visitors in previous years. Attendees will find various booths related to Taiwanese culture, tourism, and cuisine. Live music and dance performances are also on offer for entertainment.
With free admission to the event itself, it's just a short walk from Harajuku Station on the JR Yamanote Line or Tokyo Metro's Meijijingumae and Yoyogi-Koen Stations.
Furthermore, Taiwan Festa at Yoyogi Park and Katsushika Noryo Fireworks Festival are two of the most popular summer events in Tokyo.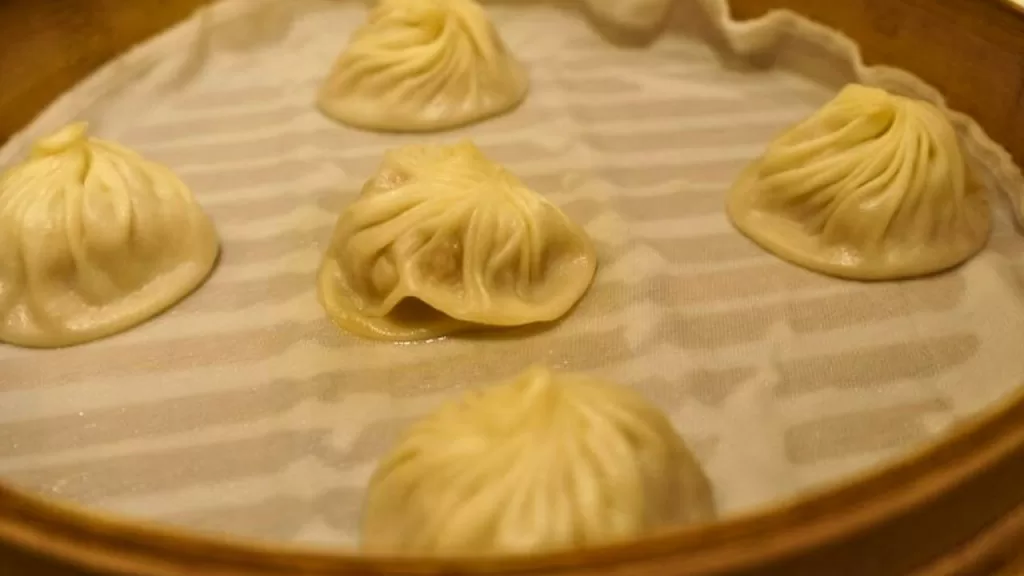 Taste Test Authentic Taiwanese Cuisine
This year's Taiwan Festa showcases popular Taiwanese dishes such as lu rou fan (braised pork rice), xiao long bao (soup dumplings), daikon cake, and classic Taiwanese breakfast treats like soy milk (doujiang) and egg pancake (danbing). Visitors can wash their food with refreshing Taiwanese beer while enjoying the festivities.
For dessert enthusiasts, don't miss out on shaved ice with fruit, bubble tea, and mochi ice cream—just some popular culinary items available at Taiwan Festa.
Experience the Famous Night Market Atmosphere
As day turns to night at the festival, visitors will be immersed in a "night market" ambiance illuminated by countless red lanterns. This bustling environment is representative of traditional night markets in Taiwan, known for bringing communities together to socialize and enjoy good food.
Engage in Workshops and Performances
In addition to mouthwatering dishes, Taiwan Festa offers workshops for those interested in learning about the Taiwanese language, tea, culture, and history. The "Taiwan Festa Exercise" event is a particular highlight of the festival. During morning hours, visitors can join in on national gymnastics routines taught to Taiwanese elementary school students.
Moreover, traditional dance performances from Taiwan's indigenous people will captivate attendees throughout the event.
Shop for Unique Taiwanese Souvenirs
No visit to Taiwan Festa would be complete without taking home a memento. Whether you're seeking tasty snacks or handmade items infused with Taiwanese culture, there is something for everyone at the various vendors set up throughout the park.
Don't Miss Out on Taiwan Festa at Yoyogi Park
This summer, immerse yourself in Taiwan's rich culture and cuisine at Yoyogi Park. With free admission and an array of flavors and experiences unique to Taiwan, this event guarantees a memorable time. Remember to bring some yen if you plan on indulging in delicious food or picking up souvenirs!