Japanese leather goods company Tsuchiya Kaban launched their first-ever line of products for pets, including a stylish leather randoseru backpack specially designed for dogs.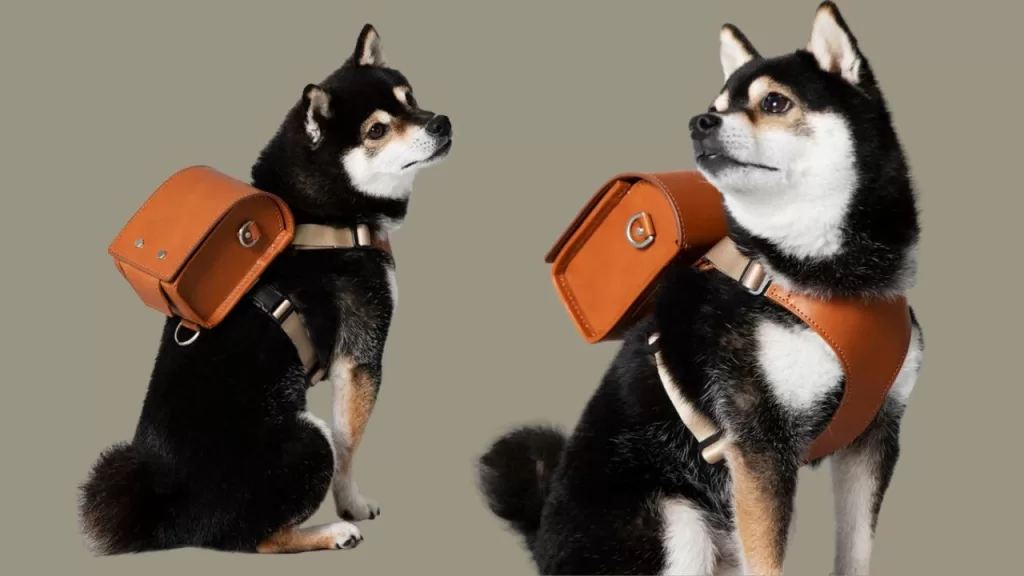 Randoseru are the traditional Japanese backpacks worn by elementary school students. Tsuchiya Kaban, known for their fun and innovative bag designs, has reimagined the classic randoseru as a high-quality accessory for pampered pups.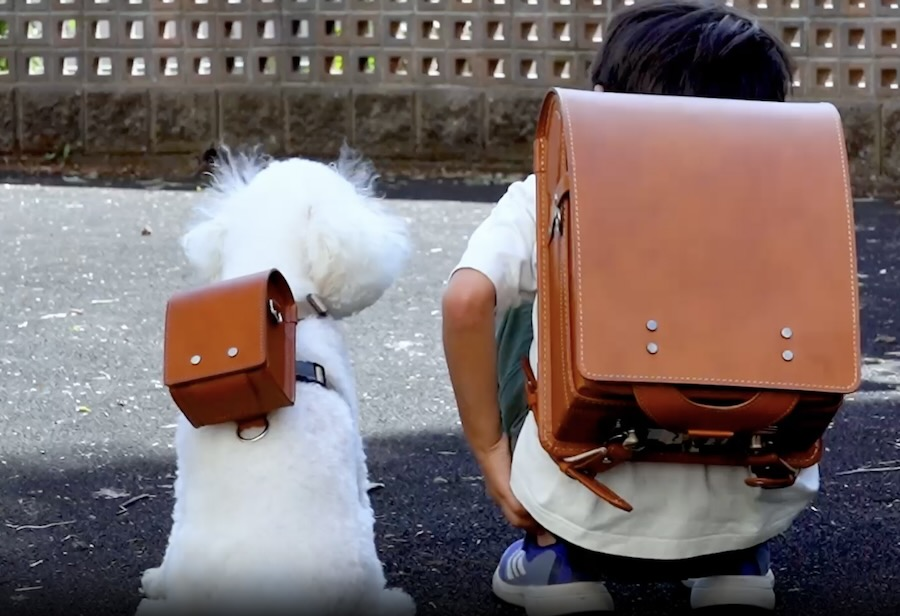 The doggy randoseru is crafted from durable leather and modeled after the boxy shape and curved flap lid of traditional Japanese kids' backpacks. It attaches to an adjustable harness designed to fit comfortably on the dog's back without restricting movement.
The backpack provides the perfect petite carrier for small dogs to tote around treats, toys, waste bags, and other essentials in style on daily walks. For larger dogs, it can hold a few small necessities.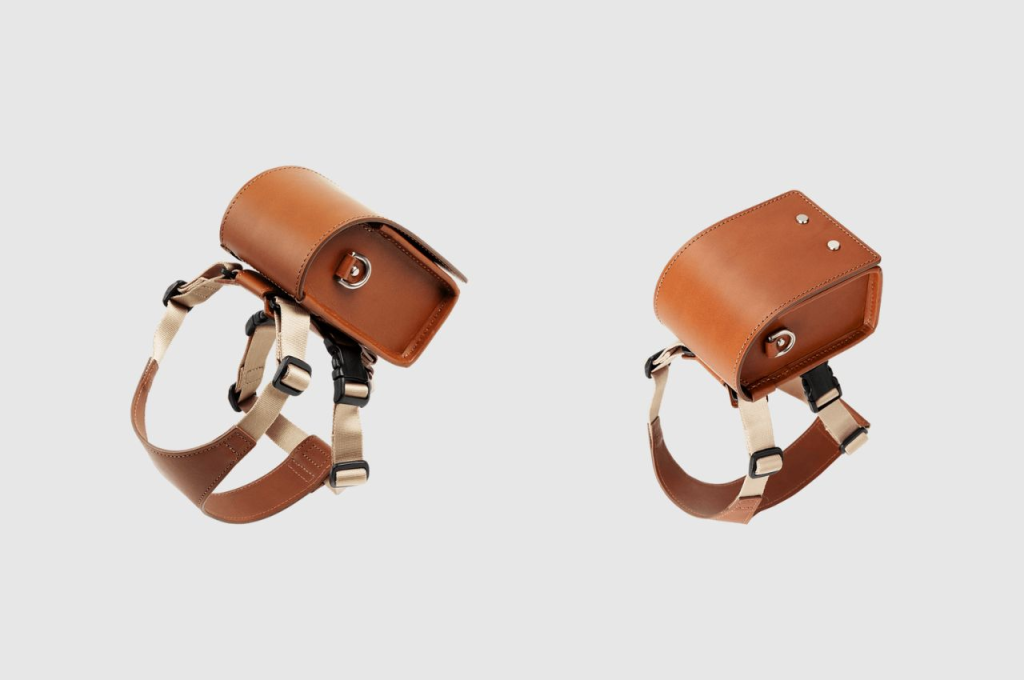 When it's time to let your pup roam leash-free at the dog park, the randoseru can be detached from the harness and converted into a shoulder pochette by attaching it to the leash. This allows the owner to keep their dog's belongings close at hand.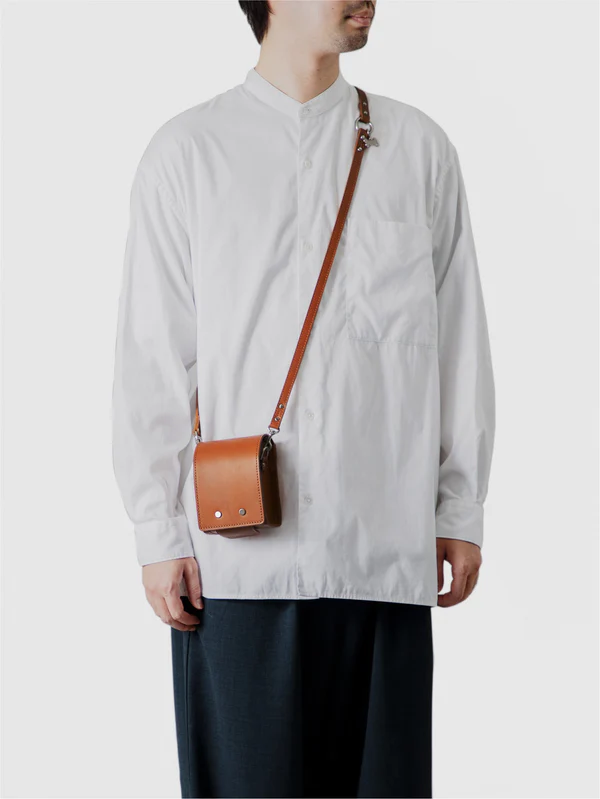 The leather is specially treated to withstand puppy bites and scratches. It develops a beautiful patina over time, reflecting the beloved bond between dog and owner.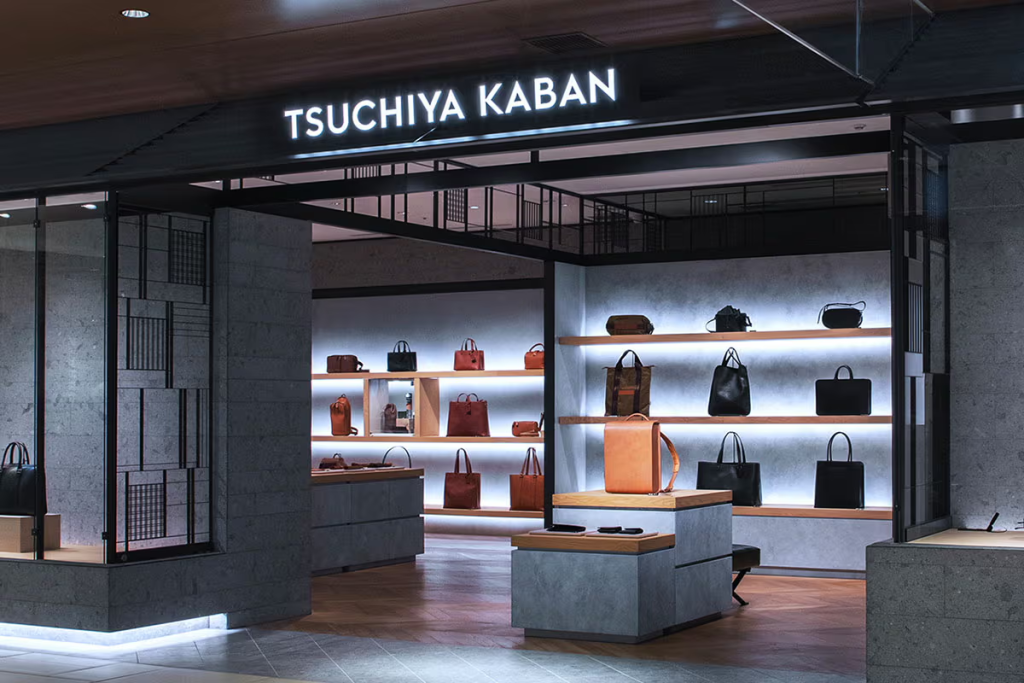 Tsuchiya Kaban founder Kunihiko Tsuchiya is a dog lover who wanted to create a durable, high-quality accessory to enrich time spent with our canine companions. The wider product line also includes harnesses, leashes, collars, and a luxury dog carrier.
The randoseru dog backpack currently retails for 49,500 yen (around $330 USD) and will be available at Tsuchiya Kaban boutiques starting December 14.
From November 1-12, the Shibuya location held a special preorder event tied to the neighborhood's dual 100th anniversary celebrations for loyalty icon Hachiko the dog and the famous Shibuya Scramble Crossing intersection.
Tsuchiya Kaban's first foray into pet products combines their signature artisanal leatherwork with a playful spirit. The randoseru dog backpack is a testament to the beloved bond between dogs and their humans in a fashion-forward, functional package. Both owner and pet are sure to enjoy adventuring in style together.