Tokyo events in July: Wonderful Nature Village Hydrangea Festival
One of the highlights of July in Tokyo is the Wonderful Nature Village Hydrangea Festival. The village comes alive with thousands of vibrant, colorful hydrangeas blooming. Visitors can enjoy the flowers while strolling scenic trails and gardens. It's a beautiful natural spectacle.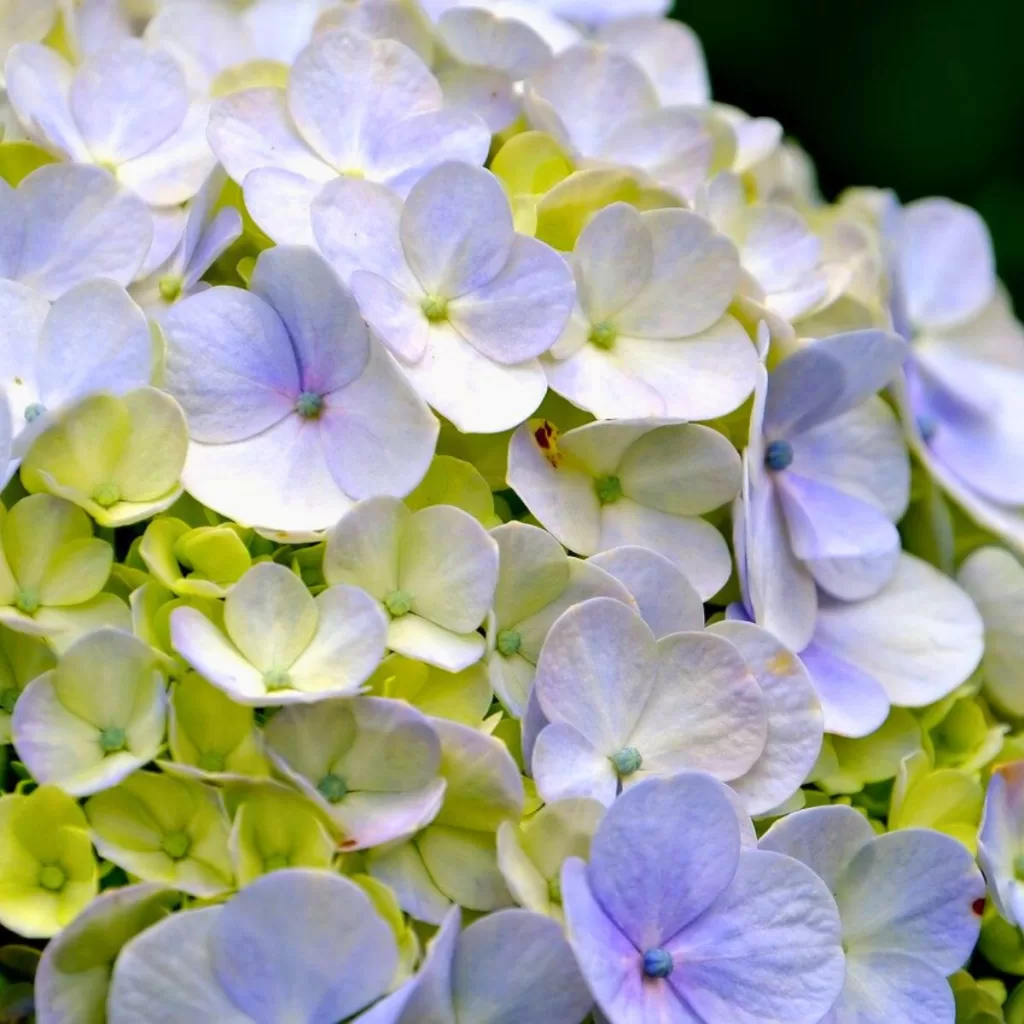 A Unique Display of Hydrangeas
The annual Hydrangea Festival at Wonderful Nature Village is a sight for sore eyes, with 60 varieties of hydrangeas displayed each year. The festival in Akiruno in western Tokyo celebrates the bloom of approximately 15,000 hydrangeas annually. One of the main attractions is thousands of Annabelle snowball hydrangeas that are admired for their fluffy white flower clusters.
The festival has been consistently conducted for over 45 years, attracting crowds every time with its lush gardens full of flowering plants. The event is expected to run from early June to mid-July 2024.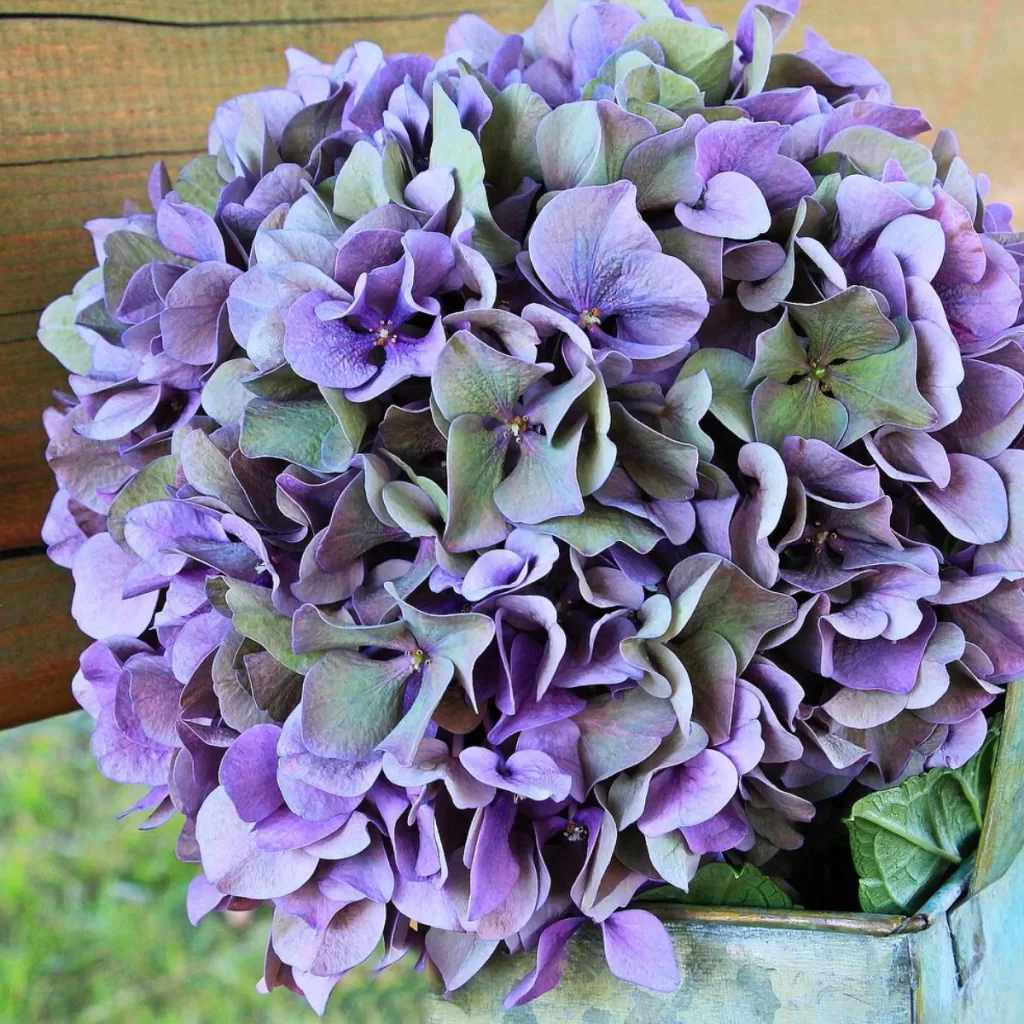 Considerations for Visitors
Due to the hilly topography of the venue, visitors are encouraged to wear comfortable footwear to walk around and explore. As well as enjoying the fragrant display, they can also learn about different varieties of hydrangeas and their cultivation practices.
Admission to the festival is decided at an economical ¥850 for adults. Admission is free for children who are of elementary school age or below, ensuring that families can have a day out without worrying too much about expenses.
Directions and Transportation Options
How To Get There
Situated just around ten minutes by taxi from Akigawa Station on JR Itsukaichi Line, Wonderful Nature Village is easily accessible. On weekdays during the festival period, free shuttle bus services will also operate from Akigawa station to the venue. More details about this service can be accessed on the official event site (mostly provided in Japanese).
Parking Facilities
For patrons preferring to self-drive, there's on-site parking available, charged at a reasonable rate of ¥700, eliminating any parking woes around the area. The venue has ample space and facilities for visitors, making it a convenient option for most floriculture enthusiasts.
The Akiruno Hydrangea Festival provides not only floral instances but also a countryside escape from Tokyo's bustling city life. This spectacular event at Wonderful Nature Village calls tourists from afar to admire an ocean of flowers, turning into a regional must-visit during the blooming season.