Adachi Fireworks, a beloved tradition with nearly 100 years of history, is finally returning in 2023 after a four-year hiatus due to the Covid-19 pandemic. Annually, over 600,000 people gather to witness this spectacular show held by the Arakawa River in Tokyo's Adachi Ward.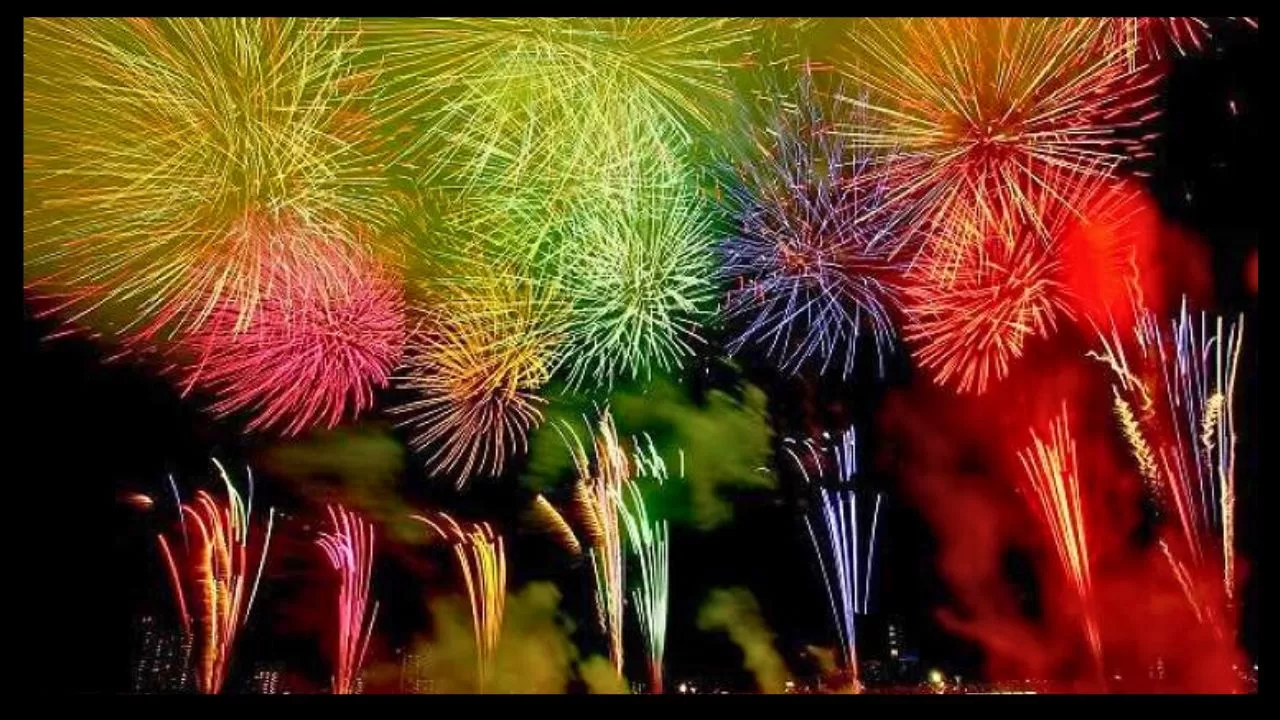 The festival originates in celebrating the completion of the Senju Ohashi Bridge during the Meiji era. Known as "Fireworks of both countries" and "Fireworks of Senju," it became a summer staple for locals. Although briefly interrupted by wartime events and river refurbishment, the tradition never wavered, transforming into what we now know as the Adachi Fireworks Festival.
Adachi Fireworks Festival
Prepare to be awestruck by the breathtaking display of lights and colors at the Adachi Fireworks. This dazzling extravaganza illuminates the summer sky, adding a touch of magic to the vibrant lineup of Tokyo Events in July.
Experience an enchanting combination of cultural traditions and mesmerizing visual spectacle at the Adachi Fireworks, where the vibrant bursts of light and exhilarating explosions harmonize with the grace and elegance of Mizudome-no-mai, creating an unforgettable event that captures the essence of Tokyo in July.
A Stunning Display Towards the End of July Annually
This year's festival is scheduled to take place from 7:30 PM to 8:30 PM on Saturday, July 22nd, along the banks of the Arakawa River. The hour-long event will feature an impressive lineup of approximately 15,000 fireworks illuminating the sky.
One notable feature of the display is its unique combination of artsy firework concepts and perfectly timed music, creating a mesmerizing experience for attendees. As always, the grand finale will showcase captivating golden fireworks that brighten the night sky as if daylight had just arrived.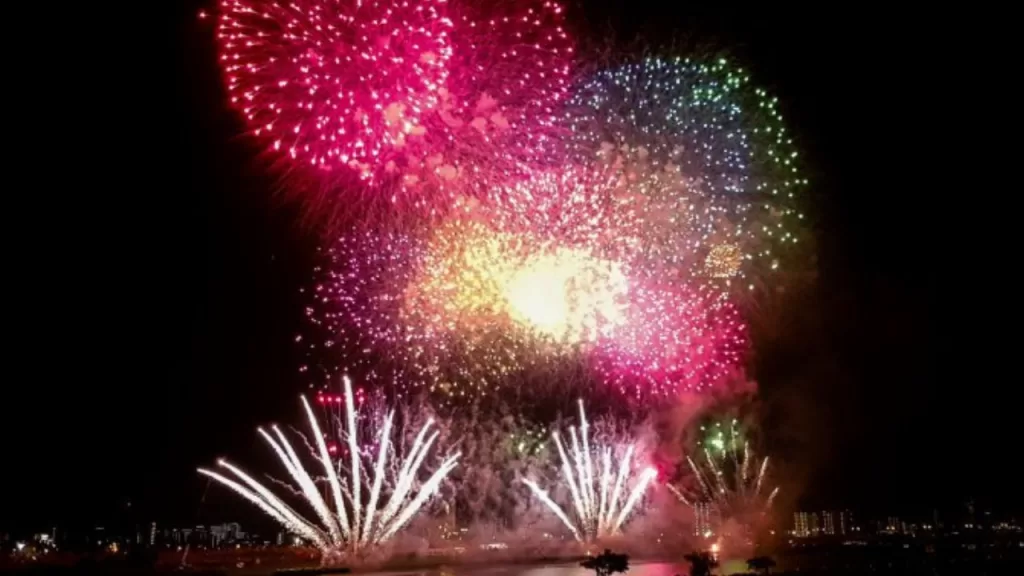 Prepare for an Unforgettable Night
To secure prime viewing spots, such as areas marked numbers #10, #11, #19, and #20 along the riverbank, it is advised that spectators arrive early since space fills up quickly. Visitors can either alight at Kita Senju Station or Kosuge Station and walk towards the riverbanks for optimal vantage points.
Those attending are encouraged to pack a picnic to enjoy as they claim a spot on the riverbanks. The event will be held in normal rainy weather but canceled in case of storms.
Post-Show Considerations
As with any large-scale event, attendees should prepare for transportation delays after the spectacular finale, as nearby train stations will likely be crowded. Returning home may require extra time and patience due to the many festival-goers.
Despite these minor inconveniences, the Adachi Fireworks Festival promises a dazzling display of pyrotechnics celebrating traditional and modern Japanese culture. As one of Tokyo's most anticipated summer events, it will leave a lasting impression on all who attend.