Tokyo, the capital of Japan, is a bustling city known for its modern architecture, fabulous lifestyle, and vibrant nightlife. However, if you are planning a trip to Japan and wish to explore more outside the biggest city in Japan, taking a day trip from Tokyo can bring you unforgettable experiences and exciting discoveries. It's crucial to remember that while there is no shortage of attractions within the city of Tokyo itself, many fascinating places you may want to visit awaits you just an hour or two away. A great opportunity when you visit Tokyo.
The best time to visit Japan depends largely on your interests and travel preferences. Spring, particularly late March and April, is a popular time to encounter the country's iconic cherry blossoms. Autumn also presents an appealing display of fall foliage from mid-October through early December.
15 Best Day Trips from Tokyo
Tourists should consider incorporating at least one day tour from Tokyo into their itineraries. The following list of the best popular day trip from Tokyo will help guide you on your journey.
1- Nikko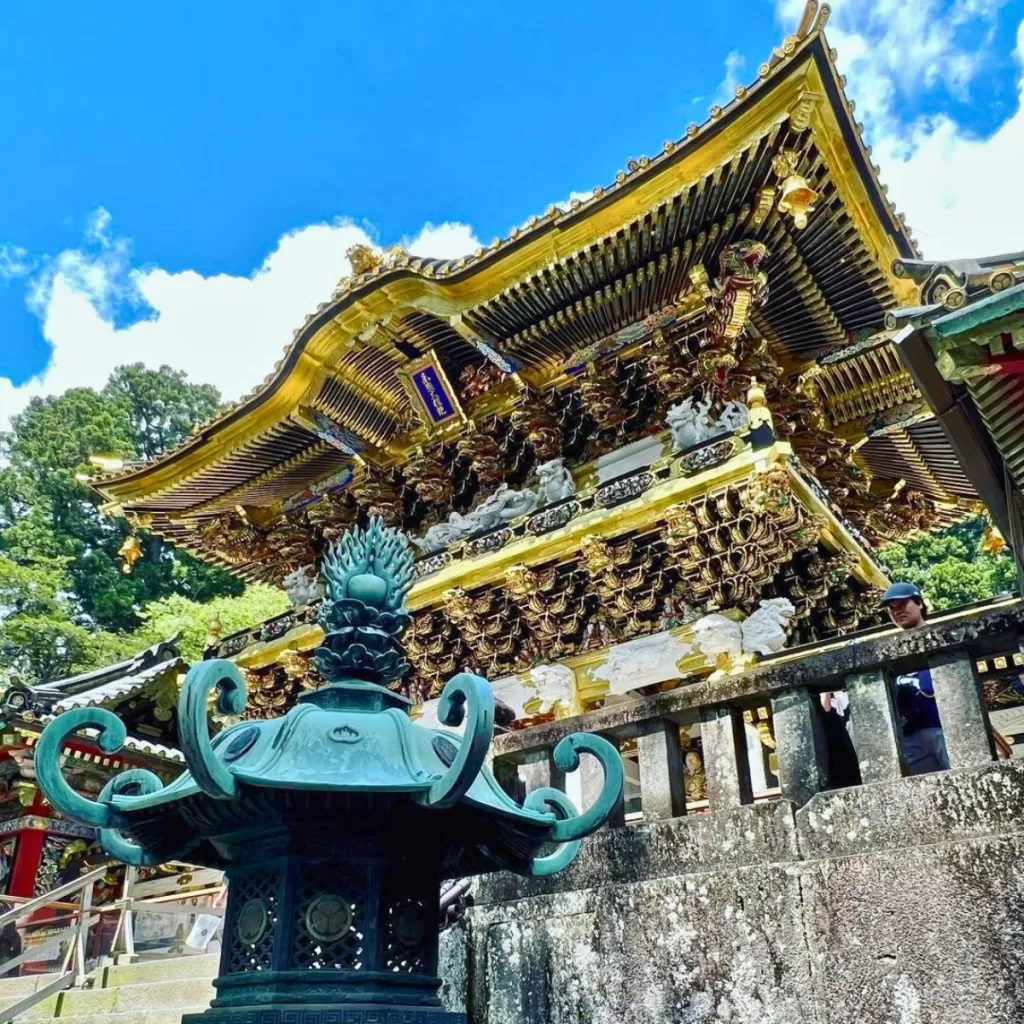 An easy day trip from Tokyo is Nikko, located two hours north of central Tokyo. This area is home to Toshogu Shrine, a UNESCO World Heritage site that served as the final resting spot for Ieyasu Tokugawa, the founder of the shogunate that ruled Japan for over two centuries. You can use your JR Pass to get there from Tokyo by bullet train.
A UNESCO World Heritage Site just 2 hours north of Tokyo by train, Nikko's lavish temples and ornate shrines nestled amongst cedar forests make for an inspiring cultural day trip. Start at the lavish Toshogu Shrine dedicated to Tokugawa Ieyasu, the founder of the Tokugawa Shogunate that ruled Japan in the Edo period. Also explore the brightly colored five-story pagoda at Rinnoji Temple and simpler Futarasan Shrine set on the forested slopes of Mount Nantai.
---
2 – Hakone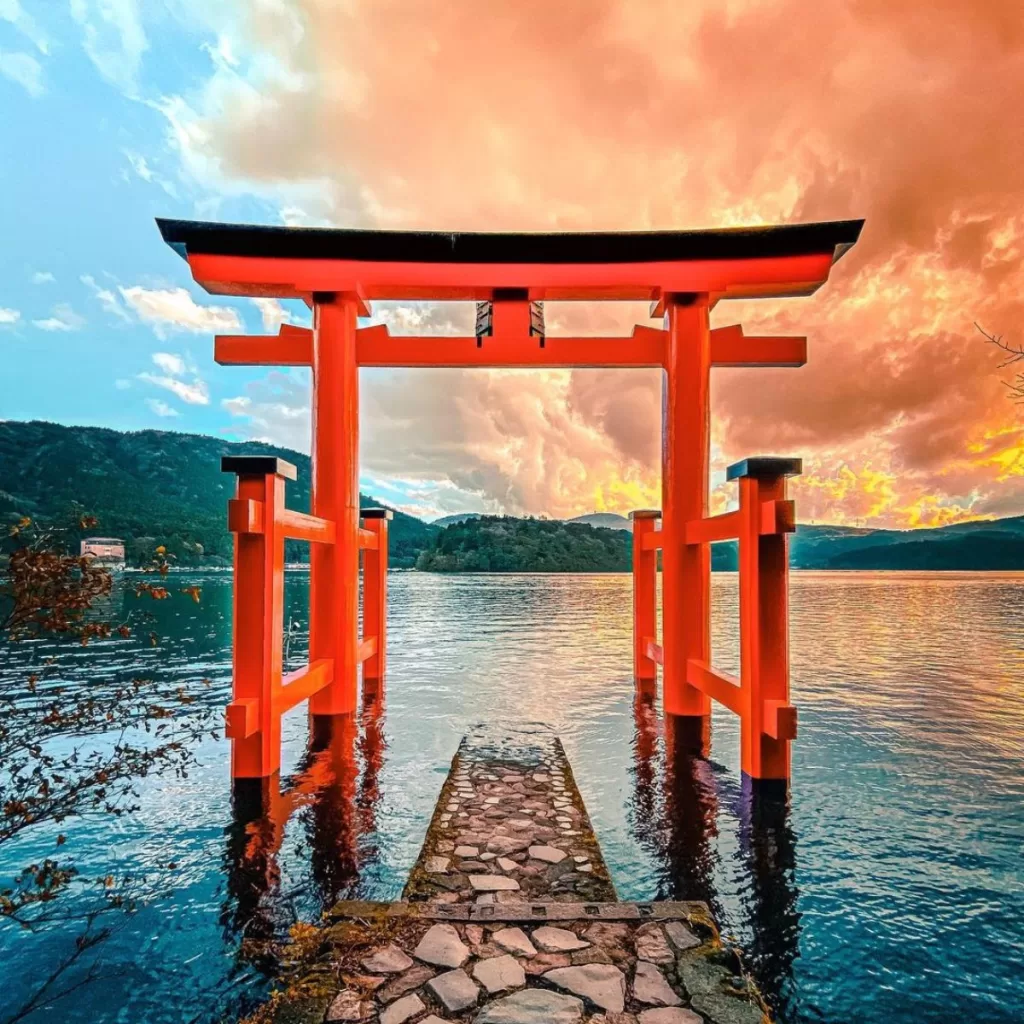 Hakone is one of Tokyo's most popular day trips due to its hot springs and outdoor activities like hiking Mount Hakone or taking a cable car ride over Owakudani Valley. There's also access to one of Japan's best views of Mount Fuji when cruising Lake Ashi.
Under 90 minutes from Tokyo, the scenic mountain town of Hakone offers hot springs, nature walks, ropeways, epic Mount Fuji views, and sailing on tranquil Lake Ashi. It's easy to get to Hakone by train and explore highlights like the red torii gate on the lake, Open Air Museum sculpture park, Owakudani's active volcanic valley, and hilltop Hakone Shrine. Spend the night at a hot spring ryokan for the full experience. Hakone is one of the most rewarding and rejuvenating day trips from Tokyo.
---
3 – Mount Fuji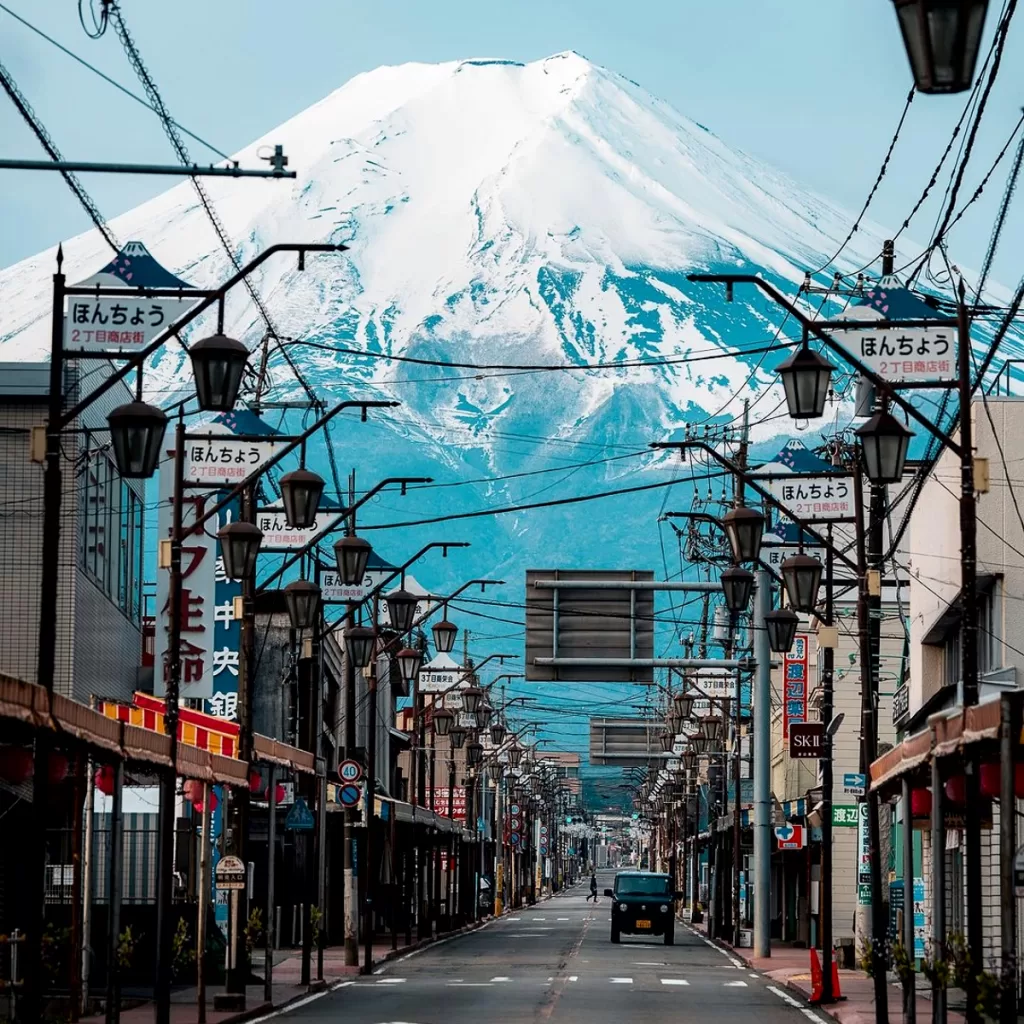 One of the most popular placse to visit in Tokyo. Located just 60 miles from Tokyo, iconic Mount Fuji can be visited on a fulfilling Fuji day trip. The hiking season for climbing Japan's tallest peak runs from July to mid-September, though you can see Mount Fuji's perfect cone and scenic mountain landscapes on a tour any time of year. Visit the Fuji Five Lakes region to view the mountain reflecting on the crystal waters, especially the famous views from Lake Kawaguchi's Chureito Pagoda. Stop at the Fuji Visitor Center or the more rustic Fujiyama Museum to learn about the sacred volcano's geology and history.
Indeed, a trip to Japan would only be complete with a visit to Mount Fuji on your list of day trips from Tokyo. Tours often include boat rides on Lake Ashi and a stop at the Fifth Station for stunning views.
---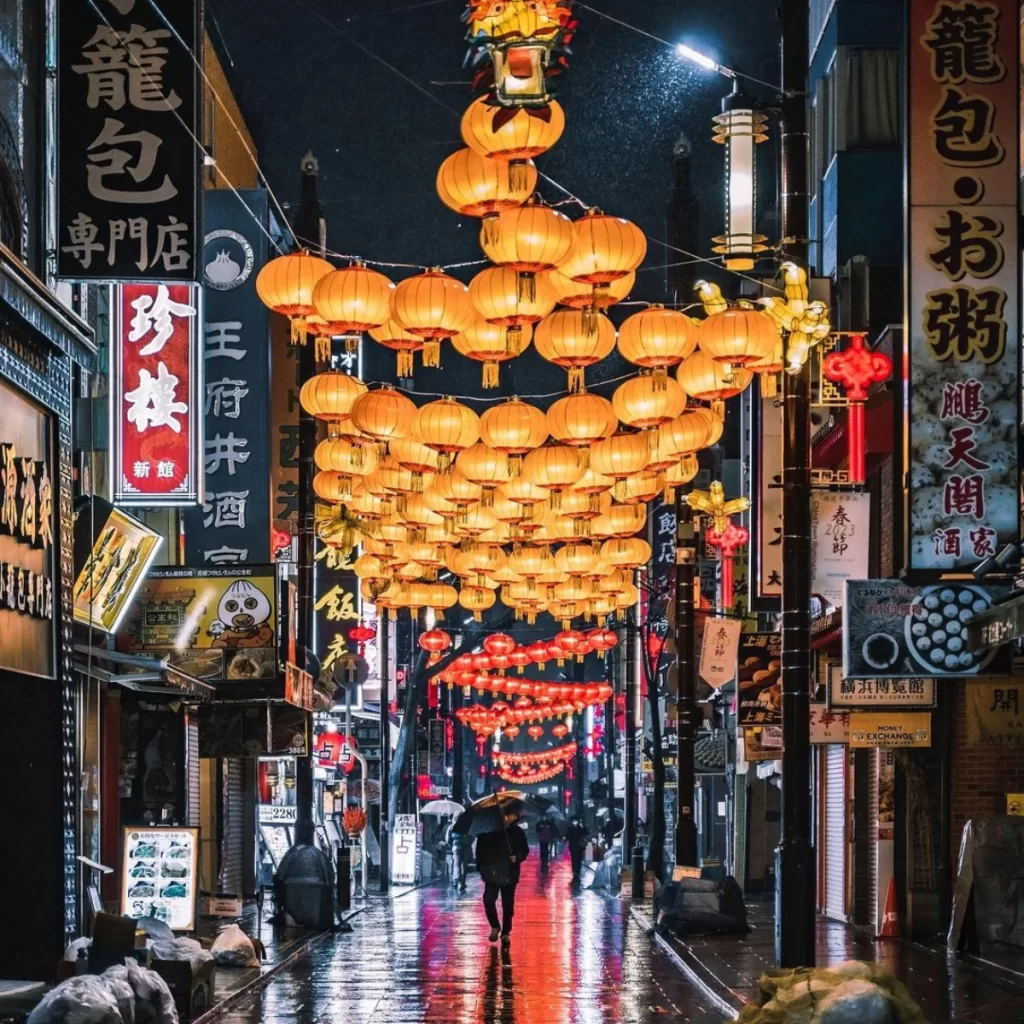 Just 30 minutes south of Tokyo, the port city of Yokohama brims with international influences and attractions along the breezy bayside boardwalk of Yamashita Park. Ride the 115-meter high Marine Tower Ferris Wheel or check out historic ship Hikawa Maru before strolling the stylish Motomachi neighborhood. Round off the day with a bay cruise departing from Yokohama Pier for pleasant views of the city and scattered islands.
As Japan's second-largest city after Tokyo, Yokohama offers visitors an array of attractions like Minato Mirai 21 waterfront district where Yokohama Chinatown – the largest Chinatown in Japan- and Cup Noodles Museum are found.
---
5 – Kamakura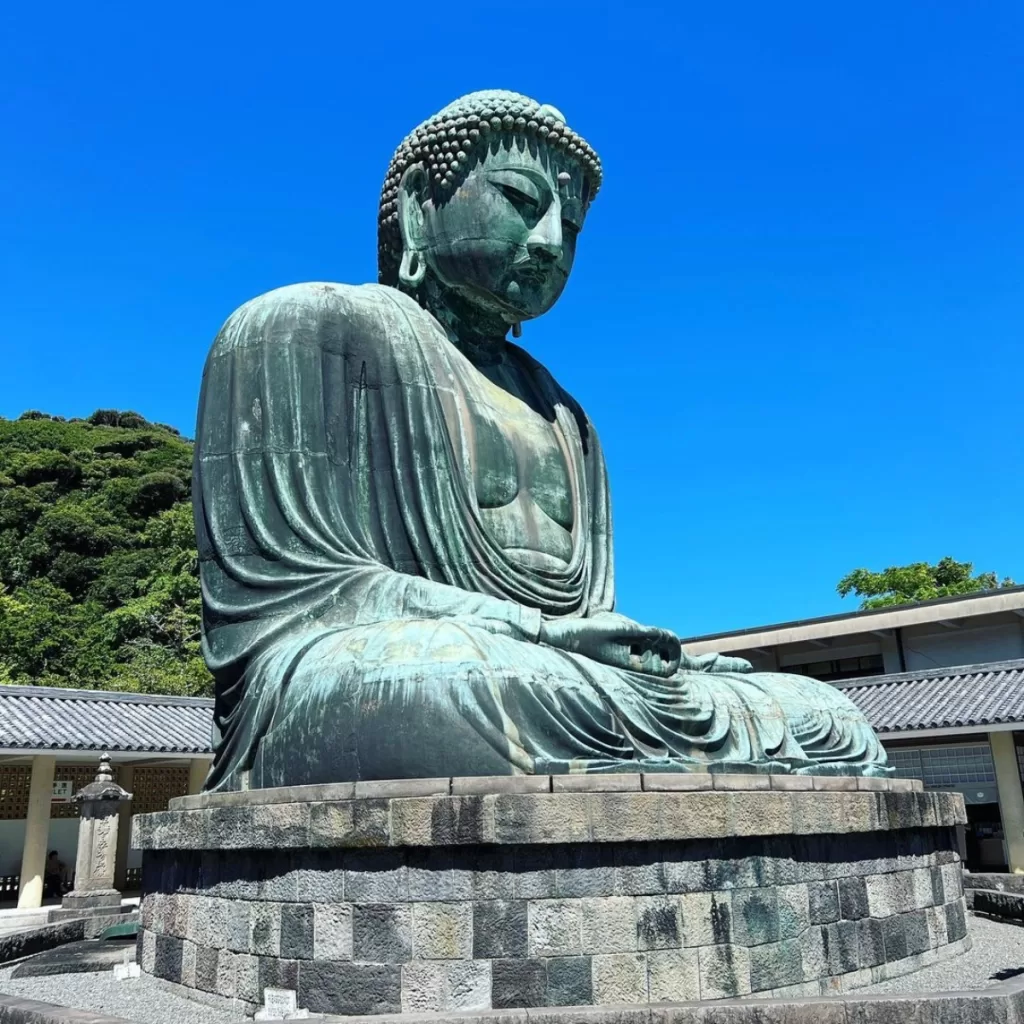 This ancient city was once Japan's political center when Minamoto Yoritomo chose it as his governing base in 1192. It's famous for Kotoku-in Temple, which houses The Great Buddha (Daibutsu), which ranks as one of the top three significant Buddha statues in all of Japan.
Kamakura has over 65 historic Buddhist temples and Shinto shrines that provide a window into old Japan. Just 50 minutes by train from Tokyo, highlights include seeing the Great Buddha statue at Kotoku-in Temple, praying at grand Tsurugaoka Hachimangu Shrine, and hiking to hilltop bamboo groves at Hokokuji Temple. Wander the temple-lined streets and soak up the traditional atmosphere of Japan's medieval capitol before stopping for matcha tea and wagashi sweets.
---
6 – Kusatsu Onsen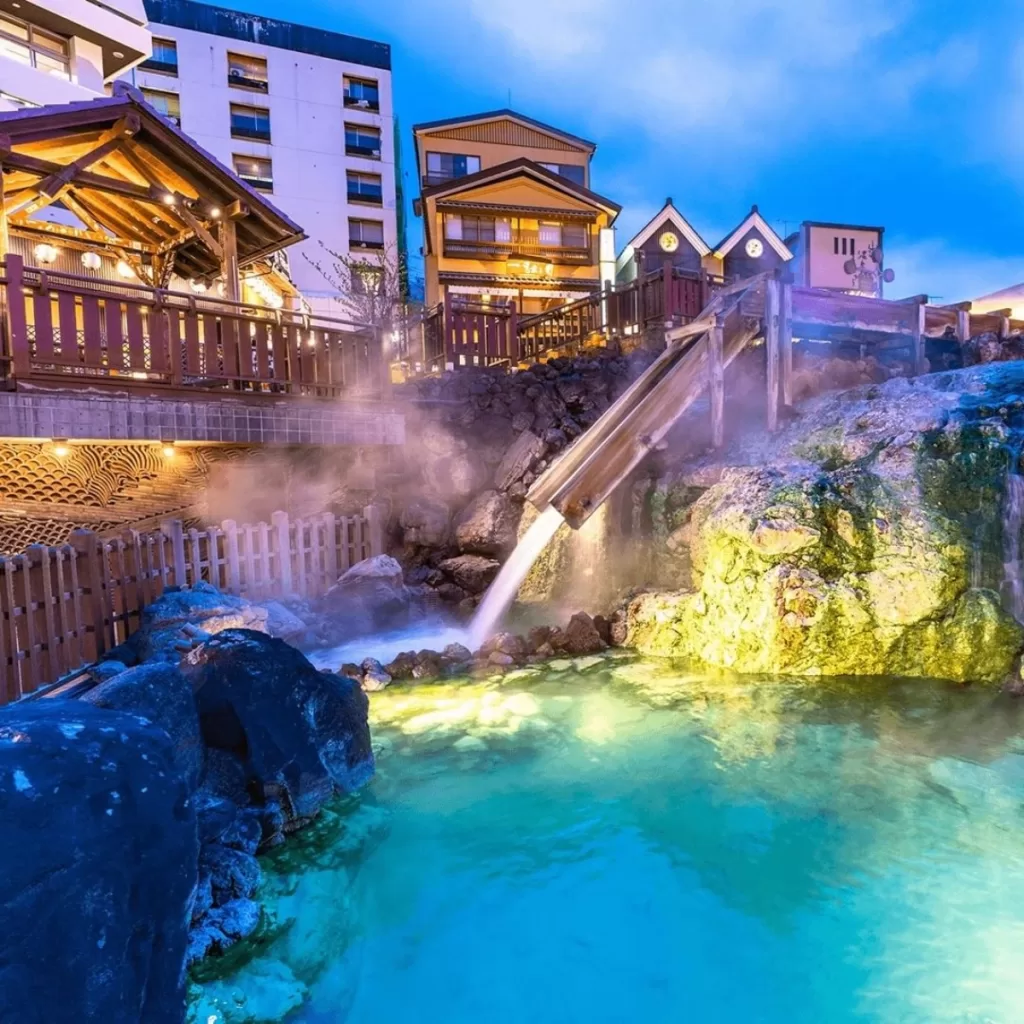 Kusatsu Onsen is recognized as one of Japan's foremost hot spring towns, drawing many travelers for its rich sulfuric waters believed to have healing properties dating back to the samurai era.
Renowned across Japan for its healing mineral waters, the mountain town of Kusatsu Onsen makes for an ideal overnight hot springs getaway near Tokyo. Hop a 2-hour bus ride to this picturesque rural area to soak sore muscles at its soothing yu baths and sample the sulfurous spring water. Don't miss the lively Yubatake downtown water source or calming Sainokawara Park. Stay at a ryokan with private onsen access.
---
7 – Nokogiriyama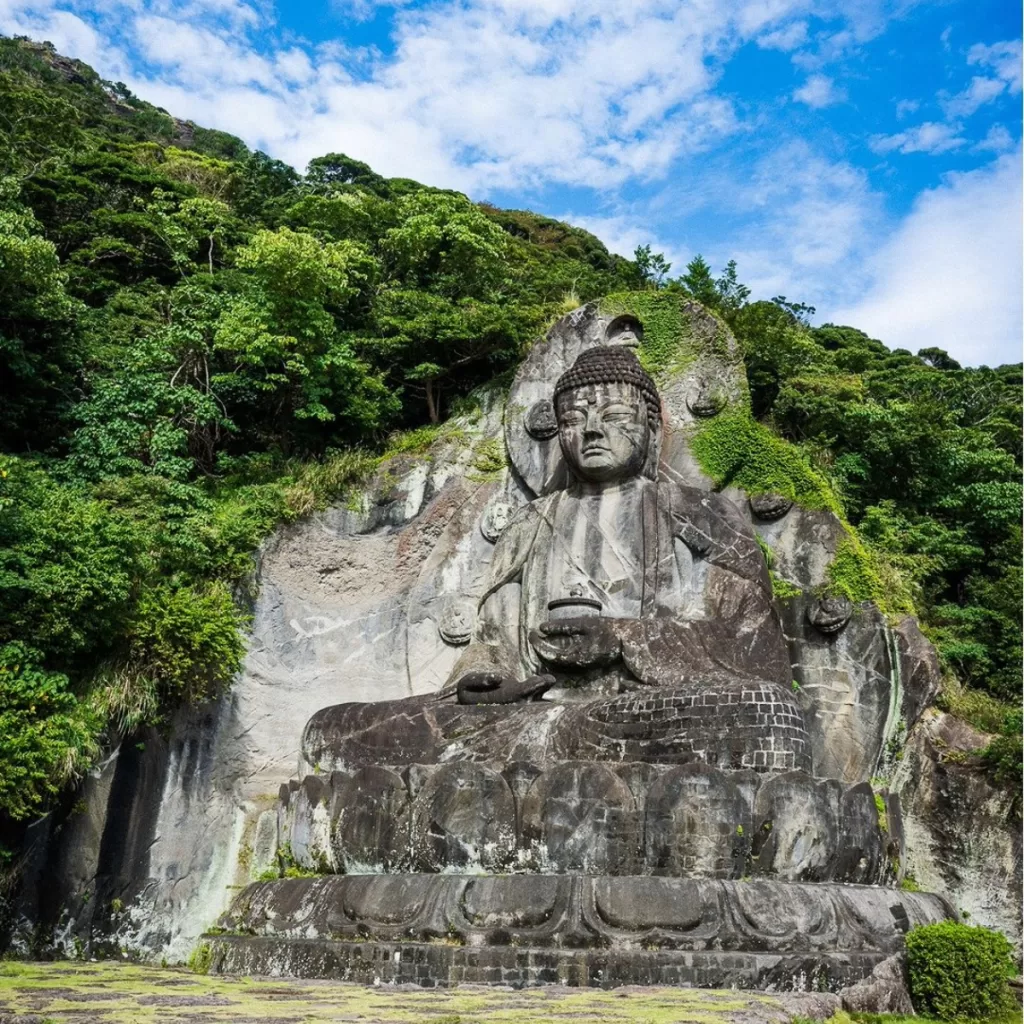 This mountain, located southwest of Tokyo, is easily accessed by direct train or ferry. It gives you astounding views via ropeway cable car leading up its slopes dotted with Buddhist deities statues.
---
8 – Narita City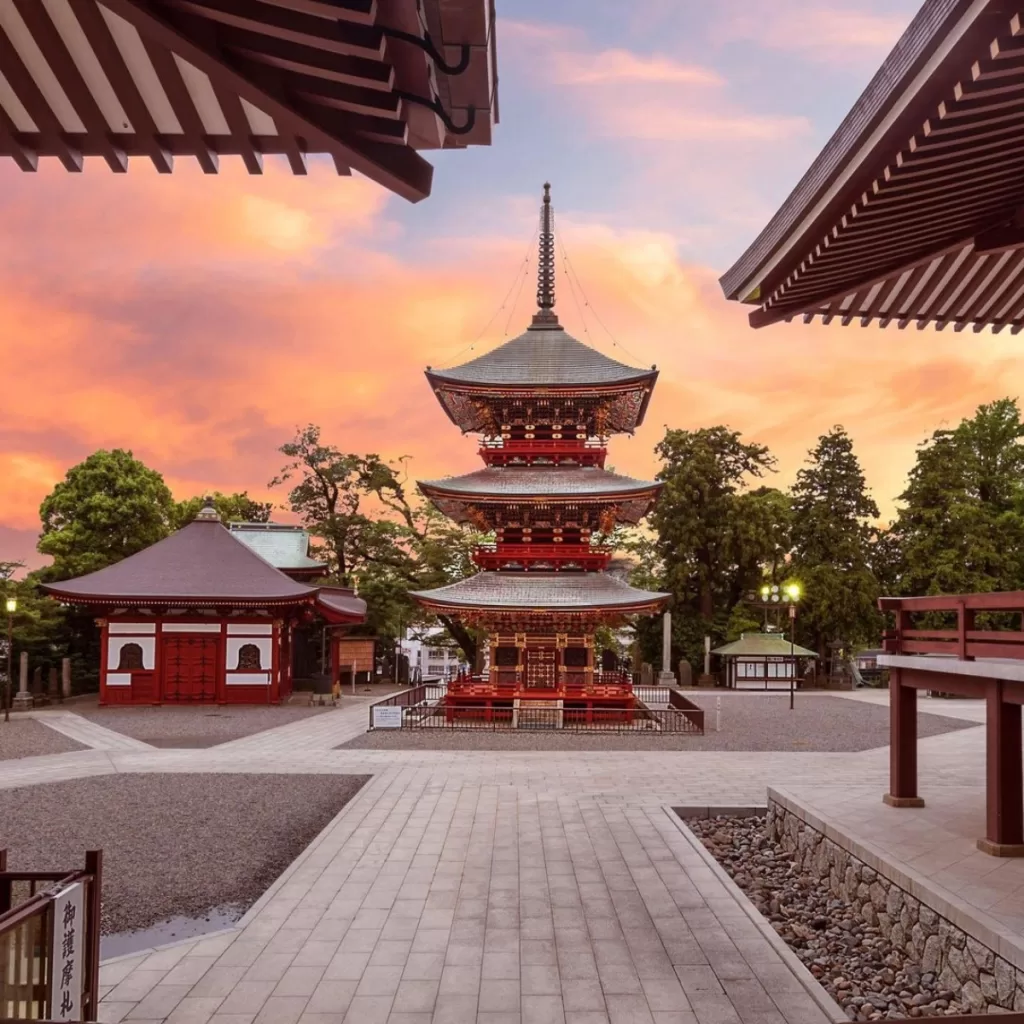 While often associated with its international airport marking arrival spot for overseas visitors, Narita City is better known by locals due to the historic Naritasan Shinshoji Temple offering some serene moments away from crowded urbanites' buzzing lifestyle.
---
9 – Kawasaki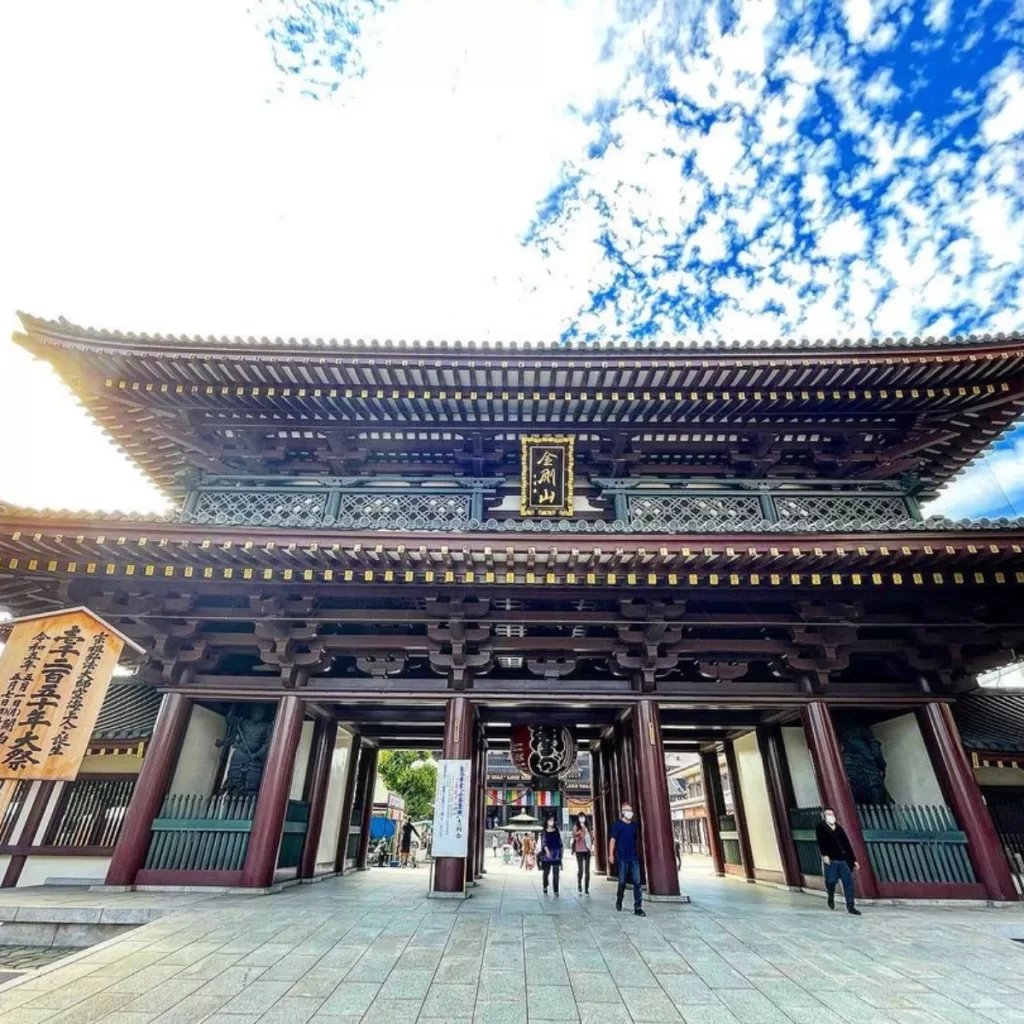 For Kawasaki, Daishi Heikenji Temple is an interest due to its yearly Kanamara Festival, besides Art Museums and technological tours at the Toshiba Science Museum showing true modern life richness in a Japanese industrial town like Kawasaki.
Located in Kanagawa Prefecture just south of Tokyo, Kawasaki offers visitors scenic riverfront parks, historic temples, impressive industrial heritage, and renowned art galleries, making it one of the most rewarding and easily accessible day trips for travelers looking to escape the bustling capital.
---
10 – Odawara Castle Town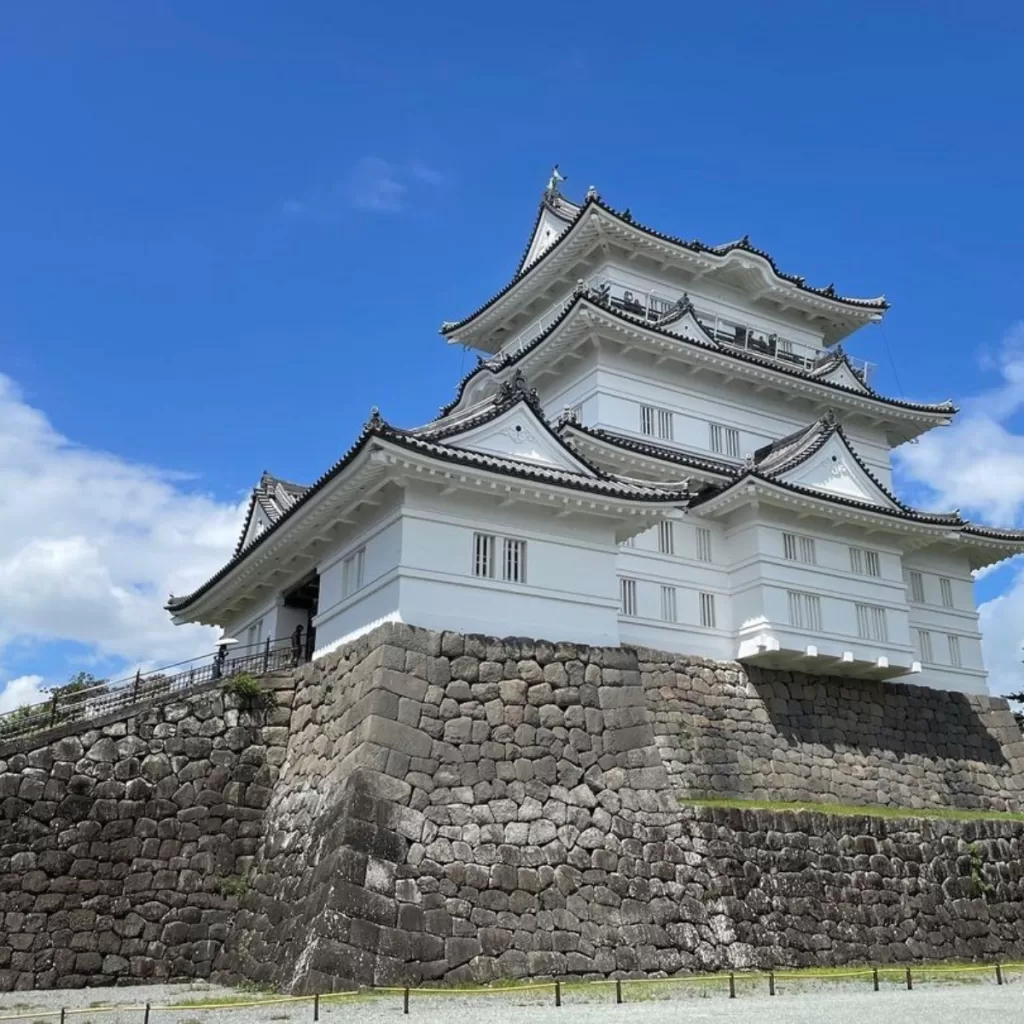 Odawara Castle in Shizuoka prefecture boosts itself as being used during the famous 'history-making' conflict, changing leadership hierarchy within historical Japanese society, making it a symbolically important venue worth a visit.
The castle town of Odawara, located 90 minutes south of Tokyo, lets you immerse yourself in the feudal days of warring samurai. Odawara Castle itself was recently rebuilt in its original imposing style, while nearby Ishigakiyama features the atmospheric remains of a traditional samurai district. Also stop by the Soga Historic Museum to learn about Odawara's influential merchant families. Odawara offers the chance to experience Japan's medieval history firsthand.
---
11 – Matsumoto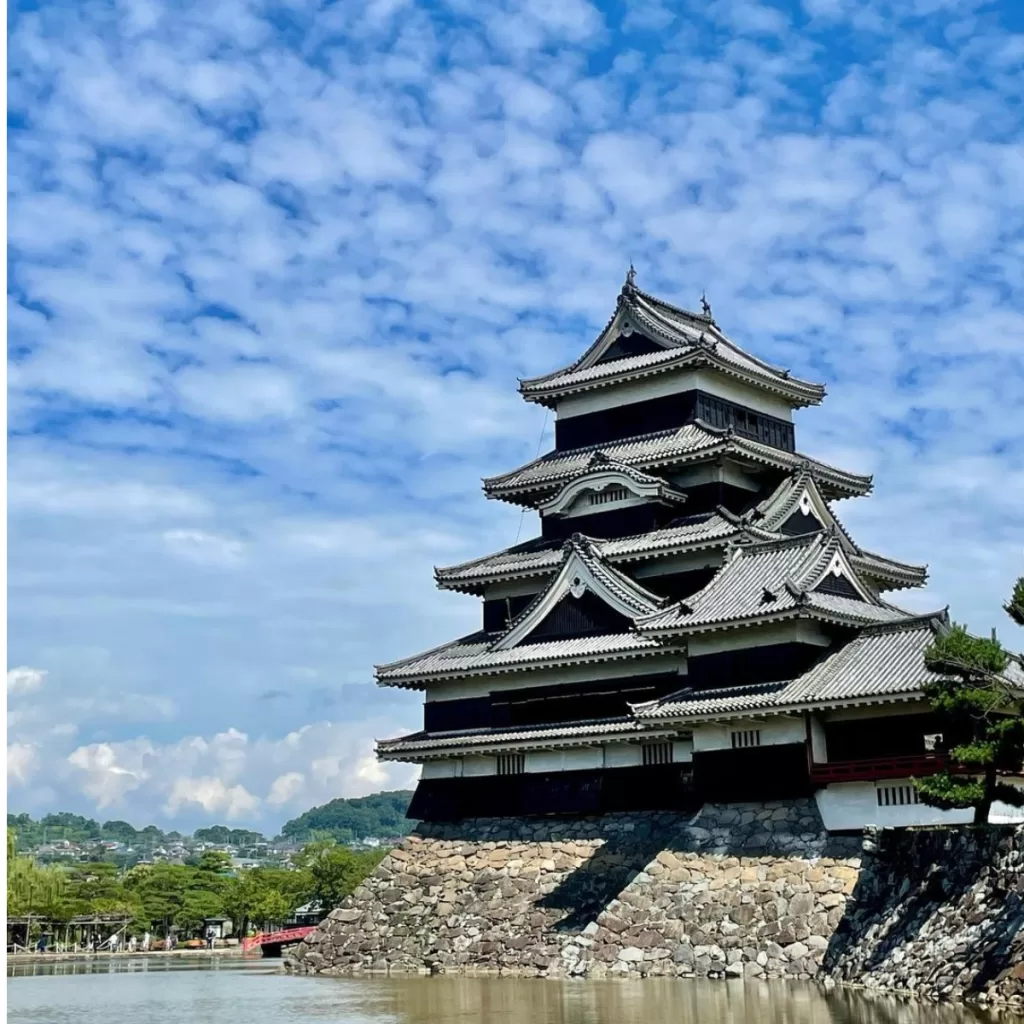 Matsumoto features blacked-out structures. Its castle has a unique, beautiful moon-viewing deck adorned gorgeously, enhancing its natural beauty more vividly during the Sakura season. It is a central attraction among visitors, enjoying a harmonious melding of historically rich architectural assets blending perfectly with natural aesthetics right here!
---
12 – Disneyland and Disney Sea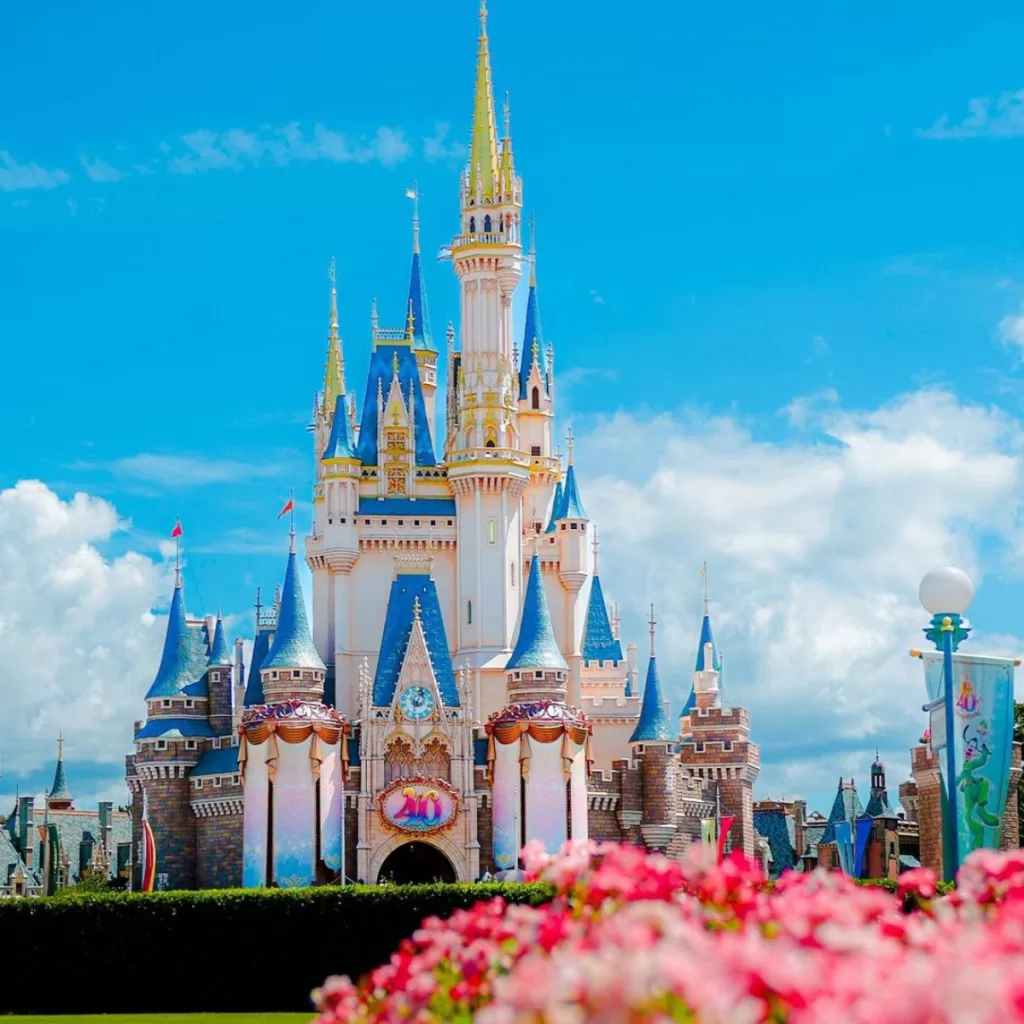 Both Disneyland &, DisneySea located in Urayasu near the eastern region outskirt zone, only half an hour away by train, offer the perfect fun day-out option, especially if families having smaller kids are surely gonna enjoy overwhelming loads of fun-filled, exciting fairytale-type ventures accomplishing entirely jovial journeys indeed!
---
13 – Chichibu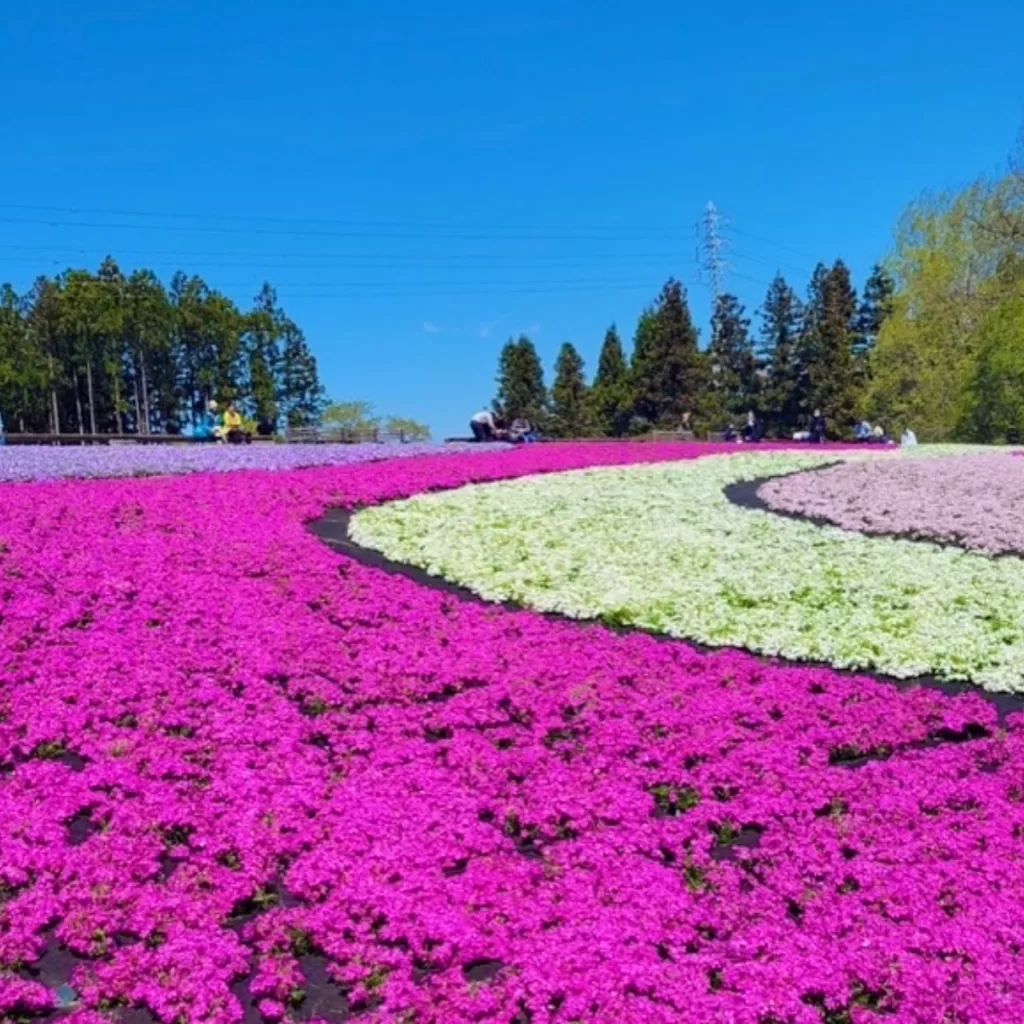 Chichibu, about ninety minutes northwest by direct train, becomes an awesome area, especially for those who love hiking. Besides appreciating its picturesque temples, getting a glimpse of tranquility and spiritual aura sprawled all around within this rather underrated tourist place is mostly missed among typical travel routes traced out of the usual visitor's itinerary plan!
---
14 – Kawagoe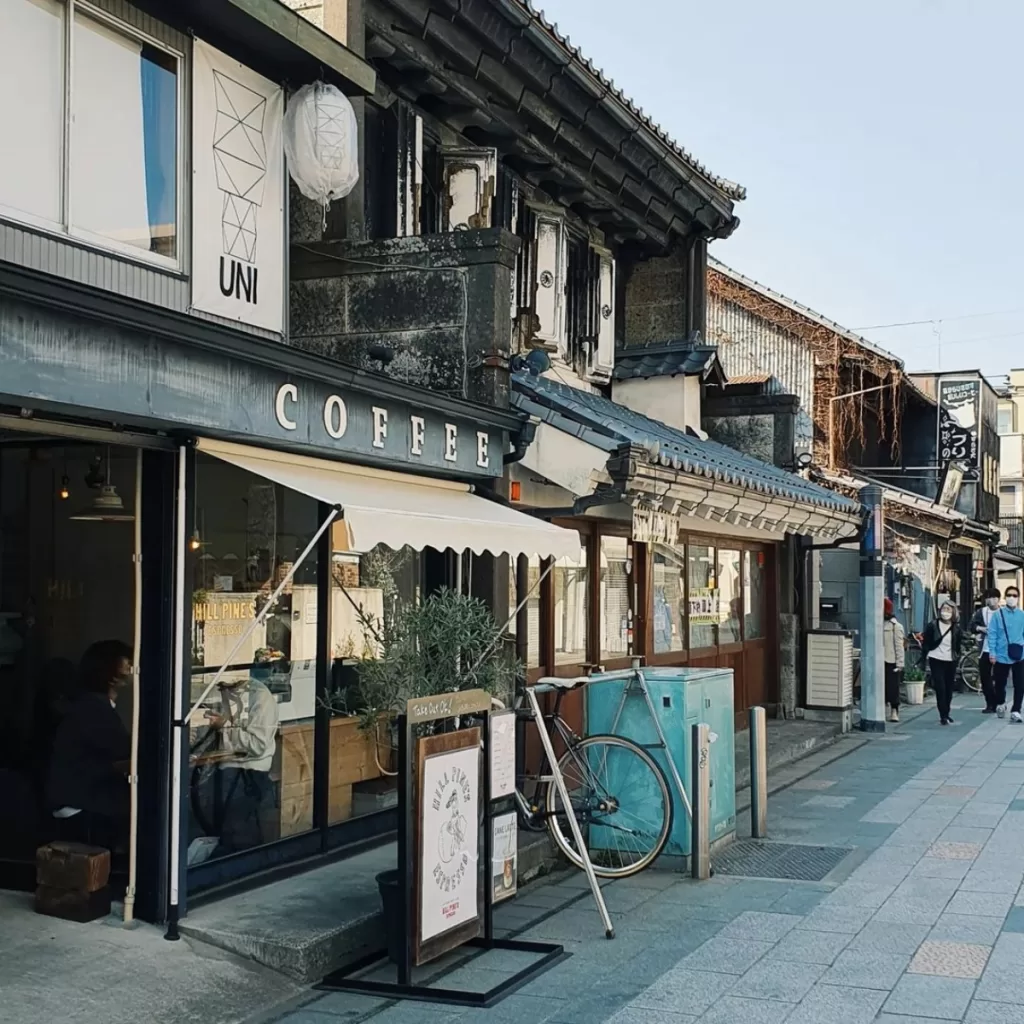 It is approximately less than a one-hour northwest journey, enabling everybody to familiarize themselves better, looking at preserved streets showcasing Edo period walks leading towards the iconic bell tower informing about time every hour, subsequently receiving the nickname 'Little Edo.'
Under an hour from Tokyo by train, the "Little Edo" town of Kawagoe charms visitors with its picturesque historical warehouse merchant buildings and traditional sweet shops lining the main Kurazukuri Street. Browse antiques at Kitain Temple flea market, see ornate floats at the Kawagoe Festival Hall museum, and glimpse kimono-clad geisha scurrying down back alleys. Easy access makes Kawagoe a favorite Tokyo day trip.
---
15 – Odaiba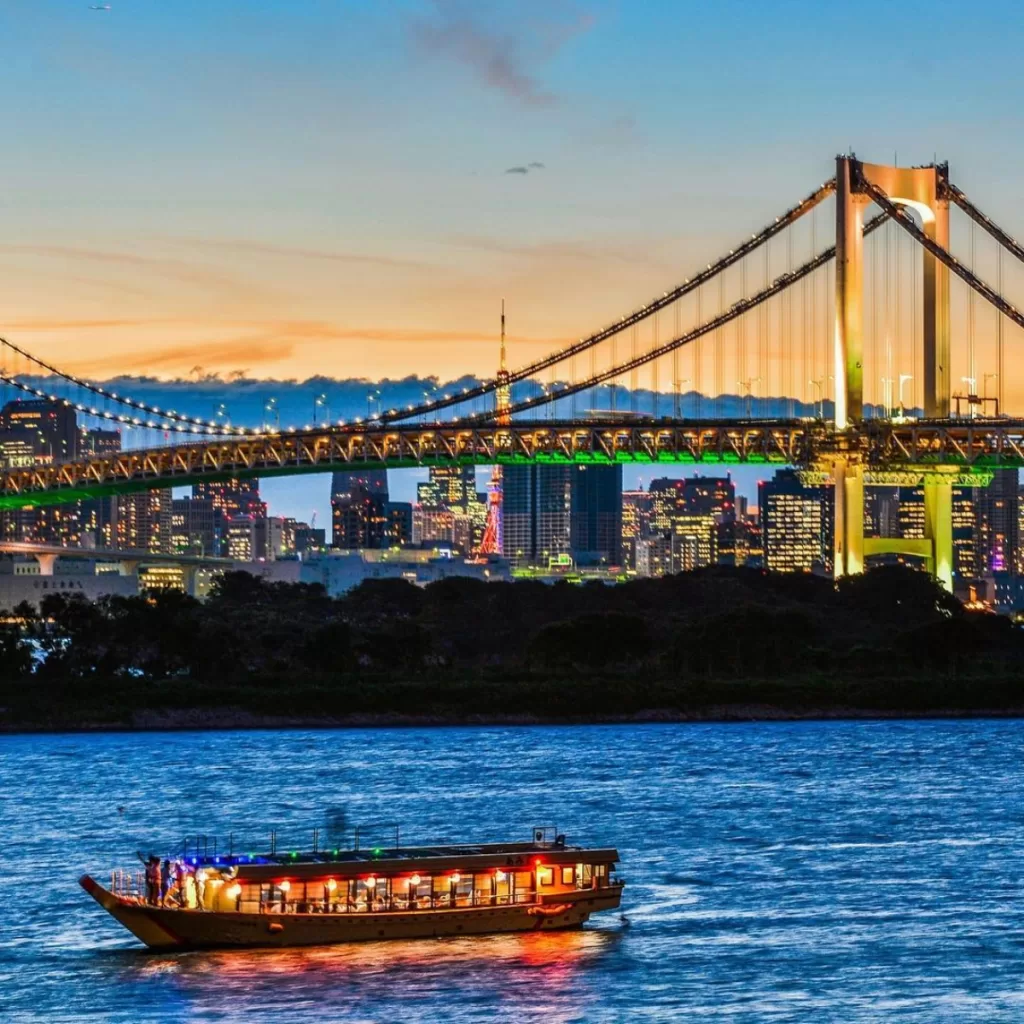 Odaiba is situated on a man-made island across Rainbow Bridge and offers varied leisure spots like shopping malls, entertainment venues, restaurants serving contemporary fused traditional cuisines, impressively wide-ranging platter choices, and a pretty sought-after dining experience that guarantees assured food lovers satisfaction!
This artificial island in Tokyo Bay provides nonstop entertainment. Daiba's highlights include the life-sized 60-foot tall Gundam statue, the Legoland Discovery Center Tokyo, Madame Tussauds wax museum, and the sprawling Joypolis indoor amusement park. Take in fantastic Tokyo views from the 115.8 meter-high Fuji TV Building observation deck, or relax in hot springs overlooking the famous Rainbow Bridge. With malls, museums, and attractions, Odaiba packs it all in.