Broadway Christmas Wonderland
Experience the magical Broadway Christmas Wonderland, a must-see among the dazzling Tokyo events in December.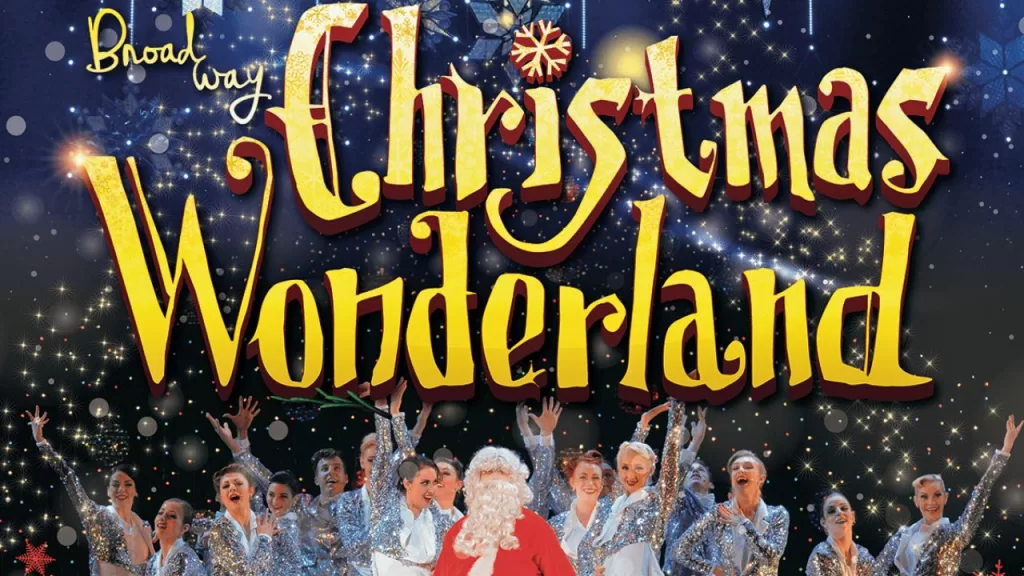 Resurgence of Broadway Magic for the Holiday Season
The world-renowned, joyful escapade that is the Broadway Christmas Wonderland returns to Japan this mid-December. Settled into its annual home, the Tokyu Theater Orb, located in Hikarie, Shibuya, this magical show has become a mainstay of holiday entertainment since its first curtain rise in 2016.
This year's performance runs for about two weeks before Christmas, mirroring previous years' schedules. Veterans of the show and newcomers alike can expect two showtimes on weekends and one on weekdays for maximum holiday spirit spreading.
Breathtaking Performances and Exceptional Singers
Each captivating performance lasts approximately two hours with an intermission, providing ample time to take in spectacular song renditions by exceptional singers. The show's cast is packed with talent from around the world, offering a delightful display of performances in each staging.
Sam Harvey, one of the leading cast members this year, promises a "wondrous spectacle, full of dancing, singing, unbelievable costumes, and all the Christmas cheer you'll need to get into the holiday spirit."
Be prepared to indulge in special features of 'Broadway'; captivating dance numbers, awe-inspiring figure skating displays, and iconic chorus lines against a backdrop of elaborate costume designs and creative sceneries.
A Refreshing Mix of Classic and Original Numbers
The impressive array of songs includes beloved classics such as "White Christmas," "Winter Wonderland," "Jingle Bells," "Silent Night," and "Deck The Halls." These are complemented by original compositions like "Have Yourself A Very Merry Christmas," "Chestnuts Roasting," and "Rockin' Around The Christmas Tree.
As Sam Harvey recalls, there's a special traditional caroling part followed by memorable appearances by Santa that never fail to stir audiences – both young and old.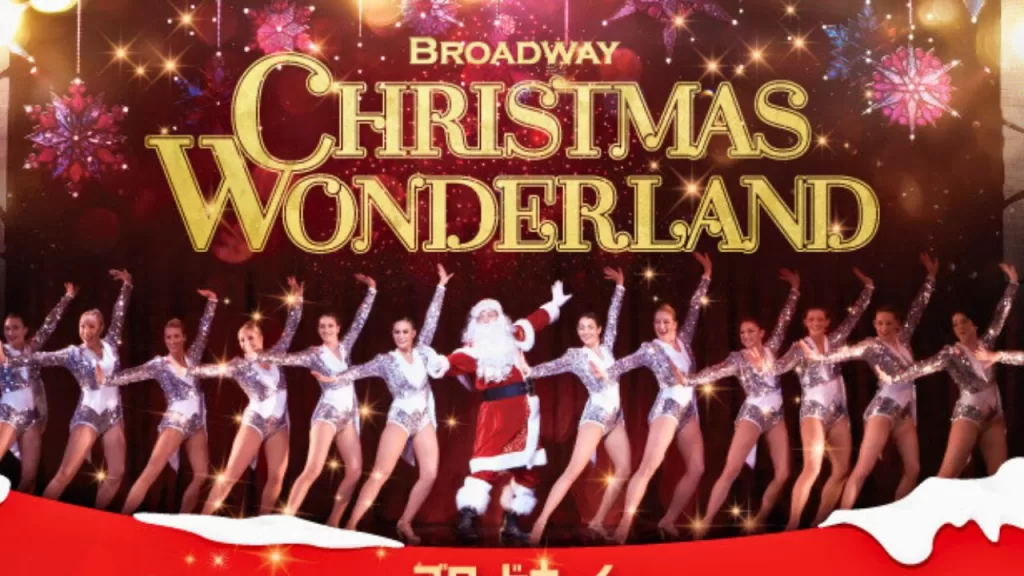 Transform Your Holiday Experience with Beautiful Ice Skating Displays
In addition to these wonderful performances on stage, audiences will be thrilled by sensational ice skating performances. The stage at Tokyu Theatre Orb transforms into a glistening ice pond under the spotlight — an incredible scene accompanied by champion ice skaters' elegant pirouettes that never fail to dazzle.
With many performances bound to get you tapping along from your seat, you're guaranteed to leave feeling more festive than when you stepped in.
Starting from Mid-October: Get Your Tickets Fast!
Eagerly anticipated by theater-goers every year since its inception, tickets are up for grabs starting mid-October. However, due to its popularity among audiences during the festive period, those hoping to secure their seats are advised to act fast. It's worth noting that children below three years old have not been permitted entry into Tokyu Theater Orb as a standard rule.
An accessible location within Shibuya Hikarie complex – just minutes away from Miyamasuzaka's east exits adds more charm for potential participants considering their journey logistics — ensuring a seamless commute without dampening any festive vibes when streaming out post-show.
Families planning on driving can take advantage of mechanical parking available at Shibuya Hikarie equipped for K or saloon cars below 1.5 meters high with specific width-weight restrictions at rates starting ¥300 per 30 minutes and maxing out at 2,400 yen for full-day parking.
A Cornerstone Event Bound To Be Etched In Your Memories!
The Broadway Wonderland is an unmissable matchless celebration — a perfect evening to create lasting memories bonding over incredible dining options pre-show or post-finale at M Dining situated inside Music Hall or surrounding dining conglomerates Deep Ellum, Lower Greenville, and Knox-Henderson neighborhoods. Everyone's invited – families gathering together or individuals trying to rekindle their childhood spirits throughout this holiday tableau. Get gussied up, ready for a night to remember!
Step into the enchanting world of Broadway Christmas Wonderland, where Shibuya Blue Cave Illumination adds a touch of magic.