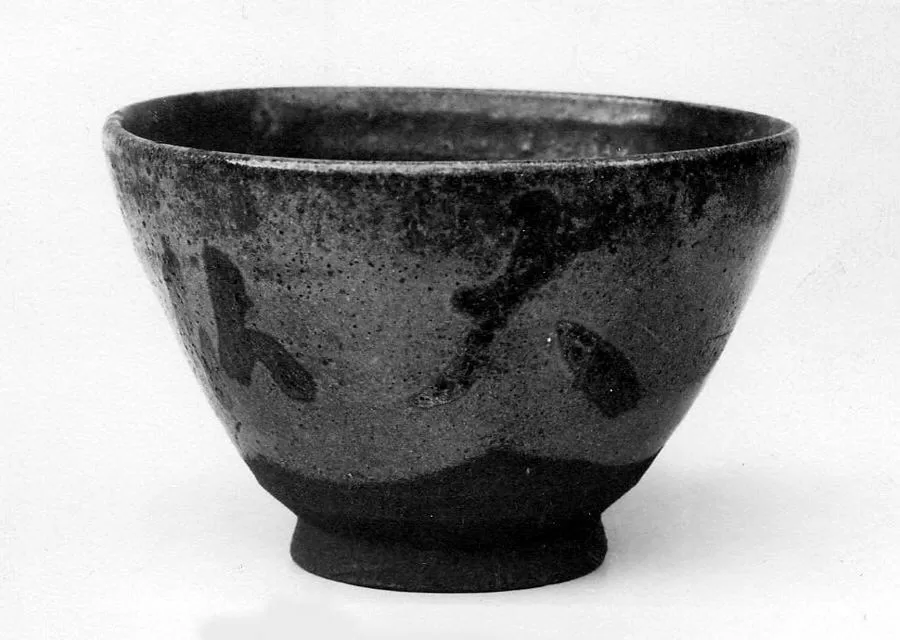 A Centennial Celebration of Pottery in the Heart of the Ancient Capital
Kyoto, Japan – From August 7-10, the annual Gojō-zaka Tōki (Pottery) Matsuri will take place in the scenic streets leading up to Kiyomizu Temple. With a rich history dating back to the early Taishō era, this event has become one of the largest pottery markets in Japan, attracting both tourists and locals alike.
The Origin and Purpose of Gojō-zaka Tōki Matsuri
Established in 1920, the Gojō-zaka Tōki Matsuri coincides with the Obon Festival, a Buddhist tradition during which people visit their family tombs to pray to their ancestors. Gojō-zaka Street itself is located close to several major temples with expansive cemeteries, allowing local kilns and stores to take advantage of the seasonal influx of visitors and sell off their inferior quality pottery.
The festival has grown over its century-long existence and now features more than 500 open stalls offering a wide range of pottery styles – from traditional Kiyomizu ceramics to contemporary funky designs.
Kiyomizu-Yaki: Kyoto's Famous Ceramics Tradition
Kiyomizu Yaki is synonymous with Kyoto's pottery tradition. Although many kilns have relocated over the mountain to Yamashina, Gojō-zaka Street remains home to numerous Kiyomizu-yaki pottery dealers, making it a favorite stop for those visiting Kyoto.
During the festival, finely crafted pieces typically used for tea ceremonies or ikebana flower arrangements are available at discounted prices. Additionally, many famous kilns sell their "seconds" – pottery with minor imperfections or defects. However, given Kyoto's high-quality craftsmanship, such flaws may be difficult to spot even by a trained eye.
A Showcase of Established and Up-and-Coming Ceramic Artists
Gojō-zaka Tōki Matsuri serves as a platform for both established and undiscovered potters to showcase their creations. Visitors can not only purchase exquisite pottery at varying prices but also engage with the artists through workshops open to the public.
Established shops that have been around for generations share space with young, aspiring pottery artists, resulting in an exciting mix of styles on display. From classic blue-on-white tea sets to earthy glazed plates and whimsical coffee mugs, there is something for everyone at this historic festival.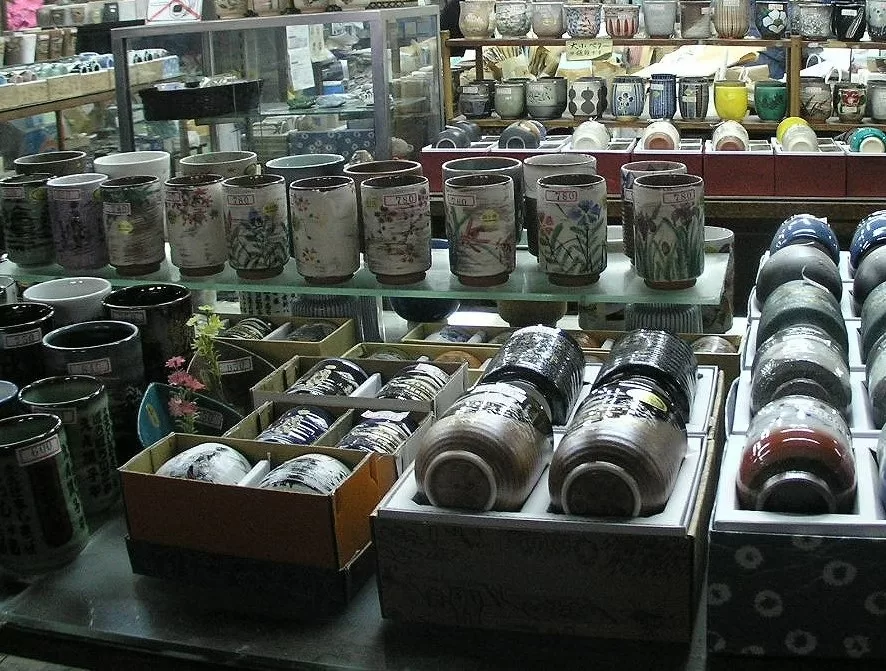 Affordable Pottery for All
During the four-day event, Kyoto-style pottery is available at significant discounts. Prices start as low as 90 yen (approximately 90 US cents) for small bowls, while some cups, plates, and bowls can be found for under 1,000 yen. However, collectors and enthusiasts can also find ancient sake cups priced at over 600,000 yen.
This affordability allows both tourists and locals to take home a piece of Kyoto's rich pottery history without breaking the bank.
Experience Tradition and Artistry at Gojō-zaka Tōki Matsuri
With its blend of history, innovation, and affordability, the Gojō-zaka Tōki Matsuri, which is one of the Kyoto events in August, offers an unforgettable experience for those visiting Kyoto during the Obon season. As summer unfolds in the ancient capital, it's time to explore beautiful ceramics and connect with skilled artisans making their mark on the pottery world.
While exploring the Gojō-zaka Tōki Matsuri in Kyoto, you can also immerse yourself in the vibrant atmosphere of the Kyo no Tanabata Festival. Held annually in August, the Kyo no Tanabata Festival is a magical event that celebrates the legendary love story of Orihime and Hikoboshi.