Great Santa Run Tokyo
Join the festive spirit at the Great Santa Run Tokyo, one of the exciting Tokyo events in December.
The Great Santa Run Tokyo, a high-spirited charity event, is slated to return to the Komazawa Olympic Park this year. The event, first hosted in Tokyo in 2018, will occur in early December 2023.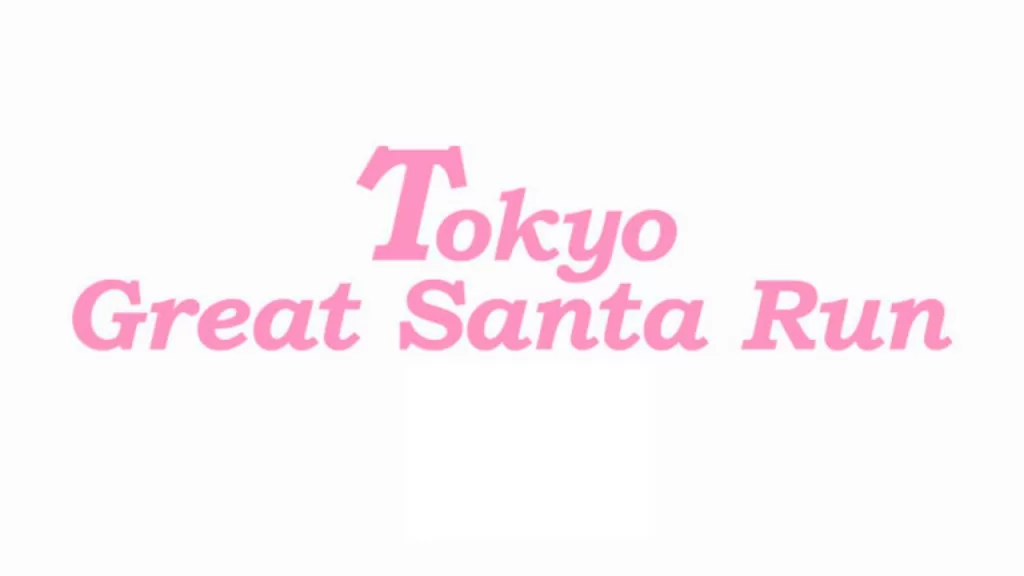 Details of the Event and Registration Process
Participants can either participate in a 4.3-kilometer fun run or a two-kilometer walk. Every participant must dress up in a Santa costume, adding to the festive fun that characterizes this noteworthy event. Interested individuals can sign up for the run or walk on the official event website.
Participation Fees and Beneficiary Charities
The participation fees are tiered, starting at ¥3300 for adults, ¥2200 for high school/university students, and down to ¥1100 for children aged 3 to junior high school age. Notably, these funds go towards domestic and international children's charities, making this event an embodiment of the Christmas spirit of giving.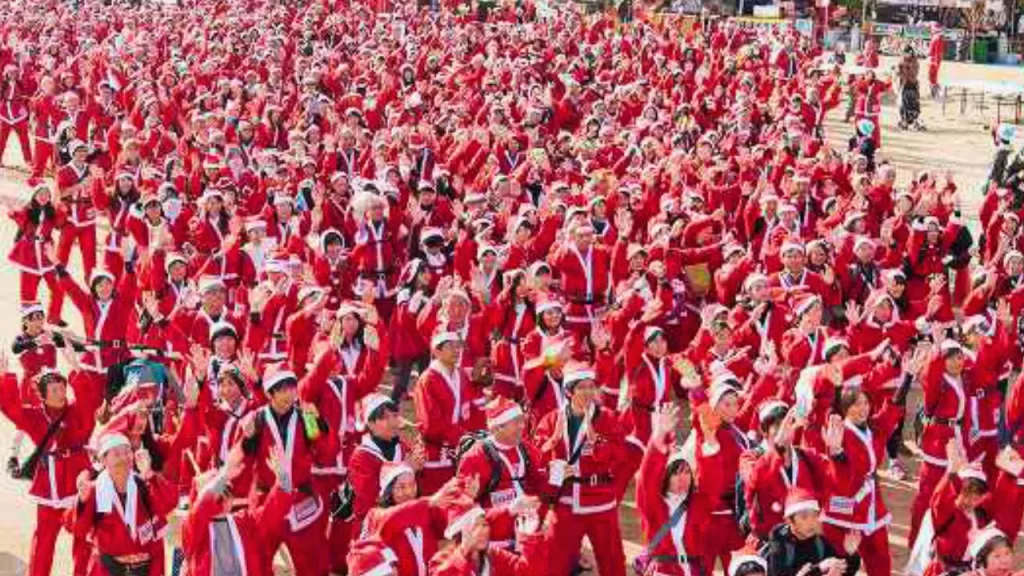 Championing a Worthwhile Cause
Previous editions of this charity run have seen significant success. The inaugural run at Meijijingugaien in December 2018 welcomed runners and walkers dressed as Santas for the cause or merely for entertainment. A percentage of the proceeds were donated towards alleviating childhood poverty and providing medical care for hospitalized children in Japan and abroad.
Subsequently, in 2019, Komazawa Park played host, providing room for even more attendees, and was graced by notable personalities, including Maki Oguro, a renowned singer-songwriter and actor Anna Tsuchiya. That year saw an impressive turnout, with about 3500 people attending.
The integrated approach used by this charity run effectively raises awareness about child healthcare issues. It achieves this by donating portions from ticket sales, hosting media outreach programs, and enlisting popular artists as ambassadors.
How To Get To The Venue
Komazawa Olympic Park, a vibrant hub tucked away southwest of downtown Tokyo is confirmed as this year's venue. The park enjoys excellent accessibility, a short fifteen-minute walk from Komazawa-daigaku Station on the Tokyu Den en toshi Line.
It promises cheering supporters, live talks, and stage performances featuring celebrated Japanese celebrities and runners in full Santa garb cutting across the park's beautiful landscape. Attendees can look forward to exciting booth activities and delicacies from food trucks after completing their individual track events, making it an ideal family day out.
Experience the joyful Great Santa Run Tokyo amidst the enchanting atmosphere of Marunouchi Winter Illumination in December.