From Tuesday, November 28 – Monday, December 25, 2023, the Marunouchi area of Tokyo transforms into a winter extravaganza. The event is known as the Marunouchi Winter Illumination, an annual spectacle featuring approximately 1.2 million fairy lights lighting up the 1.2-kilometer stretch of Nakadori Avenue.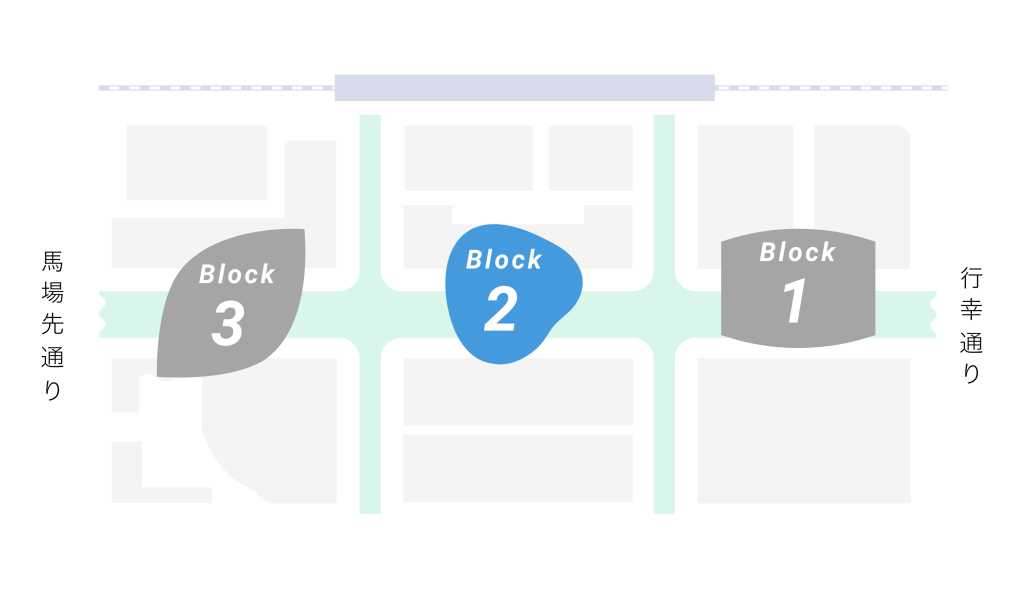 Marvel at the dazzling Marunouchi Winter Illumination, one of the must-see Tokyo events in December, for a magical experience.
Lighting Display and Attractions
Several diverse attractions provide an exciting winter experience along with these impressive illuminations. The brilliance extends from the naked branches of trees, passing through beautiful sculptures on sidewalks illuminated with bespoke lighting and culminating in an enchanting ambiance.
A standout attraction is an ice-skating rink that allows visitors to have fun on the ice under a sky filled with magical fairy lights. A miniature merry-go-round, stalls selling mulled wine and specialties, including local sausages, elevate the festive spirit.
In addition, visitors will be greeted by Maru-kun, the region's mascot. Drawing attention is a piano set amidst this festive backdrop, further enhancing the aura of this celebration.
The Marunouchi Building houses an elegantly decorated 8-meter-tall Christmas tree with a unique clock-inspired design. The third floor hosts projection mapping celebrations dedicated to renowned singer Yumi Matsutoya.
Two other notable light displays, White KITTE, and Hibiya Magic Time Illumination, are worth exploring while you're in Marunouchi.
TOKYO TORCH Park
Marunouchi's winter wonderland extends to TOKYO TORCH Park too.
Event Details: Location and Timing
You can access the event easily via Tokyo Station's Marunouchi Exit; once you leave the station building, you'll face your mesmerizing destination—Nakadori Street. Stretching from Tokyo Kotsu Kaikan shopping mall near Yurakucho Station to Otemachi Nakadori ends, this dazzling strip spans around 1.2 km.
Visitors can enjoy these illuminations from 11 a.m. until 10 p.m., although in December, the lights stay on until midnight before reverting to the usual 11 p.m. switch-off in January.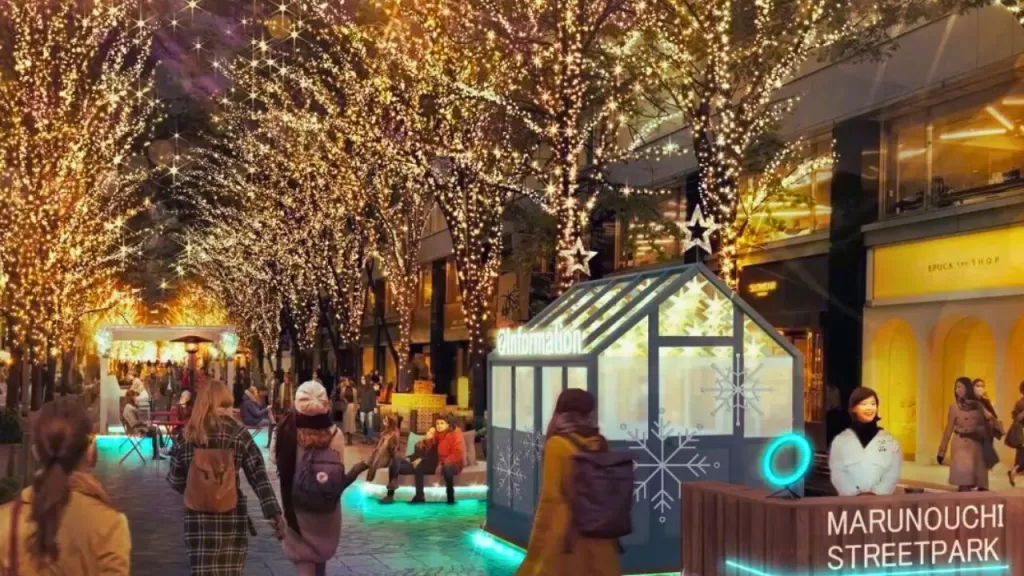 An Environmentally Conscious Display
This cherished tradition has been a staple for over two decades, growing each year in size and brilliance as it becomes deeply ingrained into Tokyo's winter culture. One key aspect that makes it stand out among other illumination events is its commitment towards eco-friendliness—using champagne-colored low-energy LED bulbs to create an environmentally sensitive yet stunning display along Marunouchi Naka-dori Street.
The preparations for this grand event come with anticipatory buzz every year, tempting locals and tourists alike with promises of glittering streets lined with chic boutiques and cafés—an ideal setting for a pre-or post-dinner date stroll under a starry display!
Experience the captivating Marunouchi Winter Illumination, a part of the mesmerizing Tokyo Mega Illumination event in December.
More Info: Website