International Museum Day is a global event celebrated on May 18 each year. In Tokyo, many museums offer special events and activities to mark the occasion. This is a great opportunity to learn about the city's rich history and culture through its museums.
About International Museum Day
Launched on May 18, 1977, International Museum Day has been commemorated yearly. The main objective of the annual celebration is to enhance public awareness of museums' significant role in society's development. Worldwide, more than 30,000 museums across 120 different nations engage in the event featuring well-organized activities, tours, and waiving entrance fees for the day.
Celebration in Tokyo
In observance of International Museum Day on Thursday, May 18, several prestigious Tokyo-based museums take part by offering free admission to all their permanent exhibits. Some participating institutions include the Tokyo National Museum, the National Museum of Nature and Science, the National Museum of Western Art, and the Shitamachi Museum (although currently closed).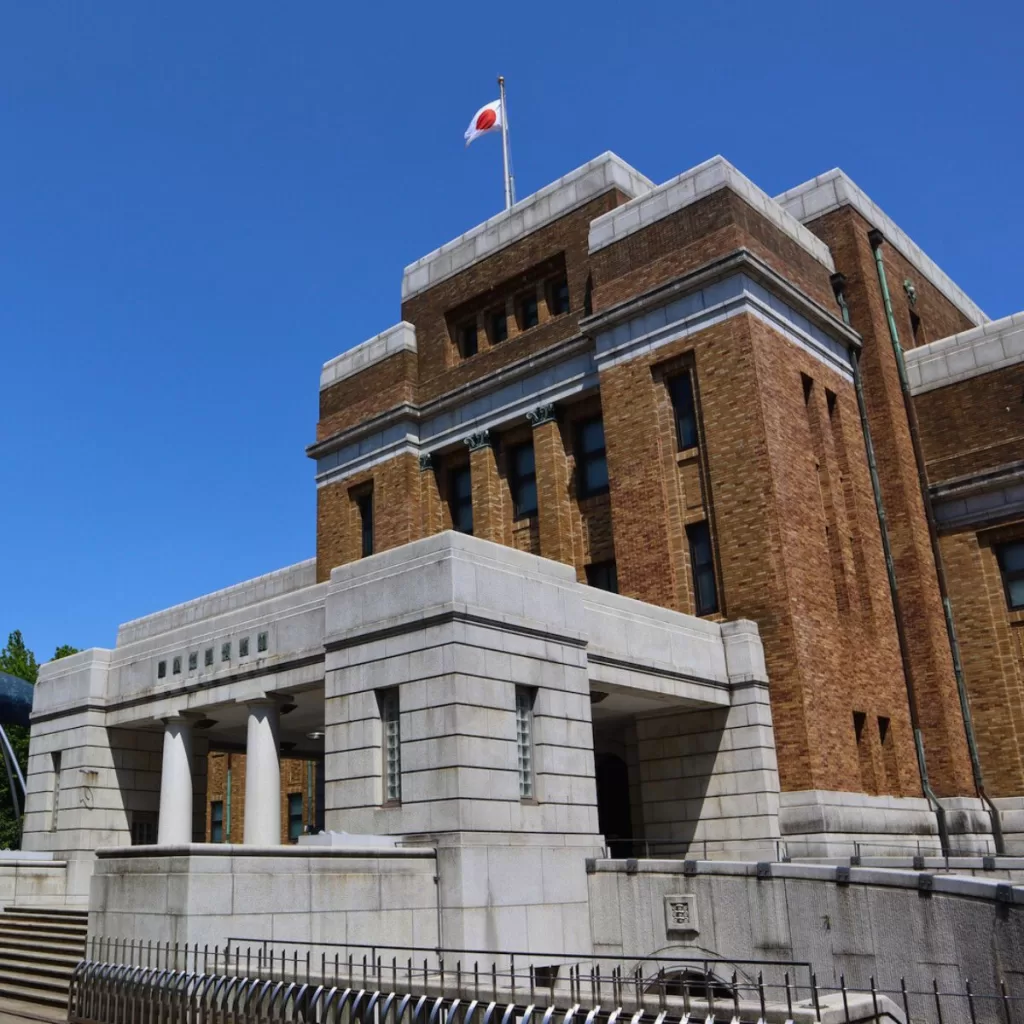 Ueno Museum Weeks
The Ueno area in Tokyo is particularly vibrant during International Museum Week, which begins now and until Sunday, May 28. This period marks an amazing time to visit Ueno since this event aligns perfectly with the International Museum Day celebrations. During this period, besides free admission into some of Ueno's top museums on May 18, discounts at selected restaurants and cafés can be enjoyed for the remaining days.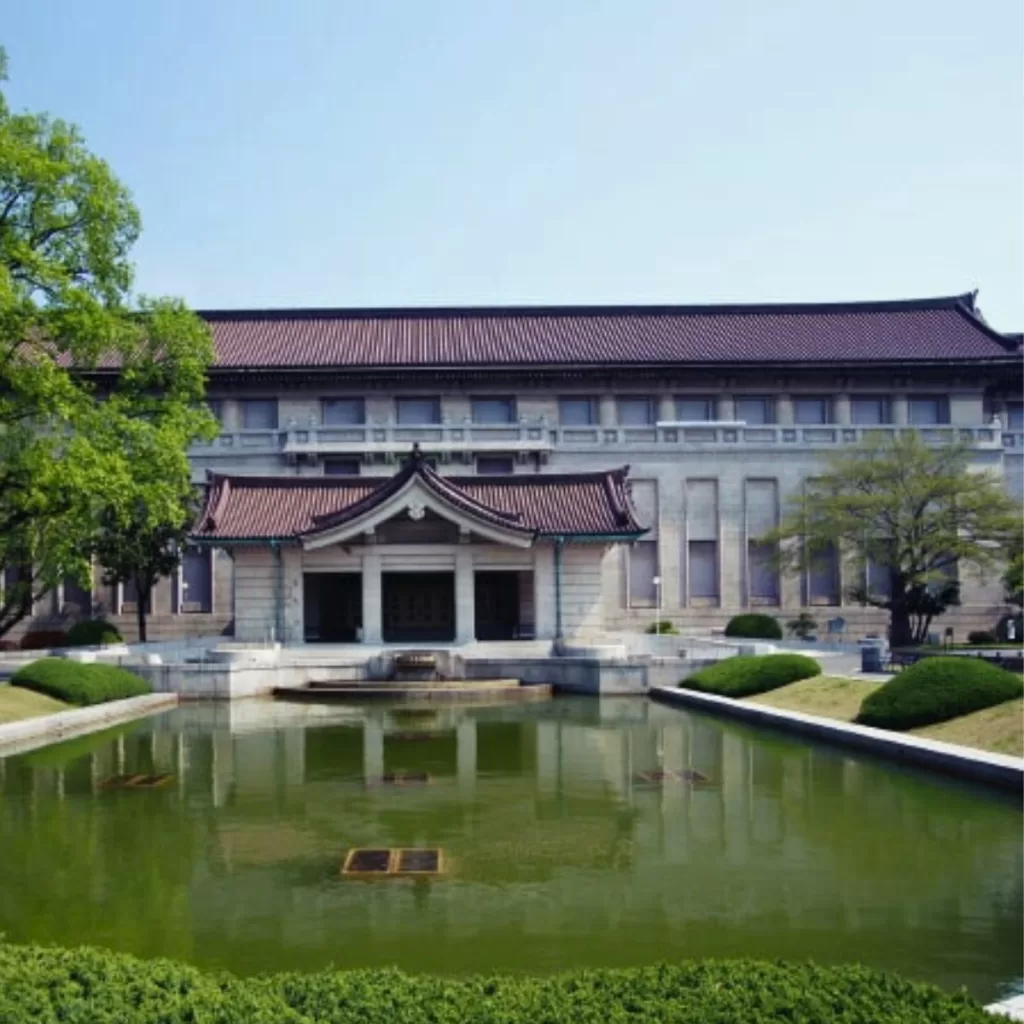 Note for Visitors
Regardless of its broad-held acceptance and recognition as a cultural holiday enthusiastically celebrated by museum lovers across the globe, the date "on or around May 18" for observing International Museum Day can vary somewhat depending on individual museum regulations and stipulations. Therefore, potential visitors should cross-verify via individual museum websites to confirm eligibility for free entry.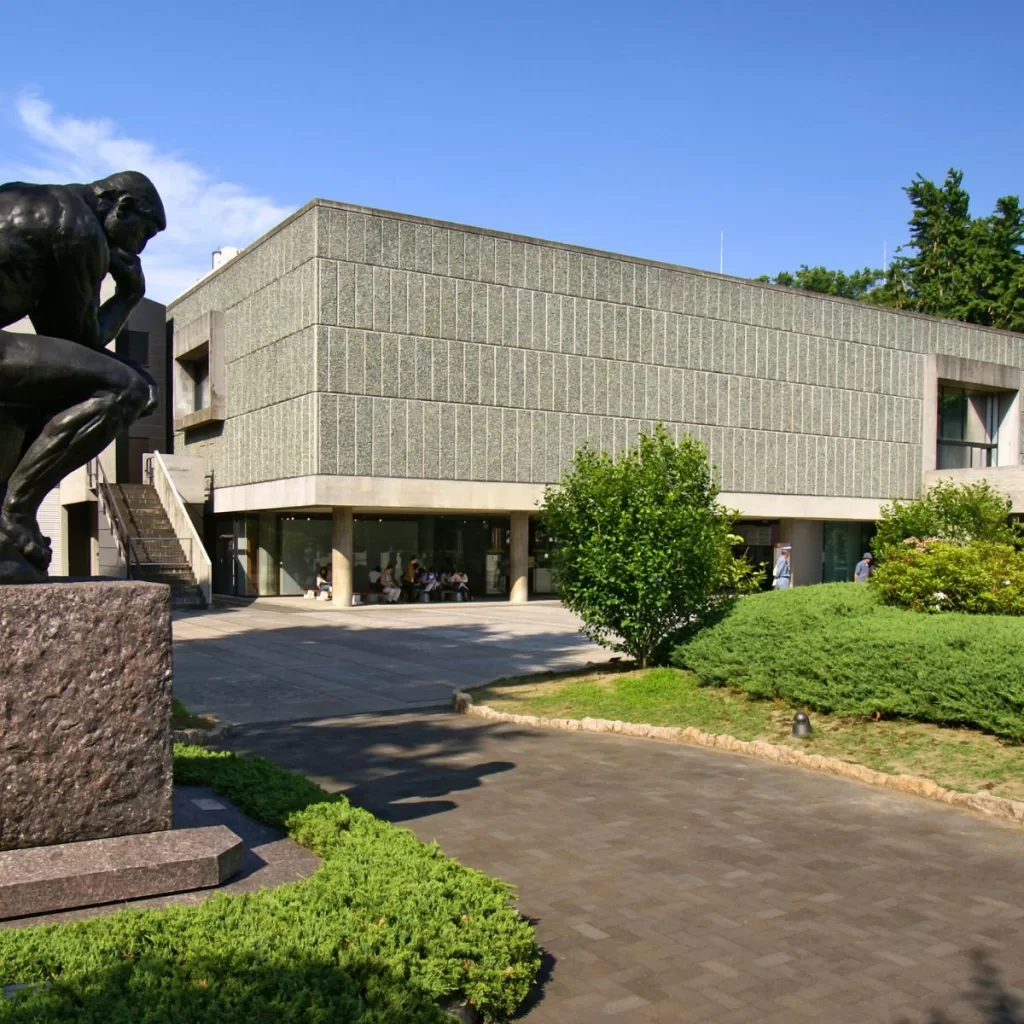 A Look Ahead
Expect large crowds due to widespread knowledge about free admissions on this day. And in case you've missed out on International Museums Day due to unfavorable weather conditions like a rainy day, there is still an opportunity to enjoy a bounty full experience during Ueno's Museums Weeks.
International Museum Day and Roppongi Art Night 2024 are two of the most popular Tokyo events in May, and they offer very different experiences. International Museum Day is a great way to learn about the city's rich history and culture through its museums. At the same time, Roppongi Art Night 2024 is a more modern festival that celebrates the city's vibrant art scene.