Roppongi Art Night 2024
Roppongi Art Night 2024 is one of the most popular Tokyo events in May, and it is a great way to experience the city's vibrant art scene. The festival features over 100 art installations, performances, and events throughout the Roppongi district.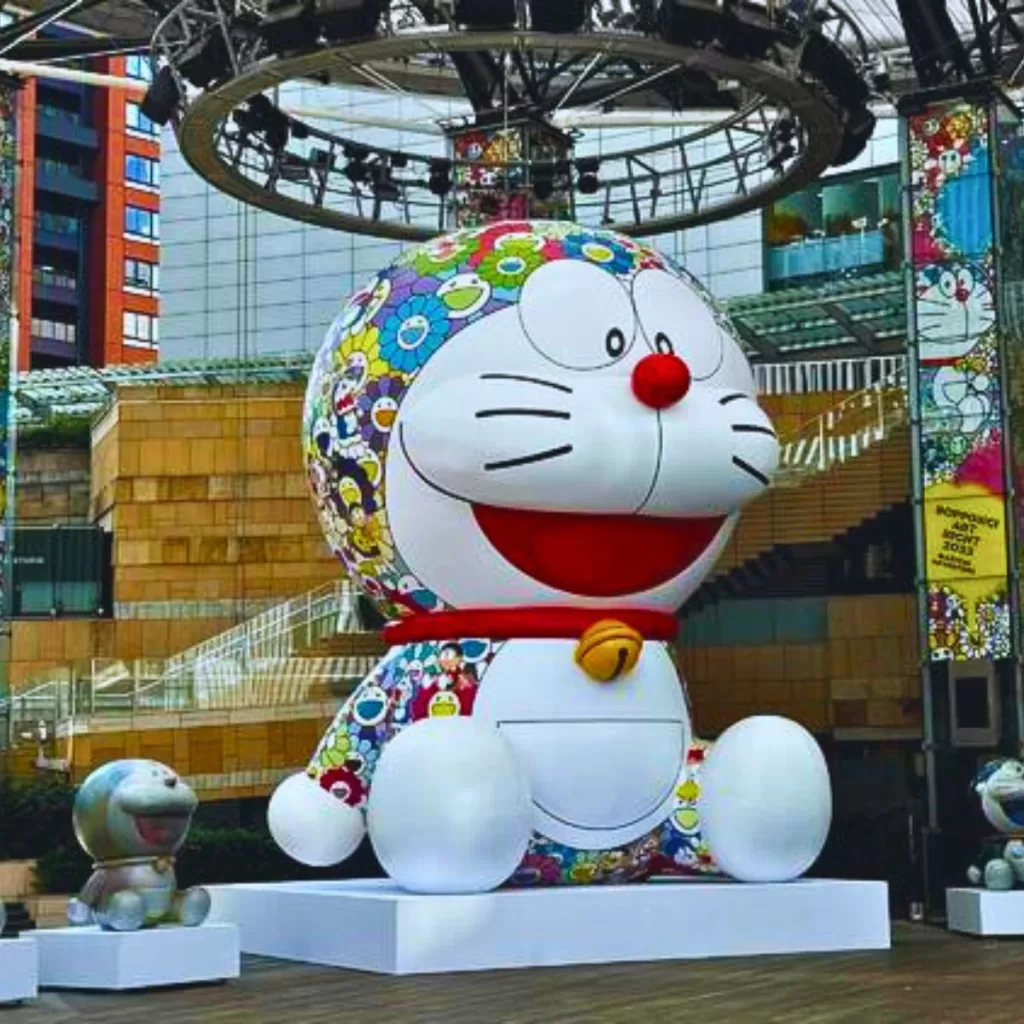 Fusion of Multiple Art Forms for an Immersive Experience
Roppongi Art Night, a cultural event running for over a decade, is set to return in late May 2024. This annual event seeks to inspire appreciation for creative expression in everyday life while pioneering urban development. It combines various art forms like contemporary art, design, music, video, and live performances to create an immersive experience within multiple locations, thus stimulating artistic enthusiasm among the attendees.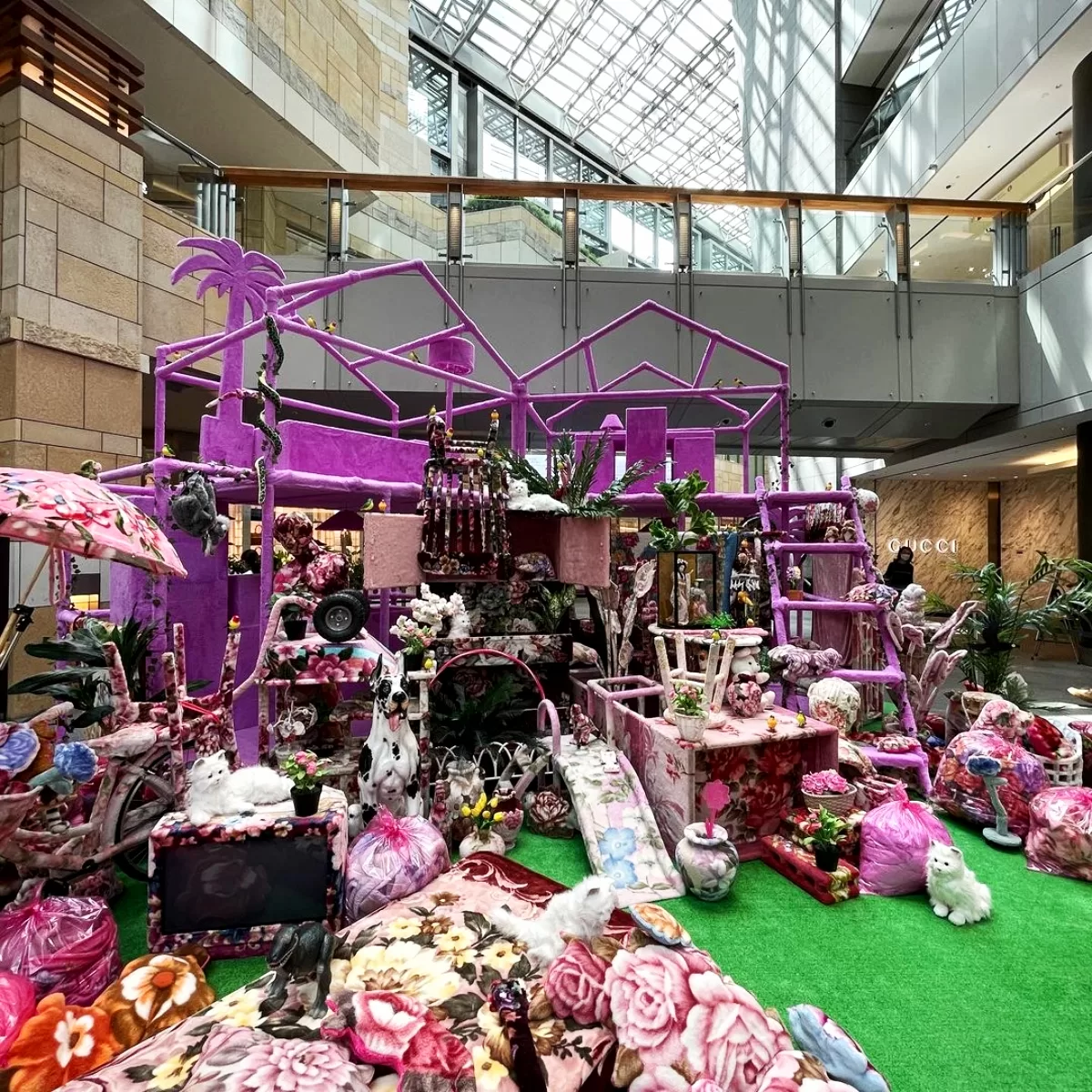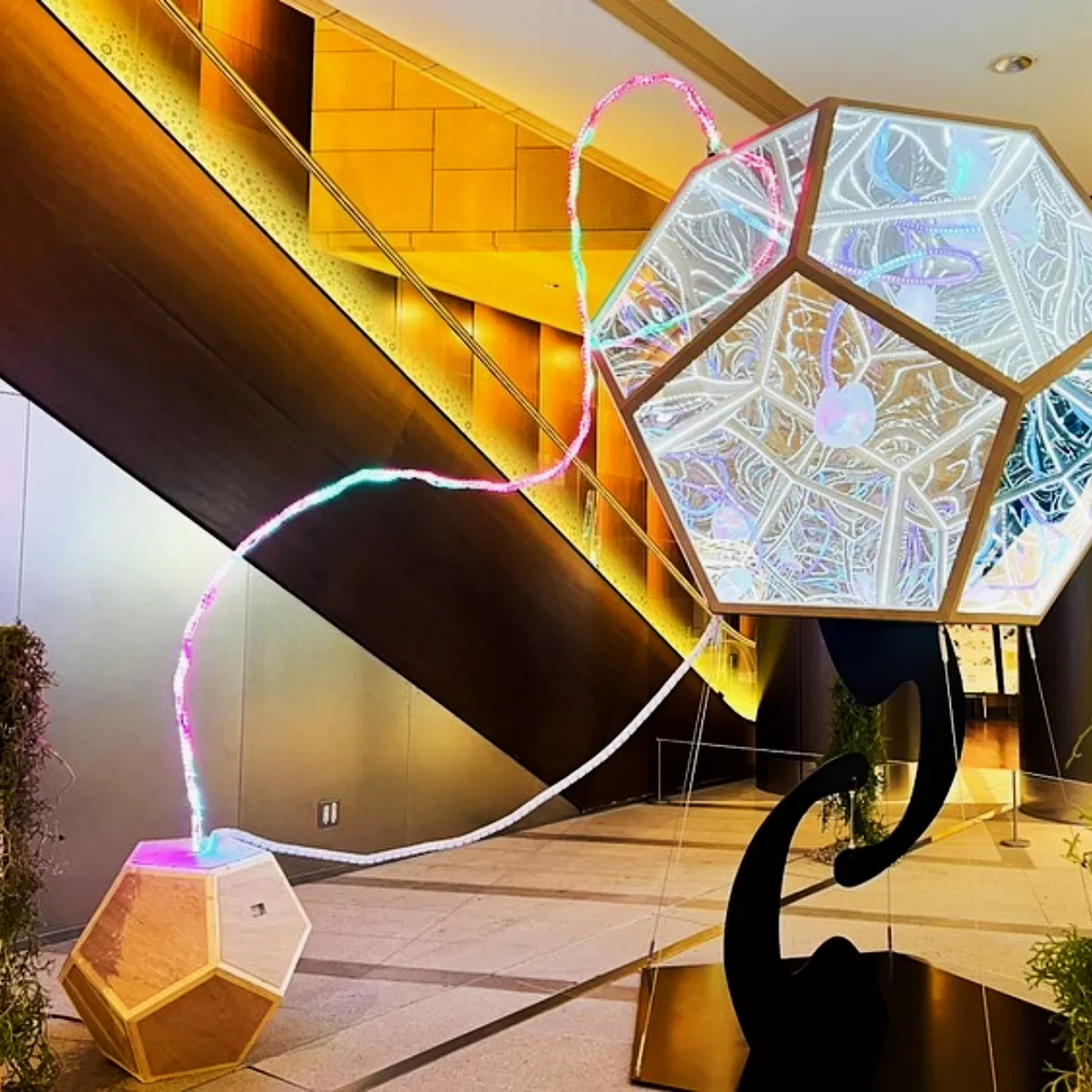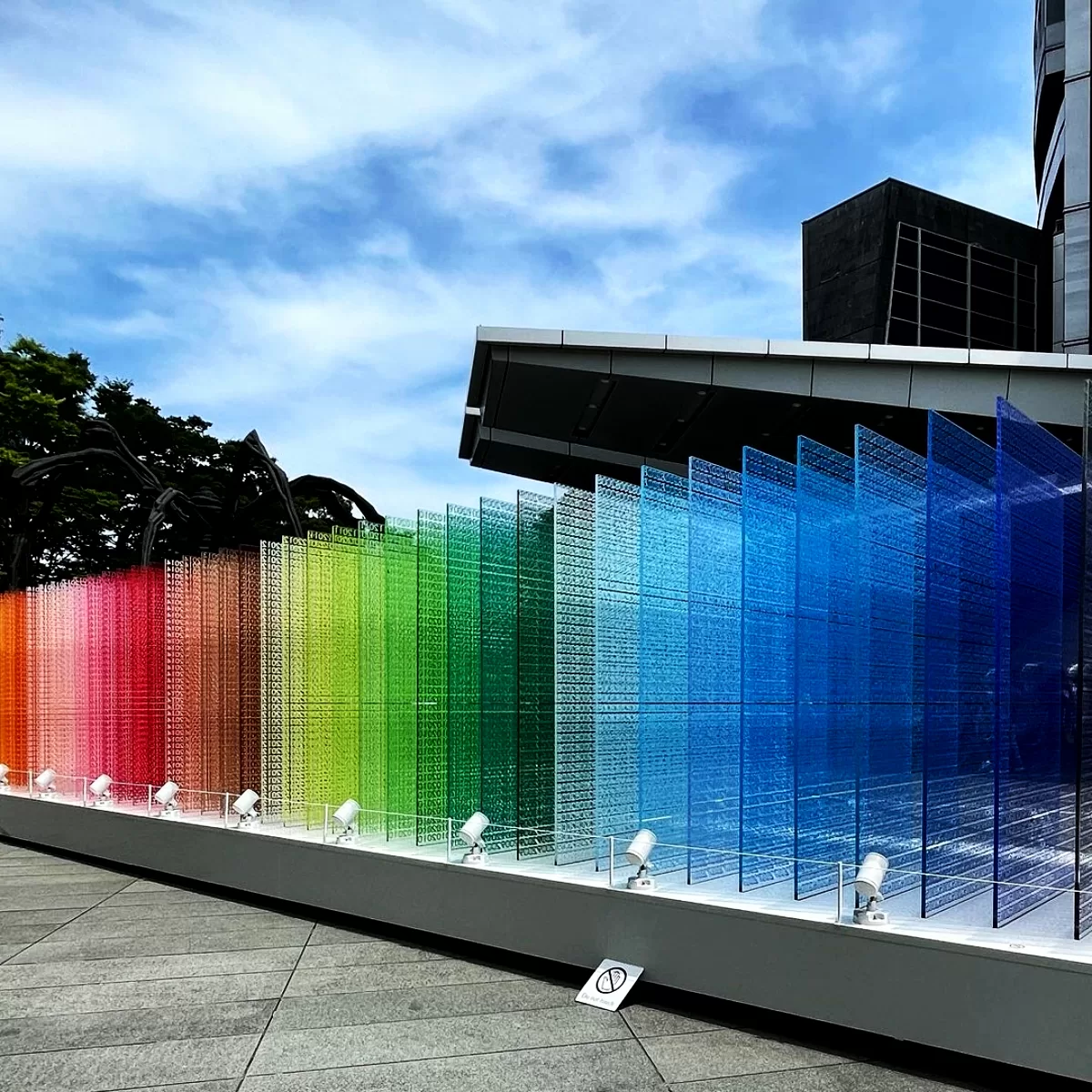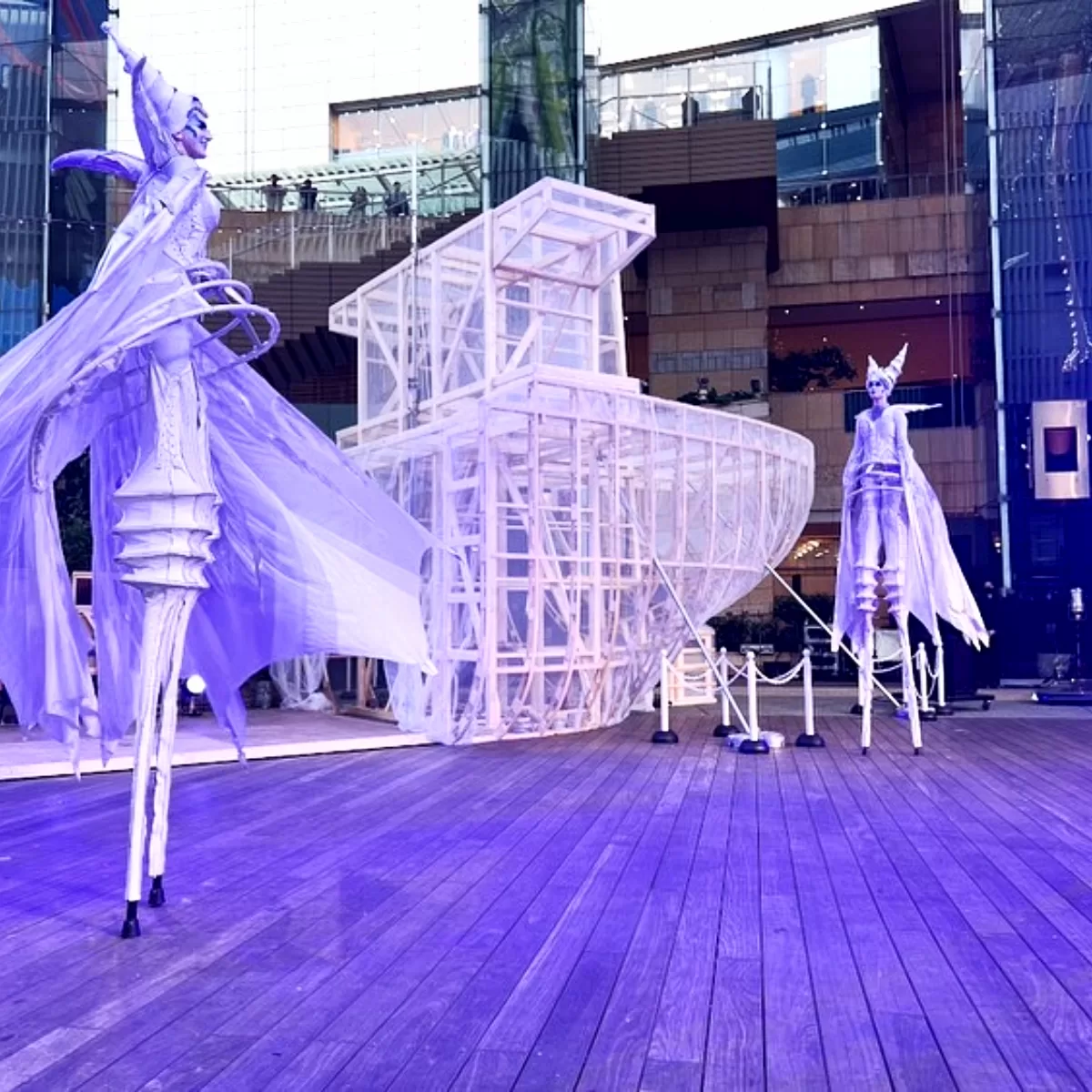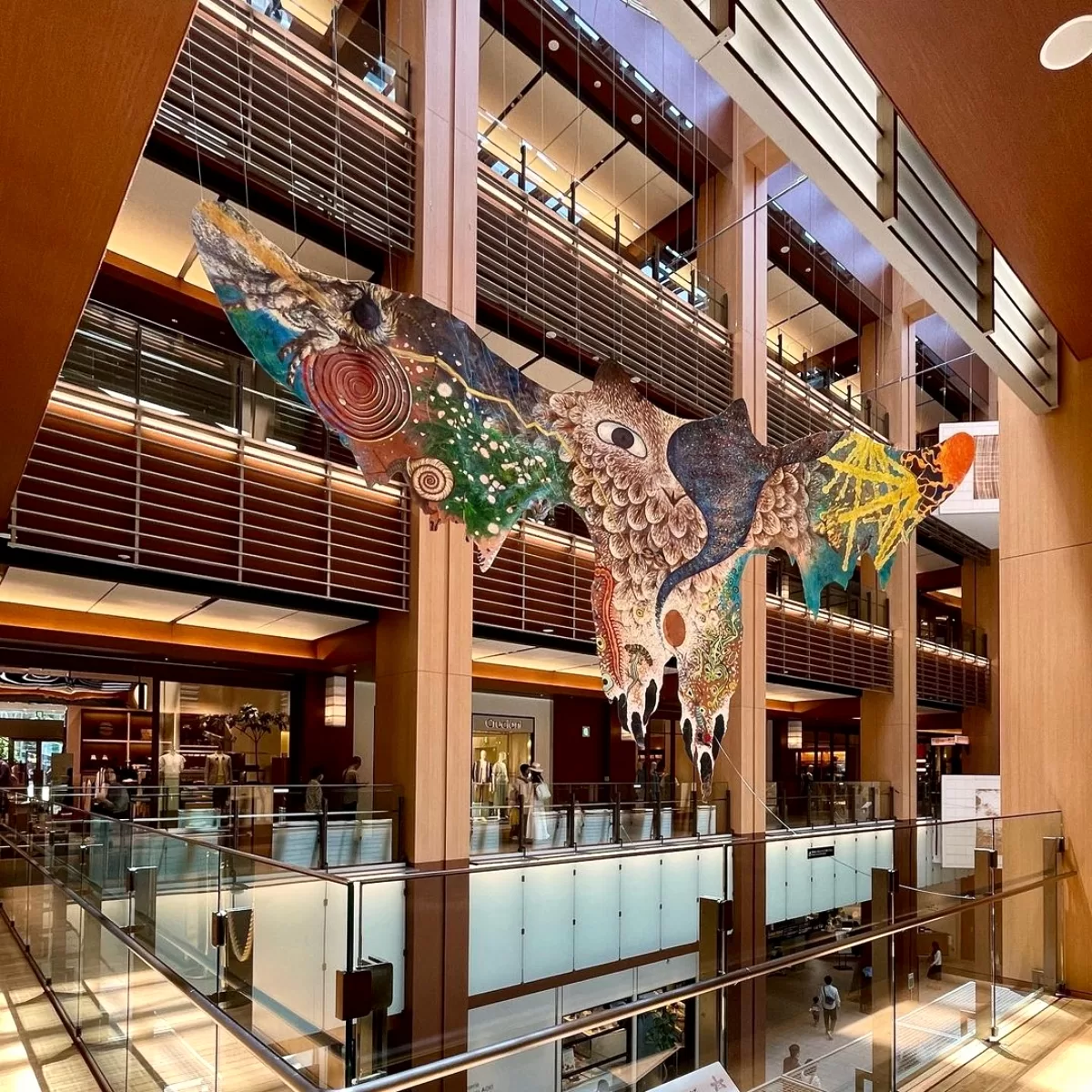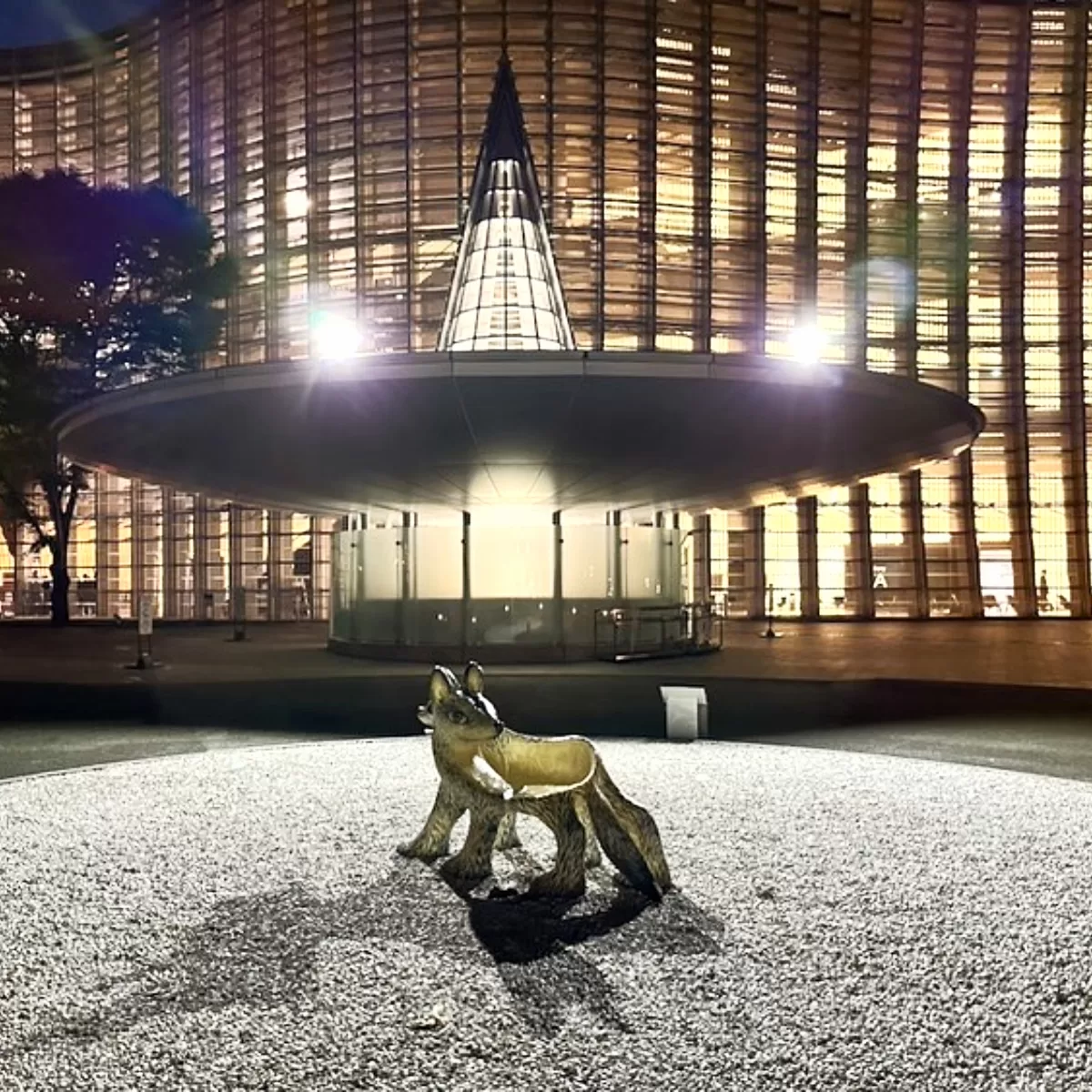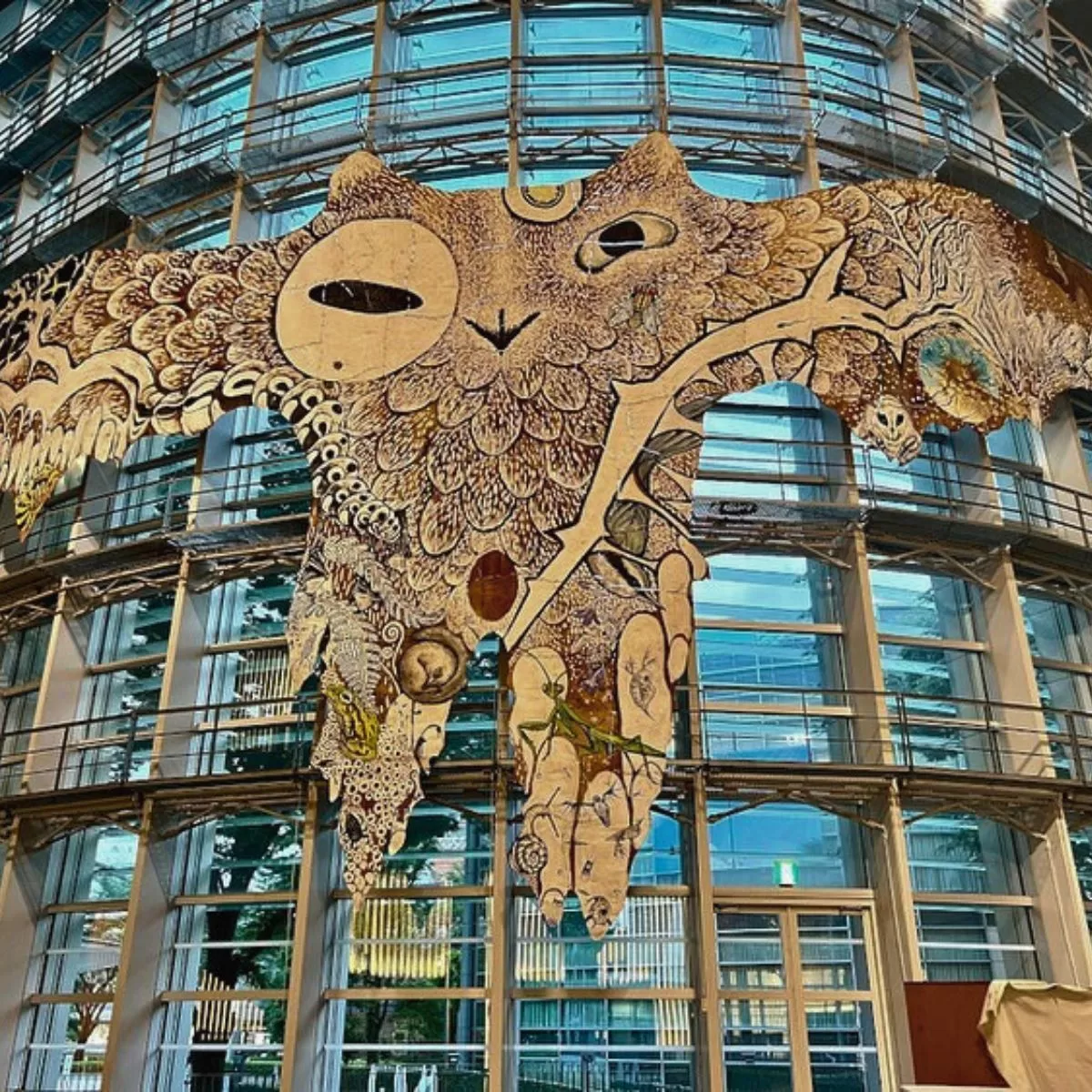 Inside the Theme: "An Illustrated Book of Urban Creatures"
The previous year's event adopted "Urban Life Encyclopedia" as its theme. This year's 2024 theme aims to delve deeper into our urban existence with the 'Illustrated Book of Urban Creatures.' Renowned visual artists like Takashi Kuribayashi and Tomoko Konoike are anticipated to be headlining the main program with their spellbinding artwork. Additionally, numerous other creatives will have their work showcased at the event. An English press release is expected soon with the complete line-up.
Event Venues and Accessibility: A Guided Walk in The Artistic Lanes
Roppongi Art Night allows itself to multiple locations. Rather it graces various eminent locations across Tokyo, including the Roppongi Hills complex, Mori Art Museum, Tokyo Midtown, Suntory Museum of Art, 21_21 DESIGN SIGHT, and The National Art Center. These venues are conveniently walkable from Roppongi Station (Tokyo Metro Hibiya Line, Toei Oedo Line) and Nogizaka Station (Tokyo Metro Chiyoda Line), allowing local and international visitors easy access.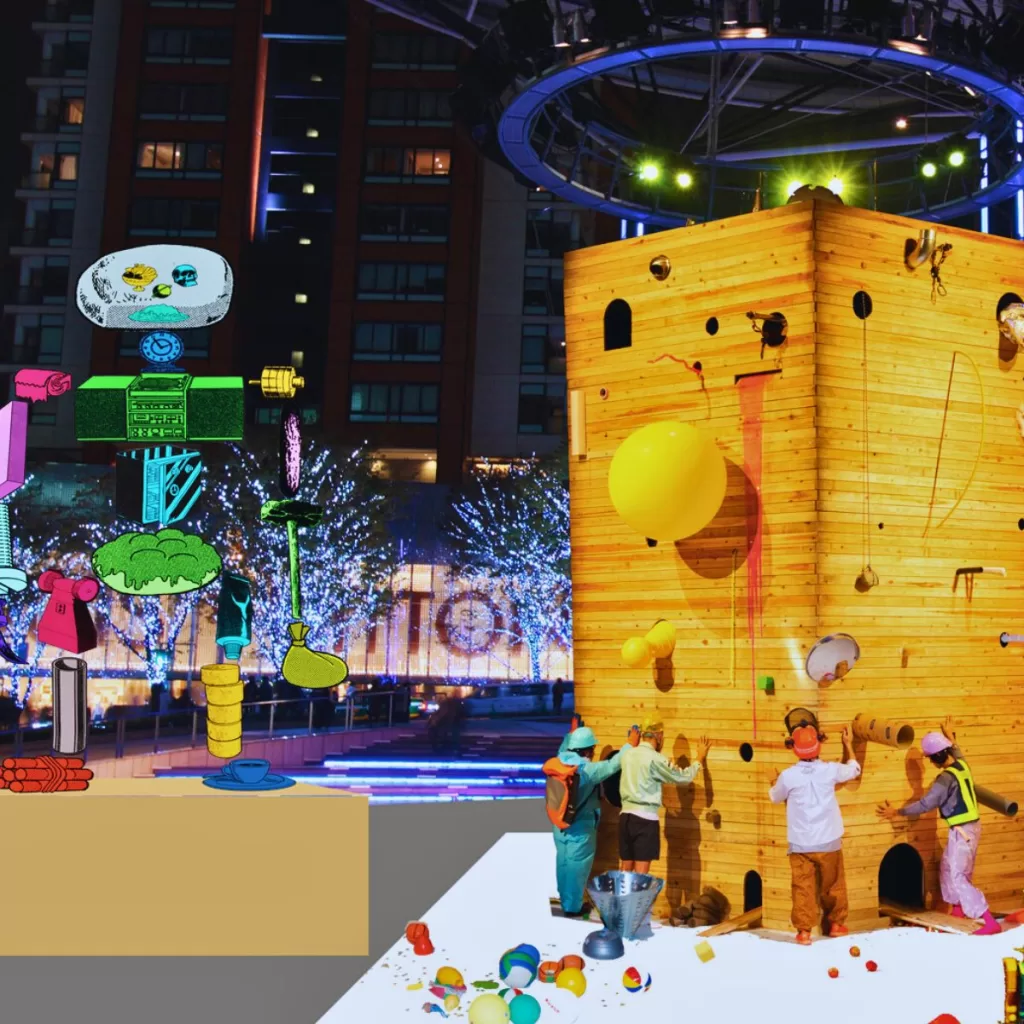 Rising Popularity: Becoming one of Japan's Biggest Art Events
Inspired by well-known "Nuit Blanche" festivals around the world, Roppongi Art Night has firmly established itself as an event of significant scale on Japan's artistic calendar. With each passing year, attendance figures continue to grow along with the breadth and depth of its installations, sub-events, and performances – all bring a growing grandeur that is felt substantial by anyone who attends.
This year's installations promise a swirl of colors brought alive through intriguing themes revolving around "how not only humans but also animals, insects, and plants nurture life and coexist within the ecosystem of Roppongi." Such themes pique interest among patrons fostering deeper comprehension and thought-provoking conversations around our own urban existence.
The fantastical interplay between amazing installations works live art pieces meticulously crafted by artisans — all come together under Tokyo's skyline centered around key landmarks like Tokyo Midtown, The National Art Center Tokyo, and Roppongi Hills.
An Unexpected 'Night': A Day Plus Night Affair
Contrary to what its name might suggest – "night," this Mega-Art-Extravaganza actually commences at 10 am on Saturday, only to culminate at 6 pm on Sunday. It offers people ample time to experience this once-a-year unification of artistic talents – whether by daylight or under the dazzling lights after dark which adds a surreal edge making it crowded yet atmospheric.
While Roppongi Art Night 2024 is a modern festival that celebrates the city's vibrant art scene, the Meiji Shrine Spring Grand Festival is a traditional Japanese festival that celebrates the history and culture of the city. Both festivals are held in May, so if you are looking for something to do in Tokyo during that month, you could check out either one.