60-Year History of Spectacular Fireworks Display
The Itabashi Fireworks Festival, a large-scale event with a history spanning over 60 years, is finally making a comeback after four years of cancellations due to the COVID-19 pandemic. The festival is scheduled for August 5, 2023 at Arakawa Riverside in Tokyo.
Unforgettable Tokyo Events in August:Immerse Yourself in the Itabashi Fireworks Festival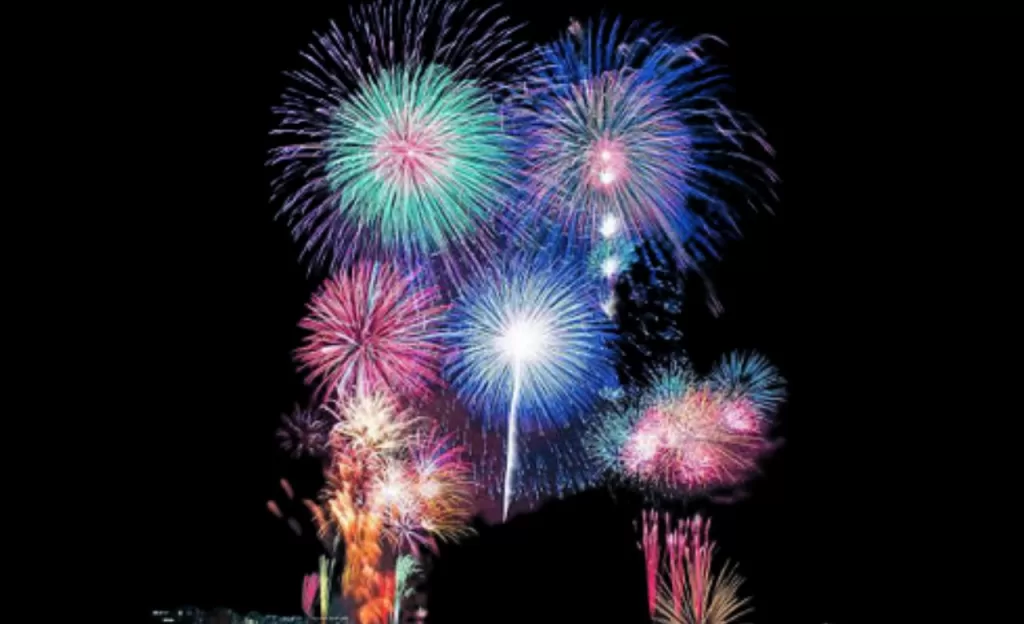 A Staggering Display of 12,000 Fireworks
The renowned festival promises a grand spectacle, featuring 12,000 fireworks of various shapes and sizes fired into the night sky during the course of 90 minutes. The primary attraction of the Itabashi event is its breathtaking "Niagara Falls" style "waterfall fireworks," which stretch across an impressive 700 meters (2,300 ft).
Discover the Magic of Fireworks at the Itabashi Fireworks Festival, an Enchanting Rival to the Edogawa Fireworks Festival.
A Collaboration with Town of Toda
Organized jointly with the town of Toda on the other side of the river, this year's festival will feature "No. 15" variant fireworks – one of the largest available in Tokyo – and many other types specifically designed by Japan's top pyrotechnicians. Also included will be Pokémon-themed fireworks guaranteed to delight fans.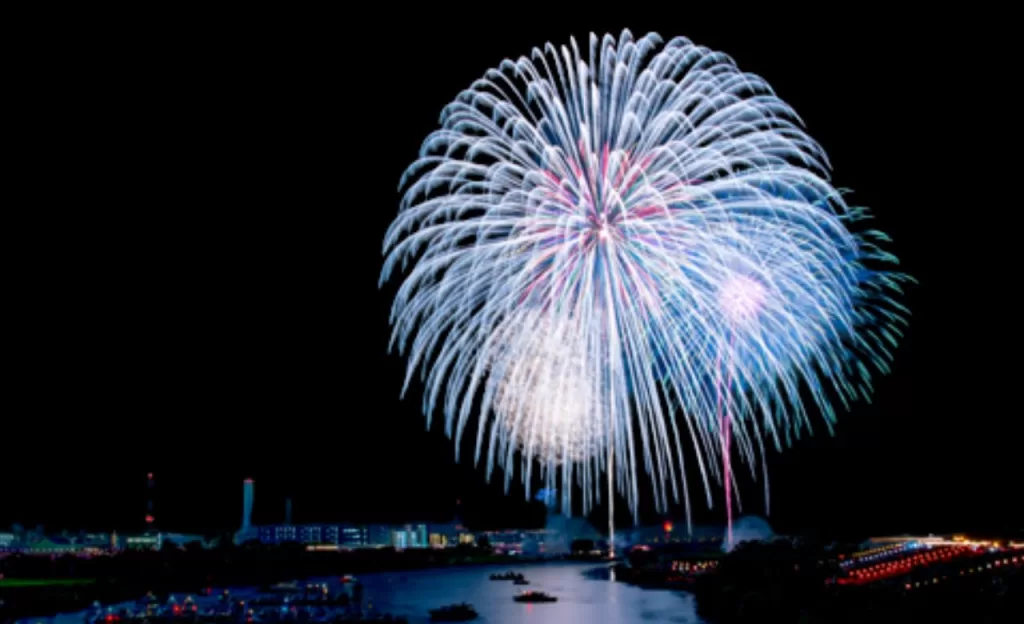 Artistry and Tradition
The creativity and talent behind the Itabashi Jukei – ten scenic spots selected in 2003 for their unforgettable landscapes – will be on full display during this event. With incredible artistry and attention to detail, visitors can expect firework designs showcasing flowers, animated characters, and intricate patterns that illuminate the sky.
Venue Details and Transportation
The festival will take place at Arakawa riverbed in Itabashi-ku, Tokyo. The closest stations within walking distance include Takashimadaira, Nishidai, Hasune on the Toei Mita line, and Ukimafunado on the JR Saikyo line.
Seating Options and Spectator Experience
Both reserved and general seating options will be available at the venue, with an additional fee for those wishing to secure the best views. Group seats can also be purchased for friends and family to enjoy the spectacle together.
The event's proximity to spectator seating ensures that viewers will experience the full impact of each firework, with sounds echoing throughout the area and reverberating in their very cores.
Preparations and Attire
Many visitors to the Itabashi Hanabitaikai choose to don traditional yukata attire, arriving early to reserve prime viewing spots. As large crowds are expected, attendees are advised to prepare accordingly.
The Akabane and Itabashi Neighborhoods
The Akabane and Itabashi areas offer visitors a chance to glimpse Tokyo's everyday life, featuring traditional shopping districts, small izakayas, modern shopping malls, and a 1.1km long shopping street being developed as a residential area. The neighborhoods boast easy access to both the city center and Ikebukuro.