Scheduled for early October 2023, the men's ATP 500 tennis tournament, appropriately dubbed "Japan Open," will occur at Ariake Tennis Park in Tokyo. Originally established in 1915 as the Japan International Championships, the hard court event is organized by the Japan Tennis Association and currently finds sponsorship through Rakuten. Featuring top-ranked players from around the globe, this year expects participation from players such as Norway's Casper Ruud, runner-up at the US Open 2022, Frances Tiafoe from the United States, and Australia's outrageous talent Nick Kyrgios.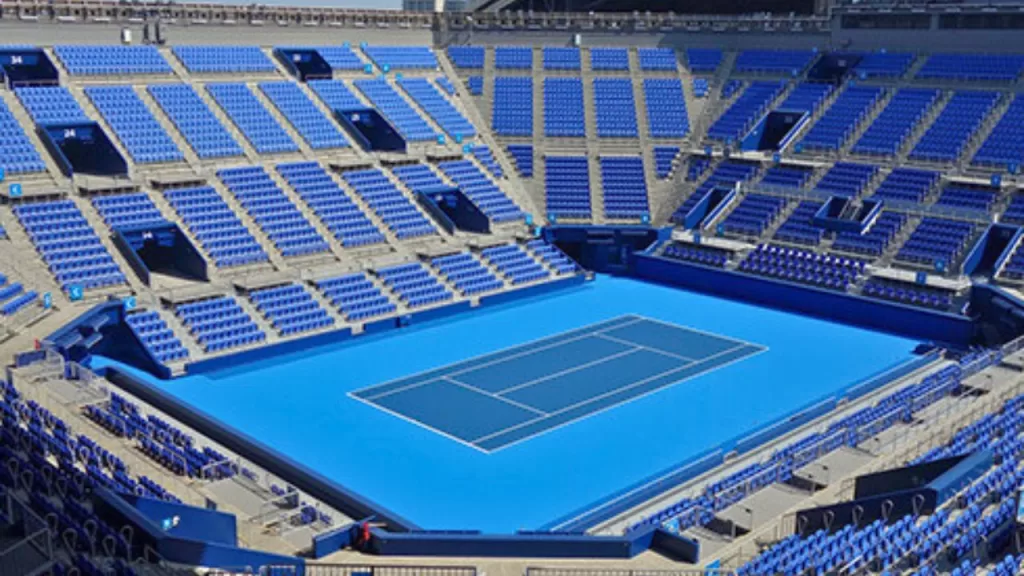 Prepare to witness the pinnacle of athleticism and fierce competition at the Japan Open, one of the exciting Tokyo events in October, where top athletes from around the world gather to showcase their skills, passion, and dedication, creating a thrilling spectacle that captivates audiences and showcases the sporting excellence that Tokyo is renowned for.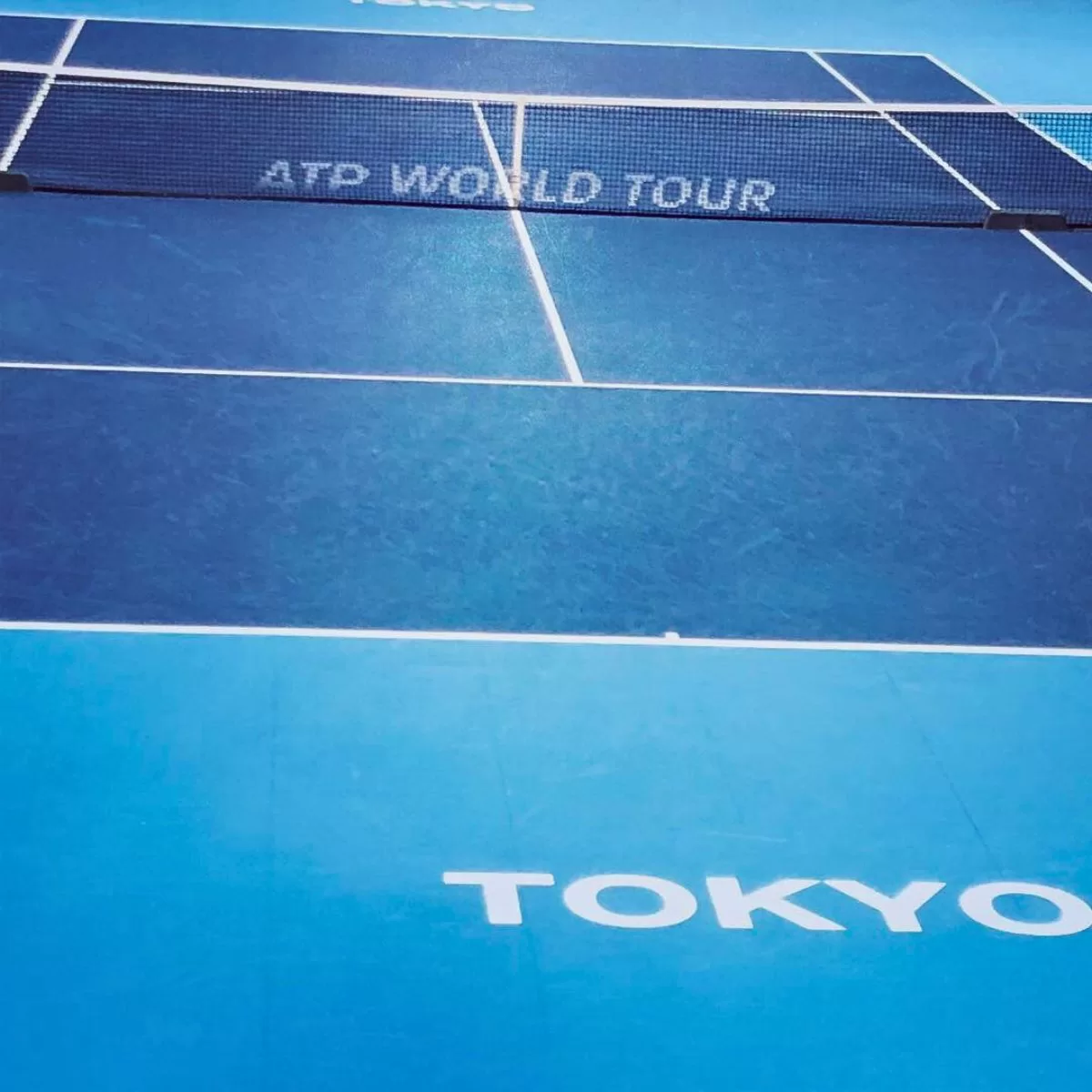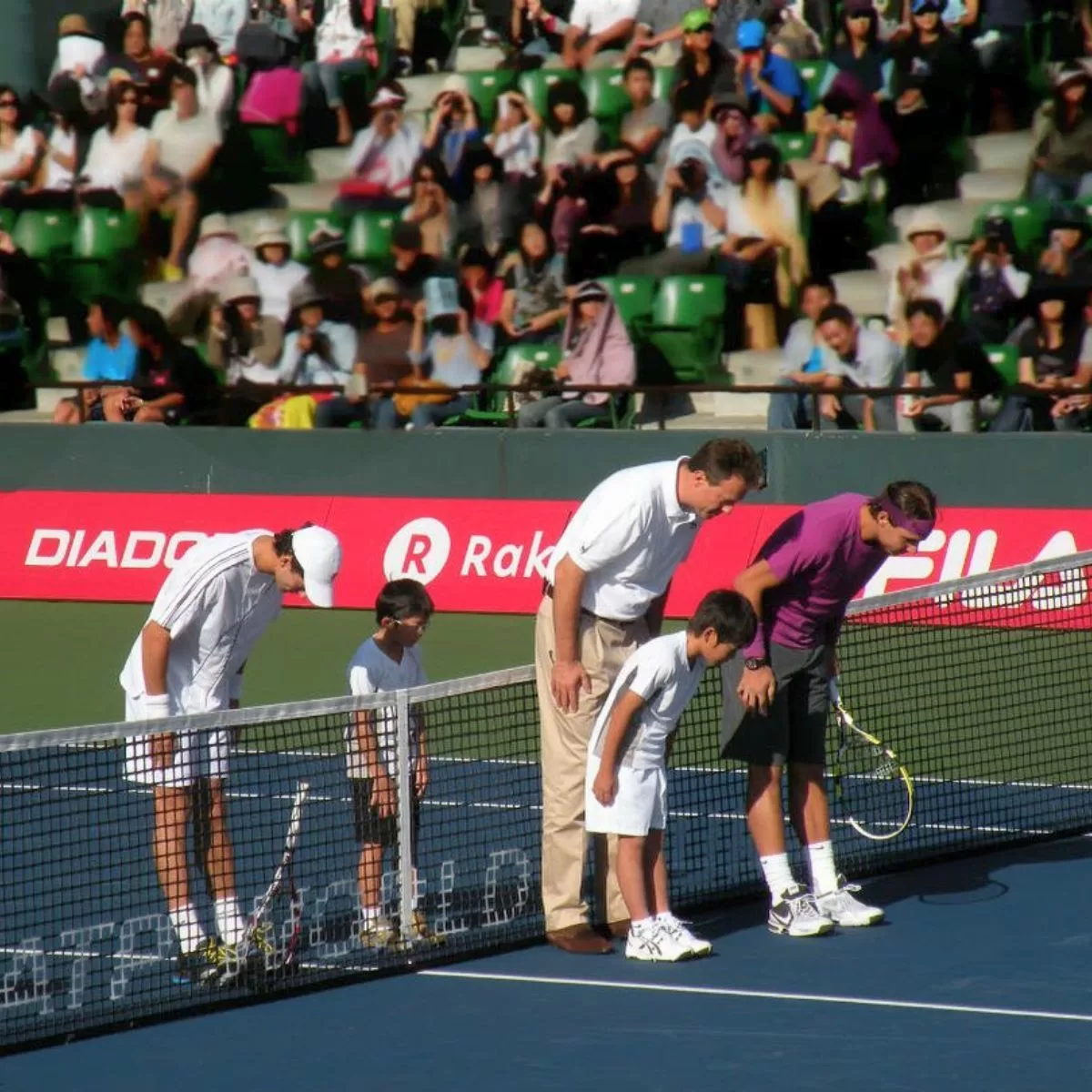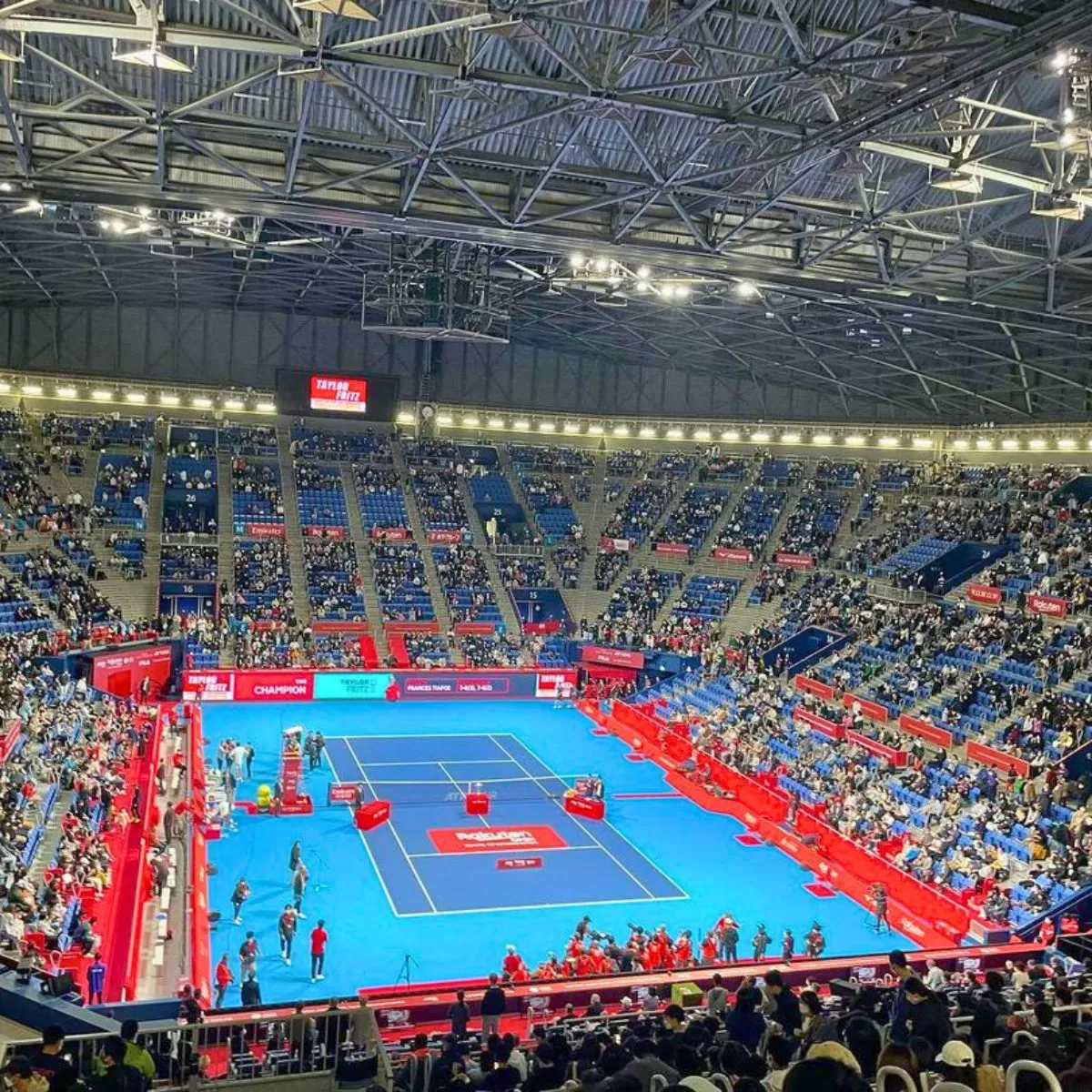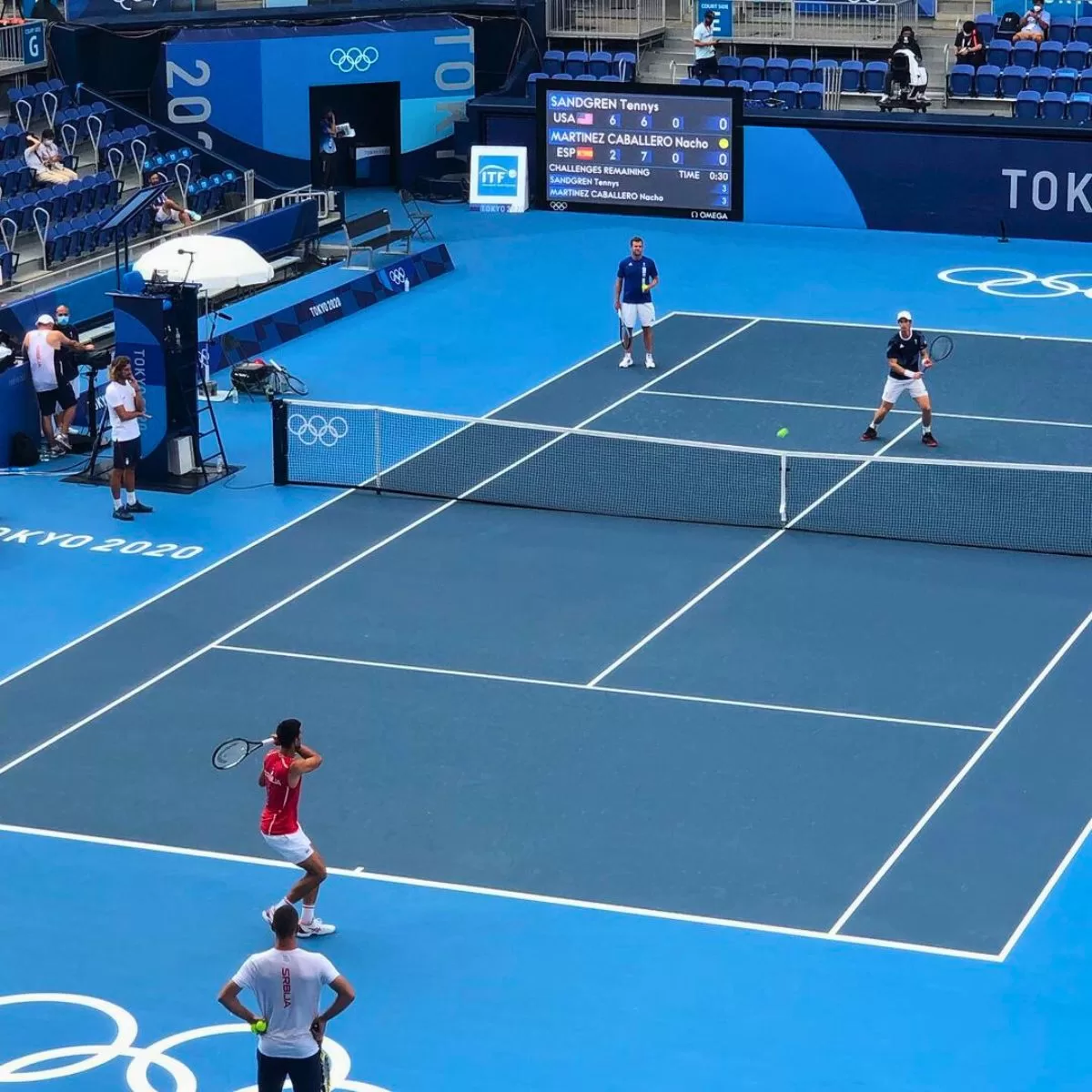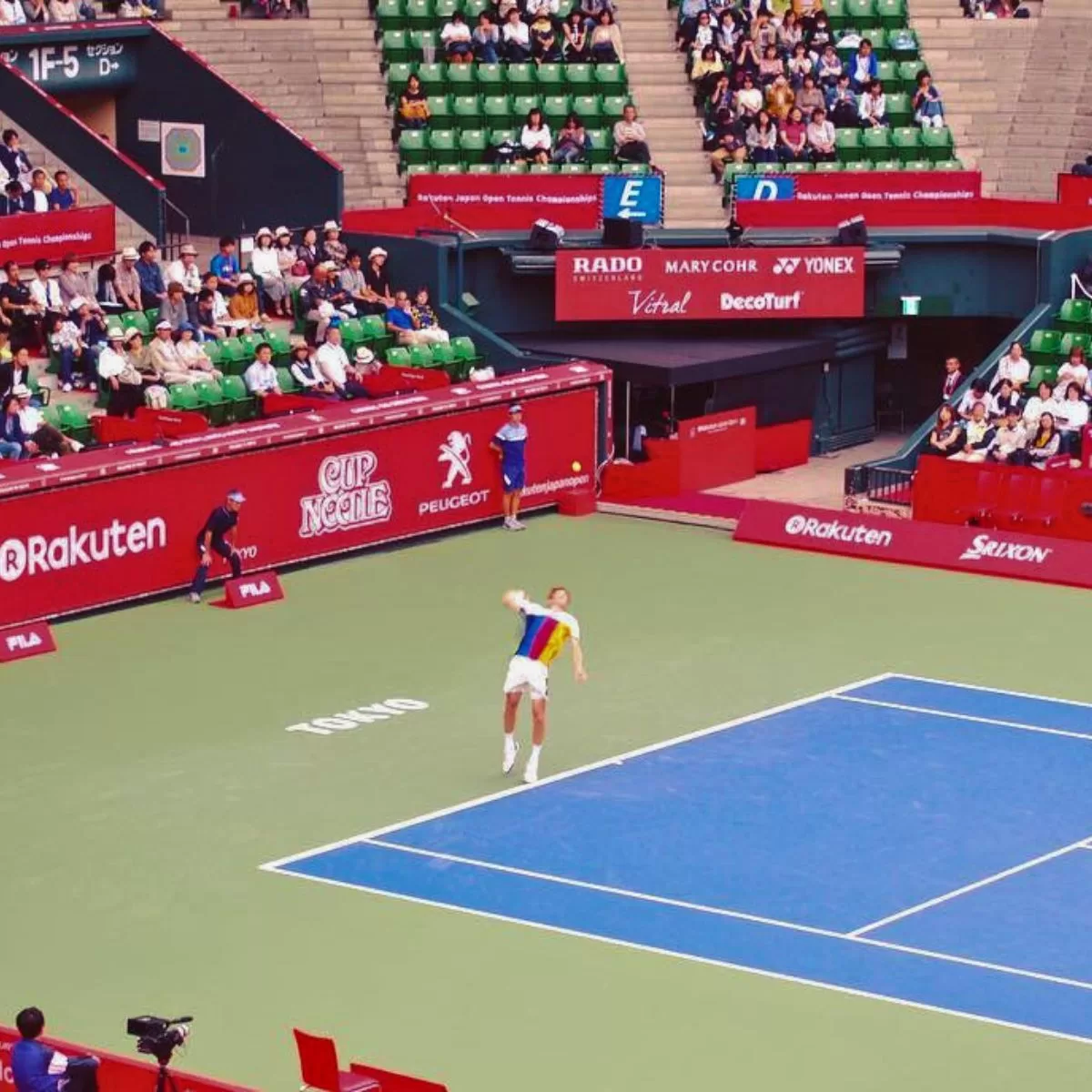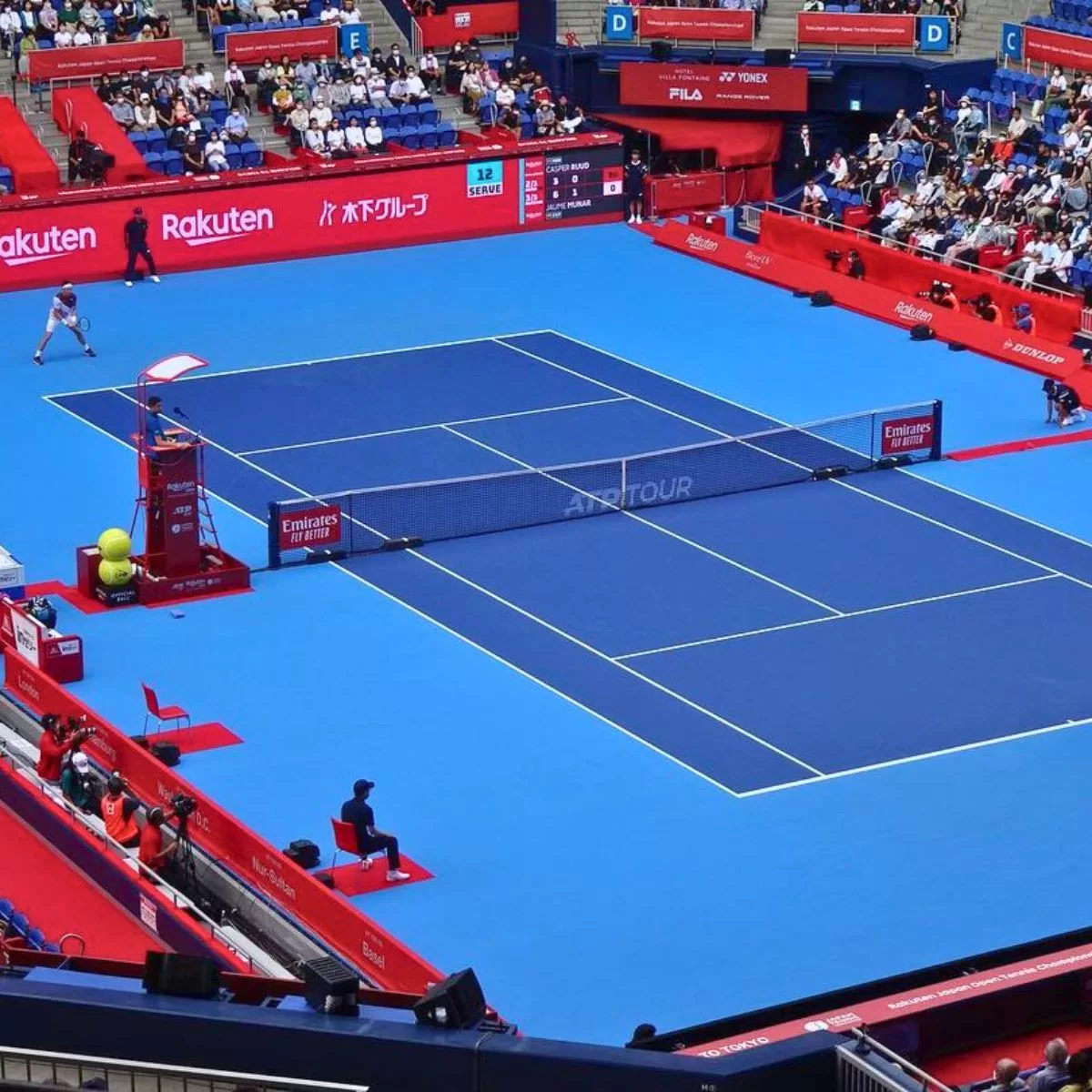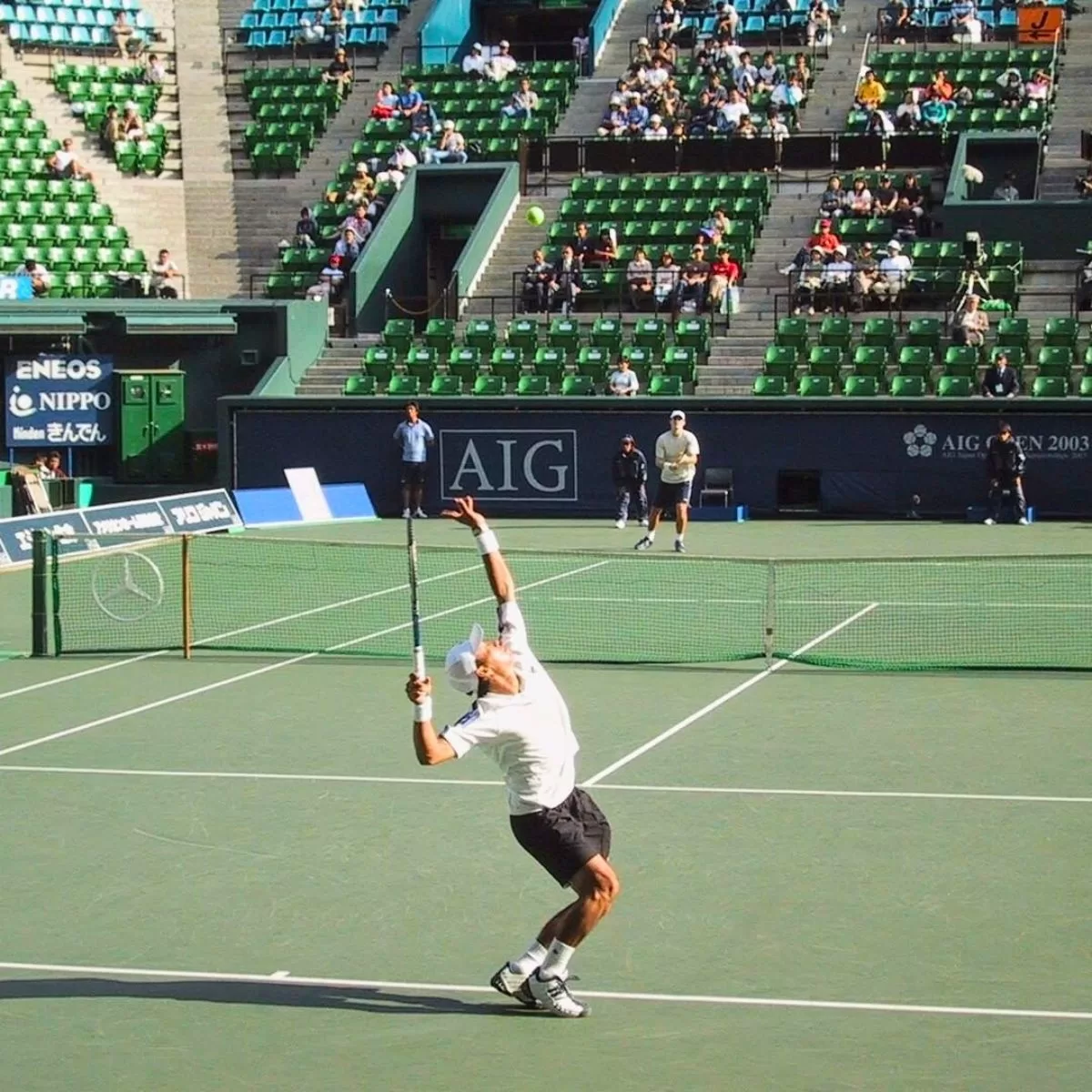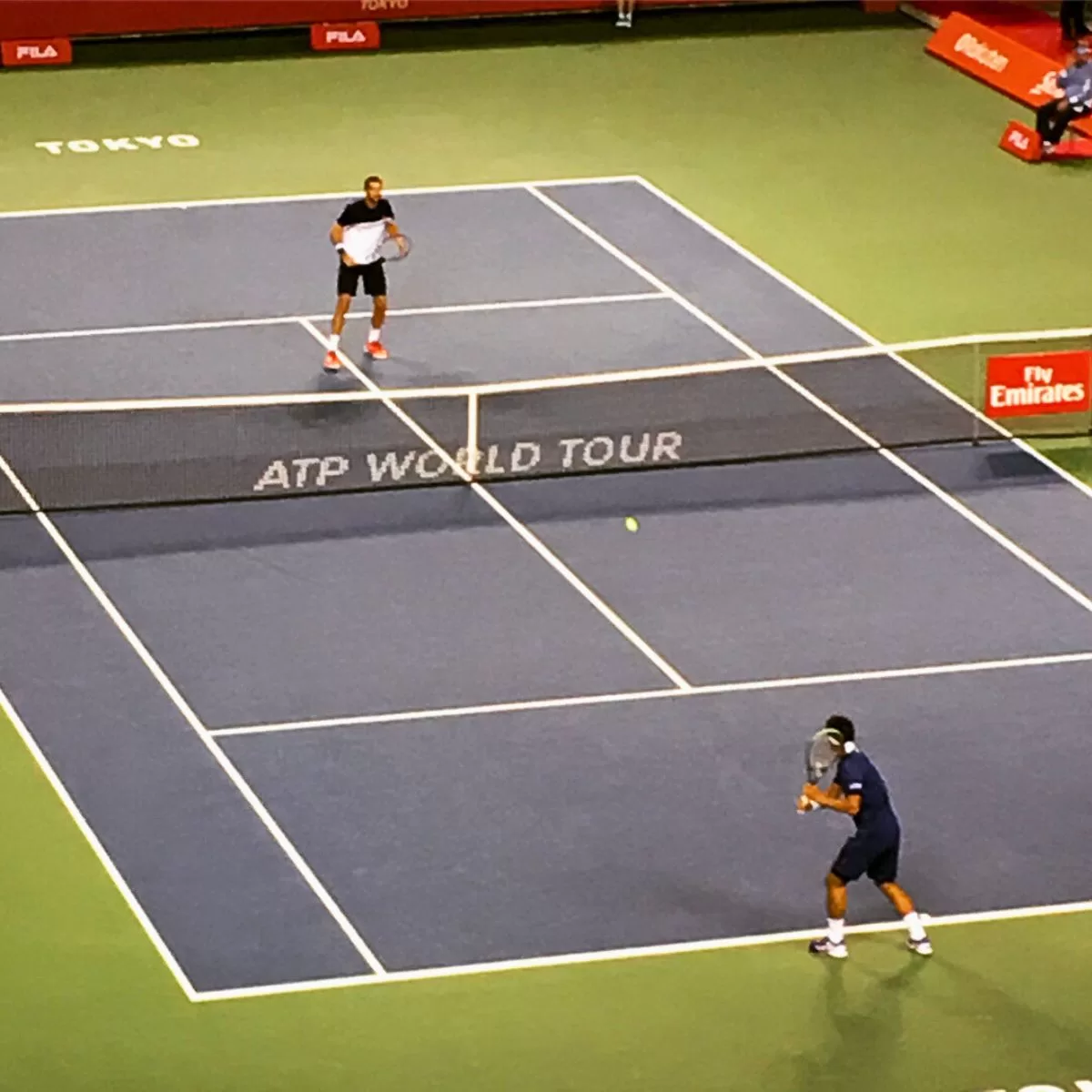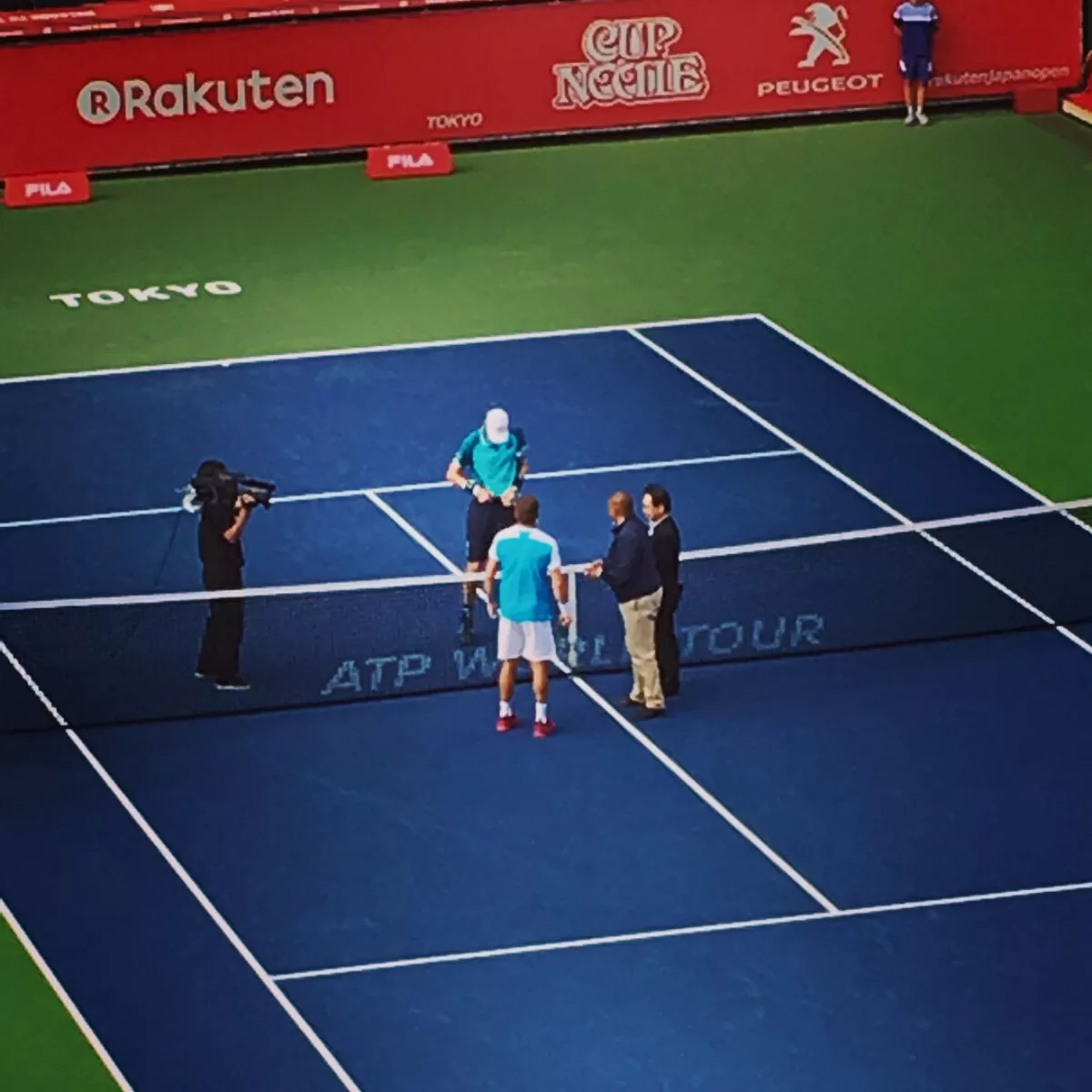 Ticket Sales Information
The tickets for this premier tennis event typically follow a third-quarter launch pattern, with sales going live during July and August. Therefore, fans are advised to closely monitor the official event website to stay informed about ticket purchases.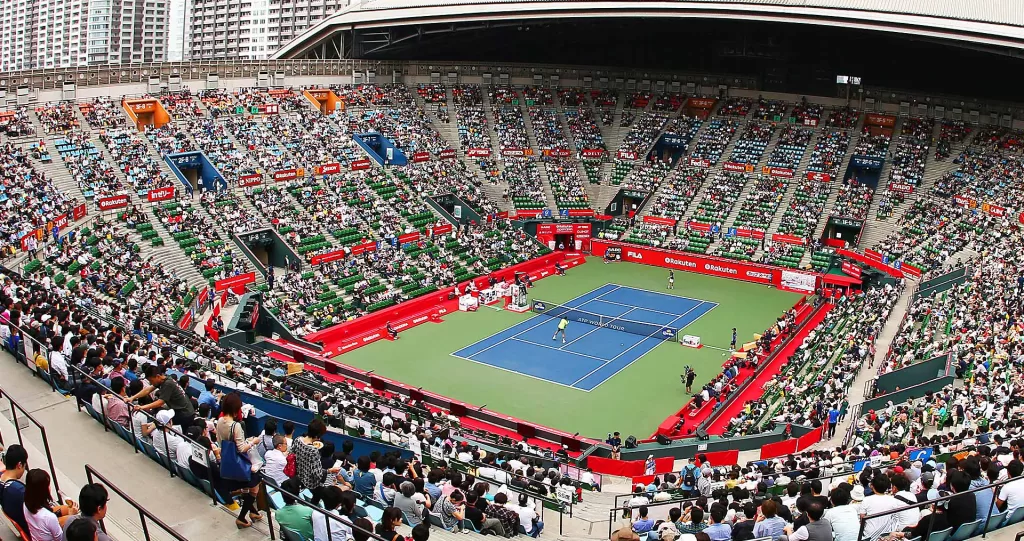 An Overview of Japan Open: Asia's Oldest ATP Tournament
Also referred to as the Kinoshita Group Japan Open Tennis Championships for sponsorship reasons, this esteemed tournament started in 1972, making it the longest-running ATP event in Asia. Initially accommodating female players, too, the women's draws were discontinued after 2010. The illustrious roster of past winners boasts names like Ivan Lendl, John McEnroe, Pete Sampras, Roger Federer, Rafael Nadal, and Novak Djokovic.
Japan Open employs a primary show court named Ariake Colosseum which became one of the first-ever globally recognized tennis courts equipped with a retractable roof, ensuring seamless play under adverse weather conditions.
Ticket Availability and Travel Information
Currently, the Japan Open 2023 tickets have yet to be made available and are expected to be released closer to the event. The venue—Ariake Tennis Park—is situated in the Ariake area of Tokyo, which can easily be accessed using public transport as parking facilities remain largely unavailable.
Accommodation Recommendations
Despite offering reasonable prices for food and transport, it's notable that accommodation may prove expensive due to overpopulation-specific constraints. However, Tokyo, Japan's capital, offers various accommodation options catering to different tastes and budgets—from world-class luxury suites to pocket-friendly capsule hotels.
Exploring Tokyo: The Spectacular Blend of Tradition and Futurism
Tokyo is known for being the world's largest city by area and for its remarkable convergence of traditional legacy and ultra-modern aesthetics.
Covering 26 cities under its span along Tokyo Bay on Japan's south coast, it marvels visitors with its obsession with design and technology exhibited across transport systems, fashion trends, and architectural wonders. The unique blend of skyscrapers and neon lights with quaint ancient temples, shrines, tea shops, and markets, amongst other historical centers, sculpt an enchanting identity of Tokyo.
Step into a world where sportsmanship and cinematic magic collide at the Japan Open, as athletes from various disciplines showcase their incredible abilities amidst the electric atmosphere of competition, creating an extraordinary fusion of athletic prowess and the enchanting cinematic experience offered by the Hibiya Cinema Festival, making it an exhilarating Tokyo event in October that combines the best of both worlds."
Please remember that this schedule is provisional and relies solely on past editions of the tournament History. More details concerning the full schedule for the forthcoming edition will be confirmed closer to October 2023.