Experience the electrifying Tokyo Events in August at the ultimate music festival, Summer Sonic.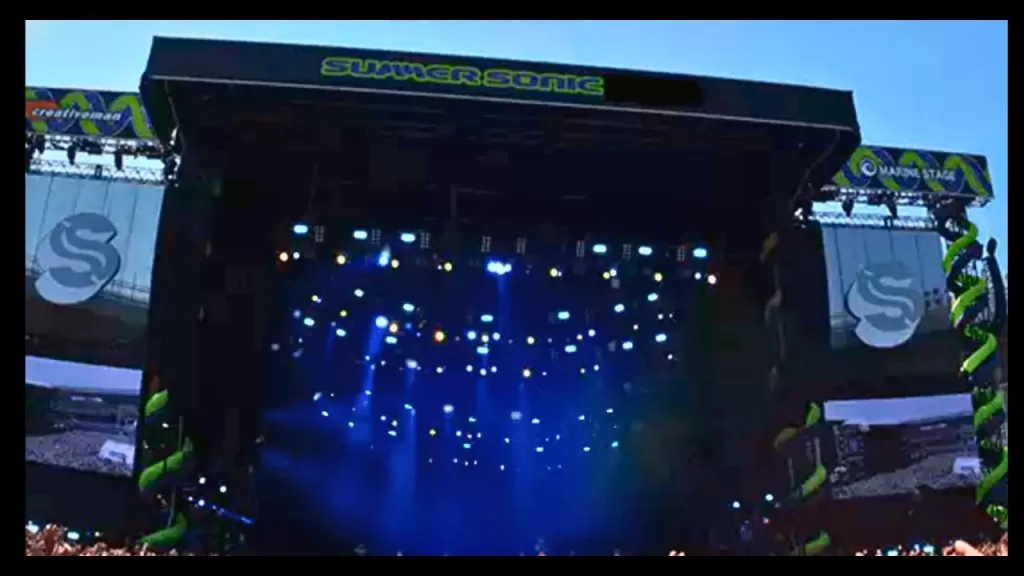 Event Dates and Venue
The highly anticipated Summer Sonic Festival is set to return for its 2023 edition triumphantly. The event will be scheduled for Sunday, August 20, 2023, at the iconic Makuhari Seaside Park in Chiba and Mishima Sports Island in Osaka, overlooking the stunning Tokyo Bay.
Ticket and Pass Information
Festival tickets will be available as 1-day or 3-day passes, with prices ranging from ¥13,800 to ¥39,000 (based on 2019 prices). Upon entry at the venue, attendees' tickets will be exchanged for wristbands that serve as access passes. Not losing them is crucial, as they grant admission to the festival's various stages and areas.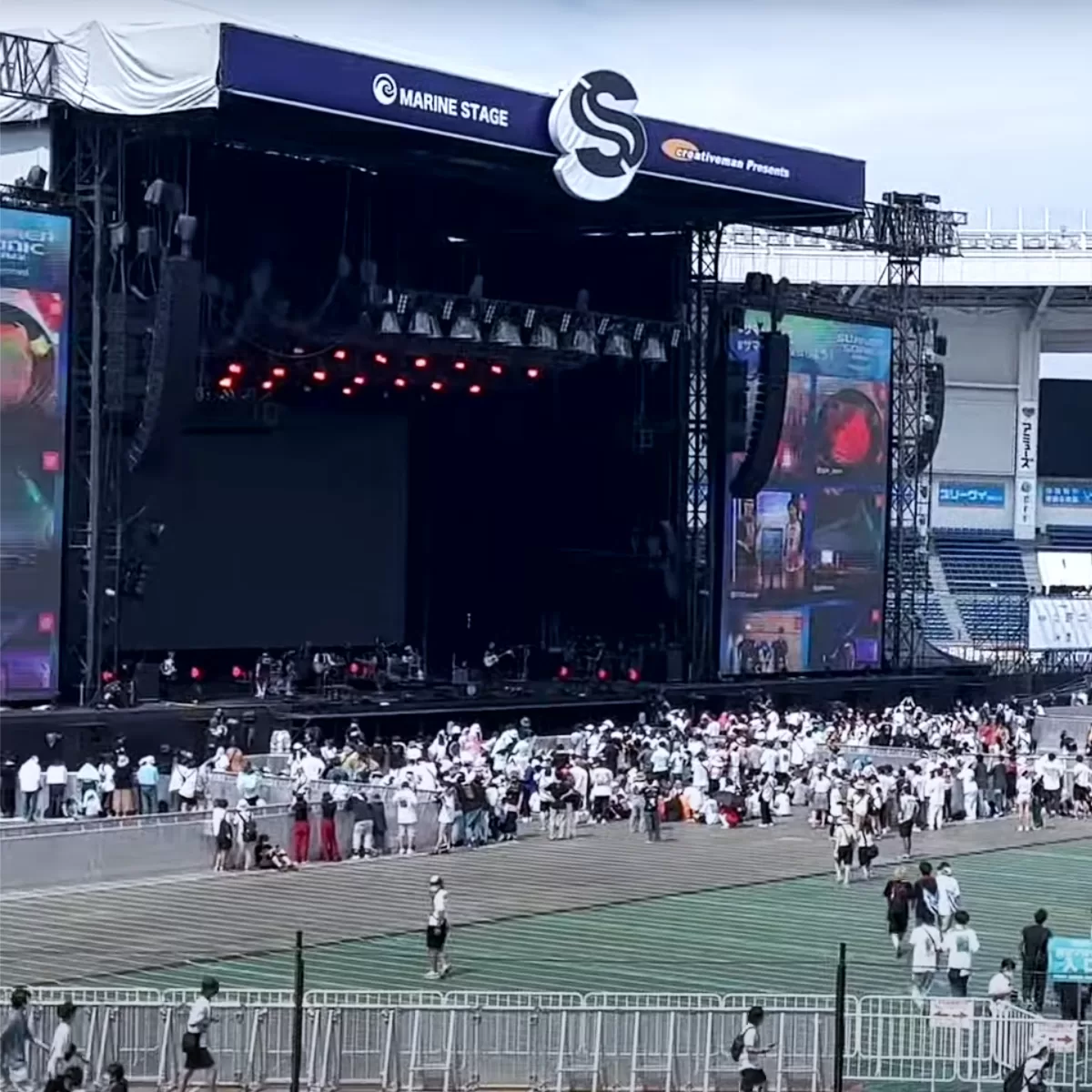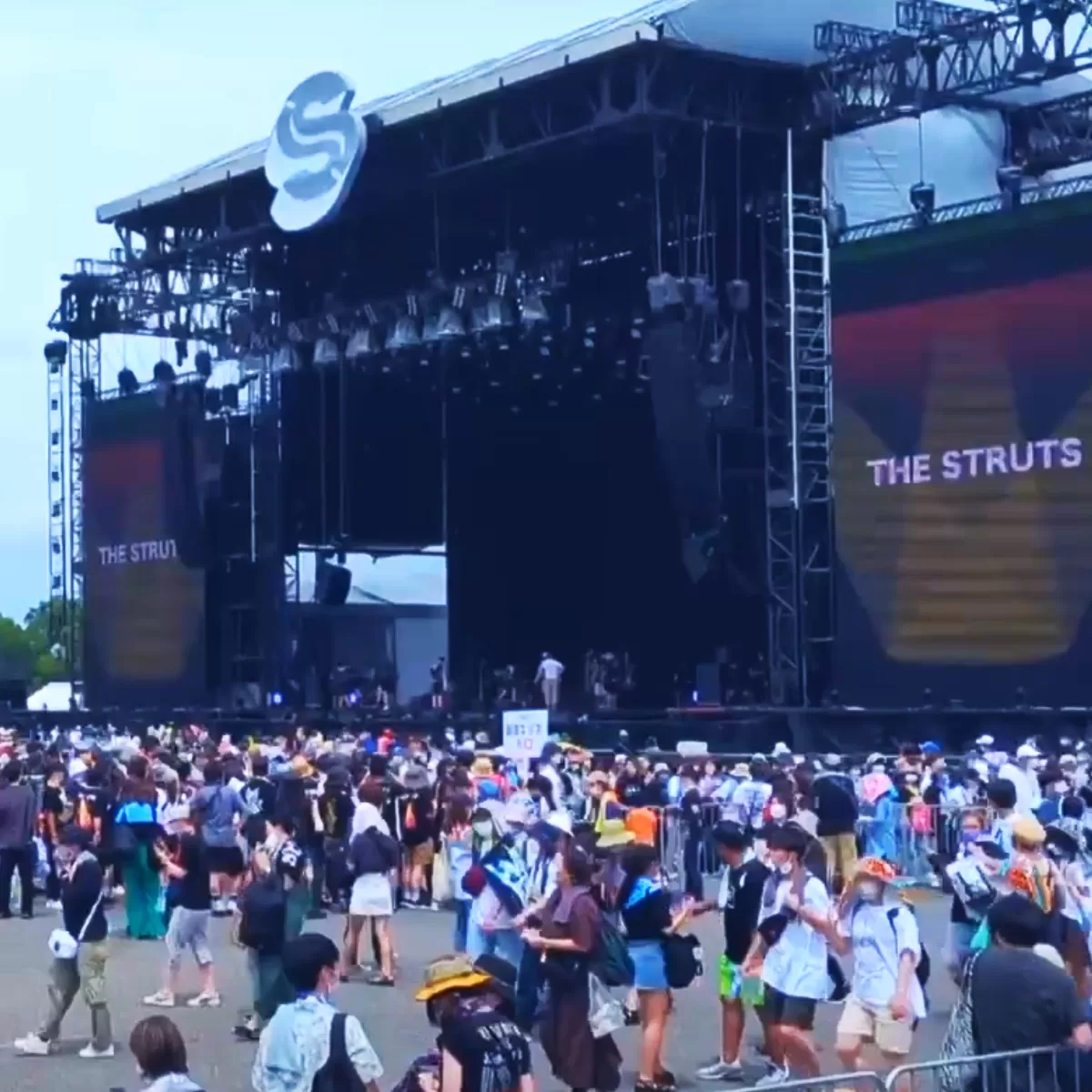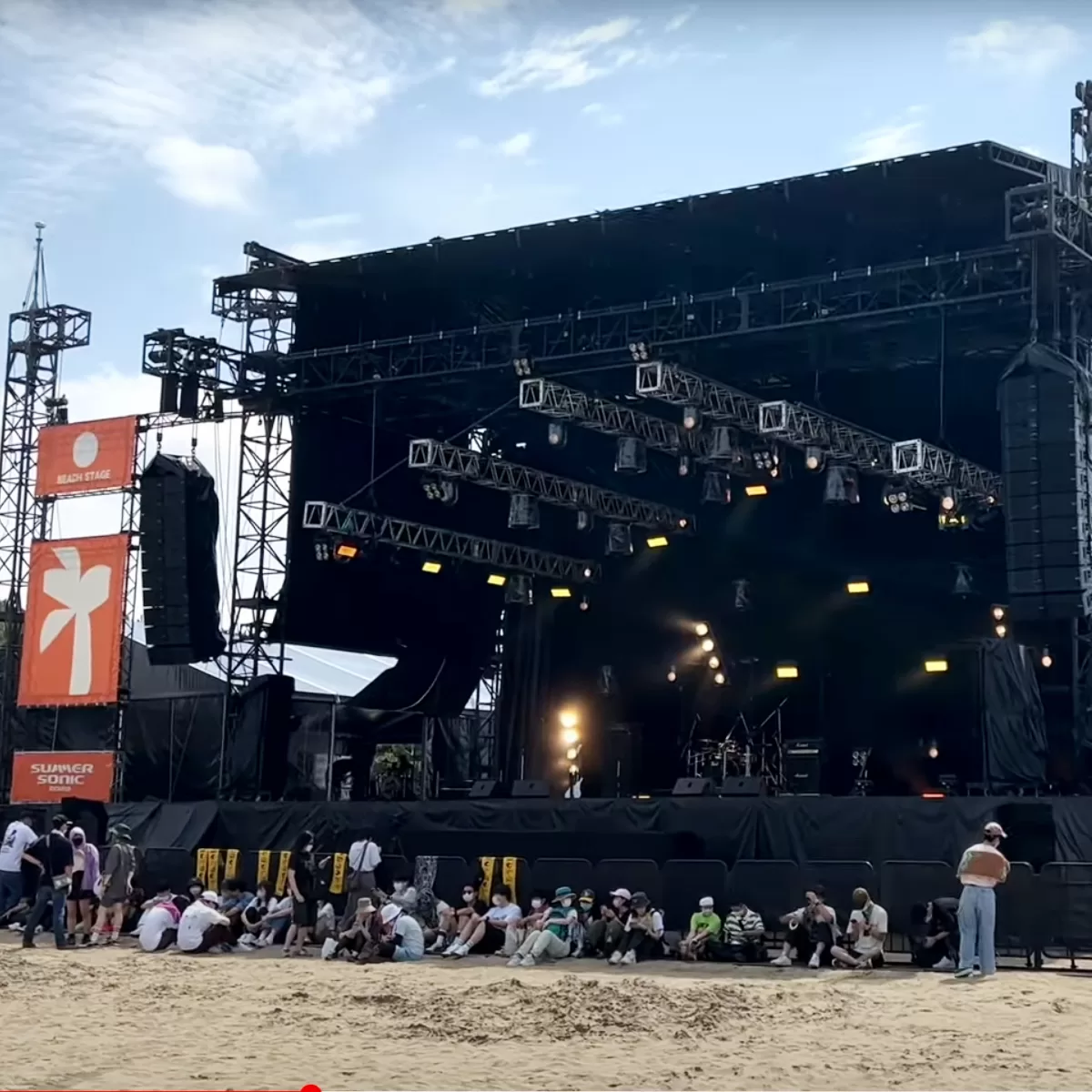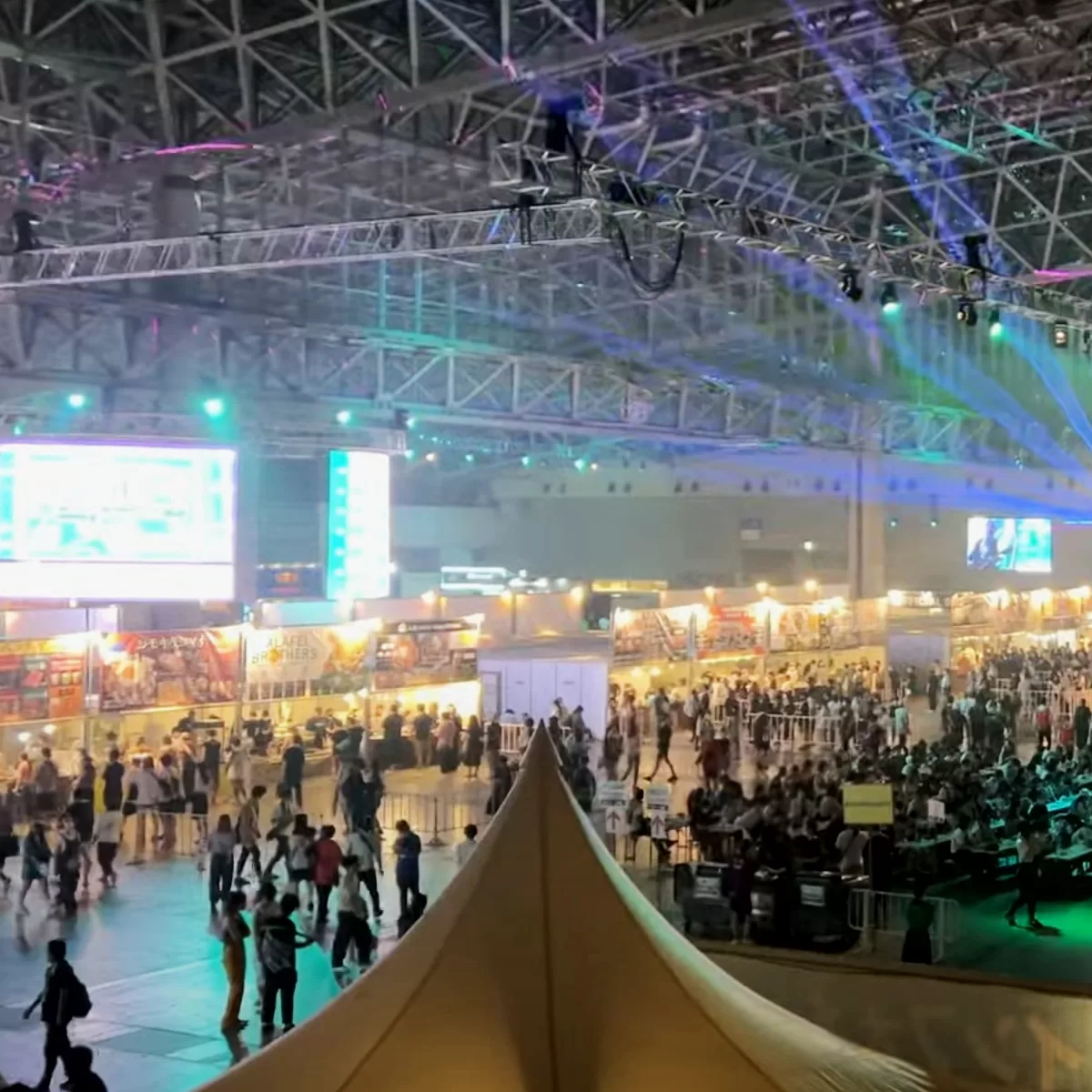 History of the Festival
Established in 2000, the annual Summer Sonic rock festival has consistently drawn huge crowds thanks to its remarkable lineup of local rock musicians, indie bands, and international pop/rock icons. Initially operated by Creativeman Productions Ltd, Live Nation Entertainment acquired the festival in 2014. In its previous editions, the event has seen performances from renowned artists such as Coldplay, Zedd, BABYMETAL, The Chainsmokers, Radwimps, BLACKPINK, Perfume, and Red Hot Chili Peppers. Its diverse lineup has attracted over 350,000 attendees in 2019 alone.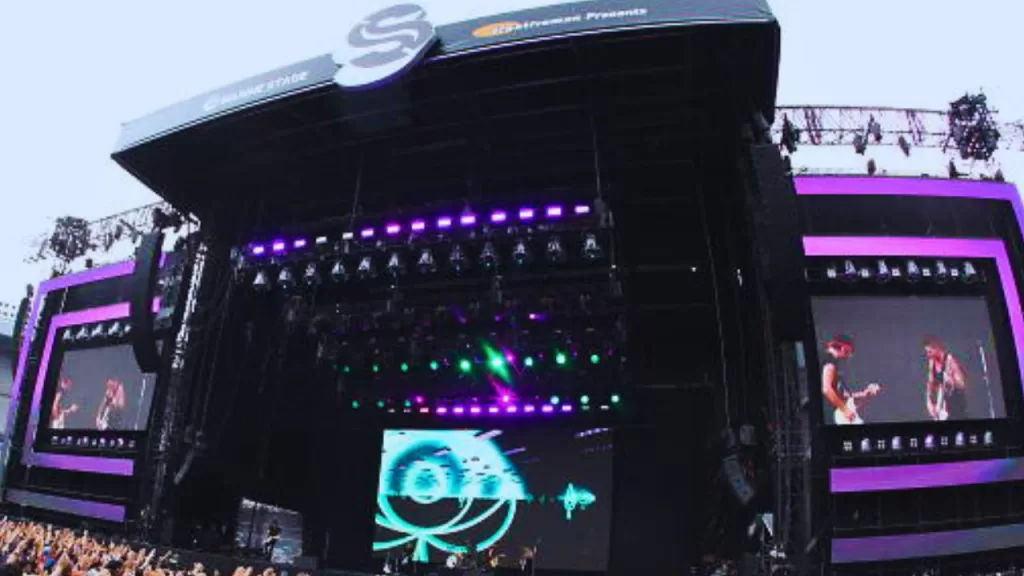 Anticipated Artist Lineup
Though specific details about the artist lineup have yet to be announced, fans can expect another impressive roster of local and international acts spanning various musical genres. Previous headliners like Radiohead, Foo Fighters, Metallica, Guns N Roses, Cheap Trick, 1975, and Lady Gaga have created a massive buzz in prior years.
In addition to mainstream stars, the Summer Sonic Festival also offers a platform for indie bands from Japan and worldwide to showcase their talent across multiple stages at the event.
Festival Attractions
Aside from non-stop musical performances, Summer Sonic will feature an array of food and drink stalls throughout the venue, allowing festival-goers to recharge between shows. The event also seeks to engage attendees with art exhibitions, autograph sessions, interactive activities, and shows suitable for kids and adults.
Accessible Transportation Options
Reaching the Summer Sonic Festival is easy via public transportation. In Chiba, attendees can access the event at ZOZO Marine Stadium and Makuhari Messe by taking a train to Kaihin-Makuhari Station, only a 20-minute walk from the venue. Those attending Osaka can opt for a train ride to Nishikujo Station, followed by a bus transfer to the festival grounds at Maishima Sports Island.
Meanwhile, immerse yourself in the vibrant atmosphere of the Tsukiji Honganji Bon Dance Festival, a captivating highlight of this year's Summer Sonic!