Jimbocho Book Festival
Embark on a literary adventure like no other at the Jimbocho Book Festival, where the bustling streets of Tokyo transform into a paradise for book lovers in October, as the vibrant atmosphere and countless bookstores create a haven of knowledge, imagination, and discovery, making it one of the most anticipated Tokyo events in October for avid readers and literary enthusiasts alike.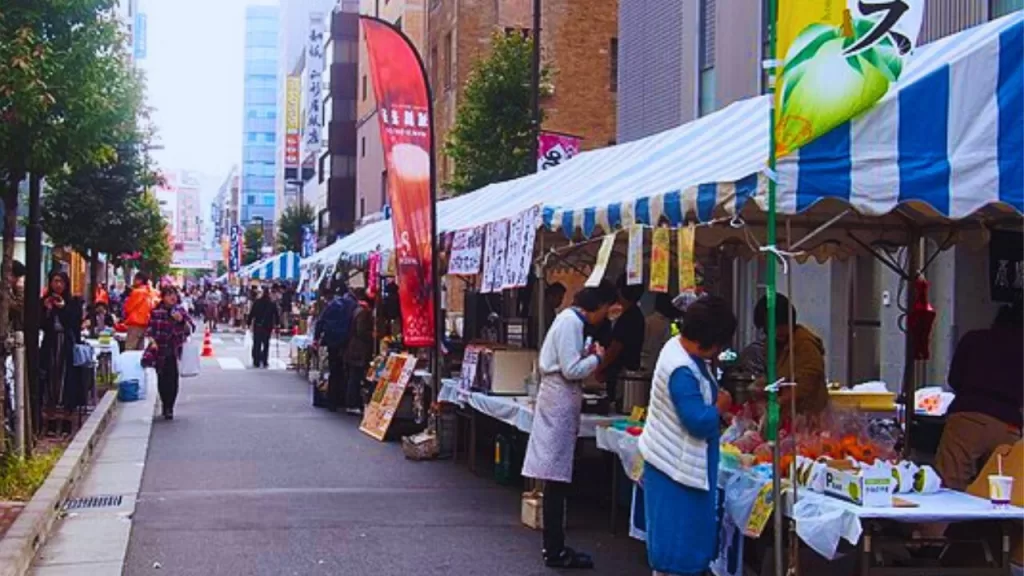 Venue and Dates
Set to take place in late October, on the 29th (Saturday) and 30th (Sunday), from 10:00 to 18:00, the beloved Jimbocho Book Festival will illuminate the streets of Tokyo for its thirtieth Year. The festival is held on the well-known Kanda Suzuran-dori Street and around the open space of the Jimbocho Mitsui Building.
About Jimbocho Book Festival
The two-day affair celebrates the book-loving culture nurtured in specific areas of Tokyo, particularly in the Jimbocho part of the city. Known as a bibliophile's paradise, this event has been going strong for three decades. Visitors are treated to a wide variety of books available for purchase from numerous well-established or emerging publishers.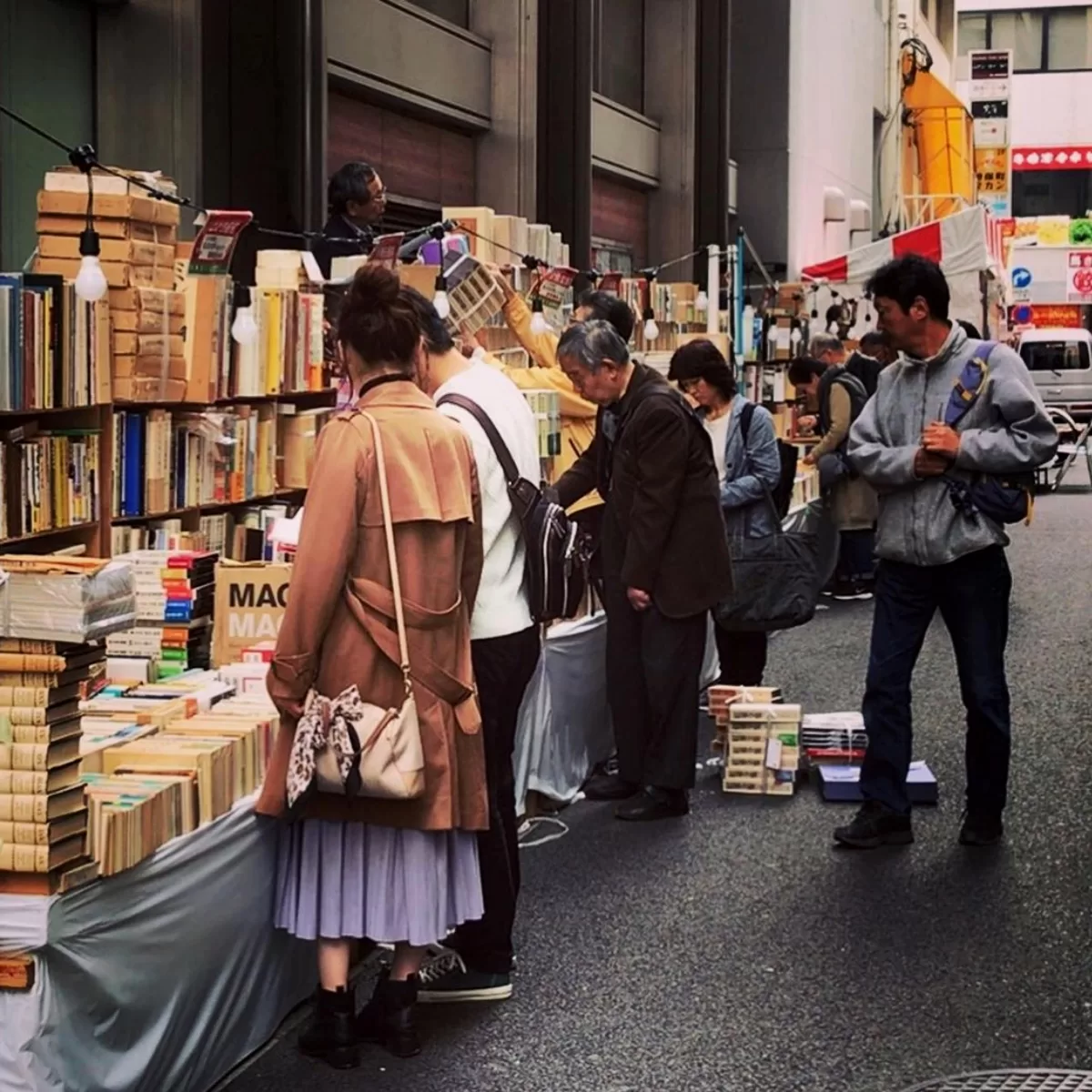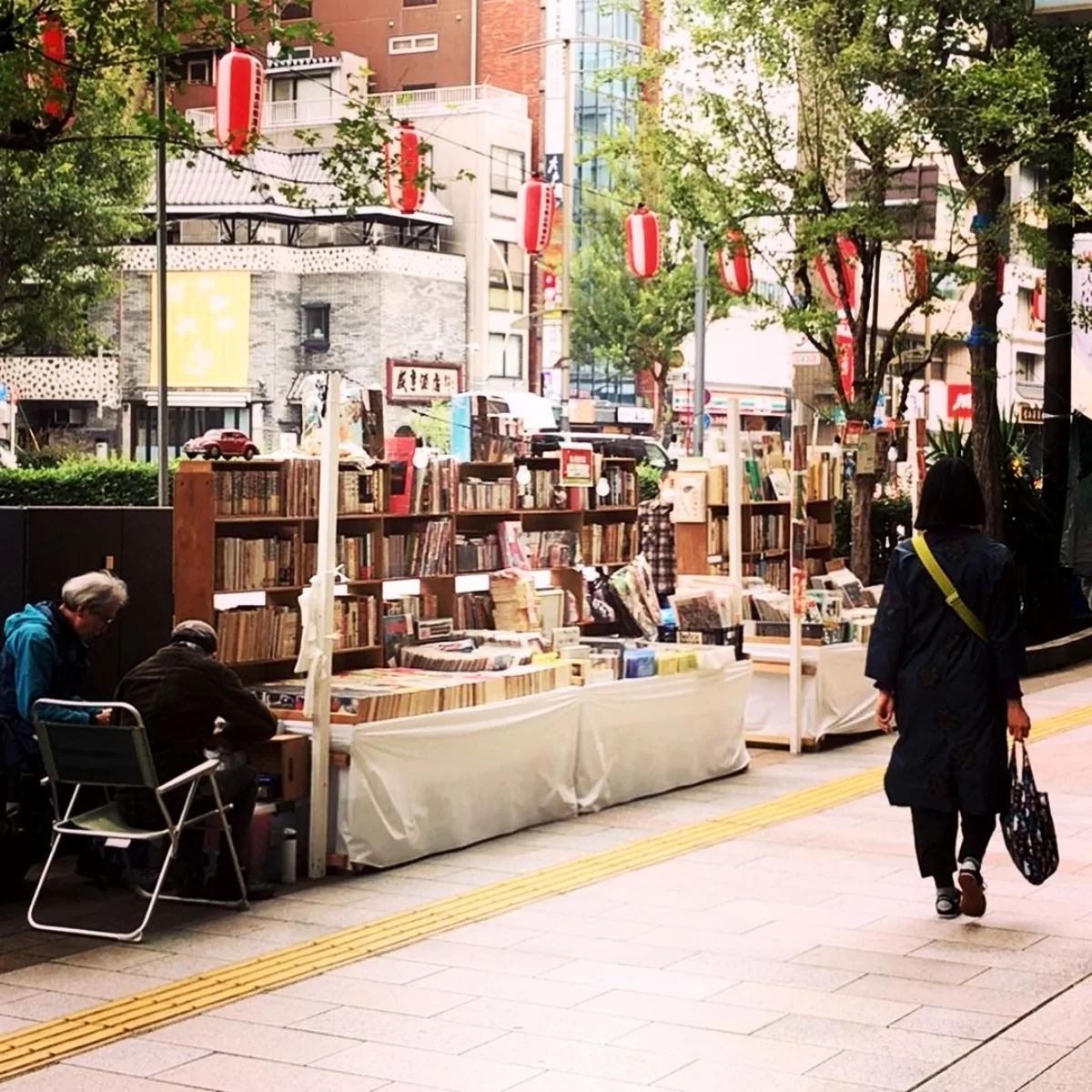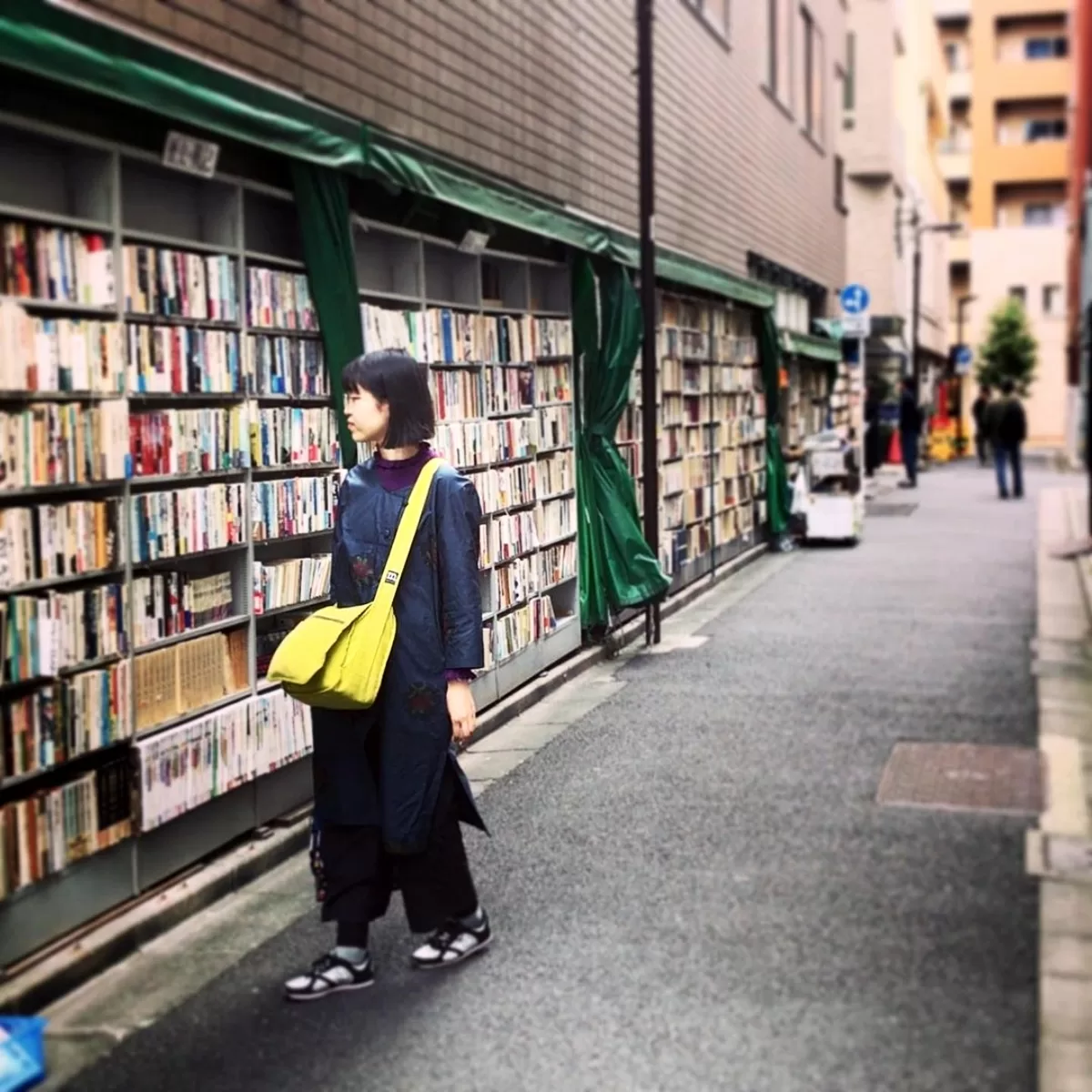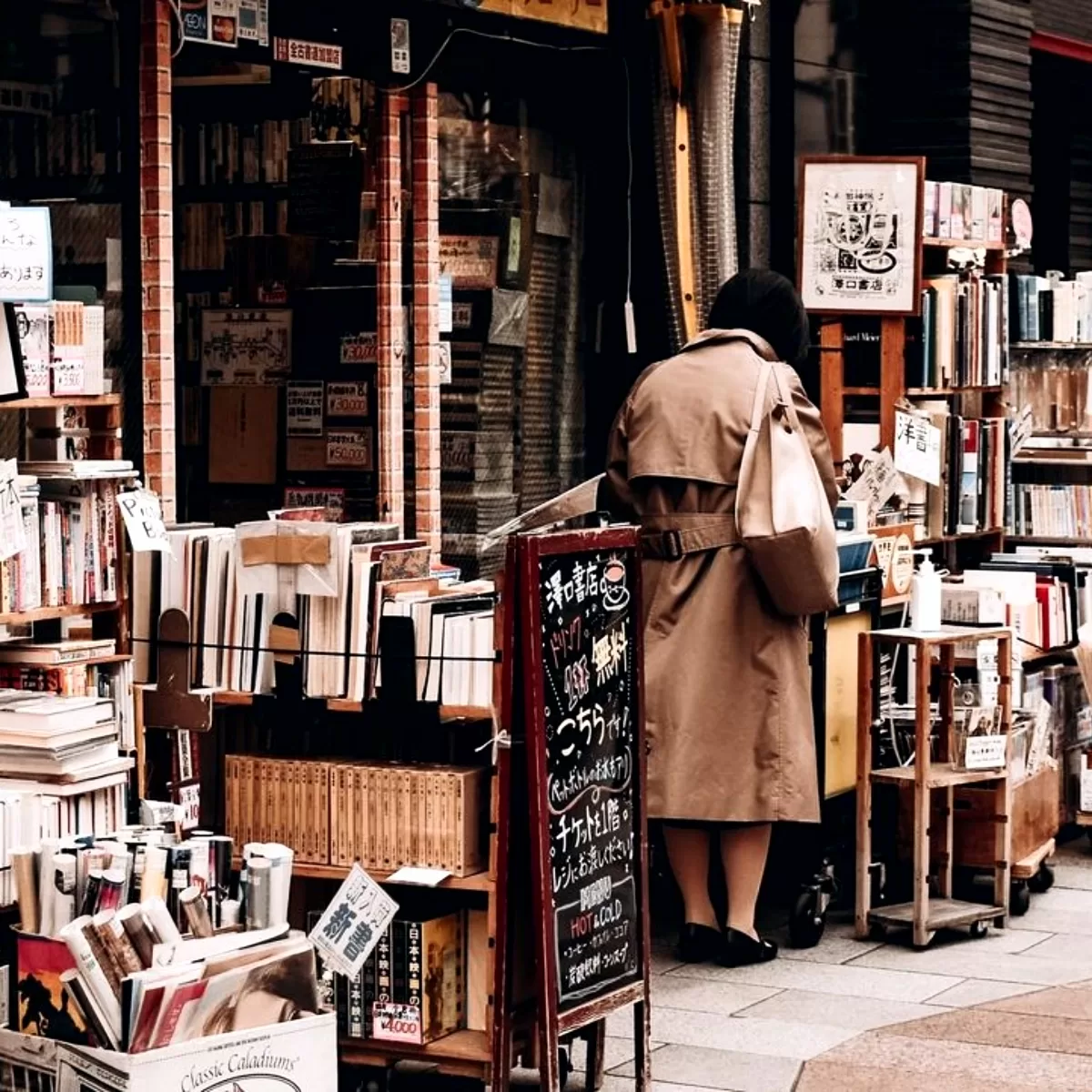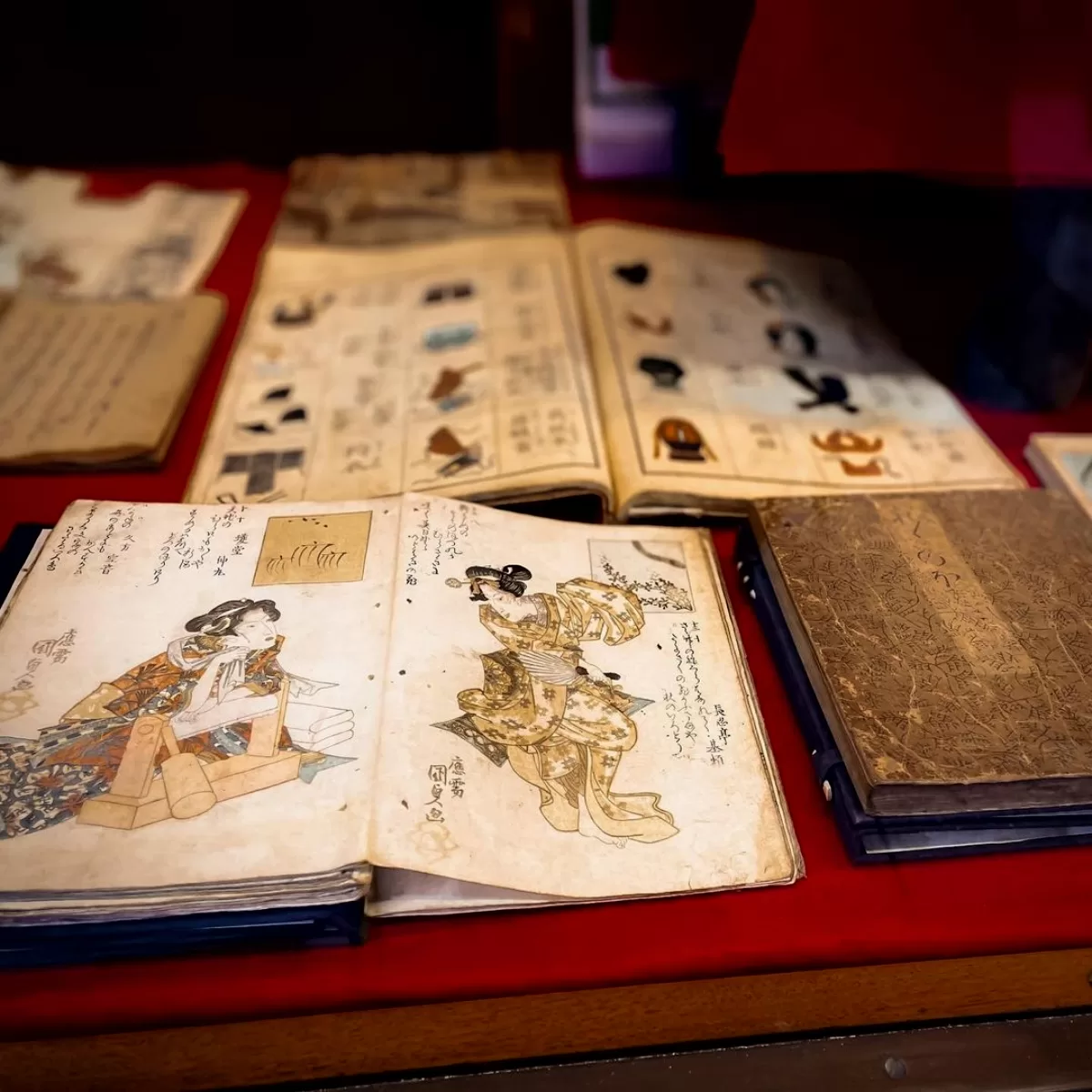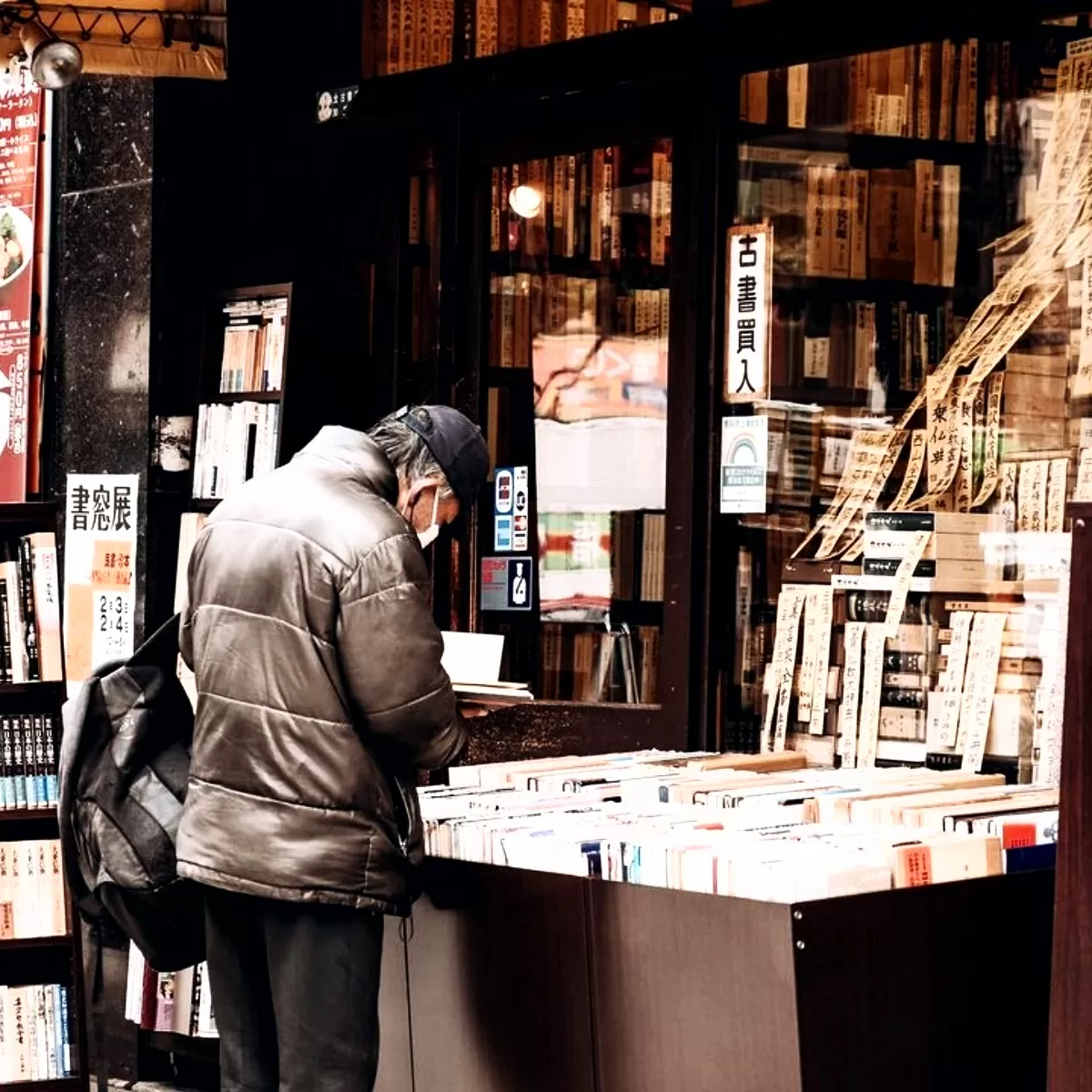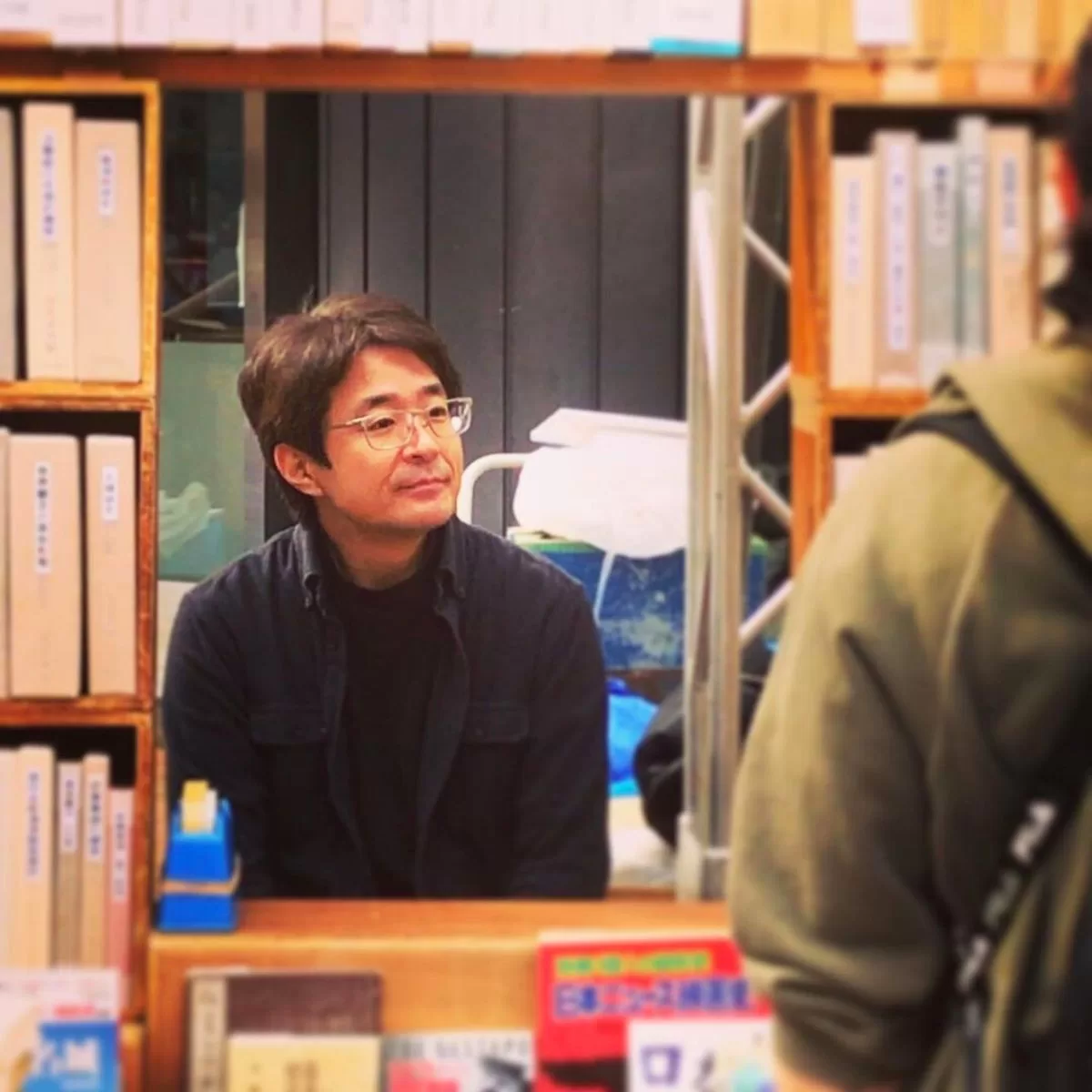 Interested in updating your reading list or immersing yourself in Tokyo's literary culture? The book festival offers everything any book enthusiast might need – from novels and picture books to dictionaries.
A Treasure Trove for Book-Lovers
In addition to having access to various literary works, attendees can also seize opportunities to pick up limited items from Japanese publishers. These include autographed books and precious book-related items such as specially made bookmarks or book covers, which are unique to their Year of publication and availability.
All these can be found while wandering along Suzuran-Dori Street, making it a fulfilling day for every bookworm.
The Simultaneous Kanda Secondhand Book Festival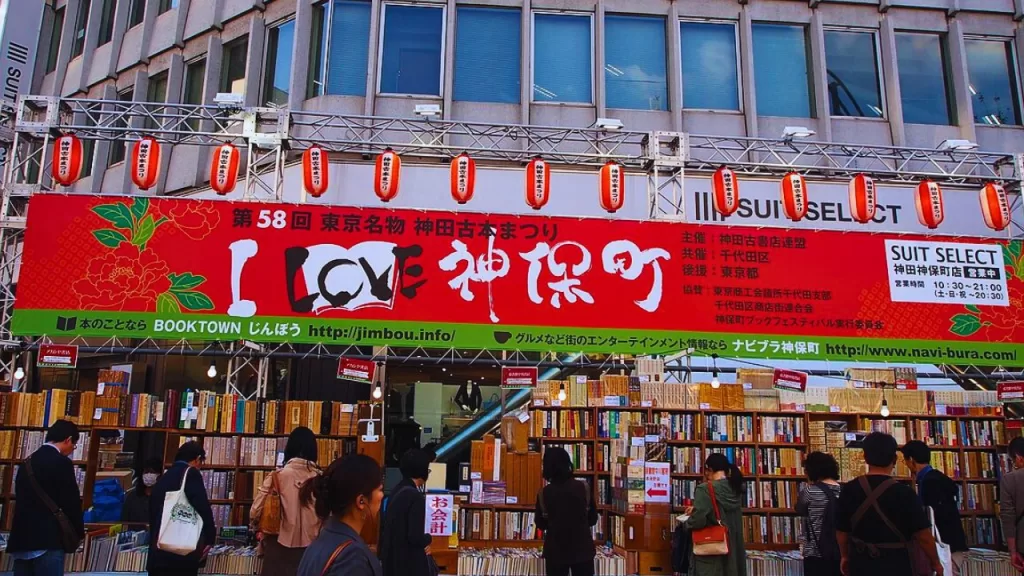 Sharing the same dates as the main event, the "Kanda Secondhand Book Festival," a wagon sale, will be held by publishers in the Kanda Jimbocho area. These stalls offer secondhand books that carry history and nostalgia, and visitors can also find stores selling newly published titles lining up in this part of town.
Getting There
Visitors can reach Kanda Suzuran Street (1-chrome Kanda Jimbocho, Chiyoda-ku, Tokyo) and the Jimbocho Mitsui Building open space (1-105 Kanda-Jimbocho, Chiyoda-ku, Tokyo) effortlessly. They are both approximately two minutes on foot from Jimbocho Station, which Toei Mita Line, Toei Shinjuku Line, and Tokyo Metro Hanzomon Line serve. Alternatively, Ochanomizu Station is also nearby.
Immerse yourself in a captivating fusion of literary wonders and cultural exchange at the Jimbocho Book Festival, where the magic of words and the vibrant spirit of the Japan-Indonesia Friendship Festival intertwine, creating a unique celebration of books, ideas, and the deep bond between nations, making it an extraordinary Tokyo event that ignites the imagination and leaves visitors inspired.