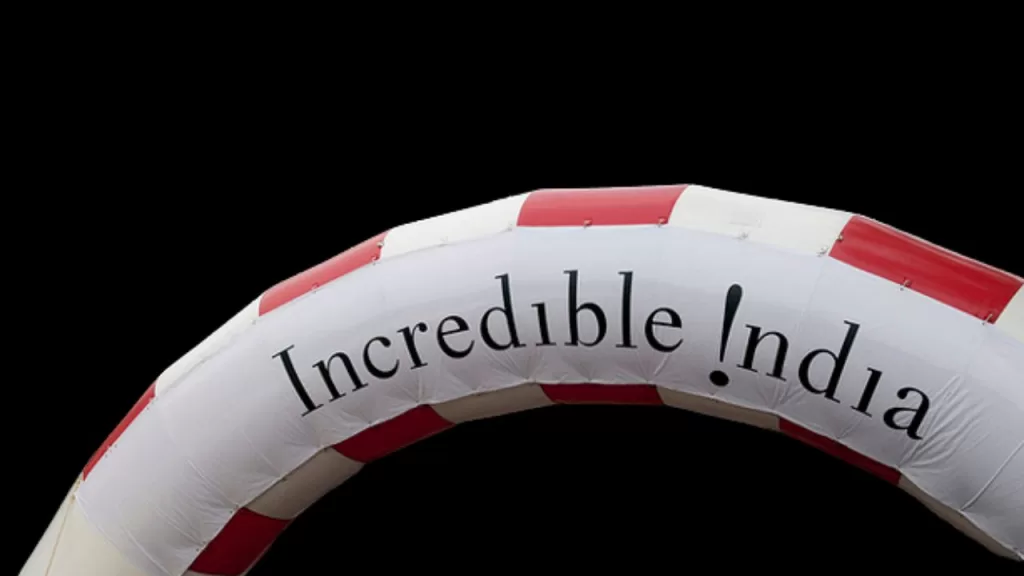 Namaste India Festival
Embark on a sensory journey at the Namaste India Festival, one of the exciting Tokyo events in September, where the air is filled with the aroma of spices, the beats of Bollywood music transport you to another world, and the vibrant colors of Indian culture come alive before your eyes.
Namaste India, the largest Indian festival in Japan, is slated to return this year to Yoyogi Park, Tokyo, from September 23-24, showcasing a melange of Indian culture and spirituality.
Get ready for a cultural extravaganza at the Namaste India Festival, where the enchanting grounds of Setagaya Hachimangu Shrine transform into a mesmerizing tapestry of Indian traditions, captivating performances, and the harmonious blending of Japanese and Indian cultures.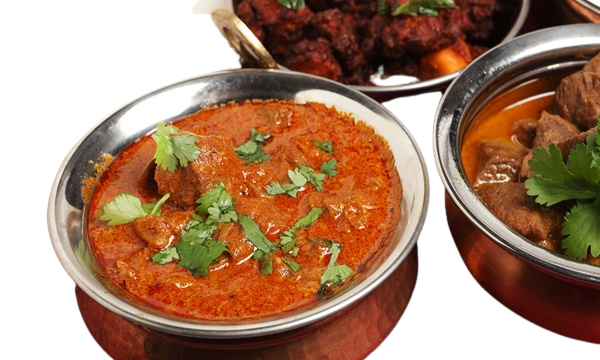 Vibrant Food Landscape – A Culinary Expedition
The much-anticipated fest promises an expedition into India's diverse cuisine. Catering to playful palates, a swath of stalls will offer dishes ranging from vegetarian delights to fiery spicy food that defines Indian cuisine.
Additionally, there's a special mention for fans of South Indian cuisine – standout dishes like Dosa will be available for exploration. Owing to the growing concern towards health-conscious eating habits, a whole section dedicated to vegetarian cuisine specializing in raw food will add nutrition-laden vegetarian dishes to your plate.
Handicrafts: An Ode to Art and Craft
Visitors hunting for handicrafts will discover a wide array of hand-made clothes, jewelry, incense, religious sculptures, and intricate paintings—exquisite epitomes of India's talent reservoir in arts and crafts.
Spiritual Kaleidoscope: Palmistry, Astrology, Yoga, and More!
The range of activities to nourish the soul adds a spiritual layer to the cultural milieu. Tarot readings provide glimpses of the possible future, while palmistry stalls offer insights embedded in the lines of one's hands.
Astrology consultations promise interested attendees a peep into their life patterns determined by celestial bodies. For those interested in exploring facets of Indian spirituality beyond these practices, lectures about Hinduism will be worth attending.
Besides insights into mysticism through these consultation sessions, yoga workshops invite participants to discover tranquillity amidst the festival's positive energy. Attendees can also enjoy a one-of-a-kind opportunity to try Henna tattoos or pursue dance workshops that showcase traditional and contemporary Indian dance forms.
Honoring Mahatma Gandhi on his 150th anniversary adds a distinctive note to this cultural kaleidoscope where attendees will get an insightful narrative of his life and learnings.
Music and Fashions – Rhythms and Drapes From 'Incredible India.'
Music lovers will relish the musical performances scheduled all day on both festival days. These performances intend to encapsulate diverse Indian music genres appealing equally well to neophytes and connoisseurs.
Fashion stalls displaying sarees and other aspects of Indian fashion are another highlight bound to gather plenty of enthusiasm from fashion-forward visitors. Exploring these stalls could be an excellent occasion for anyone looking forward to draping themselves in beautiful traditional Indian attire.
With around 200,000 visitors anticipated for the two days packed full of excitement, the celebration spirit will soar high at Yoyogi Park.
With free entry and participation in workshops on offer – this festival proves again why it's such an awe-inspiring presentation of 'Incredible India' outside its home country.