Festival Overview
The Setagaya Hachimangu Shrine in the Setagaya Ward of Tokyo is known for its remarkable annual event, the Autumn Matsuri. This festival typically unfolds in late September and spans over three days.
Experience the vibrant cultural celebrations at the Setagaya Hachimangu Fall Festival, one of the Tokyo events in September showcasing the city's rich traditions and lively atmosphere.
Highlighting Events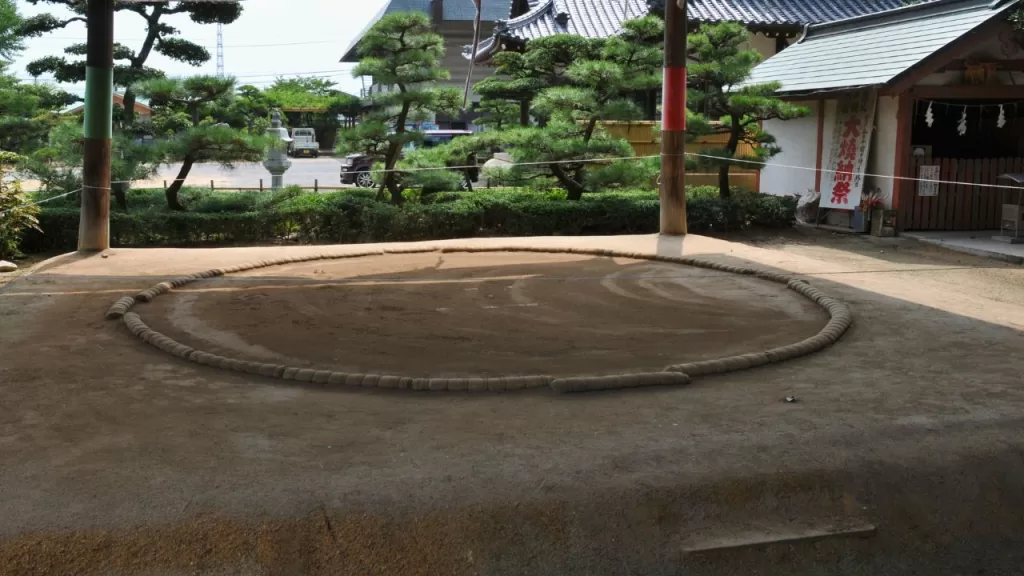 The Sacred Dohyo Ring
One of the unique features of this festival is the dohyo or sumo ring within the lush grounds of the shrine. This ring hosts honosumo—a ritual sumo ceremony involving the Tokyo University of Agriculture's sumo club members. Scheduled from 2 pm on Saturday, these contests are reminiscent of Edo-period struggles held at prominent shrines such as Hikawa Shrine in Shibuya and Oi Kashima Shrine in Shinagawa.
Mikoshi Procession
From Sunday onwards, attendees can witness a mikoshi processionfrom midday. Mikoshi refers to portable shrines which are paraded through the streets to appease the gods and ancestors. Unfortunately, it's been reported that this segment will not take place this year.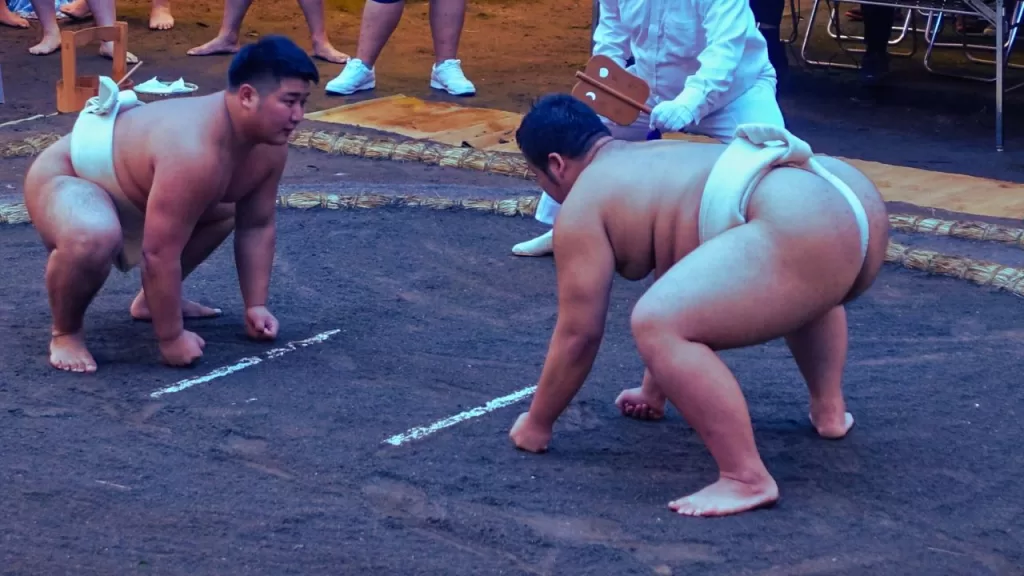 Engaging Activities
In addition to venerating rituals and thrilling matches on the dohyo, festival-goers have many other engaging activities. These range from unique performances by shrine maidens to a bustling flea market, where attendees can peruse a wide variety of goods sprawled across multiple stalls.
Furthermore, the festival also offers an array of food stalls showcasing traditional festival fare for all food enthusiasts.
Future Plans
The next planned iteration of the Setagaya Hachimangu Autumn Festival is September 24-25, 2023. Visitors can expect an exciting lineup, from ritual sumo matches to mikoshi parades and cultural performances.
Until then, fans of this vibrant festival will undoubtedly look forward to next year's comeback after witnessing this year's reduced format.
Immerse yourself in the captivating rhythms and dynamic performances of the Setagaya Hachimangu Fall Festival, where the vibrant energy of the Yosakoi Oedo Soran Festival takes center stage in a celebration of tradition and creativity.