Unveiling History at the 5th Samurai Festival at Ueno Park
Step into the captivating world of ancient warriors at the Samurai Festival, one of the thrilling Tokyo Events in February, where you can witness thrilling sword demonstrations and traditional martial arts performances.
The four-day-long historical homage, the Samurai Festival, is all set to be back in action at its established venue, Ueno Park's Fountain Square. The festival vividly brings alive Japan's feudal past between the 15th to 19th centuries, the Warring States Period through to the Edo Period.
Experience a fusion of history and culture at the Samurai Festival, featured within the vibrant Sakana and Japan Festival, where you can witness mesmerizing samurai demonstrations and immerse yourself in traditional Japanese arts.
Embark on a Historical Journey
The historical extravaganza, scheduled for late February 2024, will mark the fifth year of this esteemed event. Delving into the heart of Japanese history and culture, the festival offers an interesting exploration of samurai culture. Festival-goers can revel in the glory of interactive experiences, including samurai sword fighting demonstrations and try-ons of traditional armor.
A Blend of Entertainment and Authentic Cuisine
Beyond the thrill of gladiatorial showcases, one can immerse oneself in old-school castle cuisine. Offering another authentic experience, visitors can taste traditional Japanese fare while witnessing heart-stopping performances from our cultural past.
Highlighting Dutch Influence on Samurai Cultur
Interestingly, this samurai-centric festival highlights Japan's glorious past and spotlights international ties. With co-organizers from the Netherlands, it aims to strengthen friendships between these two countries who shared deep ties during these historical periods. The influence of Dutch culture subtly implying itself on various aspects of this period's culture will be visible throughout the event.
Samurai-Themed Goodies and More
For enthusiasts looking to remember this experience, there will be many samurai-themed merchandise up for grabs at multiple stalls dotting the venue, along with indulgent activities at a small cost.
One notable activity is a unique opportunity for attendees to channel their inner warrior by trying on traditional samurai gear for ¥2,000.
Location and Accessibility
Conveniently located for participants from far and near, Ueno Park allows a quick commute from JR Ueno Station's Park Exit, requiring just under ten minutes by foot.
While entry into the event is free, participation in certain games or purchasing items like food and merchandise will incur additional costs. Therefore, attendees are advised to carry extra yen per their planned activities.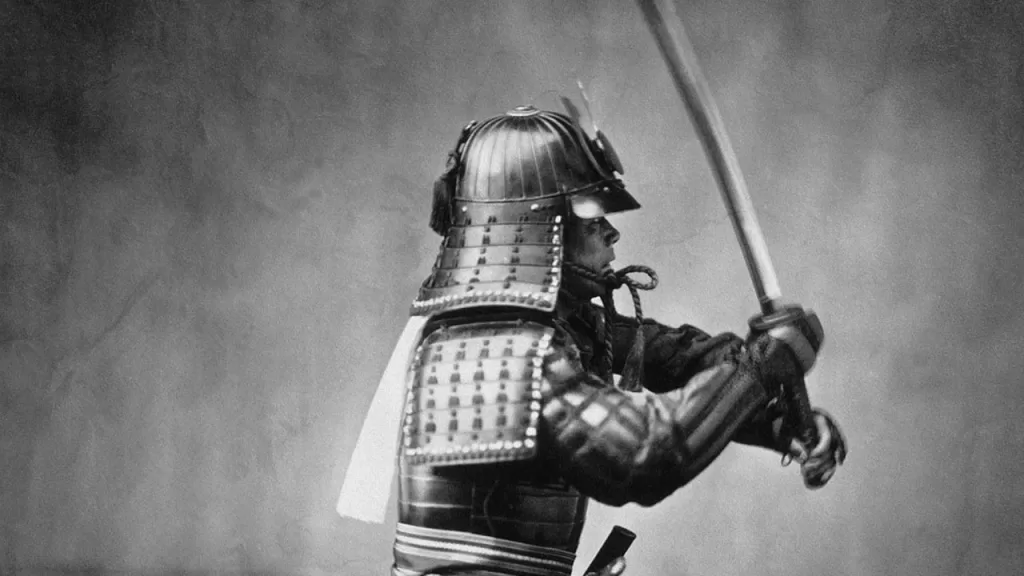 Engaging Performances Await Samurai Aficionados
Expect breathtaking performances, including duels between 'warlords.' And if you thought samurais were all about combat, prepare to be further impressed as you witness festive dancing and singing that fills in a lighter note amidst intense showdowns.
The festival promises an unforgettable blend of cultural showcases that unveils an intriguing epoch resonating with vitality and heroics, strengthening Japan's treasured heritage – a splendid tribute to its revered Samurai lineage.
Discover the artistry and traditions of Japan at the Samurai Festival, part of the enchanting Sakana and Japan Festival, where you can witness the breathtaking Some no Komichi Dyeing Festival and immerse yourself in vibrant colors.