Experience the vibrant energy of Tokyo's Yosakoi Oedo Soran Festival at the exciting Tokyo Events in September.
The Excitement Builds for the Annual Event
The highly anticipated Yosakoi Oedo Soran Festival is set to take place in early September, although the exact dates have yet to be confirmed. This lively and colorful event will bring a festive atmosphere to Kiba Park in Koto Ward—a district southeast of Tokyo.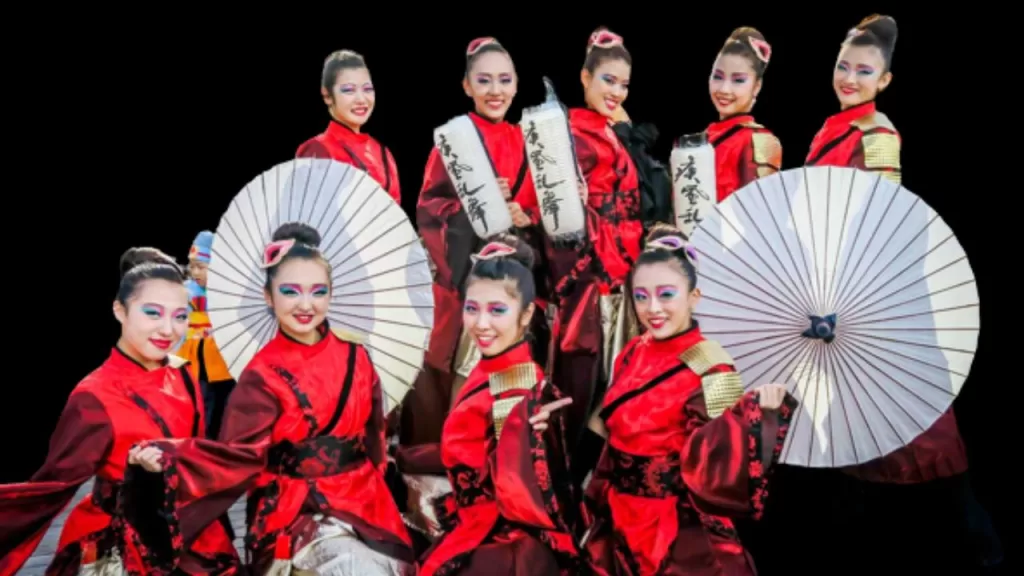 Showcasing Local and National Talent
As many as 45 Yosakoi teams from across Japan are expected to participate in this year's festival, making it a major event among the numerous Yosakoi dance celebrations held during this period. The competition offers traditional and modern music and dance styles performed by people of all ages wearing eye-catching outfits.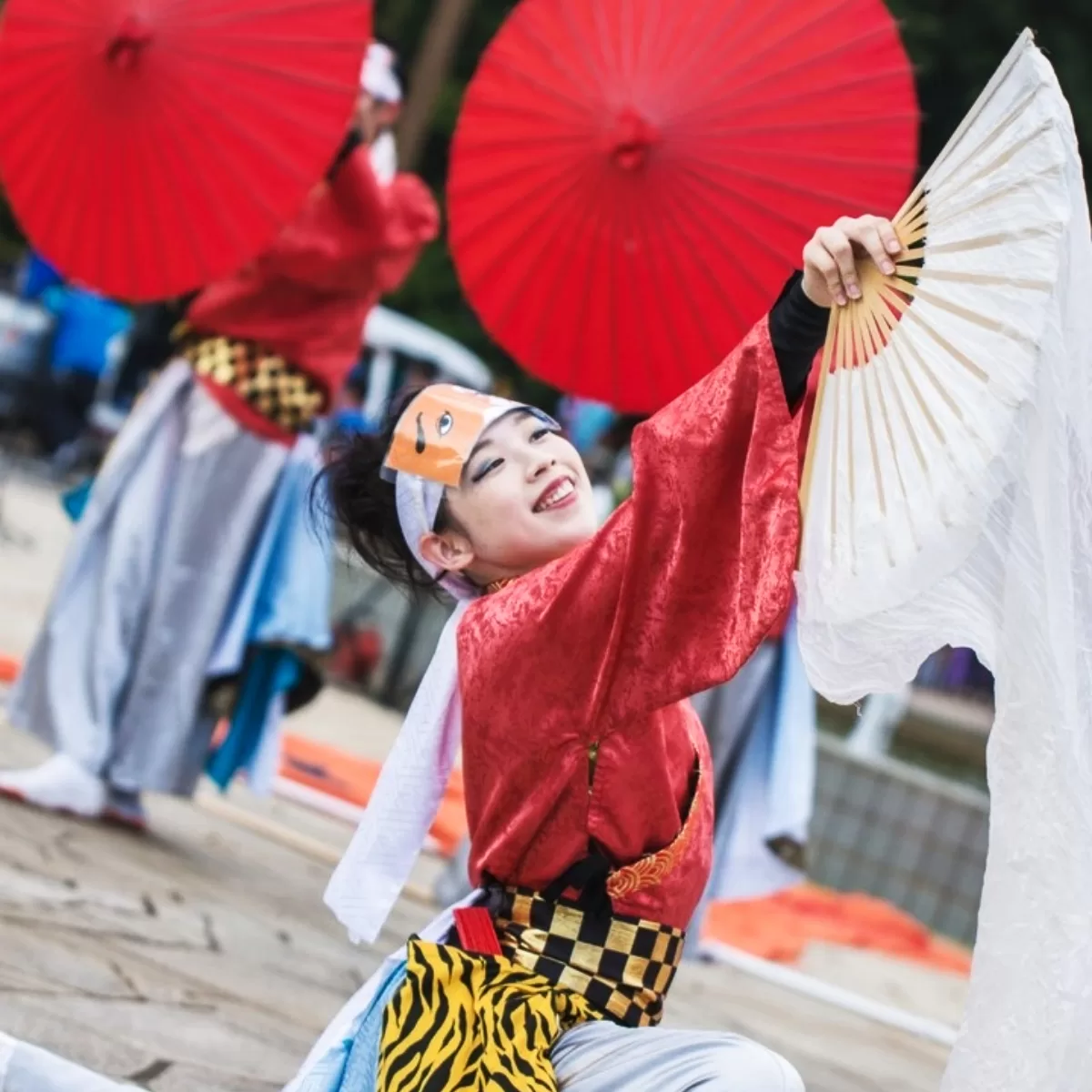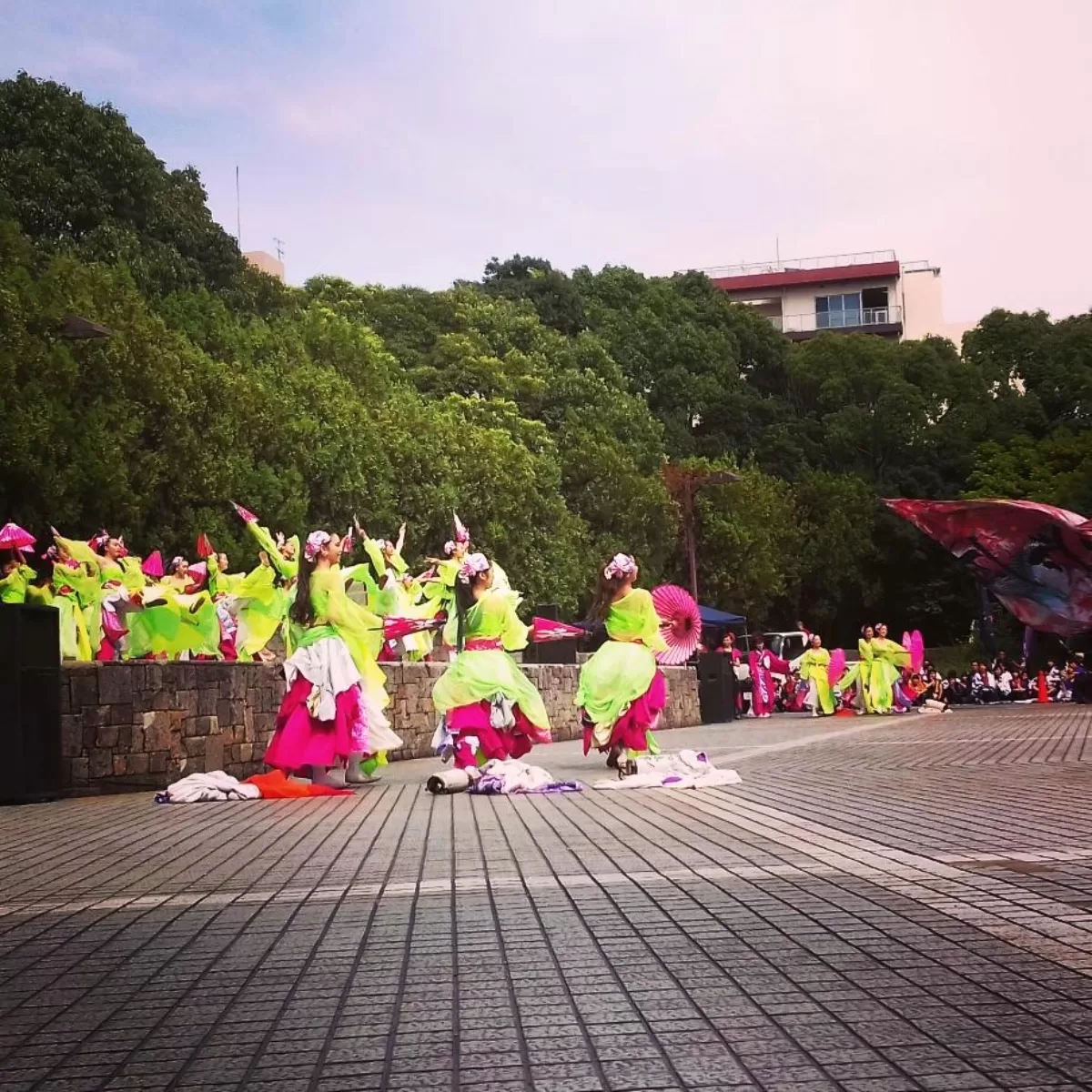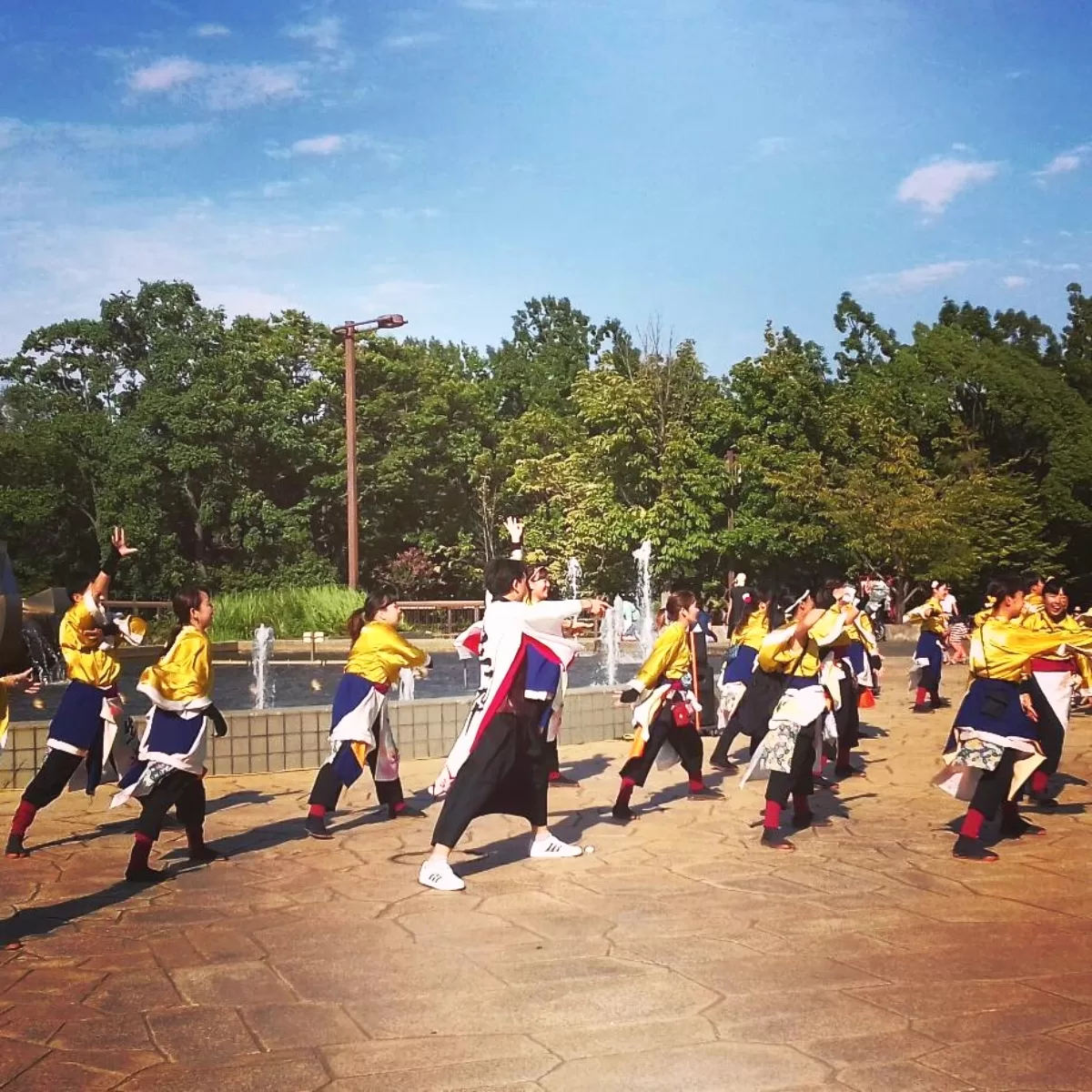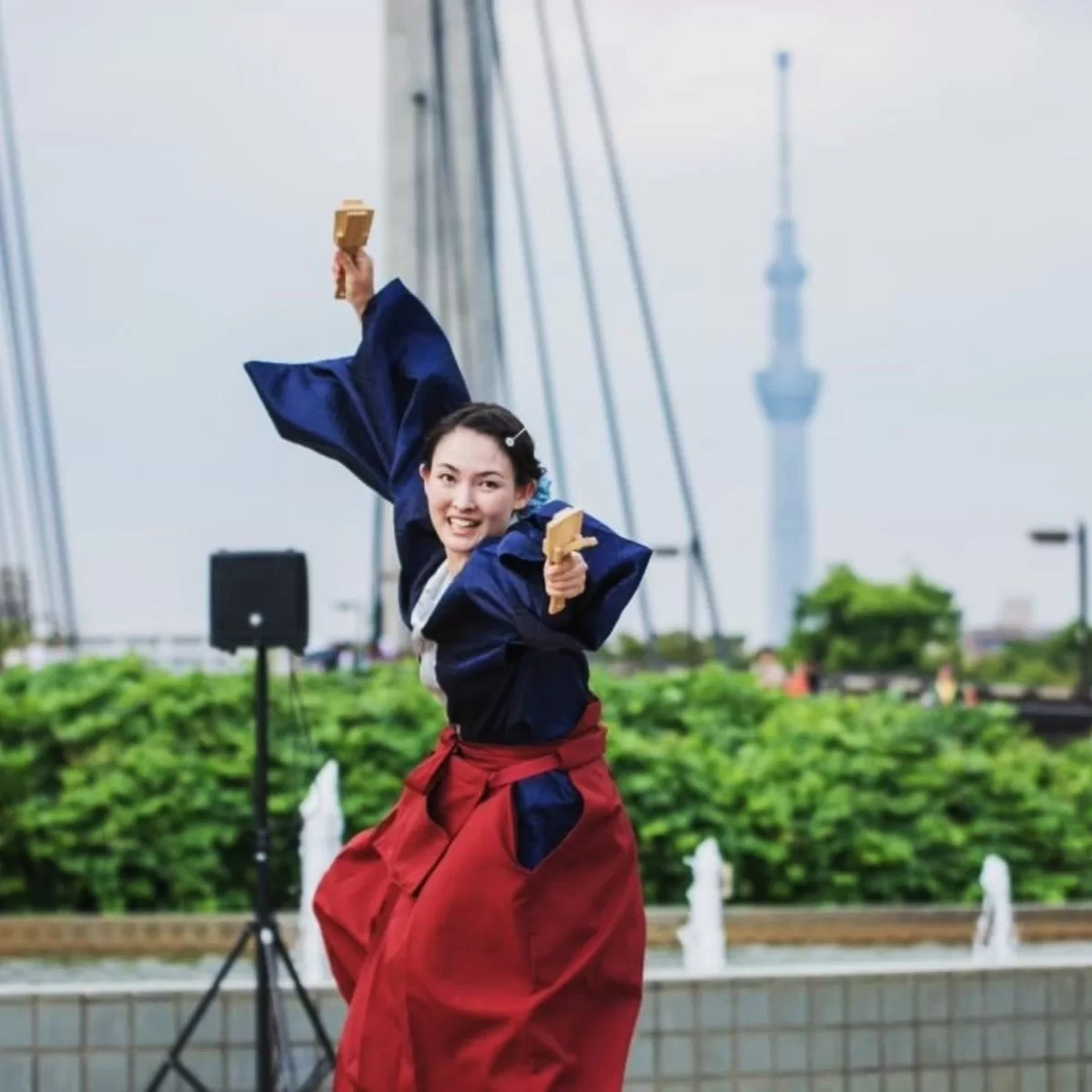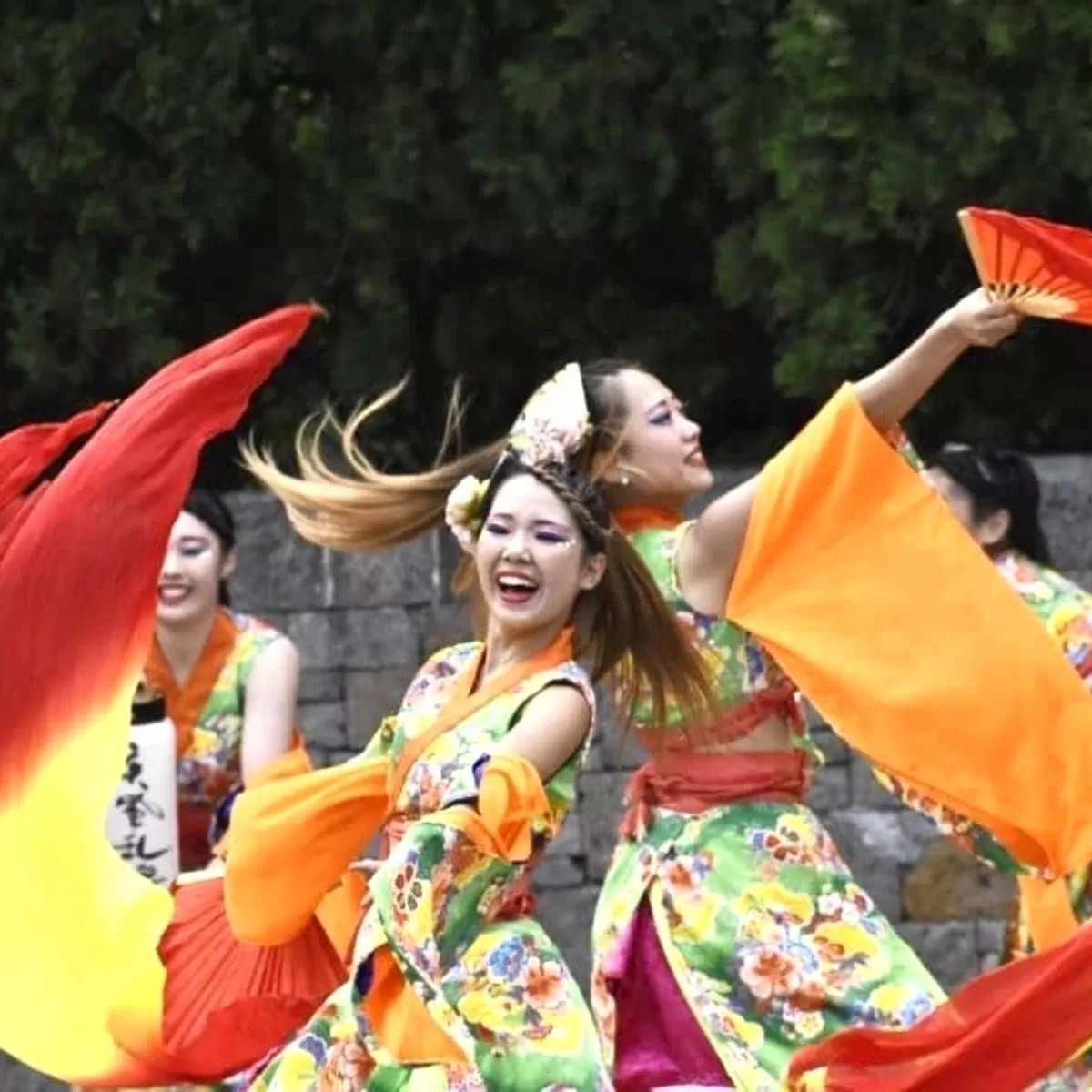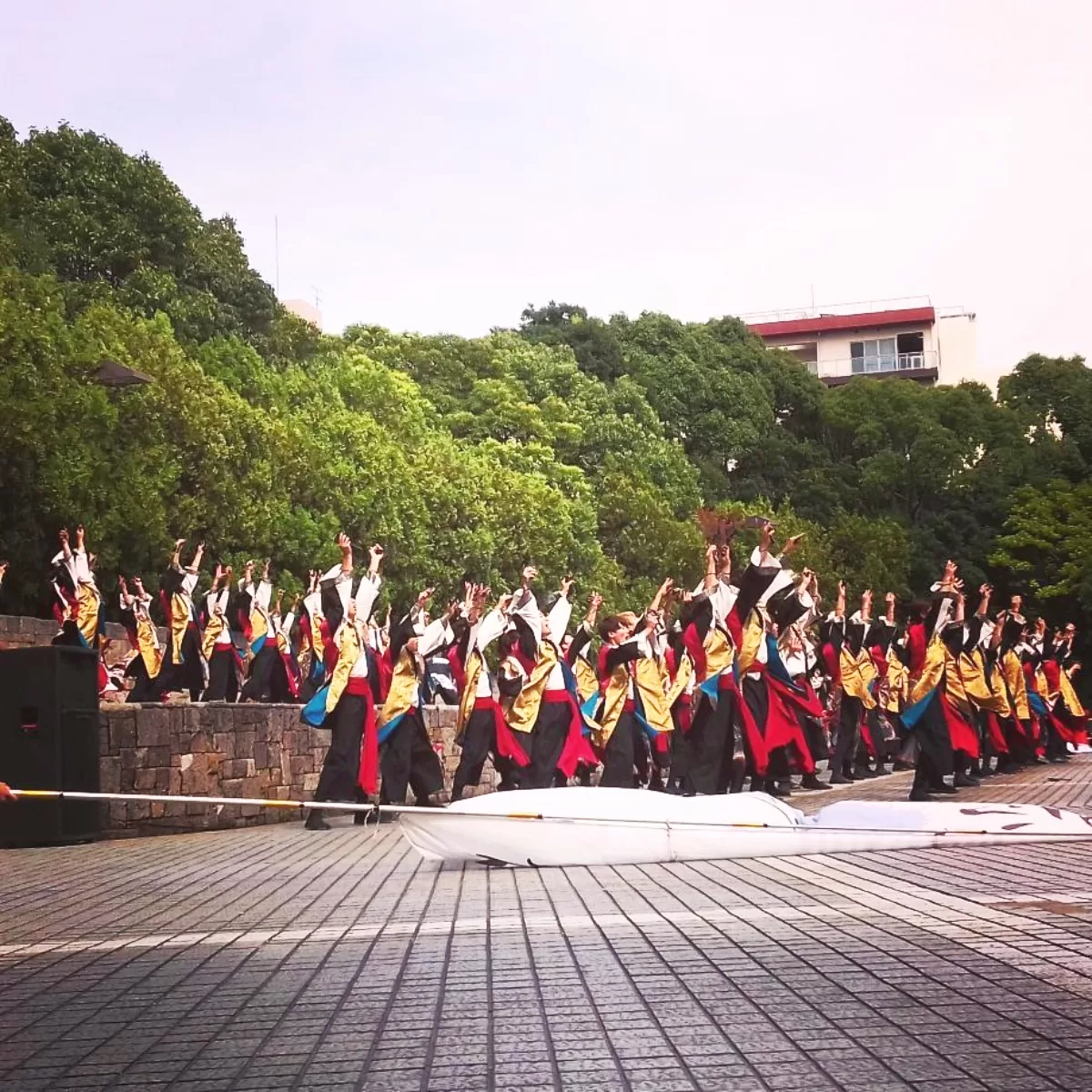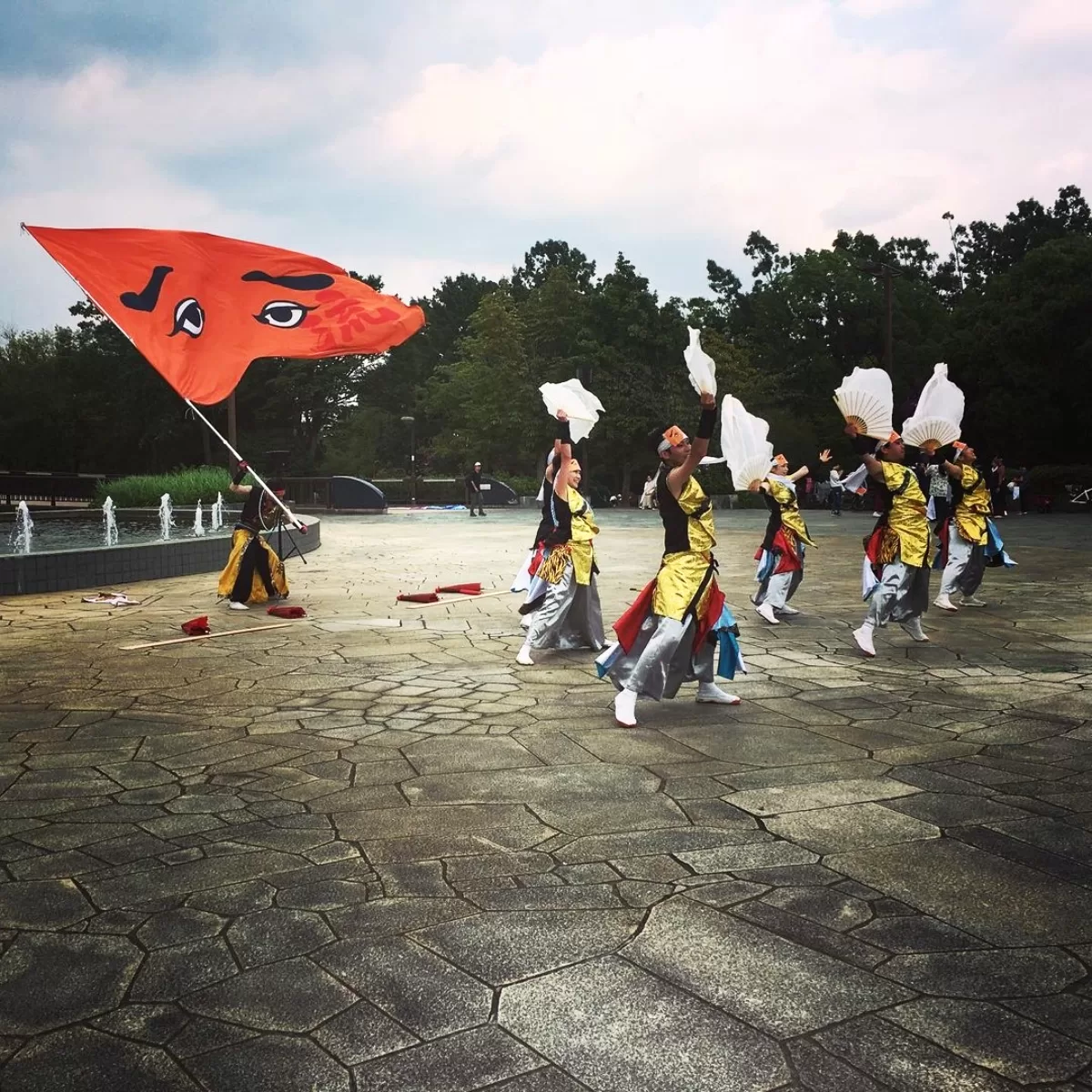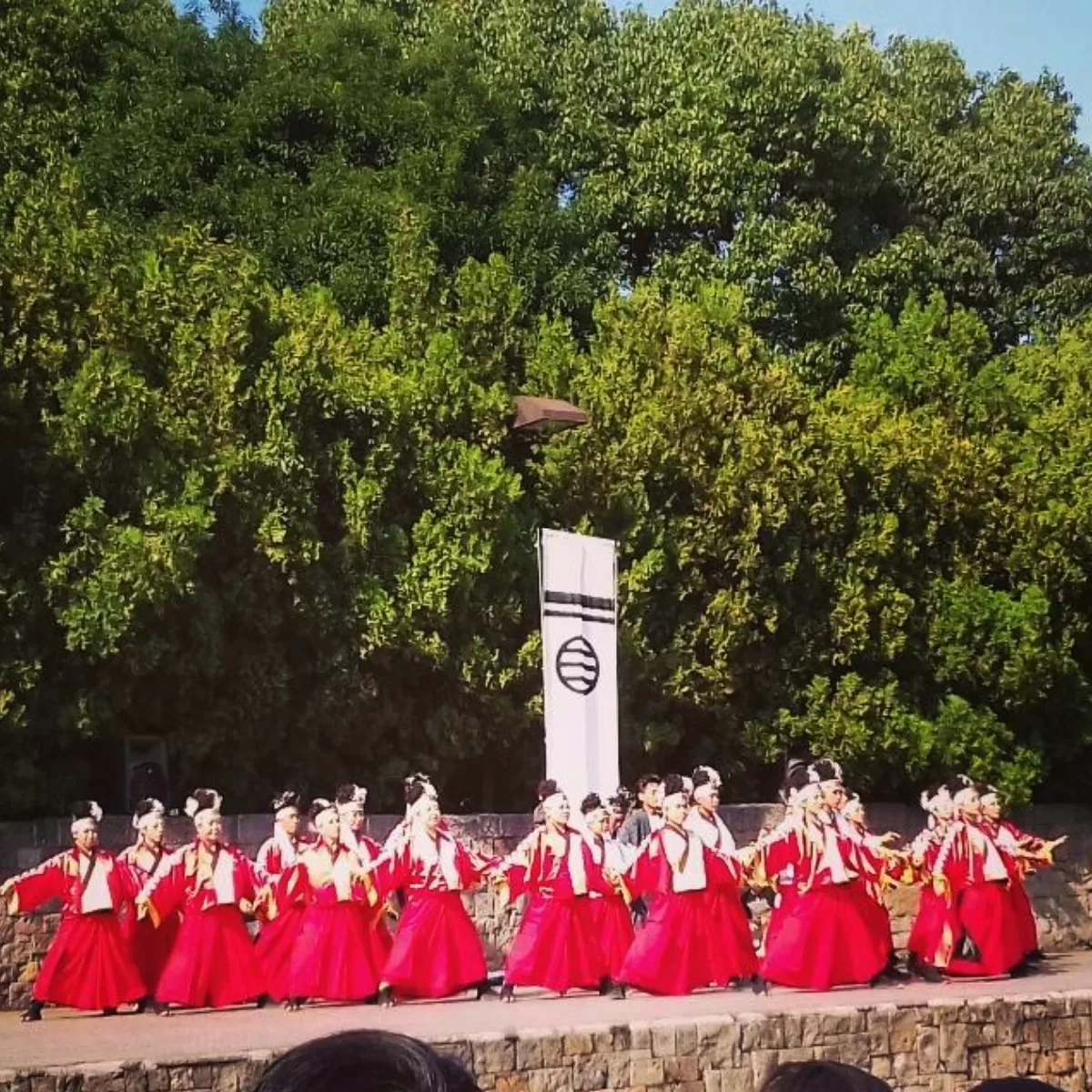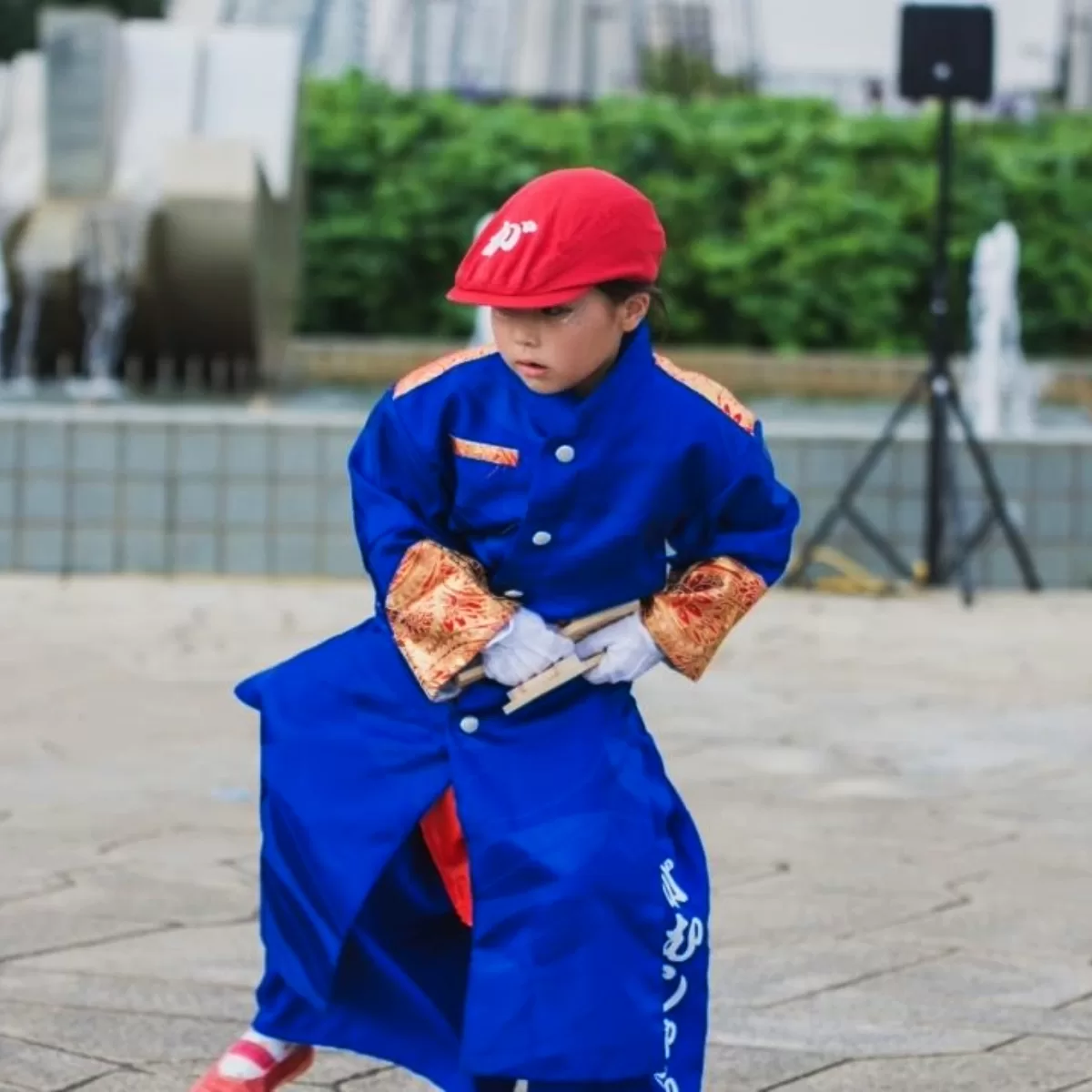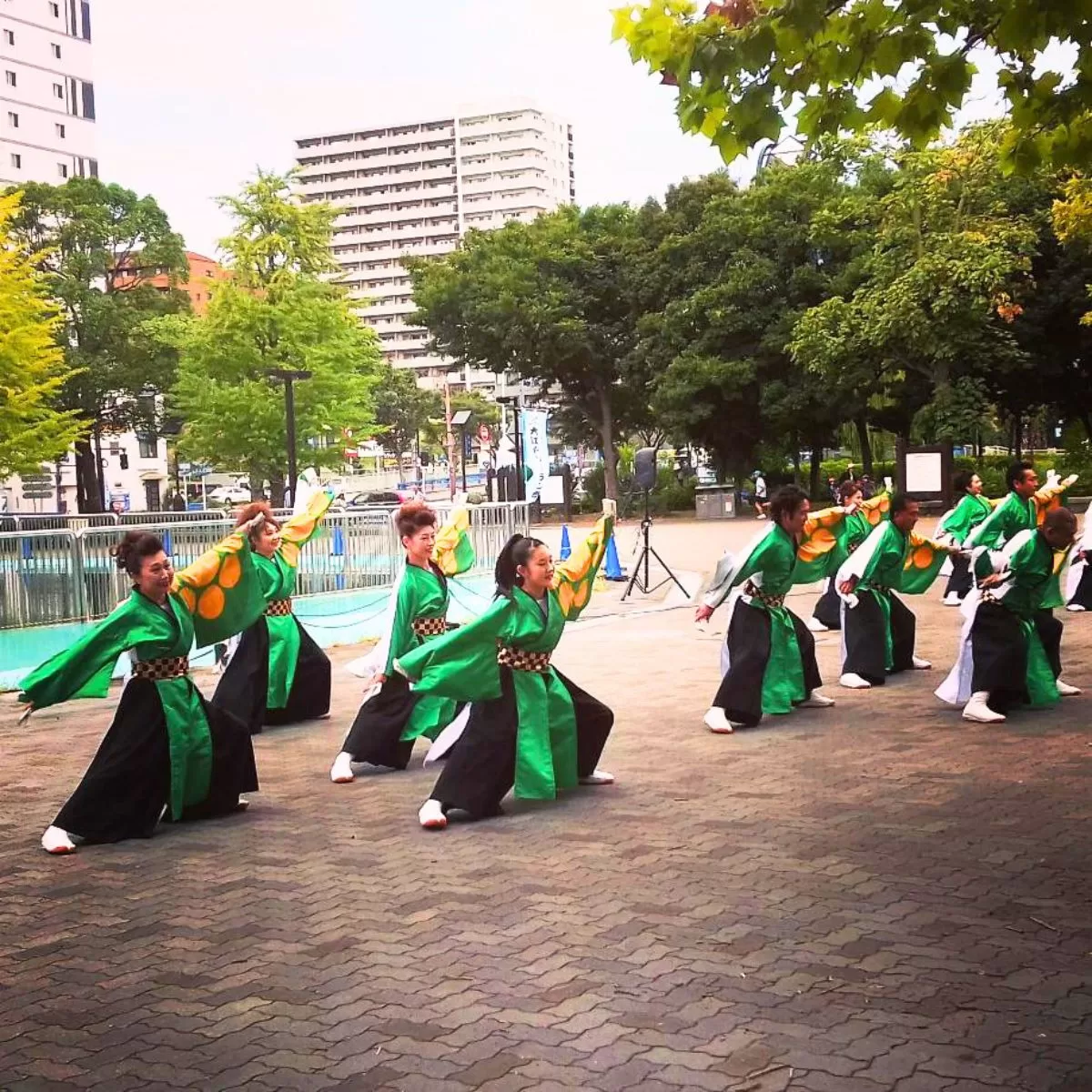 Celebrating Diversity Through Dance Performance
The Yosakoi Oedo Soran Festival highlights the rich diversity within Japan's cultural landscape, with teams demonstrating their synchronized dance skills on three stages set up throughout Kiba Park. The opening ceremony commences at 9:45 a.m., followed by performances starting at 10:30 a.m. and continuing until 5:30 p.m.
Quality Entertainment for All Ages
This family-friendly event promises great entertainment for adults and children, as spectators can watch talented dance groups compete for top honors. Visitors will have the chance to witness some of Japan's best Yosakoi dance teams first-hand, drawing inspiration from their intricate moves and expressive performance.
Don't Miss Out – Admission is Free!
Entry to the Yosakoi Oedo Soran Festival is free, making it an ideal opportunity to immerse oneself in Japanese culture without breaking the bank. Gather your family and friends early on event day to secure a prime viewing spot and enjoy hours of captivating performances by skilled dancers.
Immerse yourself in the dynamic atmosphere of the Daradara Matsuri at the exhilarating Yosakoi Oedo Soran Festival.