A Foliage-Filled Venue in Northern Ota Ward
Senzoku-Ike, a picturesque park and pond area in Northern Ota Ward, will host its annual Autumn Festival on Tuesday, September 5th, 2023. Well-known for its seasonal events and tranquil atmosphere, Senzoku-Ike offers the perfect backdrop for this cultural celebration. Uncover the Unforgettable Tokyo Events in September at the Senzoku-Ike Autumn Festival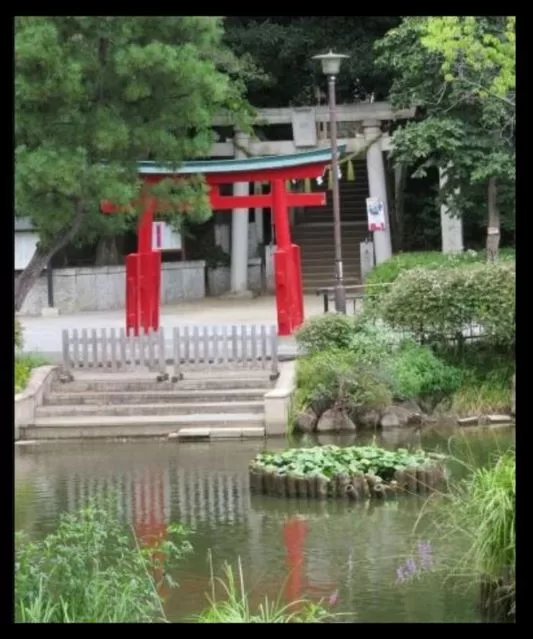 Activities and Entertainment for All Ages
The Autumn Festival presents a variety of engaging activities available for both tourists and locals alike, showcasing the vibrant spirit of the area surrounding the Senzoku-Ike pond and shrine.
Food Stalls Offering Local Delicacies
During the festival, numerous food stands will provide attendees with local cuisine. Visitors can indulge in tempting dishes such as yakisoba, chicken kebabs, potatoes, and Japanese novelty candies.
Family-Friendly Games and Activities
Entertainment options extend beyond culinary offerings. The festival will feature several game stands that cater to children, with activities including throwing games, shooting games, fishing games, and more. Winners of these games will receive an array of exciting prizes.
Guided Senzoku-Ike Tour: Immerse Yourself in Local History
One standout feature of the festivities is a guided tour conducted by local volunteers. These knowledgeable guides will share fascinating insights about the history and culture of Senzoku-Ike while leading attendees through picturesque landscapes adorned with autumn foliage. Information on tour dates and times will be available on the festival's website.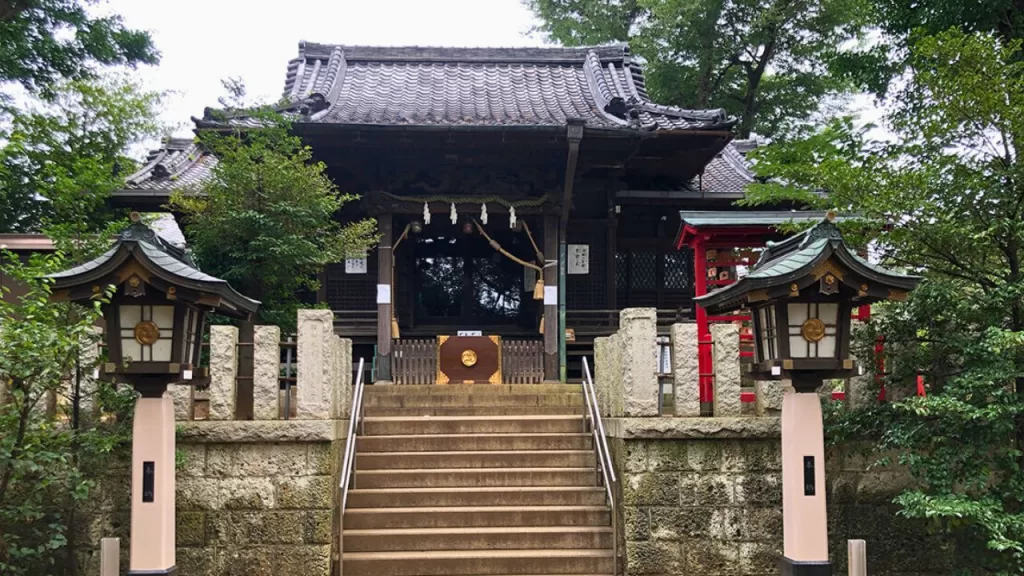 Traditional Shinto Music and Dance Performances
The nearby Senzokuhachiman Shrine will host an array of traditional Japanese musicians and dancers during the event. These enchanting performances will feature the soothing sounds of bamboo flutes and drums echoing throughout the park.
Visitors can also witness Edo Sato Kagura dances, which depict ancient tales and folktales from Japanese history. Performed on a dedicated stage near the shrine, these mesmerizing dances narrate heroic exploits involving mythical creatures like demons and dragons. The performers don elaborate costumes to elevate the visual delight of their presentation.
Access Information: How to Get There
To attend this cultural event, head to Senzoku-Ike, situated just across the street from Senzokuike Station on the Tokyu Ikegami line. The Tokyu Ikegami line conveniently connects with the Yamanote line at Gotanda Station.
Mark your calendars for this immersive experience at the Senzoku-Ike Autumn Festival on September 5th, 2023, and join in celebrating Japanese culture, tradition, and cuisine.
Prepare to be mesmerized as the Senzoku-Ike Autumn Festival comes alive in a symphony of vibrant traditions and breathtaking displays, culminating in a grand spectacle of illuminated beauty that rivals the enchantment of the Chōfu City Fireworks Festival, leaving spectators in a state of pure awe.