Celebrating the Star Festival in Historic Shitamachi Area
Tokyo's historic Shitamachi area, situated between Asakusa and Ueno, comes alive every July with the vibrant Shitamachi Tanabata Matsuri, Immerse yourself in the vibrant atmosphere of the Shitamachi Tanabata Matsuri, one of the most anticipated Tokyo events in July.
This annual summer festival celebrates the traditional Japanese holiday of Tanabata, also known as the Star Festival. In 2018, the event marked its 31st edition from July 5th to July 9th.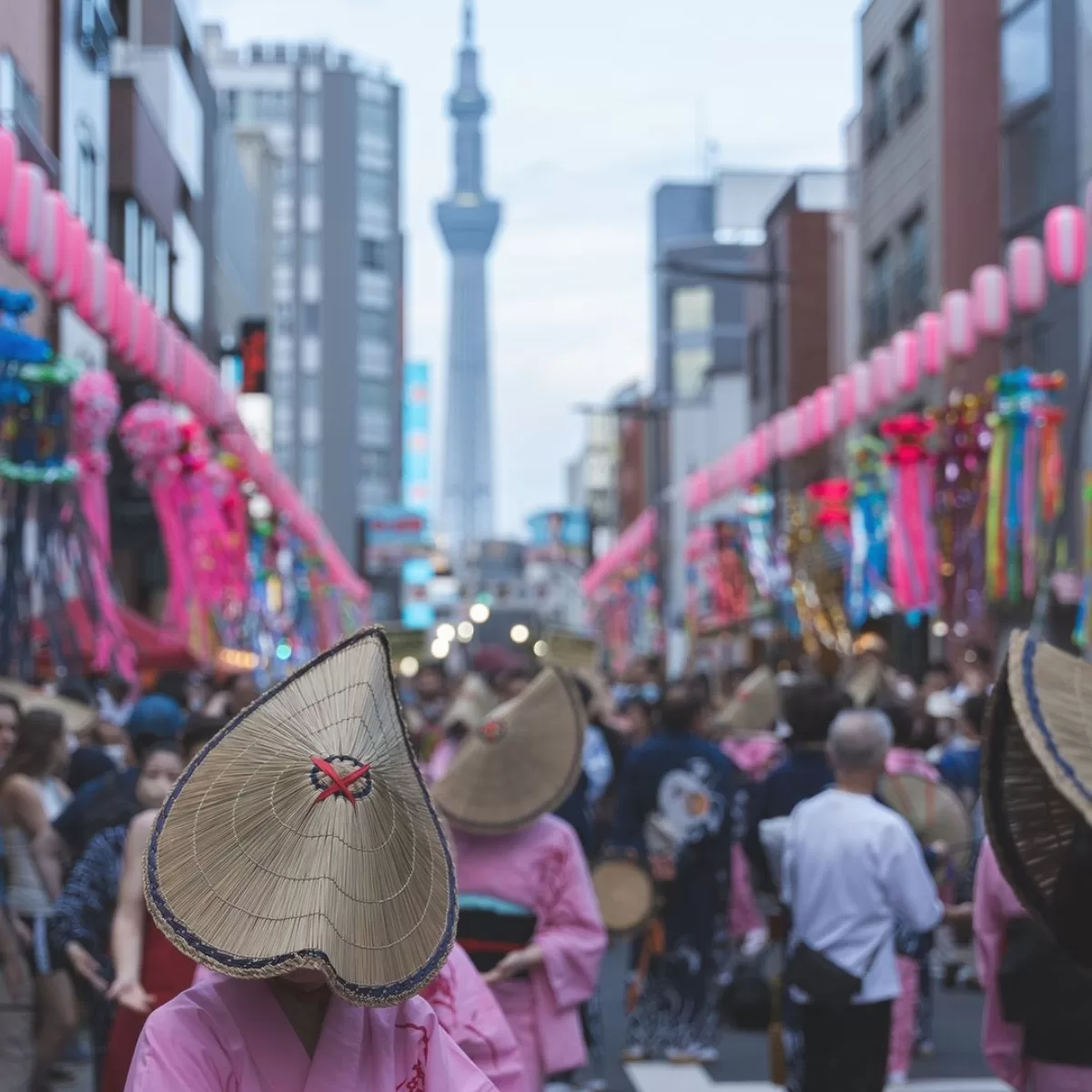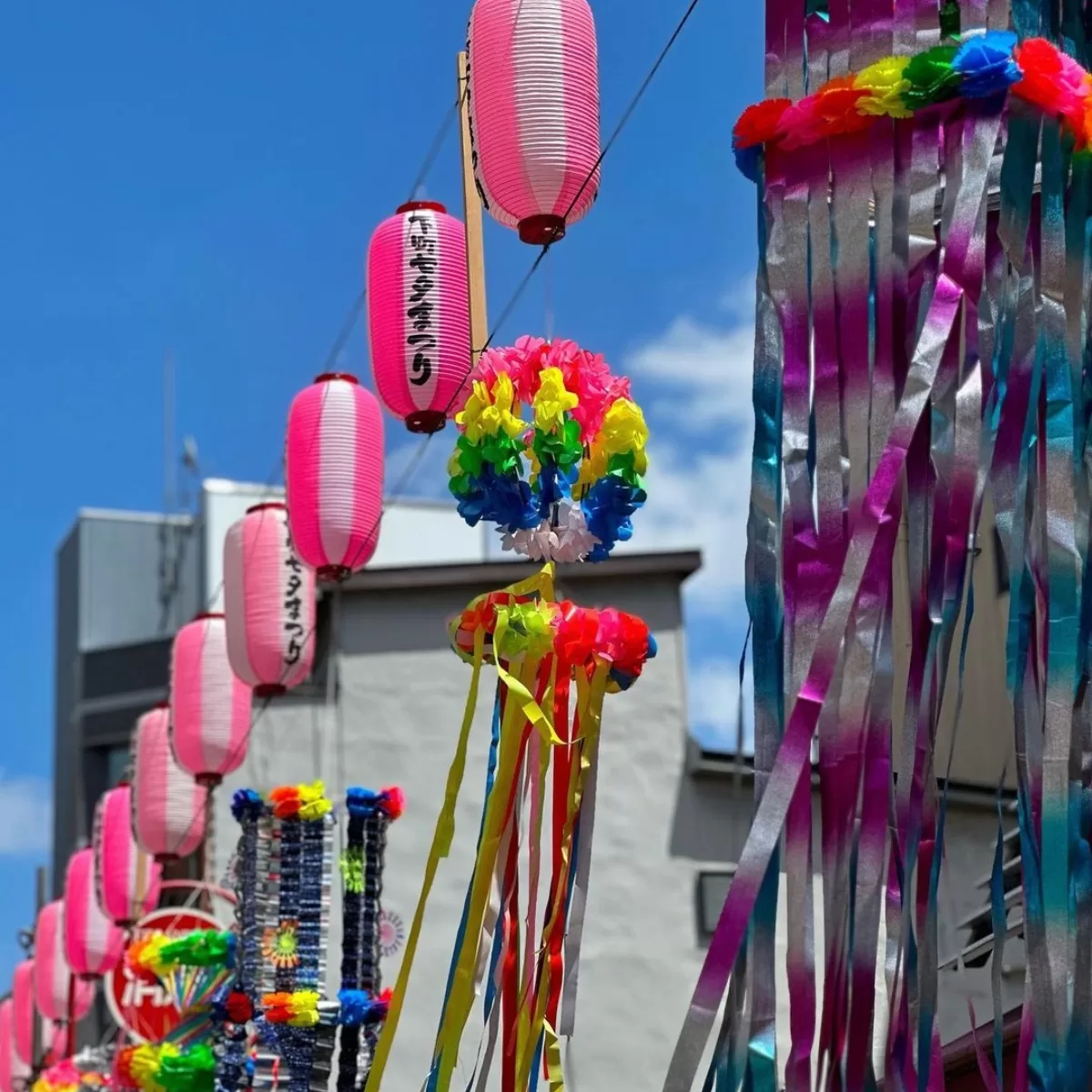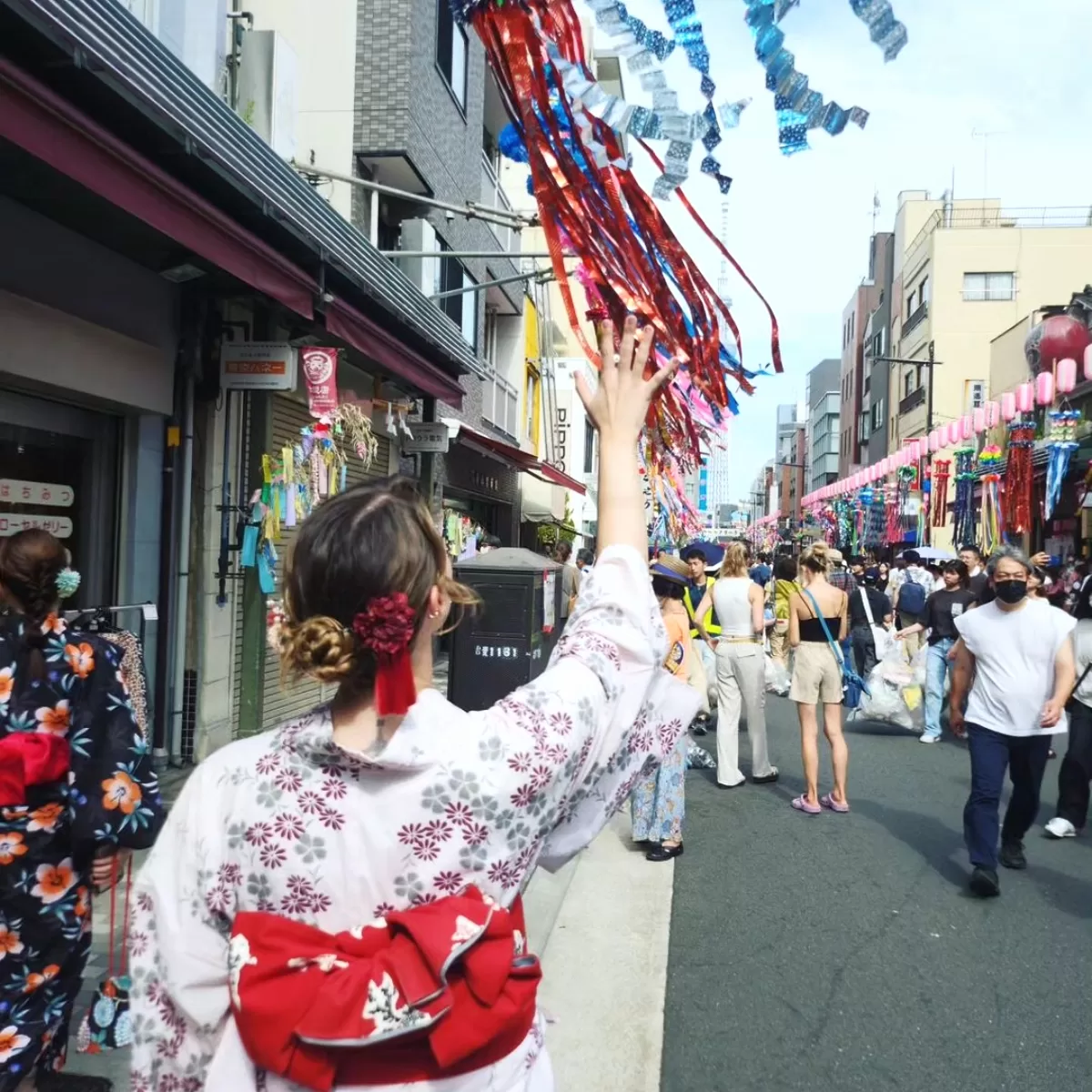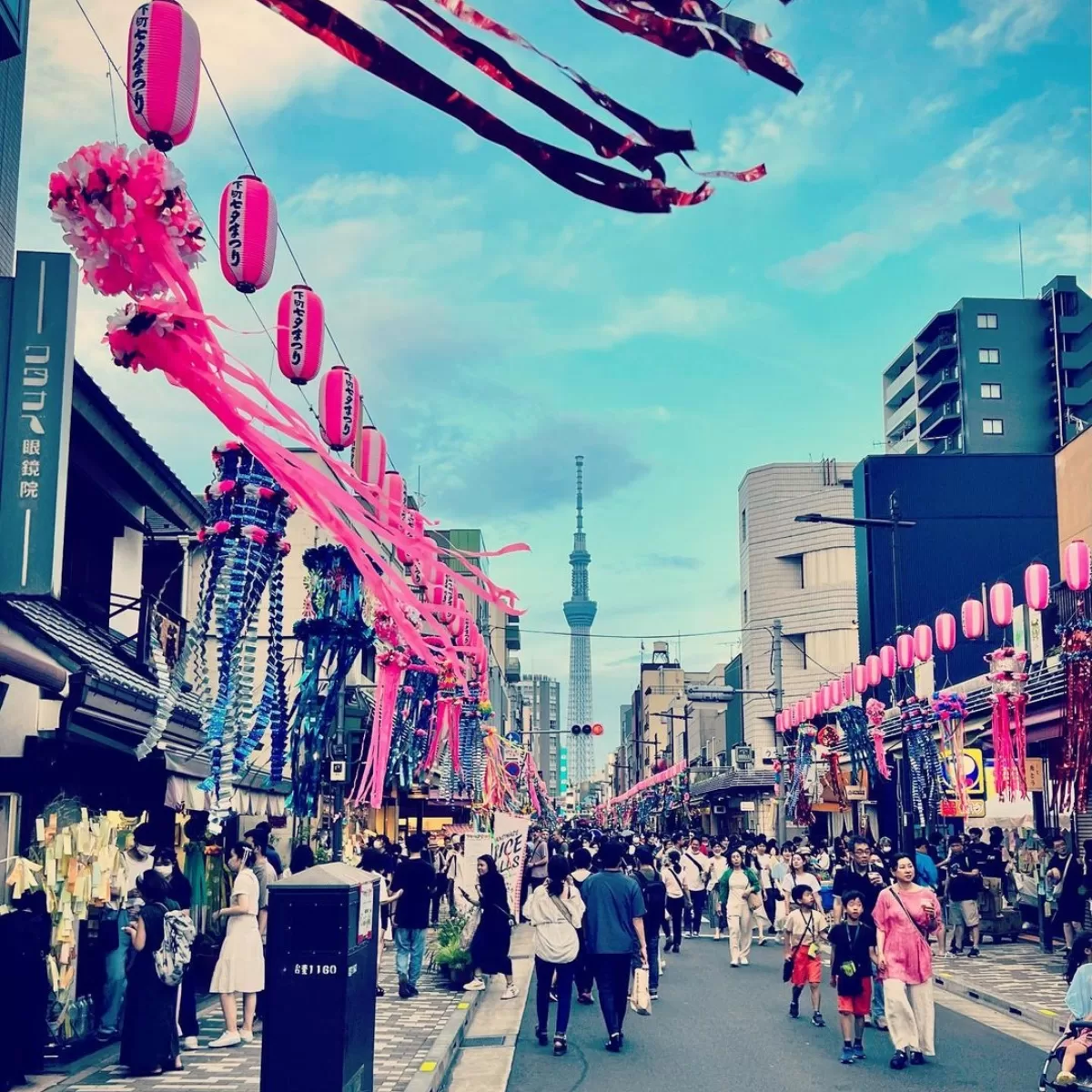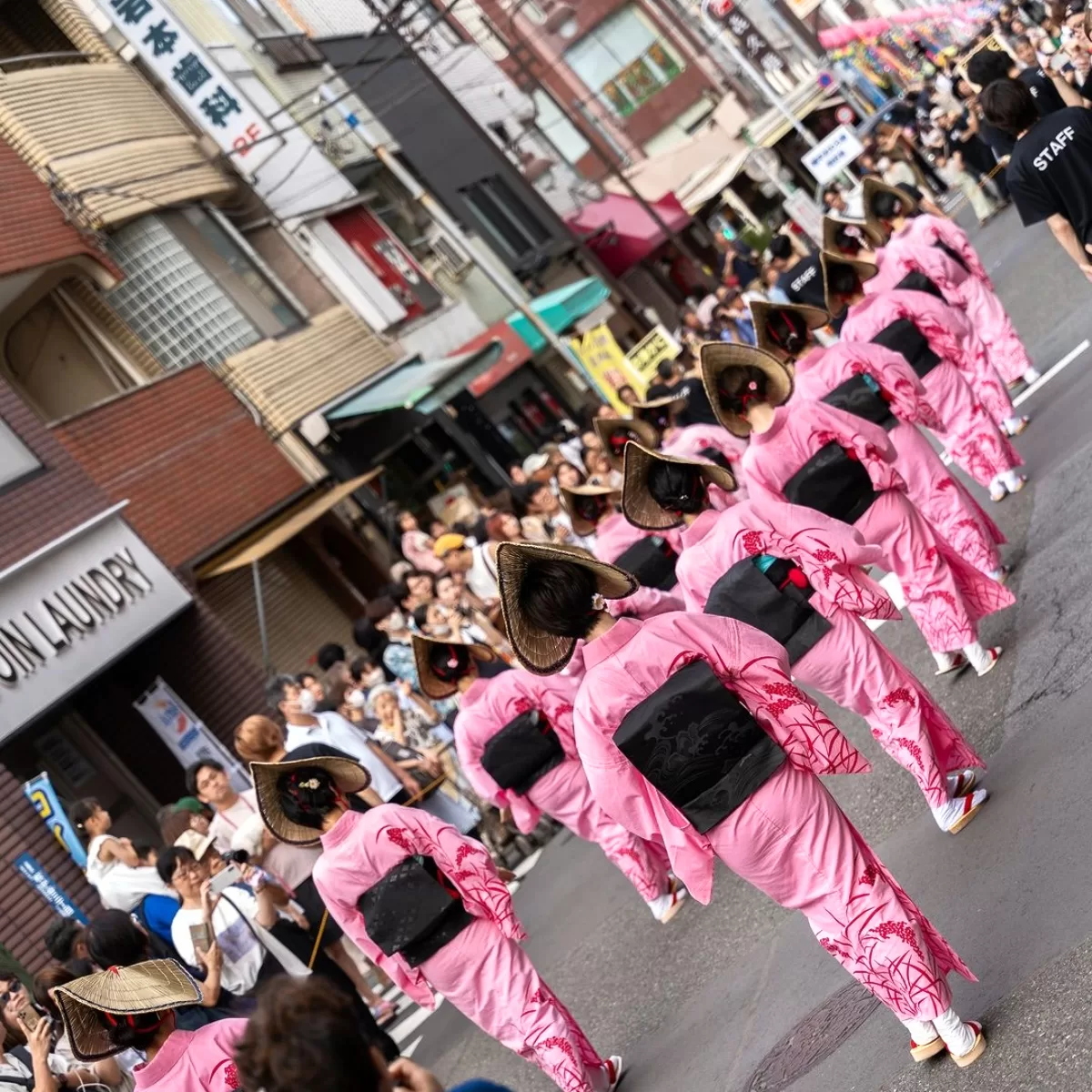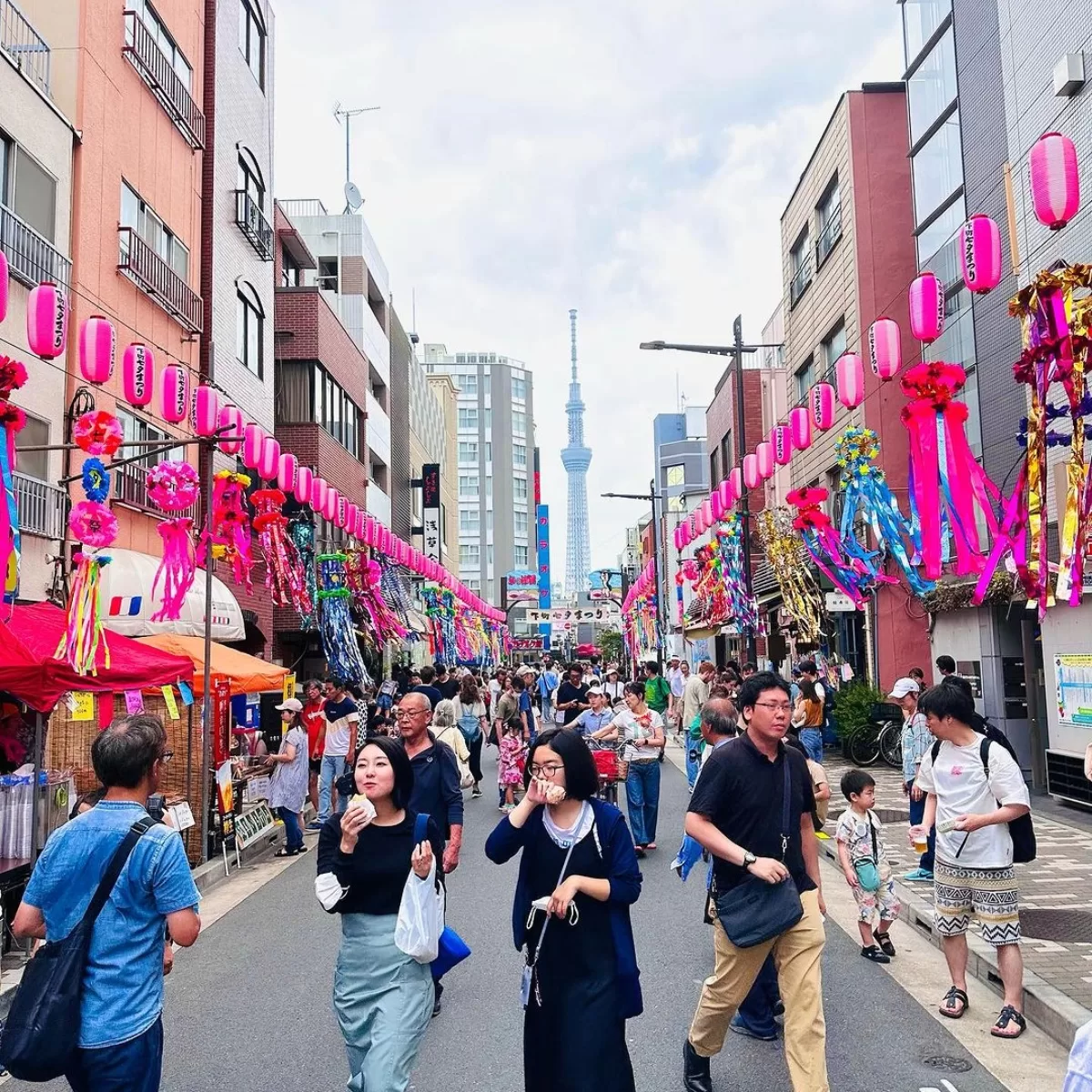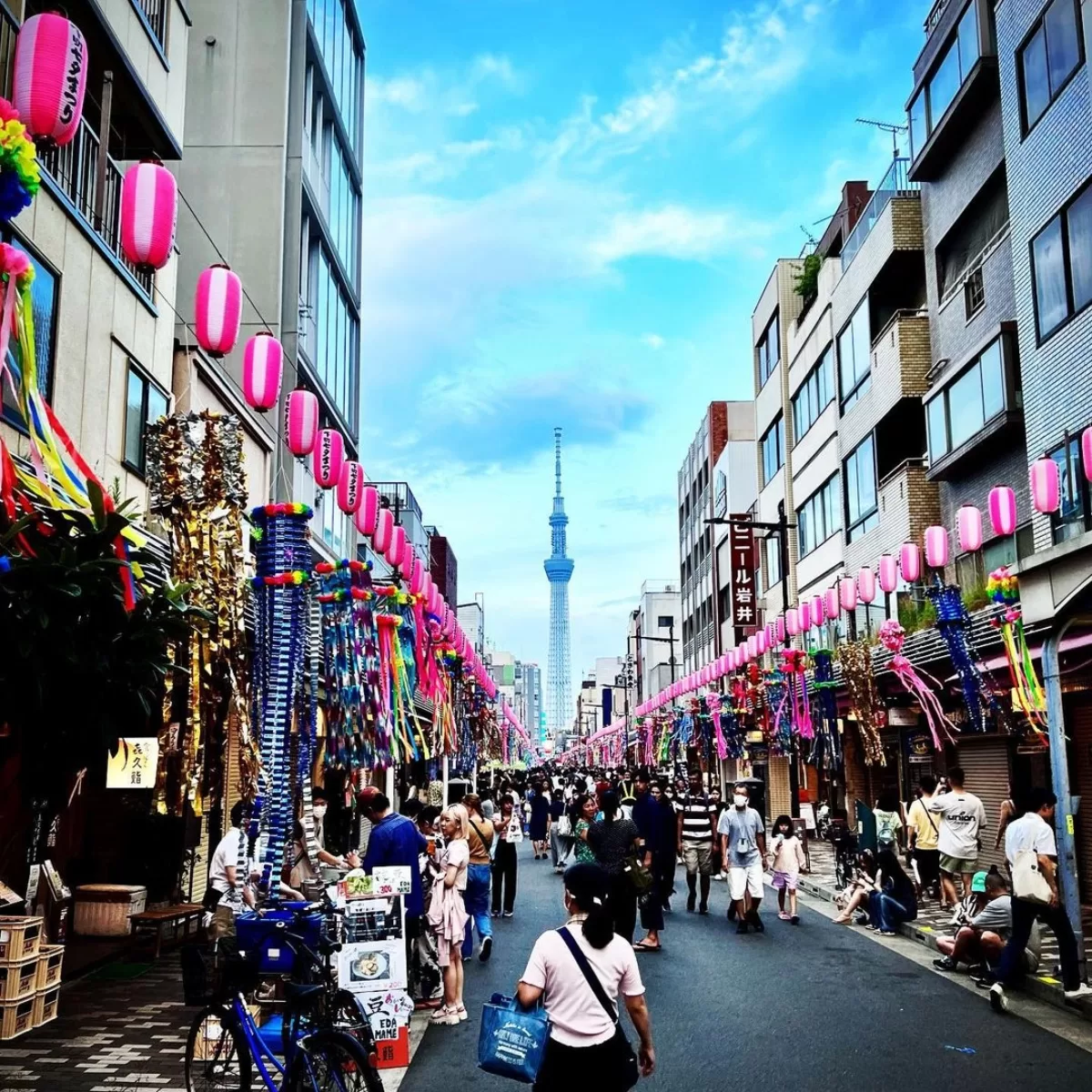 Tanabata holds great significance in Japanese culture, originating from the Chinese Qixi Festival and celebrated across Southeast Asia. Introduced to Japan in the 8th century, it became extremely popular during the Edo Period (1603-1868) when it was merged with Obon celebrations.
Legendary Tale Behind Tanabata
The festival is based on a legend about two star-crossed lovers, represented by the stars Vega and Altair. According to this tale, Orihime and Hikoboshi can only reunite once a year on the 7th day of the 7th lunar month. The exact date varies each year due to different calculations, resulting in multiple celebrations across July and August.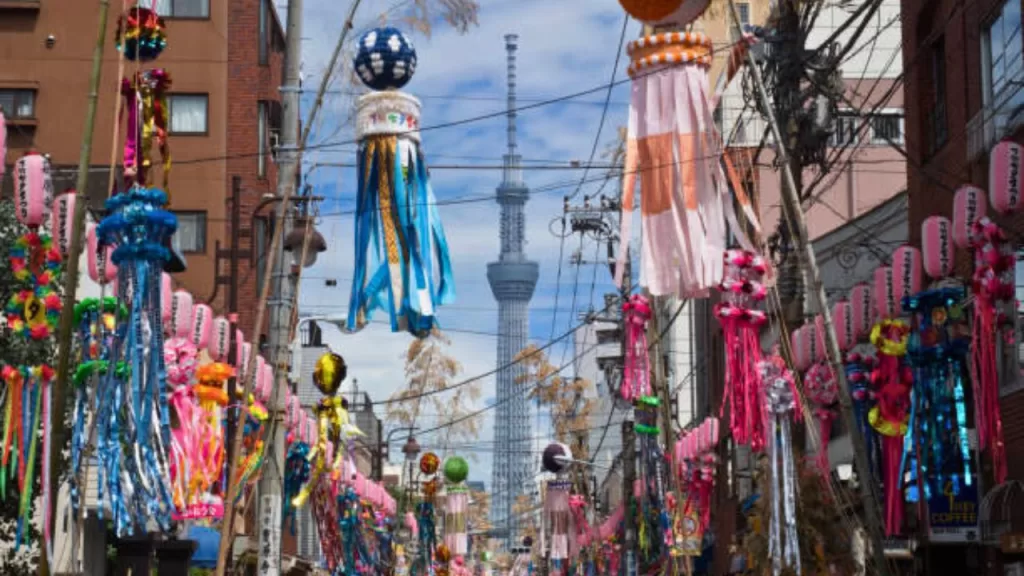 Spectacular Decorations and Events
The Shitamachi Tanabata Matsuri is best known for its breathtaking decorations that adorn Kappabashi Hondori Street along a 1.2 km stretch made traffic-free for this occasion. The high density of colorful fukinagashi streamers and ornamental kusudama balls make this festival unique, with Tokyo Skytree towering majestically in the background.
The first major Tokyo Tanabata celebration began in Asagaya during the 1950s, drawing over 700,000 visitors each year in early August. The Shitamachi area followed suit in the 1980s, currently attracting around 400,000 guests.
Discover the cultural splendor of the Shitamachi Tanabata Matsuri, where the enchanting Iriya Asagao Festival takes center stage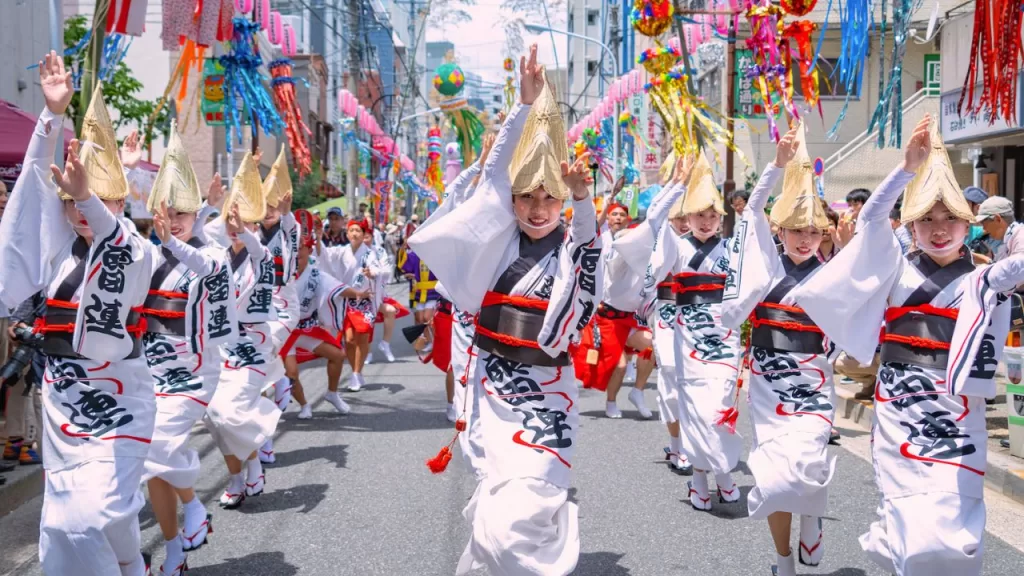 Exciting Weekend Events and Street Performances
The highlight of the festival is during the weekend closest to July 7th, featuring a vibrant parade on Saturday and exhilarating street performances on Sunday. Visitors can expect to see music groups, police motorbikes, and Harley Davidson bikes during the parade, which commences around 1 pm from Ueno towards Asakusa.
On Sundays, dance and music act like awa-odori, taiko drum groups, and various other performances grace the stage. Guests can also enjoy an array of crafts, ame-zaiku (candy art), magic tricks, and portrait artists.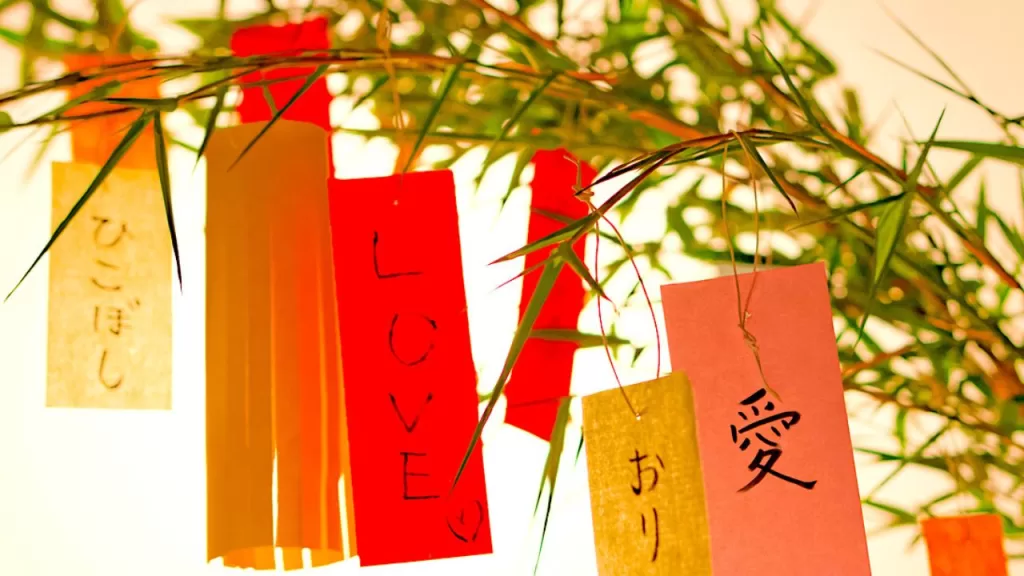 Embracing Traditions: Tanzaku Paper Wishes
An integral part of Tanabata celebrations is the age-old custom of writing wishes on tanzaku – small strips of colored paper. Participants pen down their hopes for a better future or express thanks before hanging them on bamboo trees.
Experience a memorable summer weekend at Shitamachi Tanabata Matsuri while immersing yourself in Japanese culture and tradition.