Exploring Lake Saiko in the Fuji Five Lakes Region
In the breathtaking Fuji Five Lakes region, Lake Saiko offers a serene escape from the hustle and bustle of city life. It is one of the five beautiful lakes nested at the foot of Mount Fuji, providing splendid views of Japan's highest peak.
Overview of Lake Saiko
Lake Saiko is adjacent to two other famed Fuji Five Lakes members, Lake Kawaguchiko and Lake Shojiko. Even amongst these famous landmarks, Lake Saiko stands distinct due to its calm serenity and timeless beauty. With Mount Fuji as a backdrop, it offers various things to do for visitors nearby.
Shaping History – The Formation of Lake Saiko
Lake Saiko and its counterparts were formed centuries ago when lava flowing from Mount Fuji blocked rivers' passages. Over time, water accumulated behind these barriers to form beautiful natural reservoirs. This history of volcanic activity can be explored within numerous caves around Lake Saiko.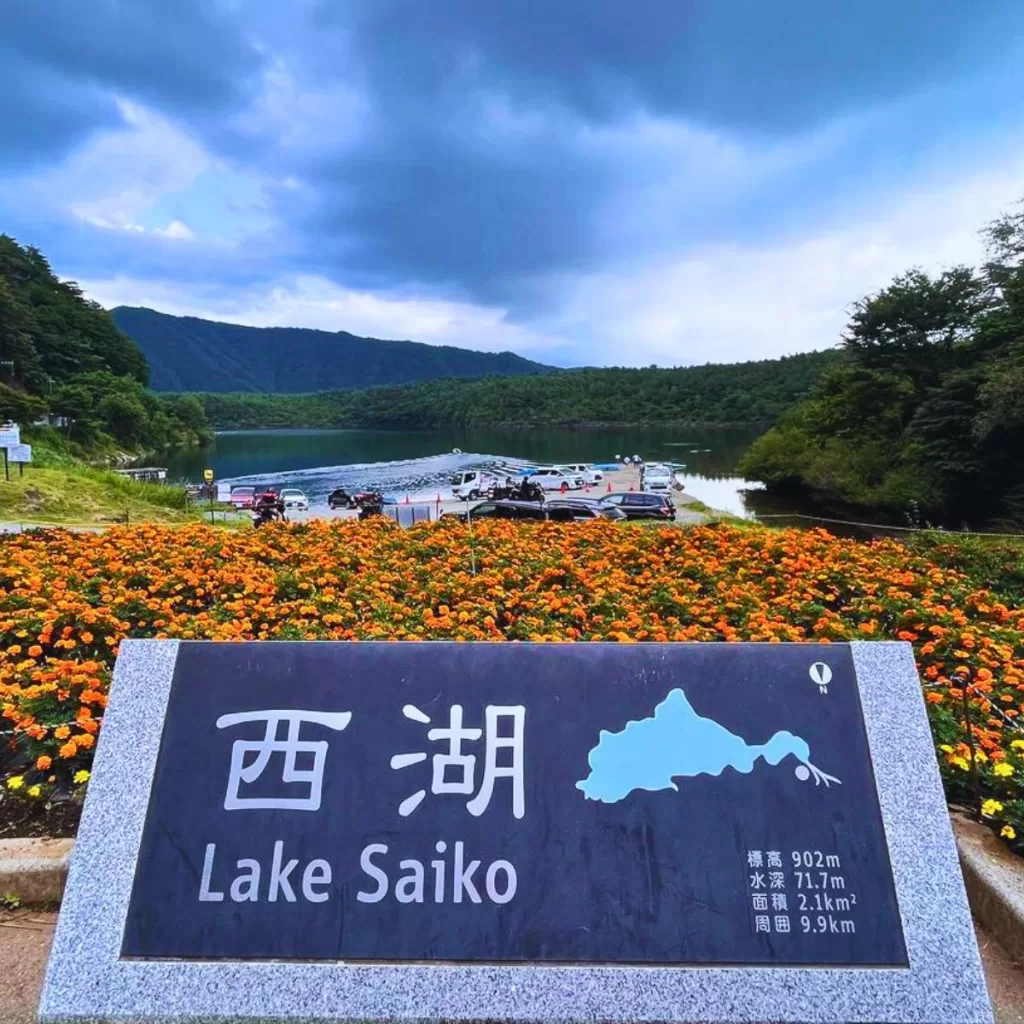 Itinerary for Exploring Lake Saiko
Preparing an itinerary for visiting this remarkable site enhances your travel experience tremendously. You may arrange a visit around lake activities, nearby attractions, or even the timings to achieve the best view of Mount Fuji.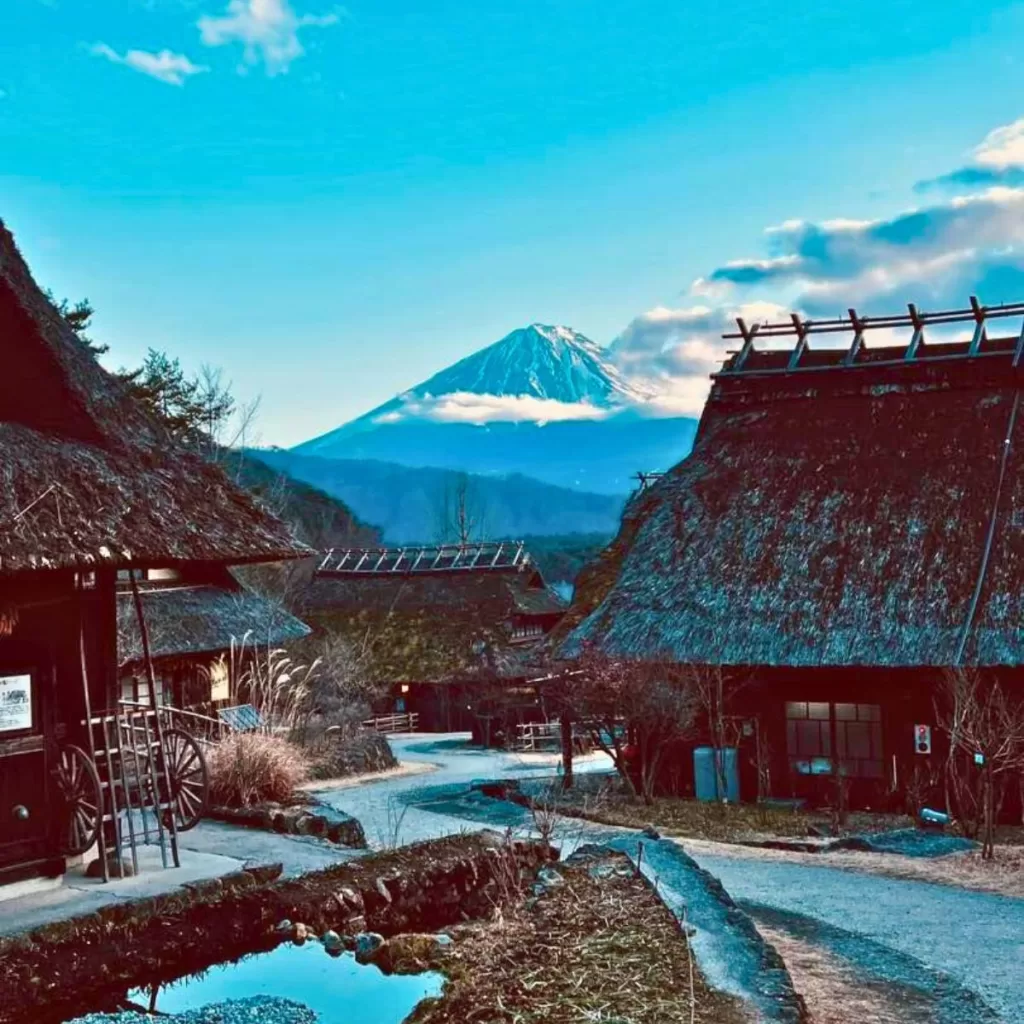 Visit Iyashi no Sato Nenba
A popular tourist attraction near Lake Saiko is Saiko Iyashi no Sato Nenba, which offers insight into Japan's historical and cultural heritage. Originally a village devastated by a typhoon in 1966, it has been transformed into an open-air museum with over twenty traditional thatched houses featuring various exhibits of crafts and art forms such as pottery, dyeing, and weaving. You can also don traditional clothes for a unique photo opportunity with the iconic Mount Fuji in the distance.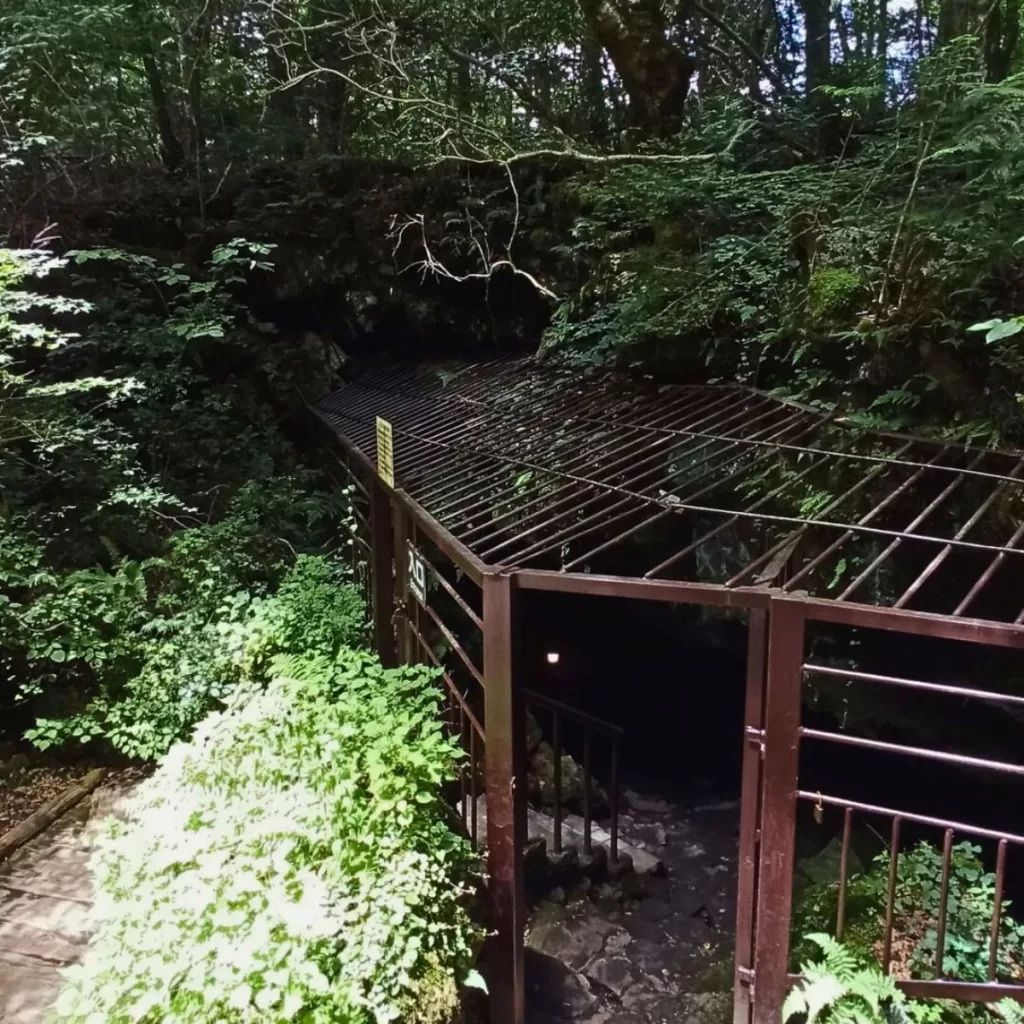 Explore Saiko Bat Cave
The area surrounding Lake Saiko is famous for caverns created by past lava flows from Mount Fuji. One of the most notable caves here is the exciting yet spooky Saiko Bat Cave, where tourists can view different bat species in their natural habitat.
H3: Other Impressive Caves near Lake Saiko
Additional interesting caverns include Fugaku Wind Cave, known for its impressive ice pillars, and Narusawa Ice Cave, featuring year-round ice formations reached via steep steps down the earth.
Experience Beautiful Views from Kawaguchiko Station
To get to Lake Kawaguchiko from Tokyo, hop on a train from Kawaguchiko Station to Shimoyoshida Station. Enjoy breathtaking panoramic views across the lake from here with the mighty Mount Fuji. Additionally, numerous bus lines operate from Kotaguchicho Station across major destinations in the area, where you'll get even more scenic views as you journey along roadways hugging shorelines.
Things to Do Around Lake Saiko
With plenty of things to do around its shores, side trips enrich any trip to this attractive locale. Here are some top things you should consider!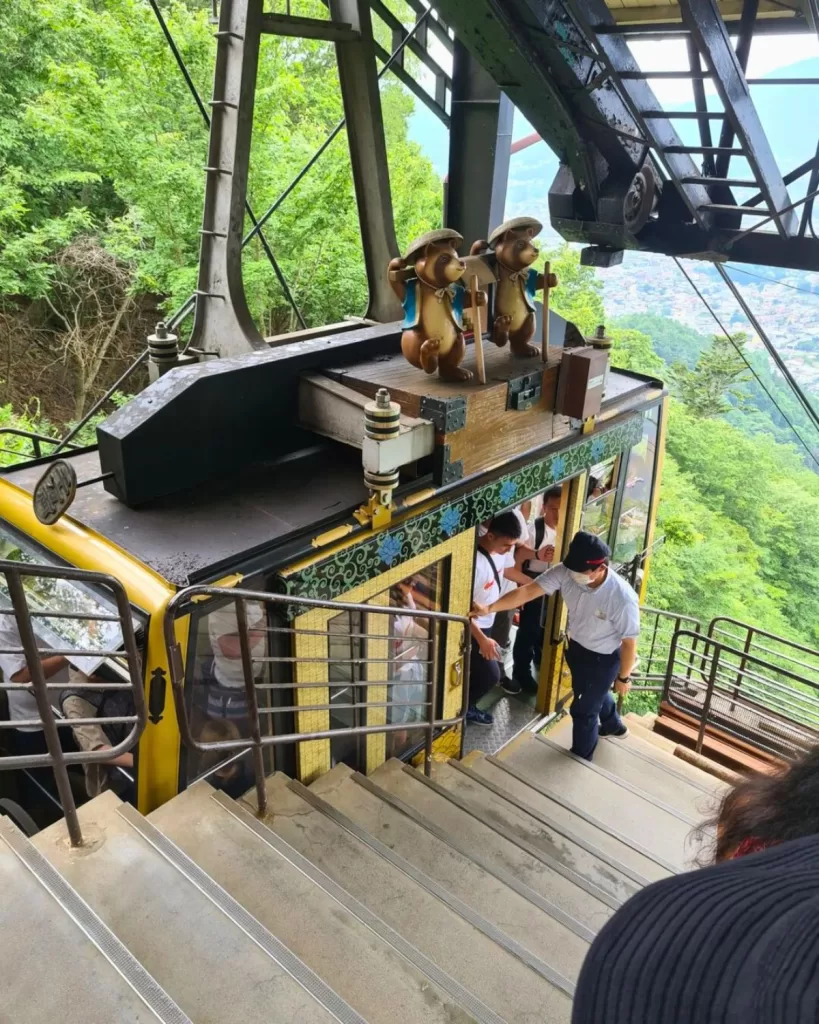 Stunning Viewpoints Near Mt — Exploring Fuji Panoramic Ropeway
For the best view of Mt Fuji and its surrounding landscape, including all five lakes around the Fuji area, journey up the "Fuji Panoramic Ropeway." The observation deck at Kachi Kachi Mountain provides unobstructed 360-degree panoramic views, which is worth every step up.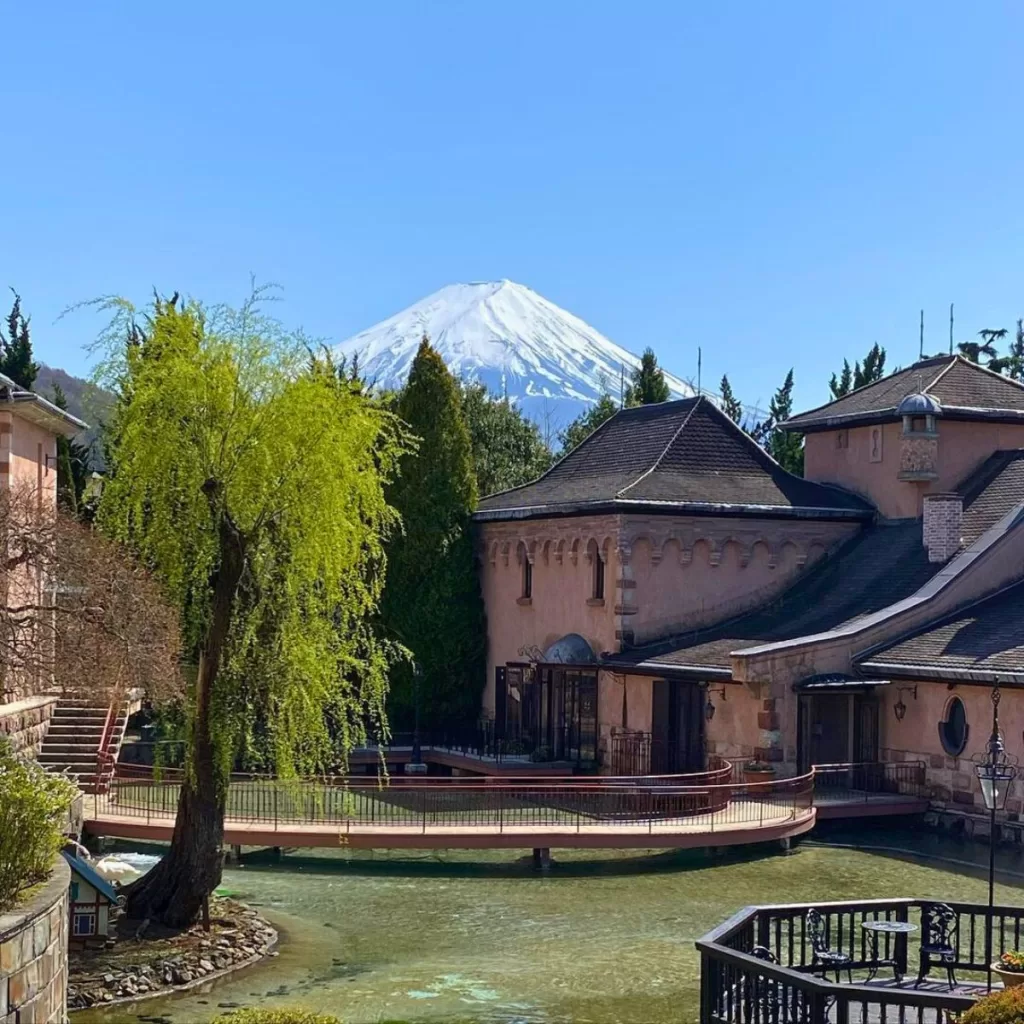 Melodies at Kawaguchiko Music Forest
Adding melodies to your journey around Lake Kawaguchi is the Kawaguchiko Music Forest — a theme park featuring classical music. This attraction provides fun things like music concerts amidst scenic gardens and quaint European architecture, creating an atmosphere resonating with romance under clear skies or even during snowfall.
What's more? Treat yourself to meals with a picturesque view at terrace cafes overlooking serene waters and guest concerts conducted during warmer months here!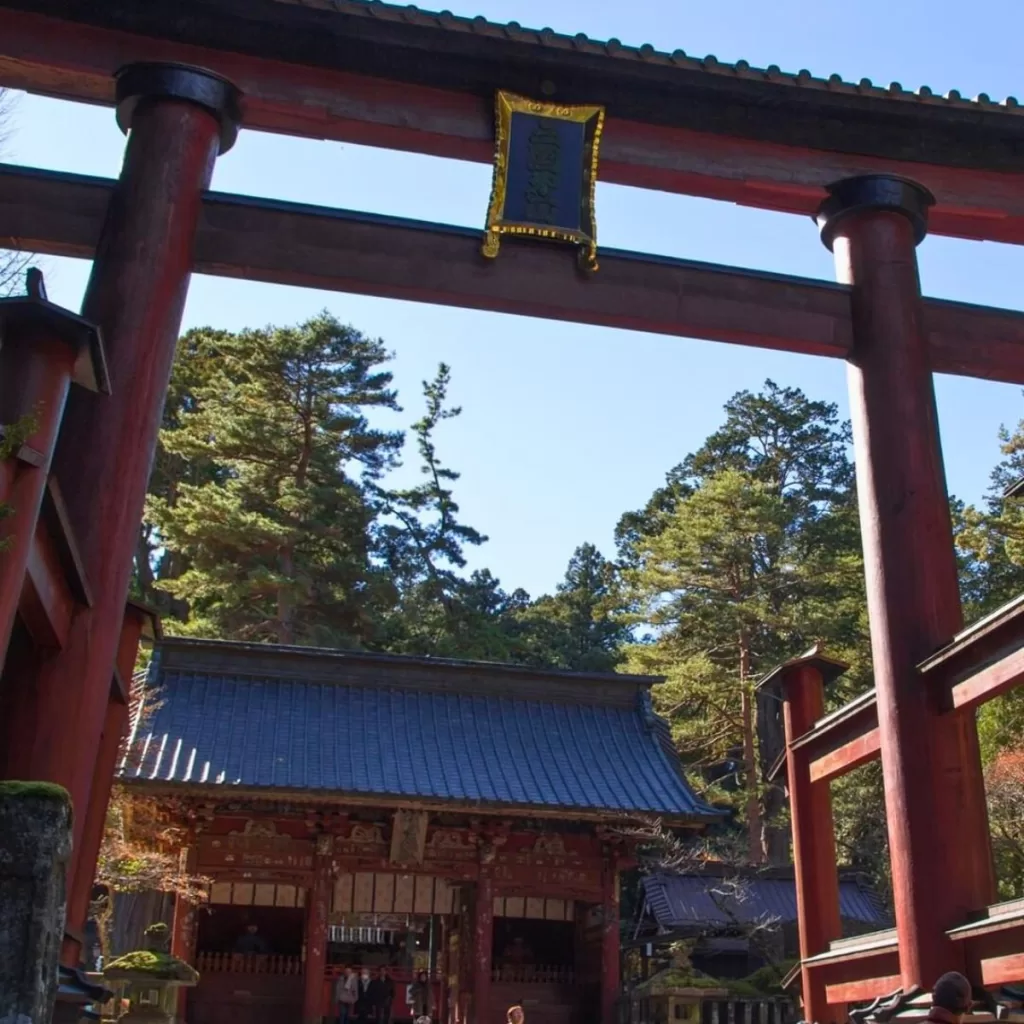 History Whispers At Kitaguchi Hongu Fuji Sengen Shrine
Kitaguchi Hongu Fuji Sengen Shrine offers spiritual enrichment entwined with local history and culture near Mount Fuji, closer than any other spot in Japan. It was once used as an entrance for pilgrims headed towards Mt.Fuji, marking the beginnings of expeditions seeking blessings before ascending mountain trails. Today, too, it still makes for an inviting start-point for mountaineers aiming for the peak's summit, but even without hiking plans, the shrine acts as a favored visit-point amongst tourists during their fuji day outing.
What fishes!? Locals usually go overfishing with various fishes, and it becomes a fun, engaging activity here. This could be added to your 'things-to-do' list while you visit the lake.

Planning Your Trip To Japan through the Tourist Information Center at Kawaguchkio station
When planning your Trip To Japan, considering information about seasons could be beneficial because those visiting during the summer might be fortunate enough to spot mount peaks not concealed within clouds apart days. Also, travelers coming over winter might see mountain-tops glitter showcasing magnificent snowfall.

Consider visiting the Tourist Information Center at Kawaguchkio station. This center would provide handy details about bus schedules, brochures, hiking routes, hotel accommodations, beautifying exploration points, timings, cost details, FAQ, etc.
End Of Your Journey – Reflecting upon Inspirations
We discover the Beauty Of The "Fuji Five" — eternal calm waters reflecting different colors throughout the day, wrapped by hills, tranquil forest sounds, fresh aroma air, filled whispers, treasured happiness witnessed upon faces, families, friends, loved gathered celebrating nature's grandeur paints lifetime memories, highlighting reasons to explore untold treasure called "Lake-Saico."
FAQs
1. What are the must-see attractions near Lake Saiko?
If you are visiting Lake Saiko, you should definitely explore the Fuji Five Lakes area. This region offers stunning views of Mount Fuji and is known for its natural beauty. Some popular spots to visit include the north side of Lake Kawaguchiko, Lake Yamanakako, Lake Motosu, and the west side of Lake Saiko itself.
2. Can I go boating on Lake Saiko?
Absolutely! Lake Saiko is a great place for boating enthusiasts. You can rent paddle boats, canoes, or rowboats to explore the lake. Enjoy the tranquil surroundings as you paddle along the clear waters of Lake Saiko.
3. How can I get to Lake Saiko?
The most convenient way to reach Lake Saiko is by taking the Kawaguchiko Sightseeing Bus, which operates from Kawaguchiko Station. The bus will take you to various attractions around the Fuji Five Lakes area, including Lake Saiko.
4. What are the popular things to do in Kawaguchiko?
Kawaguchiko offers a wide range of activities for visitors. Some of the popular things to do include visiting the Fuji Subaru Line 5th Station, exploring the lake shores, taking a scenic walk or bike ride around the lake, and enjoying the stunning views of Mount Fuji.
5. Is Lake Yamanaka near Kawaguchiko?
Yes, Lake Yamanaka is one of the Fuji Five Lakes and is located near Kawaguchiko. It is a beautiful lake known for its calm waters and picturesque surroundings. You can easily visit Lake Yamanaka while exploring the Kawaguchiko area.
6. What are some nature-related activities near Lake Saiko?
If you love nature, there are plenty of activities to enjoy near Lake Saiko. You can go hiking in the surrounding forested areas, visit the local nature parks and gardens, or simply relax and take in the beautiful scenery.
7. Can I see Mount Fuji from Lake Saiko?
Yes, Lake Saiko offers magnificent views of Mount Fuji. The lake's picturesque setting provides a perfect vantage point to admire the iconic mountain. Be sure to bring your camera along to capture the stunning sight.