Tsubame Sanjo Factory Festival
The annual Tsubame Sanjo Factory Festival, taking place in the Tsubame area of Niigata prefecture in October, is one of the most popular Tokyo events in October, attracting visitors eager to see the open factories, workshops, galleries, and museums showcasing the region's proud metalworking history and craftsmanship.
Happening in early October 2023, the Tsubame Sanjo Factory Festival offers an insider's look into the rich manufacturing culture of the Tsubame Sanjo region in Niigata, Japan. Renowned for its diverse array of factories, this region boasts the largest concentration of factory owners countrywide.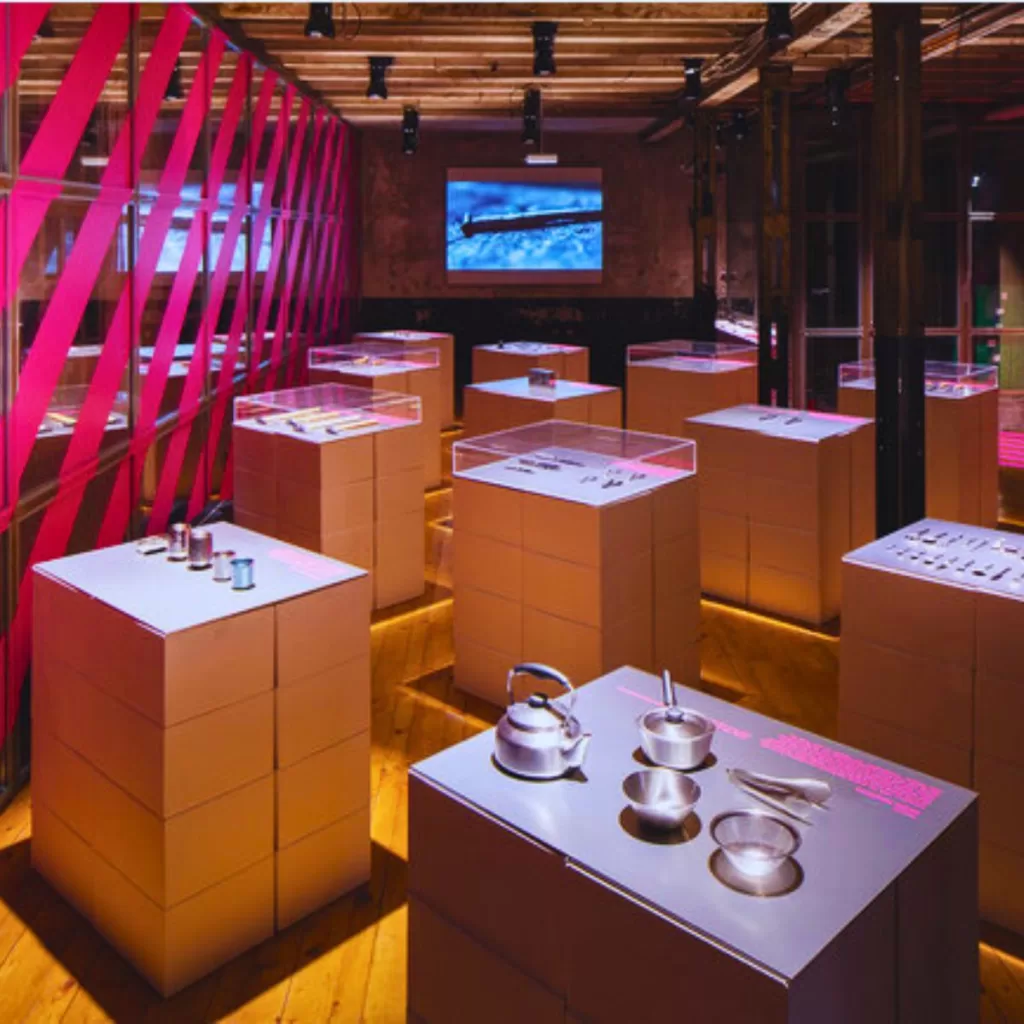 Abundant Factories in Niigata
In Tsubame Sanjo, over a hundred businesses produce various goods, such as knives and tableware. These factories are often small, family-run operations that do not allow outside visitors. This practice lends a unique exclusivity to their products, making them exclusive commodities.
Factory Doors Open to the Public During Festival
However, the private nature of these factories will change temporarily during the Tsubame Sanjo Factory Festival. The traditionally secluded establishments open their doors to allow the public an inside look at their production practices. This event offers a rare opportunity to witness firsthand how these family enterprises have honed their craft.
Hands-on Experiences at Workshops
A unique feature of this factory festival is that it allows attendees to participate in hands-on workshops. Visitors can experience what it feels like to manufacture different products themselves under guidance from seasoned artisans. It truly is a unique blend of cultural immersion and practical education.
Participating Factories
Those interested can find a complete list of participating factories on the event's official website. The document is in Japanese, which adds another dimension of authenticity to those wishing to engage with the culture more thoroughly.
Navigating to Tsubame Sanjo Region
The festival takes place across various venues within the region. To reach these numerous locations, one must arrive at Tsubame Sanjo Station first and foremost — served by the Joetsu Shinkansen and JR Yahiko local lines. Plan accordingly for the most accessible and enjoyable trip possible.
To summarize, the Tsubame Sanjo Factory Festival is more than just an event; it explores traditional Japanese craftsmanship right at its root. Whether you're a lover of culture or enthusiastic about manufacturing processes, this festival provides informative and engaging experiences.