Wanwan Carnival
Join the delightful Wanwan Carnival, a joyful celebration among the heartwarming Tokyo Events in April, where pet lovers gather to revel in the company of adorable dogs and exciting activities.
Set to be held in early April 2024, the much-awaited Wanwan Carnival is a dog-themed extravaganza held at Tokyo's Yoyogi Park. Known for offering various dog-related activities, the carnival boasts over 50 booths advertising arrangements ranging from snacks to toys to accessories for man's best friend.
Activities Galore for Dogs and Owners
From 10 am to 5 pm over two fun-packed days, dog owners can enroll their pets in various activities, including professional photo sessions, eating competitions, and even a yoga class designed especially for dogs. Fur friends will also have a chance to receive health checks under the guidance of on-site vets.
Humans aren't left out, either. Ten food trucks will cater to people and pups with an array of dog-friendly fare. But the excitement extends beyond food and games – performances are also set to grace the stage throughout the event.
A Chance to Meet Therapy Dogs and Rescue Dogs
For those without a furry companion, fear not. The event offers a unique opportunity to mingle with therapy and rescue dogs, encouraging interaction with animals that provide comfort, companionship, and therapeutic benefits to humans.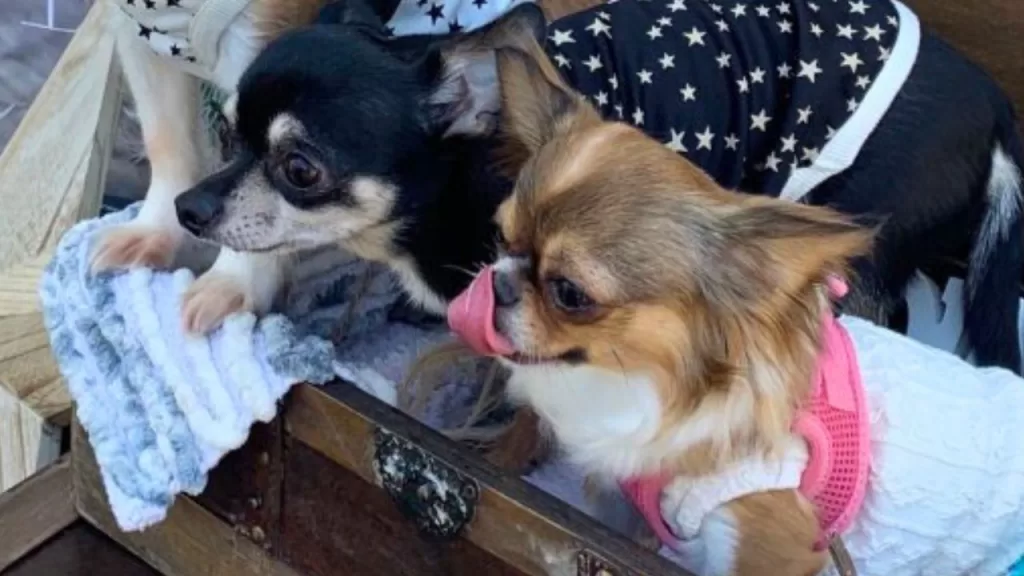 A Celebratory Display of Canine Fashion
Japan's love for canine fashion comes alive at this annual doggy fiesta. Dog clothes, grooming services, professional photographers, and performing dogs are highlights of the event. A keen observer would witness Japanese furballs – poodles, schnauzers, yorkies, terriers gracing the park – groomed impeccably and dressed in an amazing display of creativity.
An Event That Reflects Japan's Growing Love for Canines
Japan's love affair with dogs is relatively new compared to other parts of the world. However, the nation has witnessed an explosion of pet ownership within recent decades; this trend seems set to continue despite their human population being projected to decline by nearly 30% in the next thirty years.
In contrast to Japan's homogeneous culture, thereby maintaining uniformed attire till adolescence for human offspring, their pups reflect a celebration of individuality. Arguably driven by this boom in pet ownership is the growth in pet-related businesses—veterinary medicine being one sector seeing notable growth due to its need for treating growing canine health issues like diabetes and gout.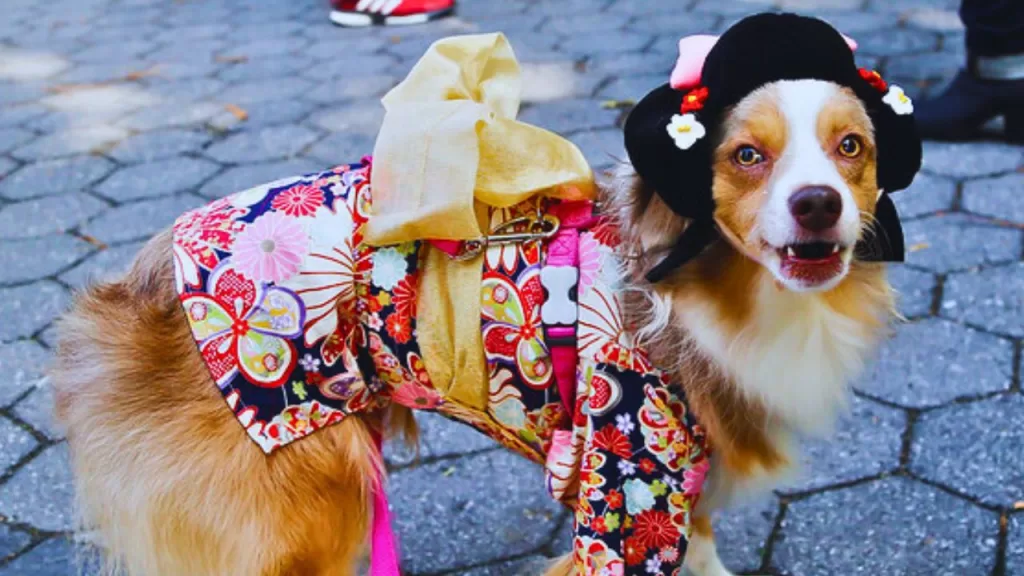 Getting Ready for a Fun-filled Dog Day
The Wanwan Carnival promises enjoyment and an insightful look into Japan's ever-growing canine culture. So if you're planning on attending this year's carnival or just seeking a lively outing that promises plenty of tail wags and puppy eyes, check out Yoyogi Park's event calendar for more details.
Located just a five-minute walk from Yoyogi Park Station on the Chiyoda Subway Line – it shouldn't be hard finding your way there with your fuzzy friend tagging along.
Experience the perfect blend of furry friends and flavorful brews at the Wanwan Carnival, a lively Tokyo event in April where dog lovers unite alongside the indulgent Belgian Beer Weekend Toyosu.