Cambodia Festival
The Cambodia Festival in Yoyogi Park is one of the many Tokyo events in May that celebrates the culture and cuisine of Cambodia.
The Cambodia Festival in Yoyogi Park is a great way to experience Cambodian culture and cuisine, and it is held during the same month as the Kachiya Festival, a traditional Japanese festival that celebrates the strength and perseverance of children.
The Tradition and Evolution of the Cambodia Festival
The Cambodia Festival, a vibrant representation and celebration of Cambodian, or Khmer, culture, is typically held in Tokyo's Yoyogi Park. While it used to be an integral part of the ASEAN Festival that showcased a variety of South East Asian cultures, the Cambodian community decided to establish its independent event. This decision was prompted by the desire to commemorate the 60th anniversary of the 1955 Friendship Treaty between Cambodia and Japan.
The festival is not an automatic annual fixture on the Yoyogi Park schedule like other international festivals. In comparison to these mega-festivals, the Cambodia Festival remains relatively small. There's hope among festival-goers and organizers alike that this celebration of Cambodian pride will expand significantly in future iterations.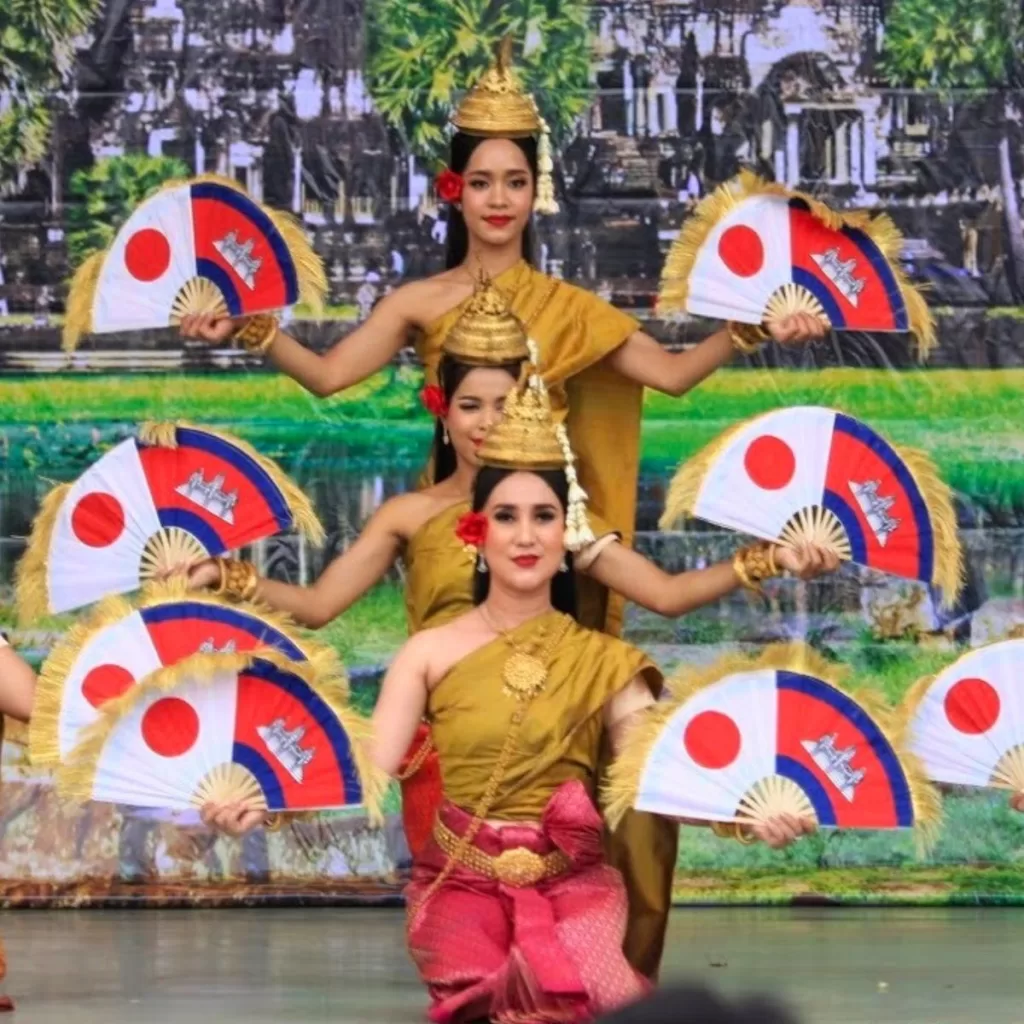 Traditional Dance Performances Steal the Show
A cornerstone of the Cambodia Festival is the professional dance troupe that illuminates traditional dances one after another. These dancers brought in directly from Cambodia, perform both solo and as a group. They embody carefully measured poses and movements that belong to the classic Khmer style.
Historically, these mesmerizing dance performances were reserved for royal entertainment and religious ceremonies back in Cambodia. Dressed in brightly colored and gold costumes reflecting traditional Khmer dress, the troupe delivers performances reminiscent of a historical era.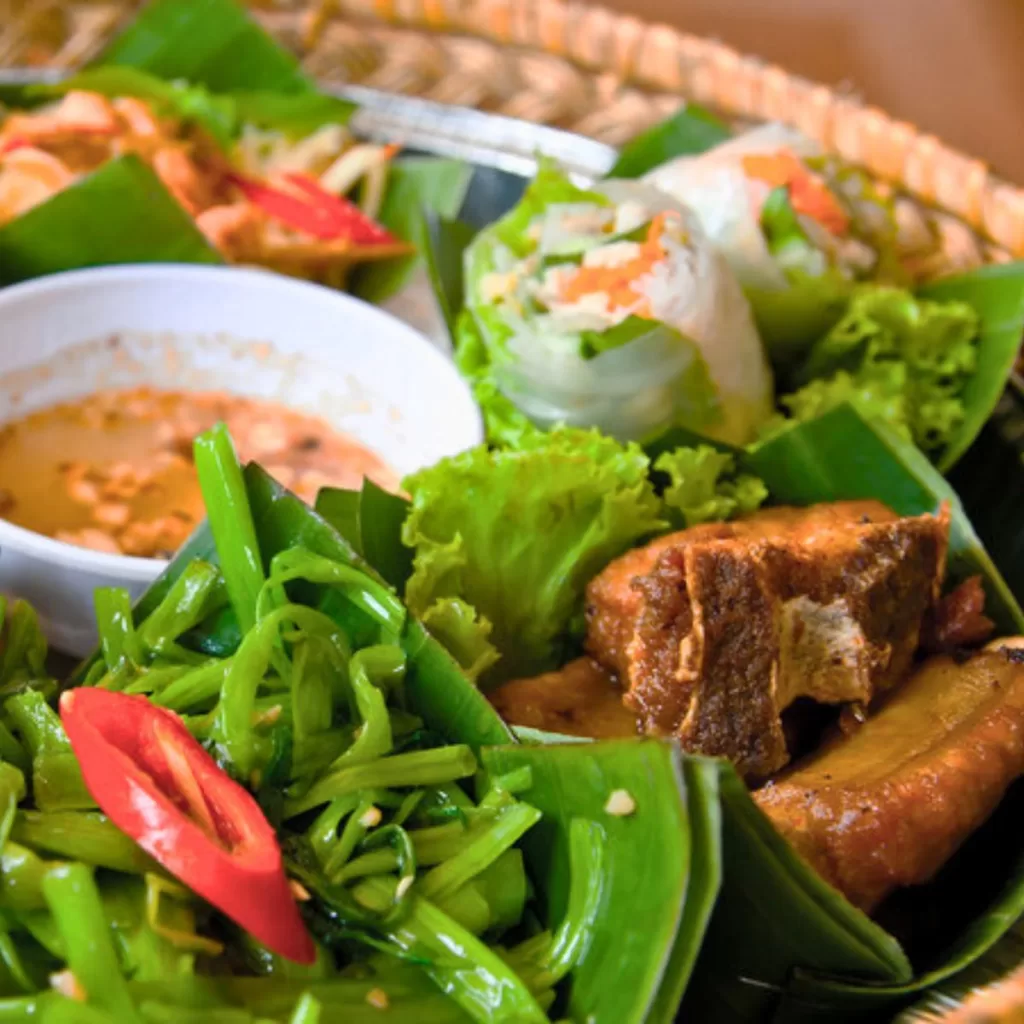 Savoring Authentic Khmer Cuisine
Festival-goers exploring Cambodian cuisine have plenty to look forward to, with dishes as authentic as those found back in Cambodia. The spotlight is often stolen by Amok—a sweet, coconut-based curry traditionally served with fish, vegetables, and rice—considered a staple of Khmer cuisine.
Attendees also have options like various curries and risotto-like rice dishes. For those with a sweet tooth, Sang Khia or pumpkin custard offers a delightful dessert option.
Gateway to Cambodian Handicrafts and Natural Products
The Cambodia Festival is also replete with shopping opportunities offering a diverse range of handicrafts originating from Cambodia. Attendees can explore various specialty products like deep golden-colored silk naturally extracted without artificial dyes.
Event Access Details & Future Plans
The Cambodia Festival sets up shop near the permanent stage in Tokyo's Yoyogi Park (Yoyogi Events Square), located adjacent to the NHK building. Easy access is provided due to its proximity to Harajuku Station (JR Yamanote Line) and Meijijingumae Station (Chiyoda Line)—both about a five-minute walk away—and Yoyogi-Hachiman Station (Odakyu Line) at just a ten-minute walking distance.
Held during Japan's Golden Week holiday period over two days from 10 am – 7 pm each day, it provides visitors an immersive experience of Cambodian culture featuring traditional dance performances, numerous local food stalls—with over 70 booths serving culinary delights—and handicraft stores.
Since its inception in 2015, this annual event aims at promoting friendship between Japan and Cambodia successfully through cultural exchange and has been putting Cambodian culture on display for Japanese locals and tourists alike.